Several months ago (or maybe almost a year ago?), I won a Clarisonic Mia during an online Twitter party with #Clarisonic (yes, Twitter parties are a thing in the online world). I was completely excited, because (a) I know next to nothing about beauty, and (b) I had read good things about the Clarisonic.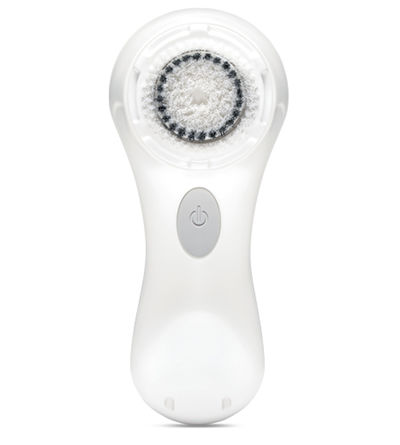 Clarisonic Mia 1 Sonic Cleansing Device
For those of you don't know, the Clarisonic Mia is a skin cleansing device. It's sort of like a massive electric toothbrush for your face. Basically.
I've casually spoken to a few people about the Clarisonic, but I thought it would be worthwhile to share a quick review here.
Overall, I find it to be very effective. I use it 2 to 3 times a week with either the Clarisonic cleanser or my usual Simple Skincare cleanser. I put a bit of cleanser on the Clarisonic brush head, turn it on, then get to work. It only takes a minute – 20 seconds on each side of the face, 10 seconds on the chin, and 10 seconds on the forehead. After the 1 minute of cleansing (all timed out, by the way, so I don't have to think about a thing), my face feels so darn fresh. Honestly. It feels fresh and clean and soft.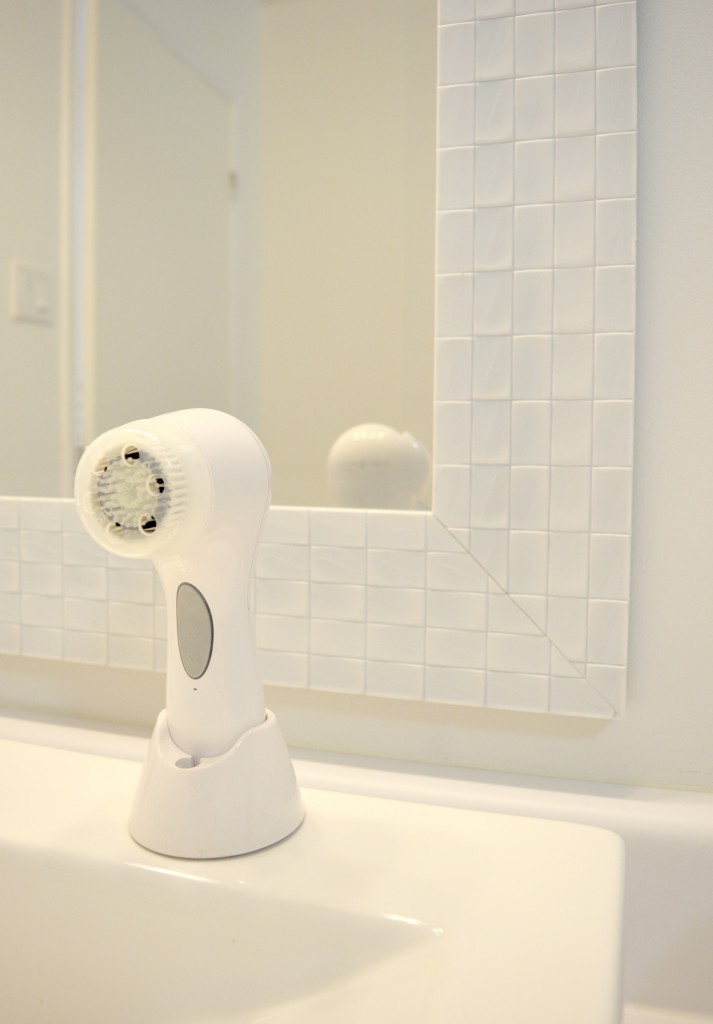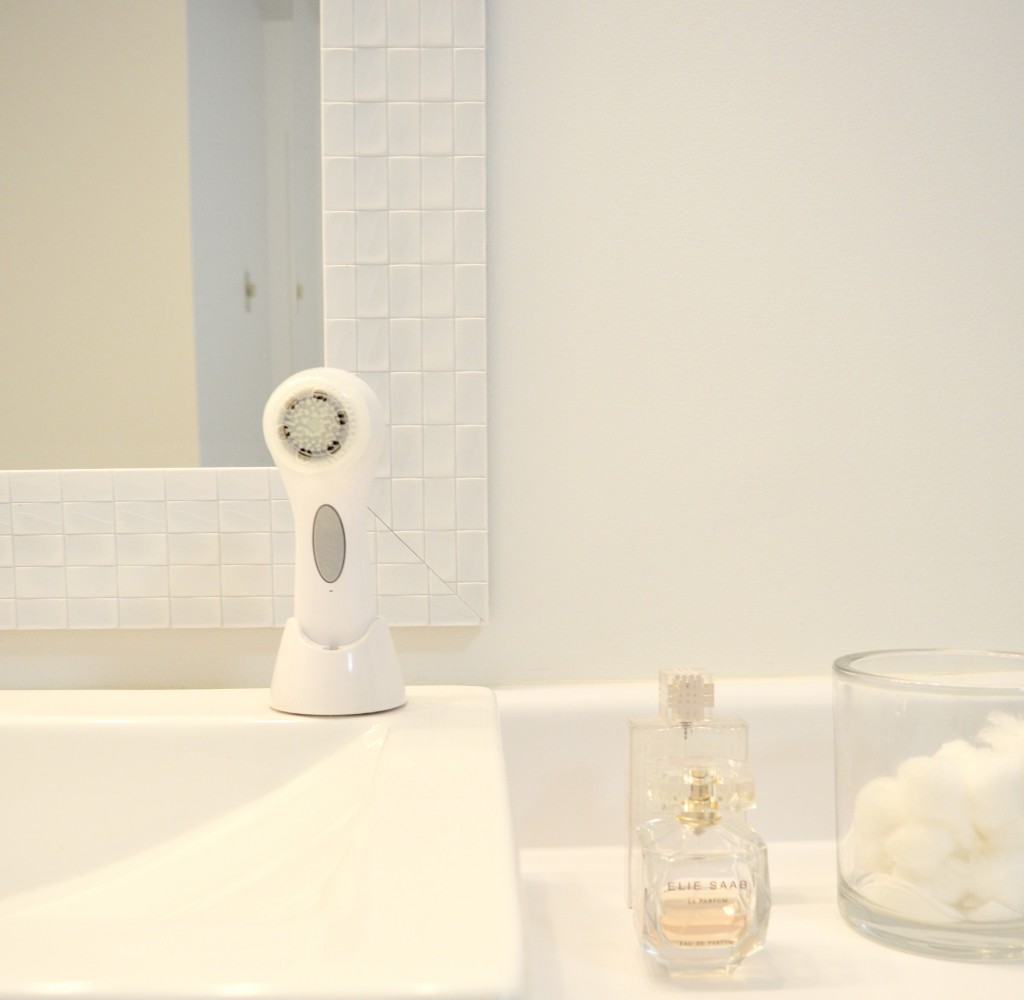 I don't know if I should be using it more than 3 times a week because sometimes I do wonder if it's too much brush action for my skin. Does anyone know? If so, tell me your approach!