Some of you may already know that Posterjack is a great online resource for photo printing and for photo mounting options that go beyond basic framing (e.g., photo canvases, specialty prints like metal and acrylic). This Canadian photo printing company has certainly grown in popularity over the last seven years, and I'm especially keen on it because it was started by one of my highschool friends, Mr. Tim Faught. I love watching other people succeed!
What I recently learned is that Posterjack has quite an extensive art shop, too. As I'm always on the lookout for interesting art for my home (e.g., in my office), I was thrilled when Posterjack offered me a print of my choice. I spent way longer than I thought I would browsing through the selection. Honestly, just about any keyword search is going to reveal dozens of cool prints. Here are some of my favourites: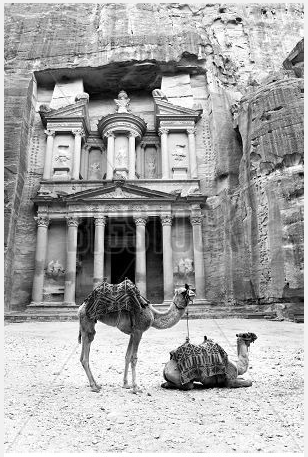 Petra, Jordan by Diak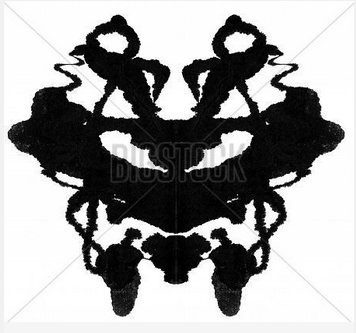 Rorschach Test by Akova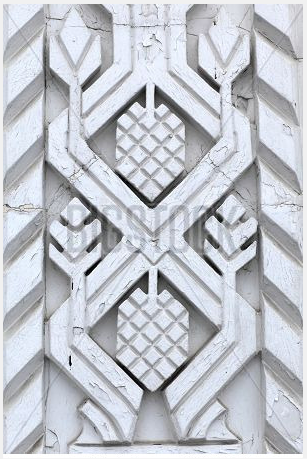 Ears of Wheat by Radist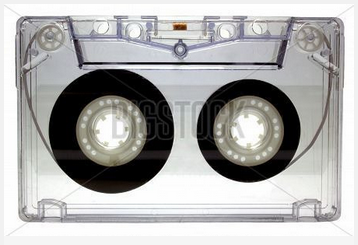 Audio Cassette Isolated on White by Hayati Kayhan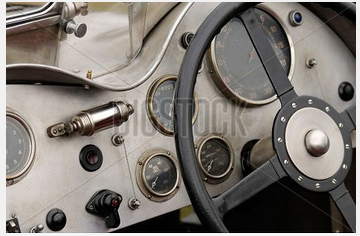 vintage racing car detail by seewhatmitchsee
Placing an order is as easy as 1 Р2 Р3. Customers can easily select a product, select a size, and upload a personal photo or buy one from the art shop. There is plenty of information available regarding finishes, sizes, and photo quality. My order should be arriving any day now, so I'll be sure to share with you my complete review once I've seen the print in person. It's going to be a pretty one!
Many thanks to Posterjack for sponsoring this post.