How do you all feel about "industrial chic" style? I could pretty much move into any of these rooms even though I generally prefer things to be a little more delicate.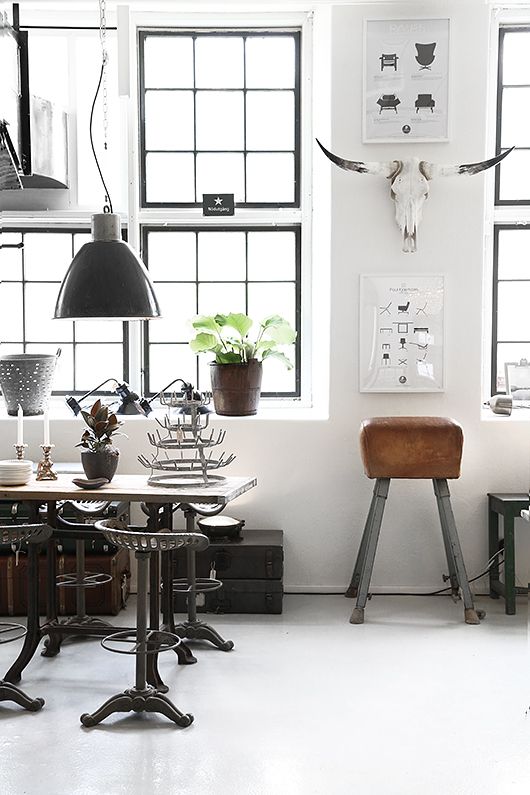 via Trendenser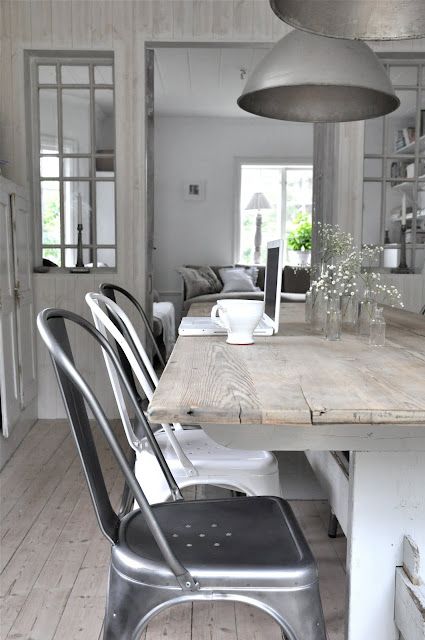 via Soft & Chic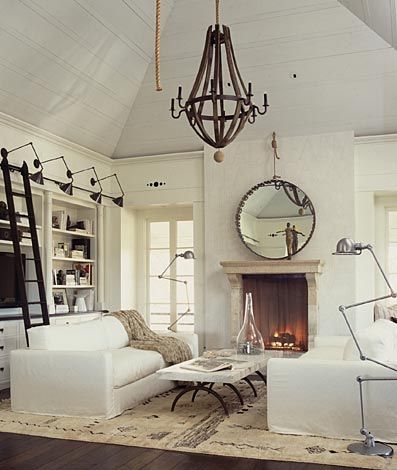 via Pinterest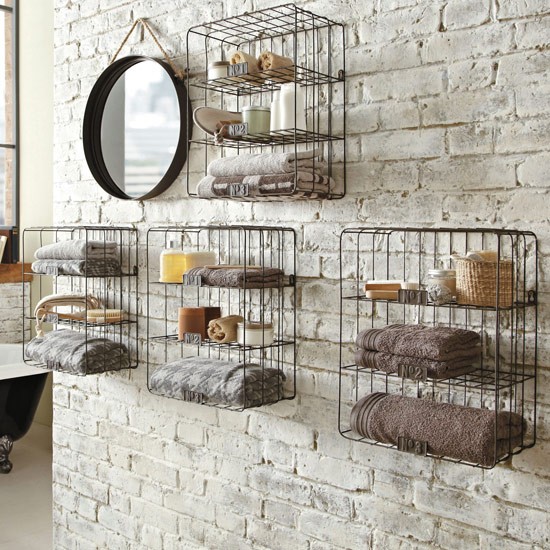 via House to Home
Warm woods and soft textures do effectively tone down hard-core industrial spaces. While I've never really embraced this style, I do sometimes find myself drawn to industrial-type lamps and accessories. If you type "industrial chic" into the search bar on Etsy or Pinterest, you'll get pages upon pages of industrial items and ideas. Here are some from Etsy that I found interesting: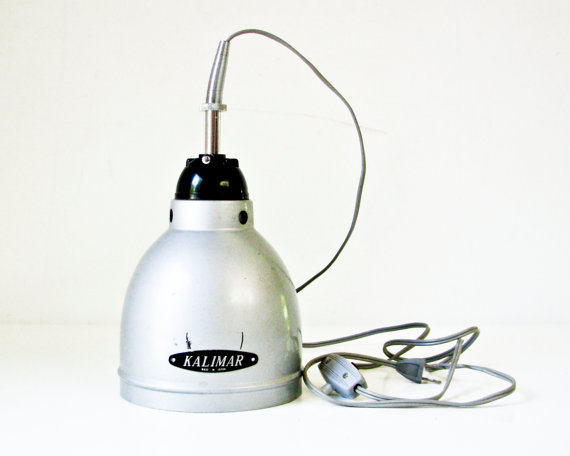 vintage industrial pendant light, $215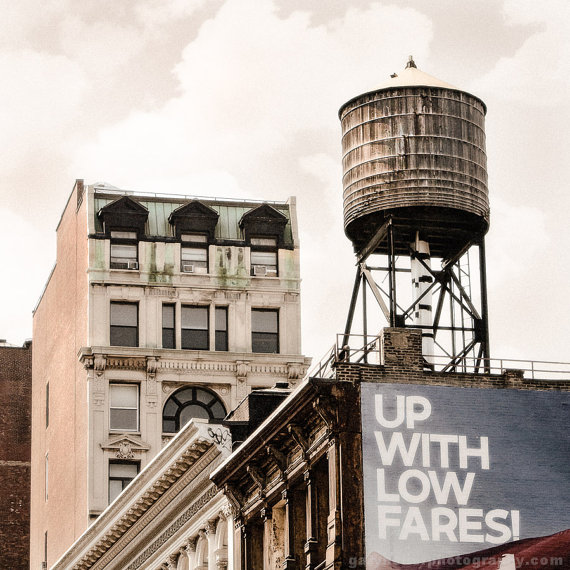 New York water tower print, $29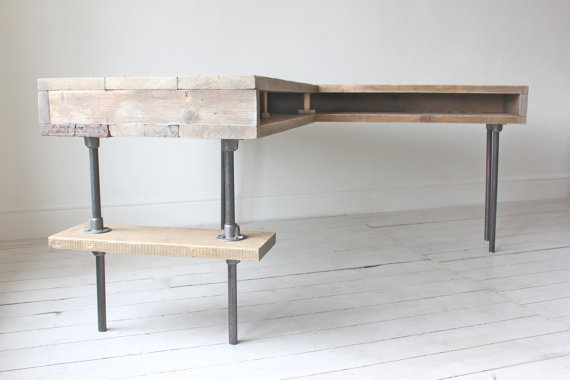 L-shaped desk, $2087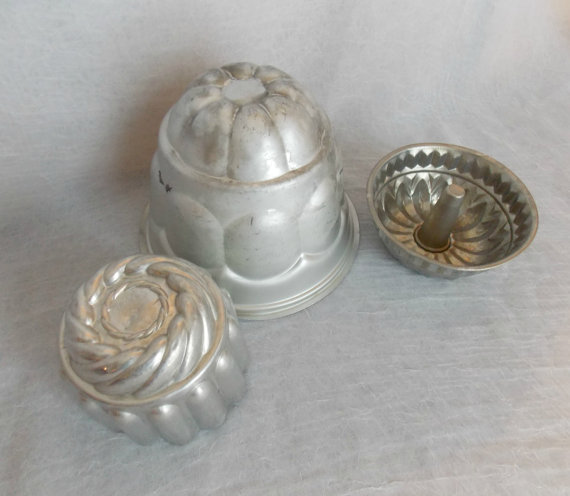 vintage molds, $15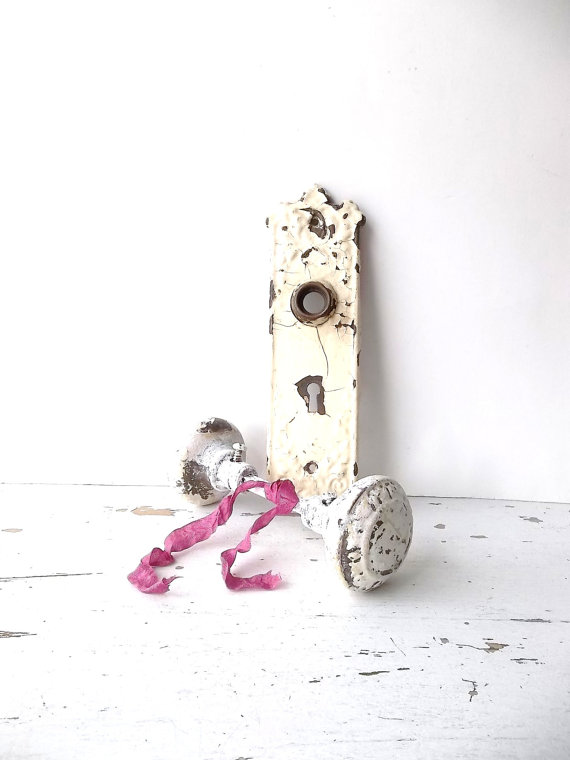 vintage door knob & hardware, $35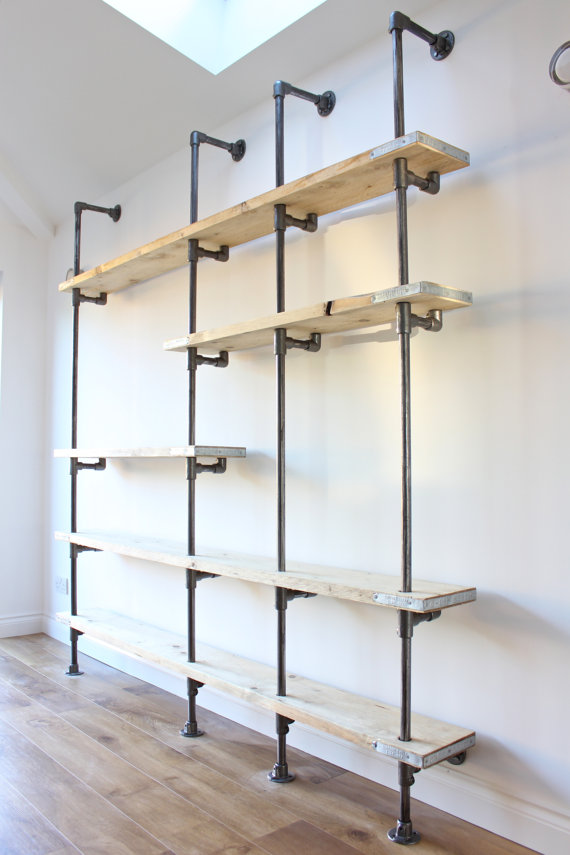 shelving unit, $2384
So, tell me, what's your take on this approach to design?