Last week when I was at the Metropolitan Museum of Modern Art I snapped this photo of Marcel Duchamp's conceptual art installation: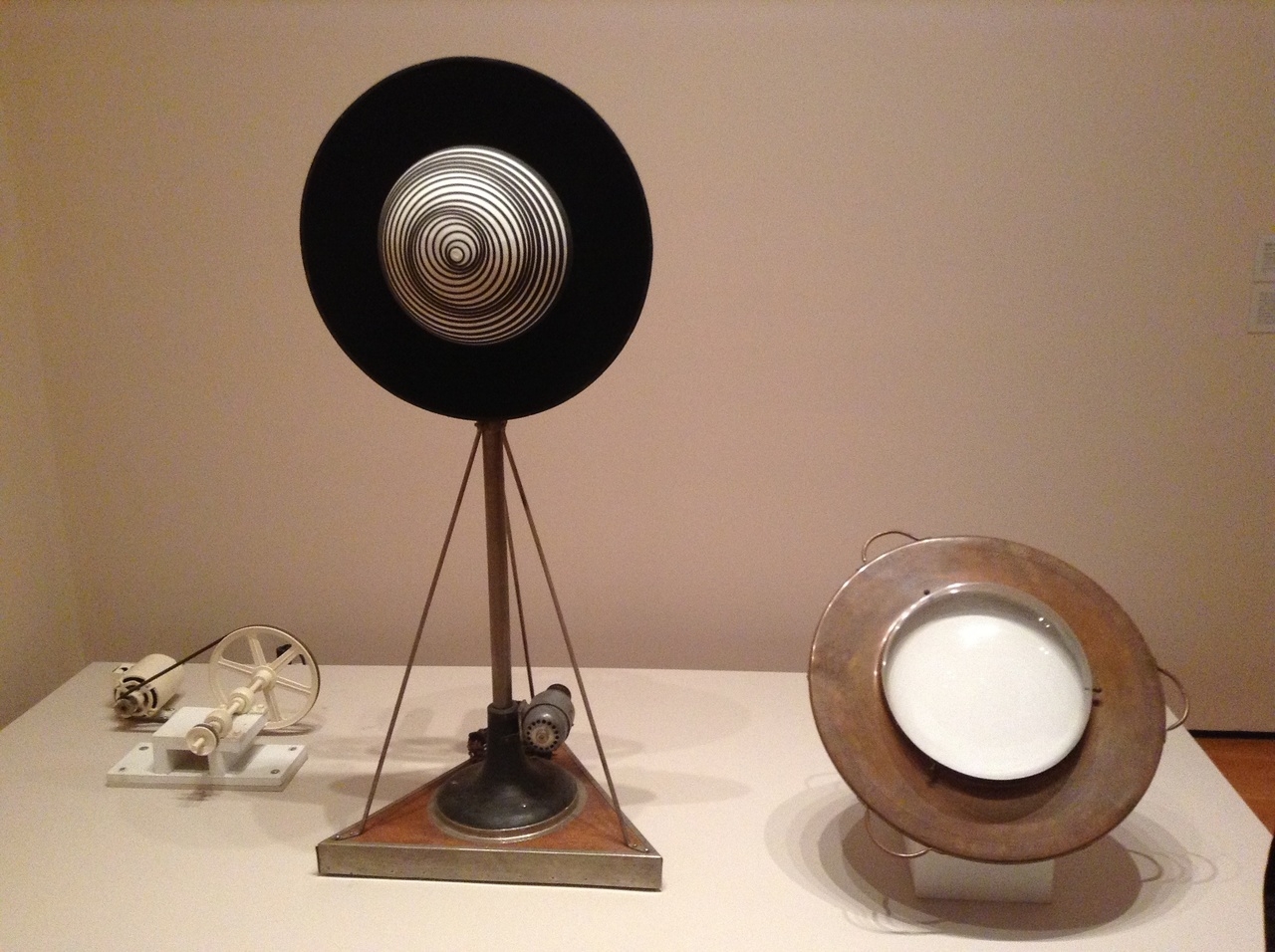 Did you know that Duchamp is considered to be one of the most important artists of the 20th century? I suppose having a spot at the MoMA would indicate as much. I have since discovered that he is considered to be one of three major artists (along with Picasso and Matisse) who revolutionized plastic arts at the start of the 20th century and important developments in painting and sculpture.
You'll also be interested to know that he was an adviser to notable art collectors including Peggy Guggenheim and so nudged her and other major movers and shakers of the day into appreciating and collecting modern art such as the works by Picasso, Magritte, Tunnard, Dali, Chagall and so on.
Isn't it great what a day at the museum can do?
Image by me.