Lots of spectacular vintage is flooding the city this Saturday, Sep. 28, for the Toronto Vintage Clothing Show at the Metro Toronto Convention Centre.
Boy oh, boy, I haven't been this excited about going to an event at a convention centre in- ever! This is my kind of show. I can't wait and I'm squealing inside as I write this. You can bet that I'll be there for the 10am opening of the grand doors leading me to awesomeness.
Over the past year or two, I have been curating quite an impressive personal collection of vintage finds as well as cultivating my knowledge of fashion throughout the ages. It's rather a treasure-trovey closet now that I call my own and I can hardly believe it. I used to wonder how to have beautiful closet of clothes (and a closet of beautiful clothes!) and I've got it, no doubt about that. I am so lucky to look at these outstandingly inspired and inspiring artful creations every day. I can't tell you how much my life is enriched by vintage fashion.
Today I'm showing you just a couple of fun, recent-ish acquisitions staged on my silver fox muff- no, it's not vintage but the jewelry is.
Hope to see you at the show, or that my love of vintage inspires you to stop into a flea market or vintage shop and pick up something special.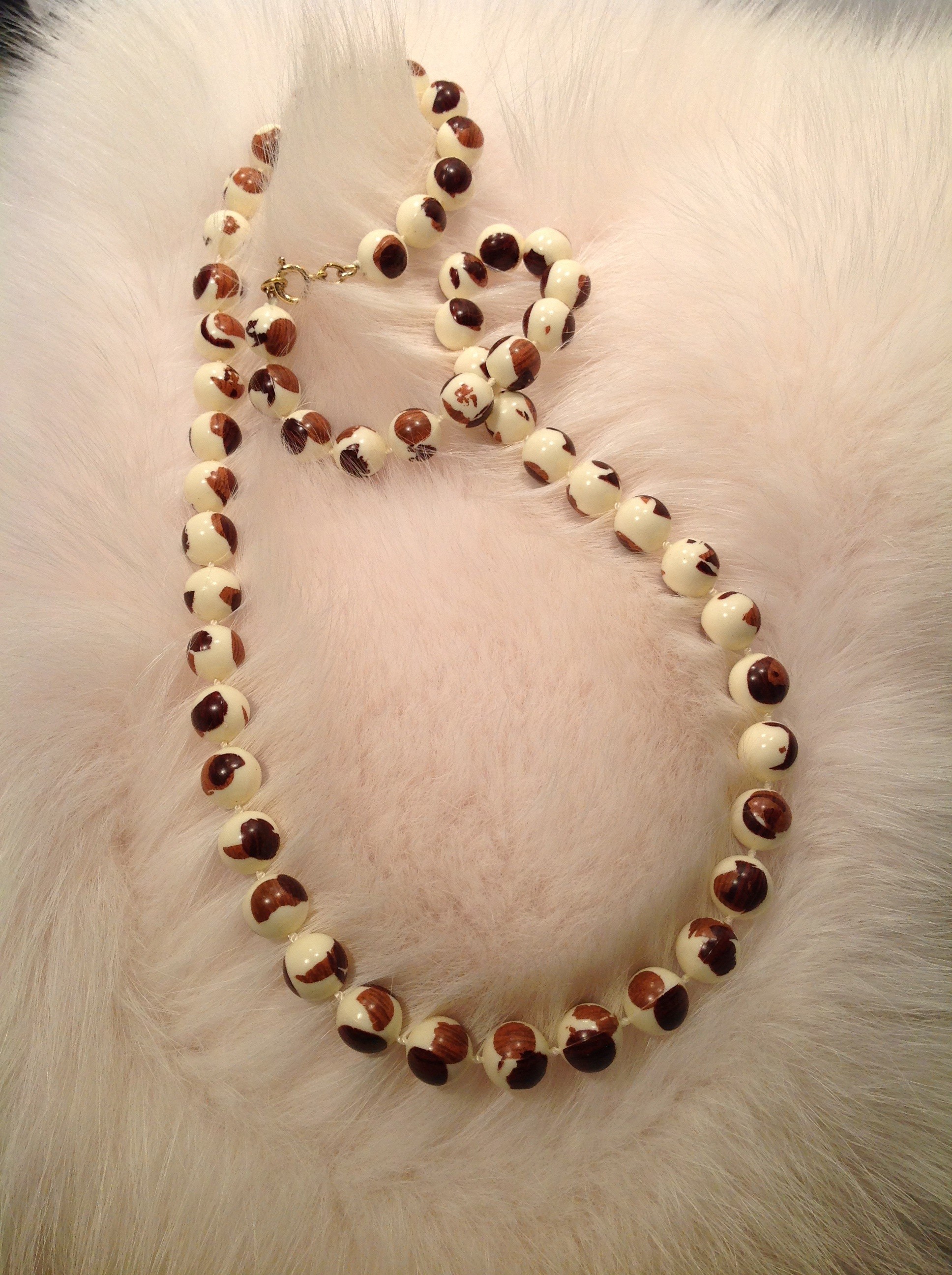 Necklace from Ruby Slipper Vintage Shoppe in Winnipeg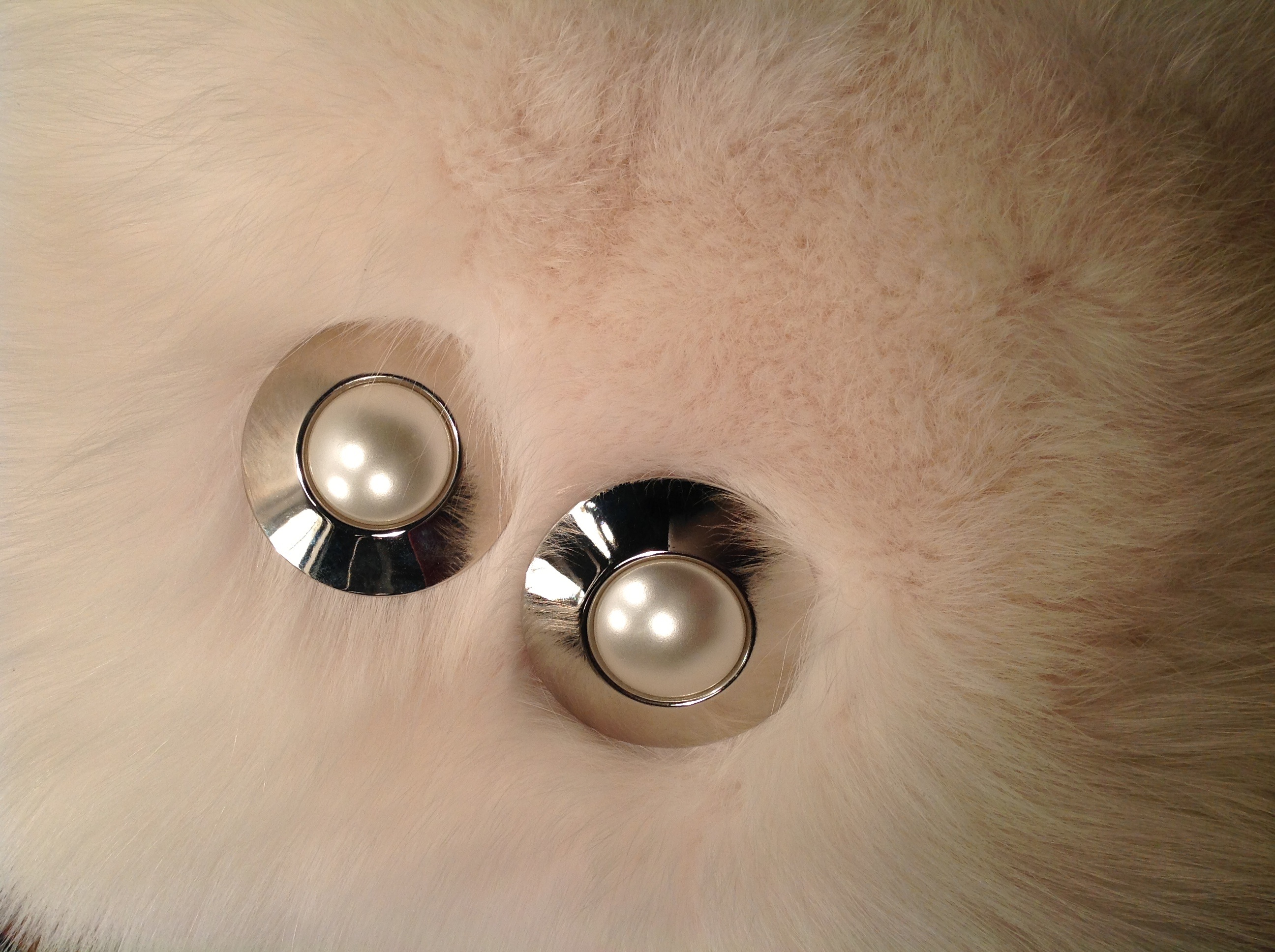 Silver and white pearlized earrings from Debbie's Vintage Vibes in Toronto