I recently learned that I'll be off to Paris for about a week in February. I can barely believe it. While I have been to Paris many times I am always eager to return. To say I'm excited about this trip – yes, even though it's in the winter – is an understatement! I'm just thrilled!
I've been having some fun researching hotels all over Paris. There are some amazingly beautiful spaces out in Paris that I'm just drooling over. And now you can too…
Intercontinental Paris Avenue Marceau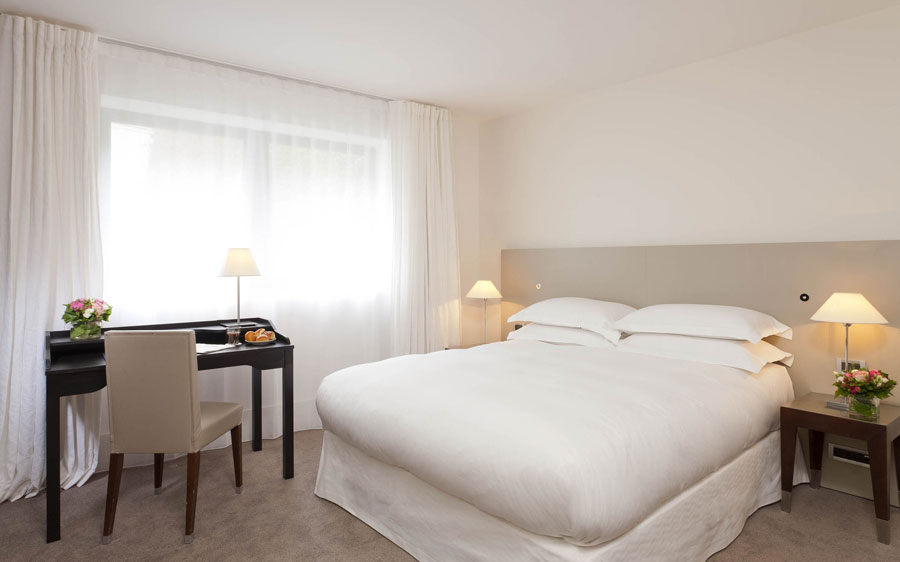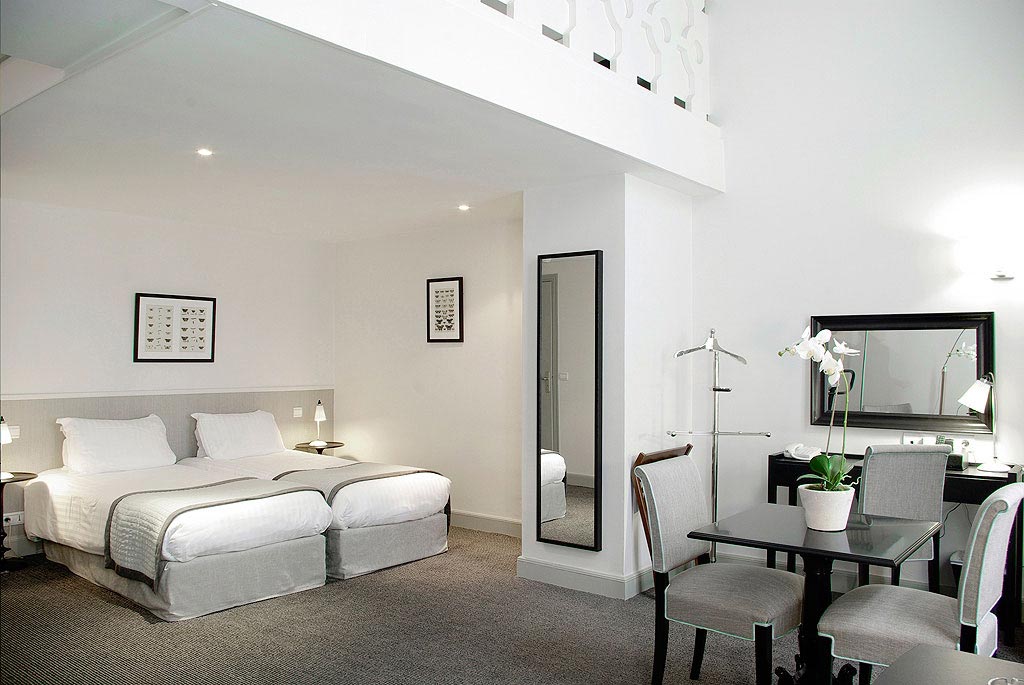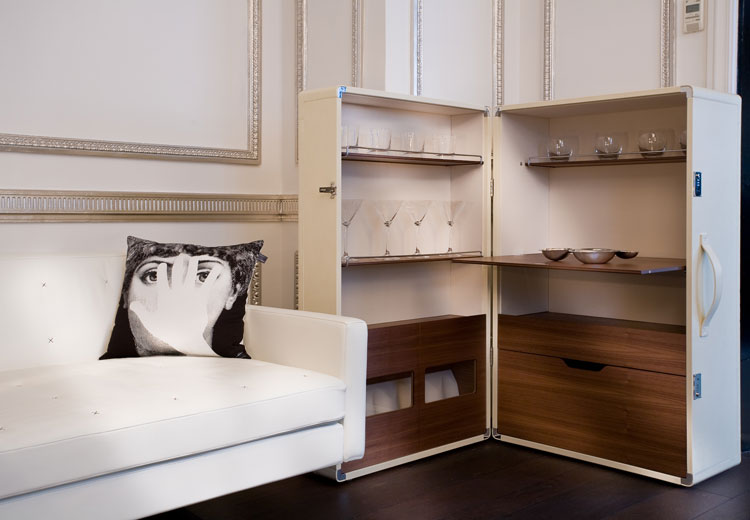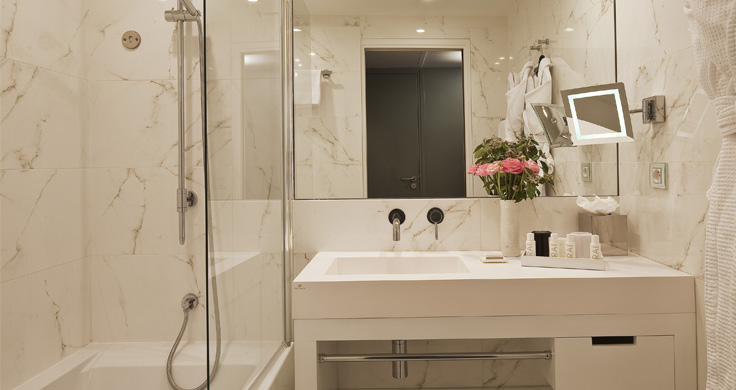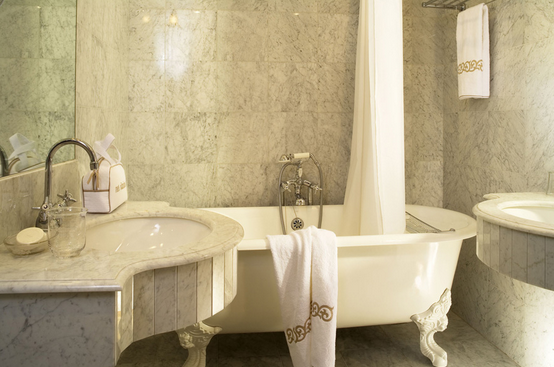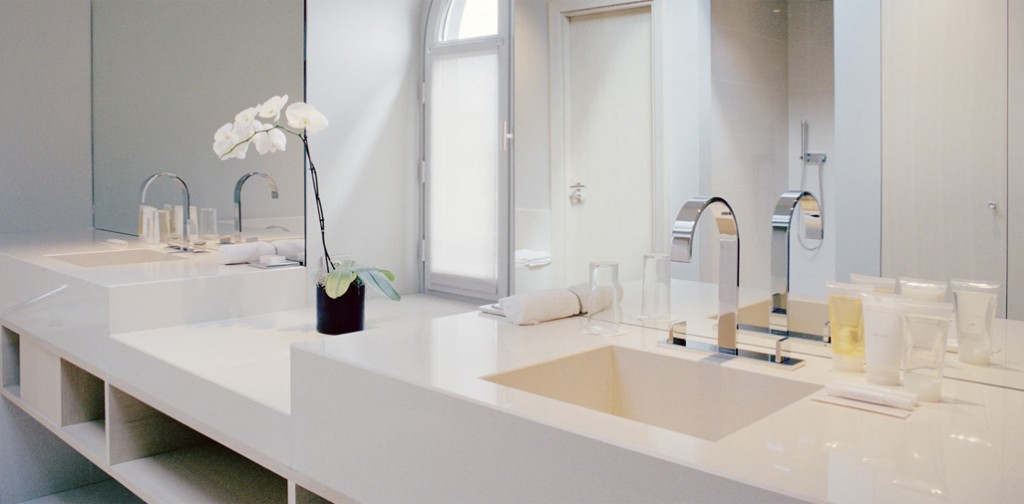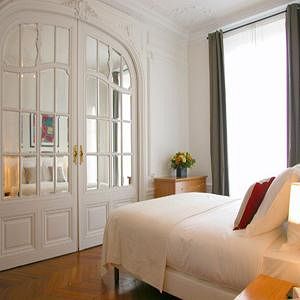 Opéra Stockholm by BridgeStreet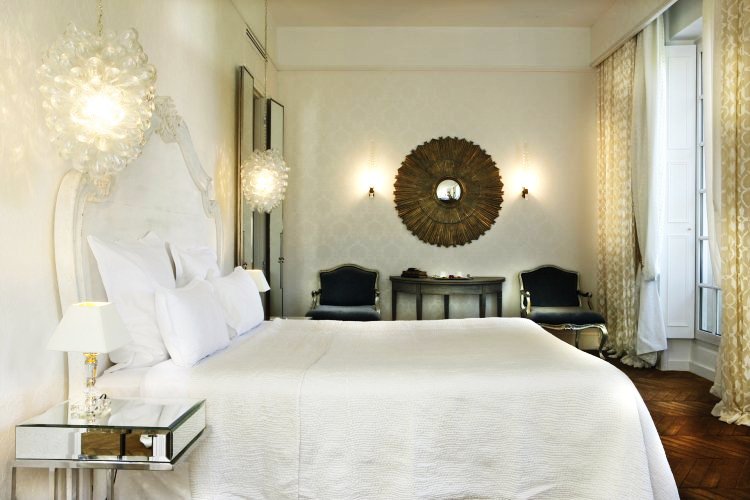 Saint James Paris (the full website is definitely worth looking at)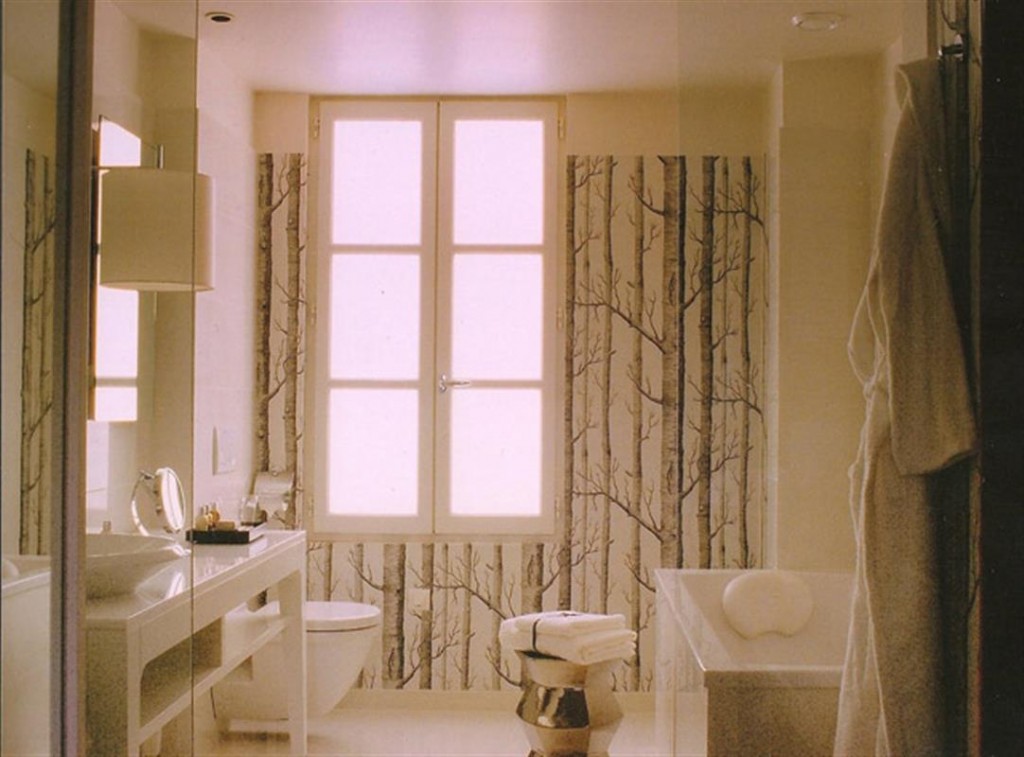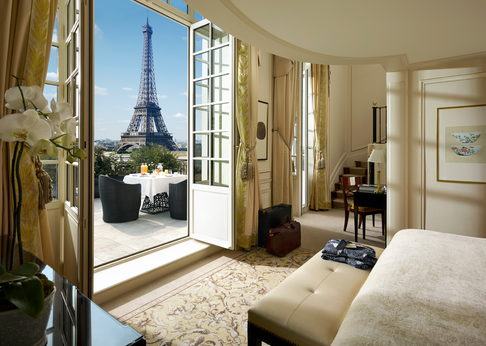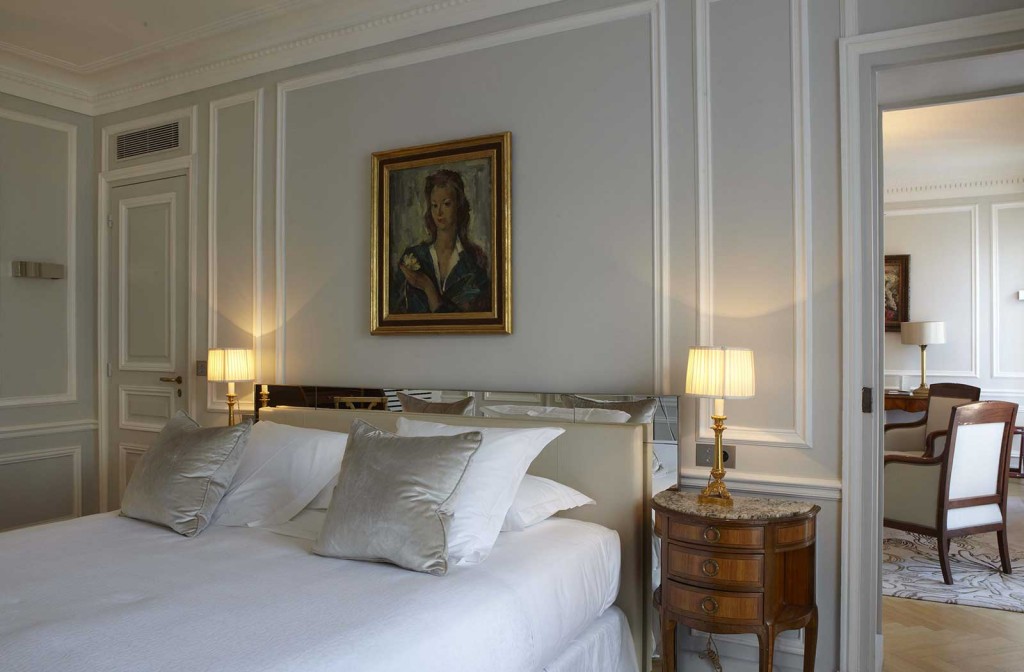 Aren't 4 and 5 star hotels the best? I love the mix of modern and traditional decor of these Parisien hotels. And mostly I love the windows because I know many of these suites offer beautiful views of the city.