I have bathrooms on the brain these days since I've been spending quite a bit of time in my own removing strips and strips of wallpaper. Waterworks is an amazingly beautiful bathroom store and their online shop is just as gorgeous. Some of the prices I find completely hard to justify but, oh jeez, are these bath items ever good looking!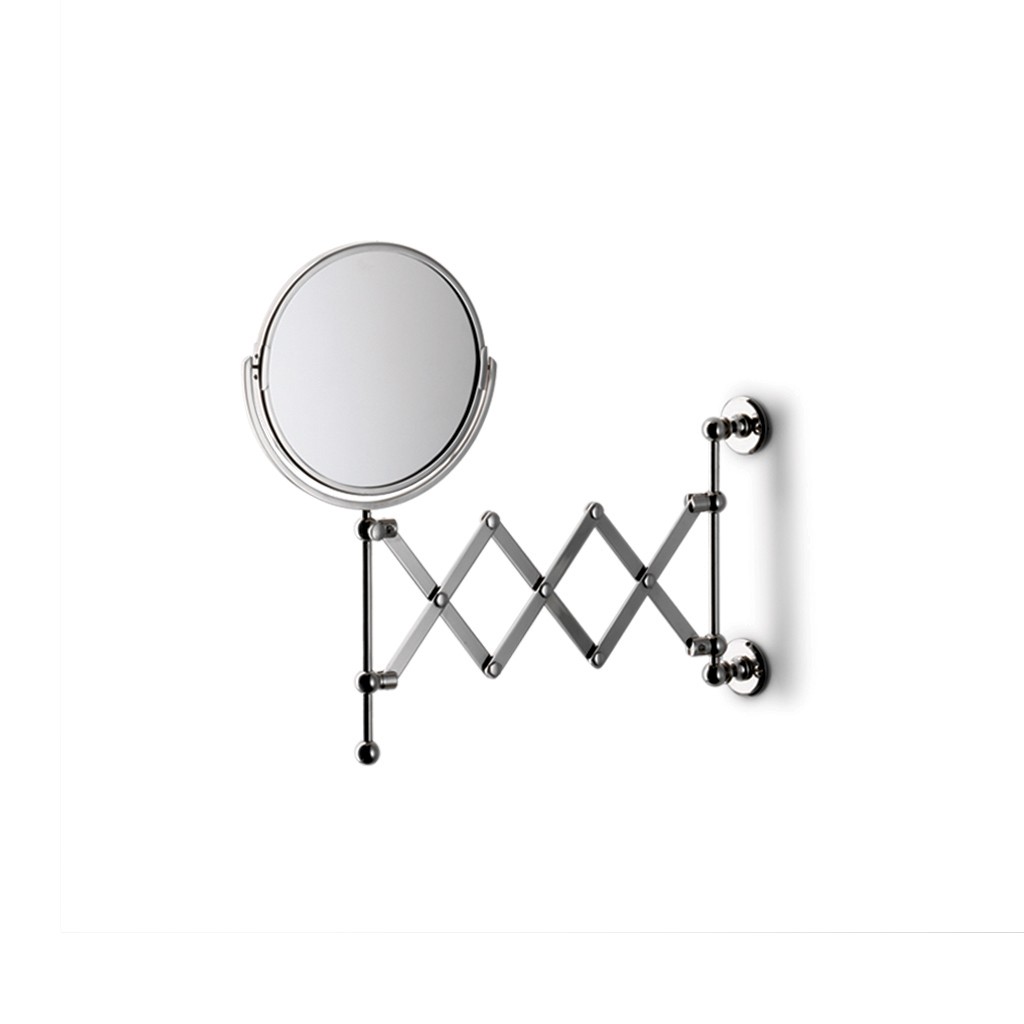 Crystal wall mounted mirror, $631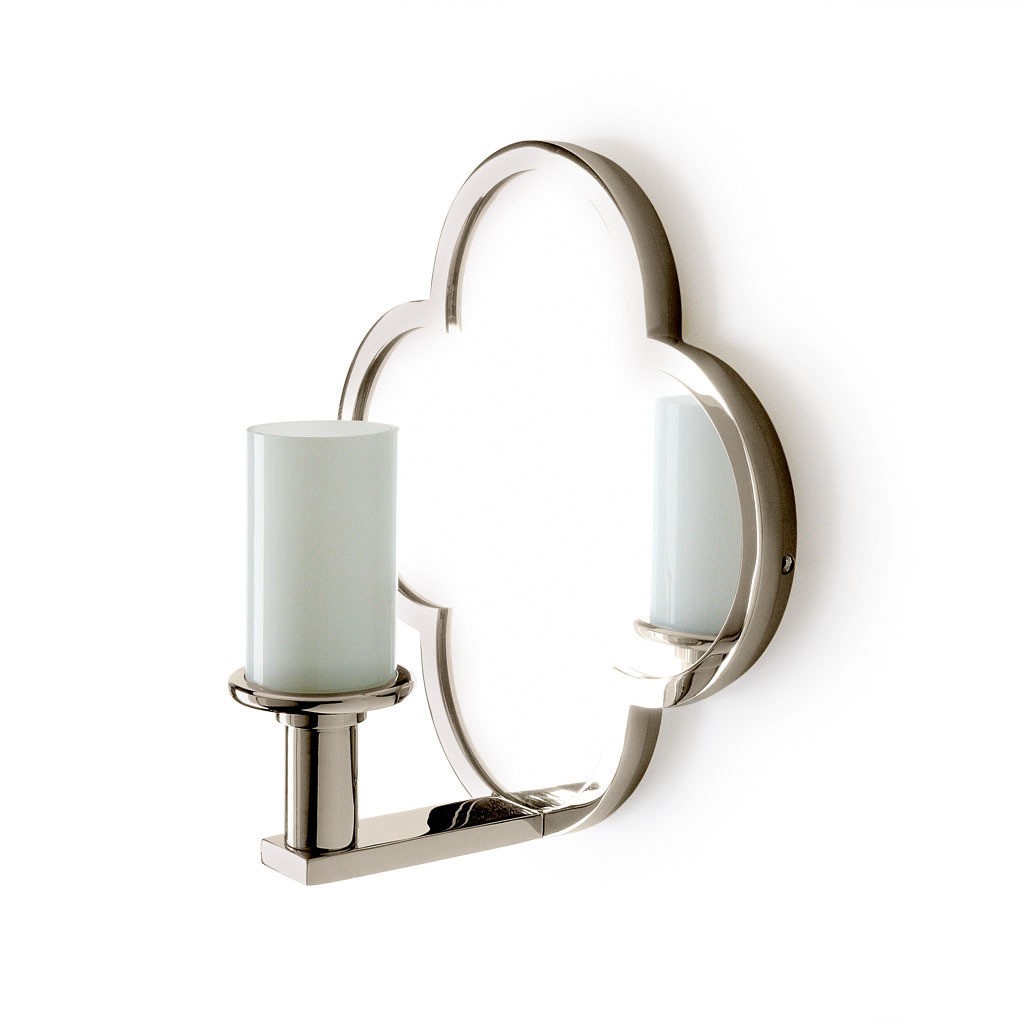 Lawson wall sconce with mirror, $453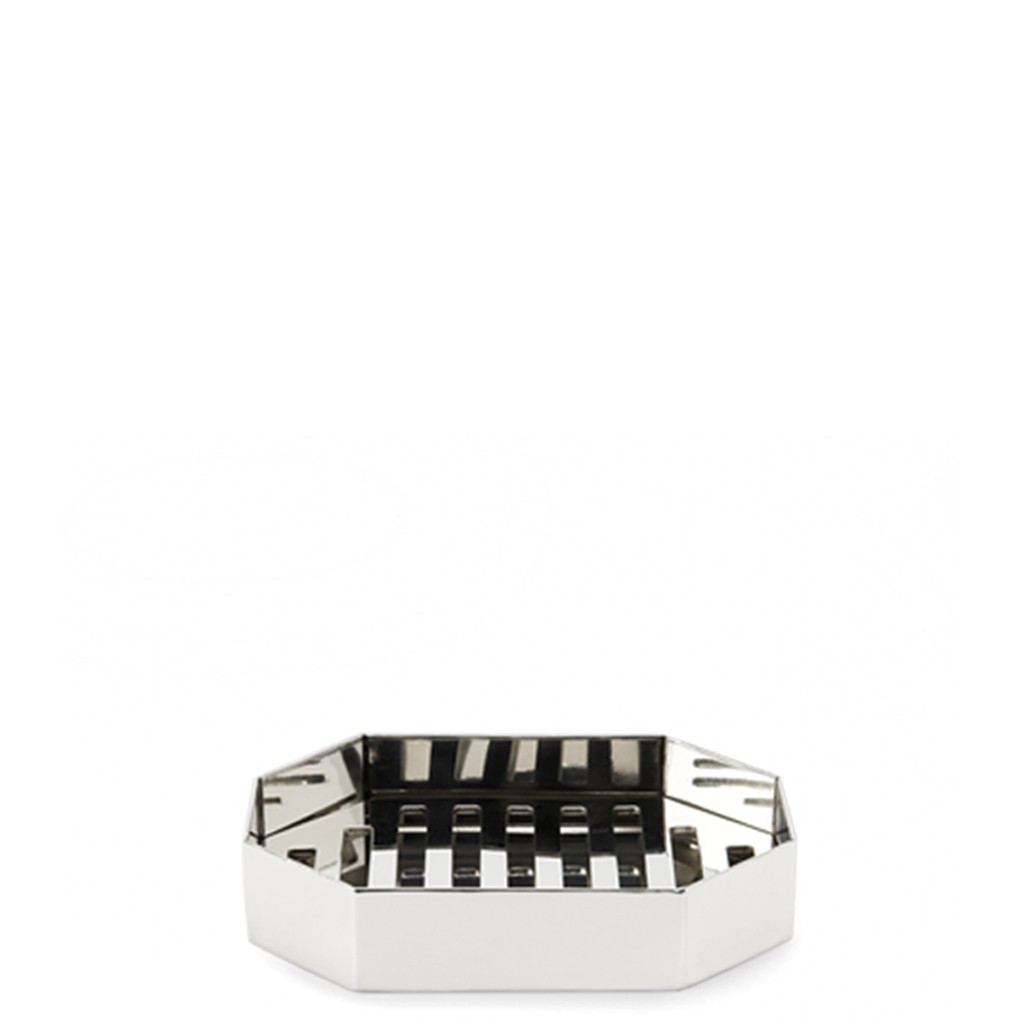 Asscher soap dish, $110Â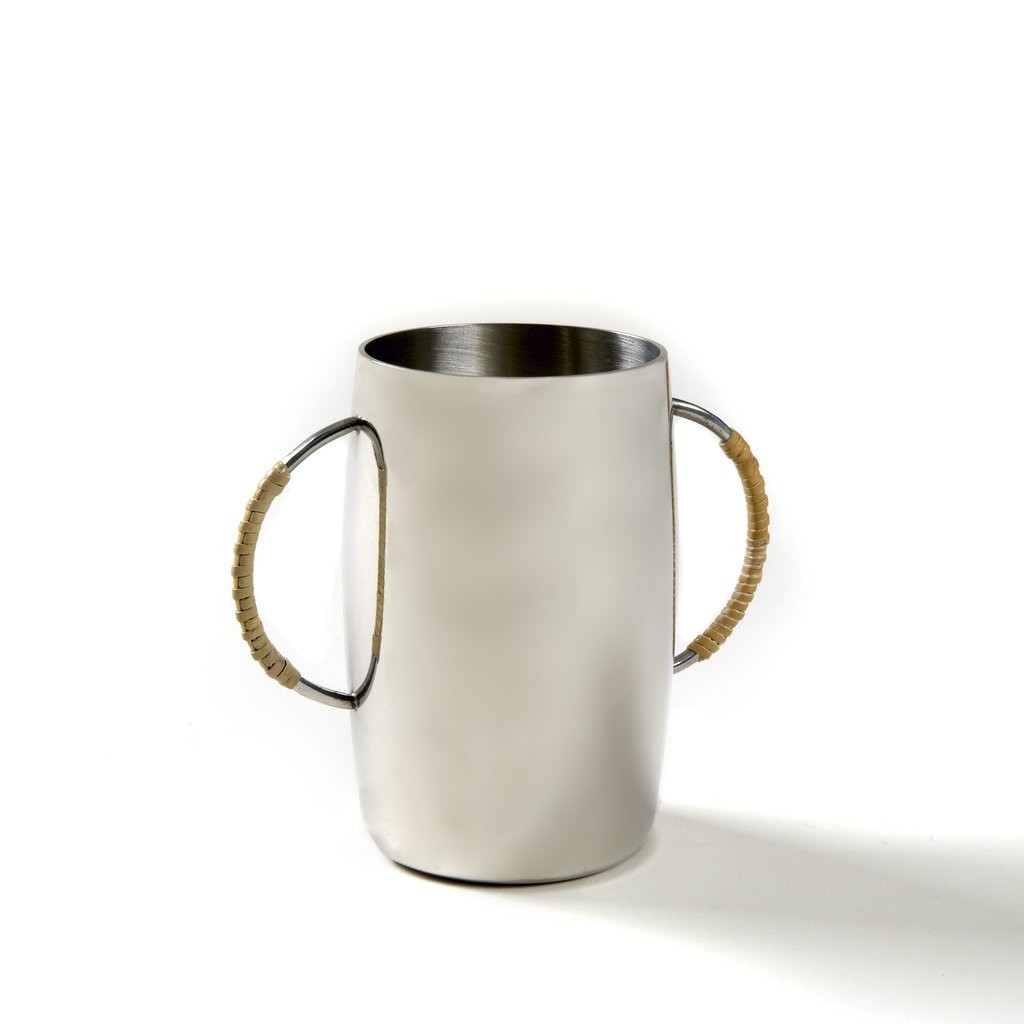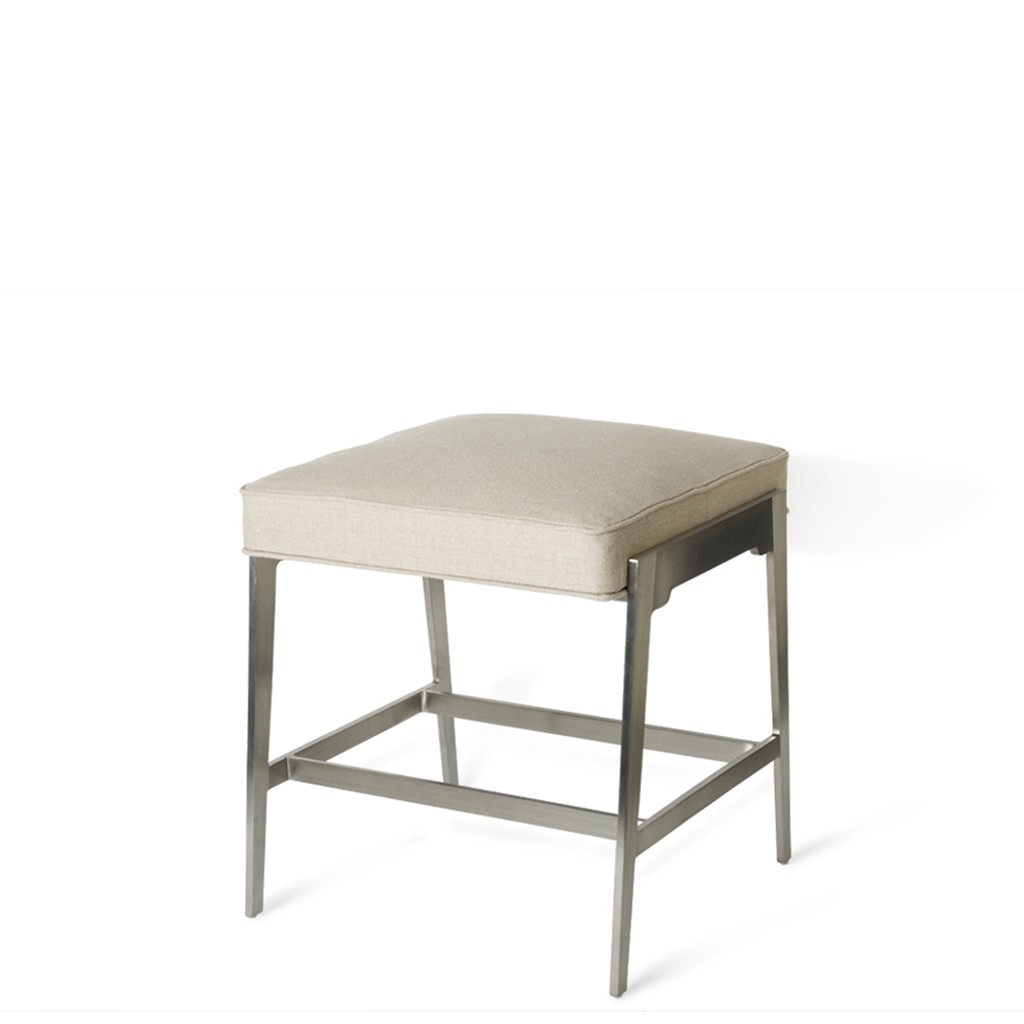 metal stool, $1800
Have a wonderful weekend everyone! Happy Friday!