Yes, I have polka dots on my mind again. I was at Bed Bath and Beyond over the weekend, and I noticed Kate Spade's polka dot bath collection, and I'm wondering if I should add a few pieces to my new laundry/bathroom.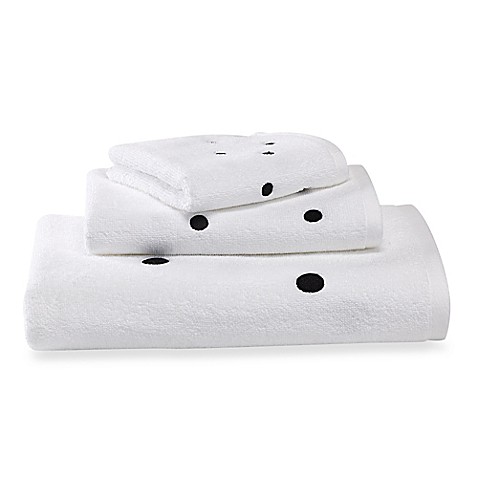 And then I saw Teggy French in this sweet polka dot top, and I thought she looked great.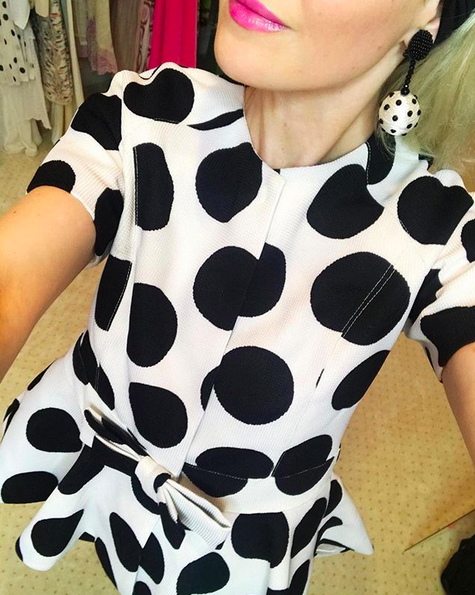 And well, that's how this two-of-a-kind post came to be!