I love the lose, casual look of these two safari benches.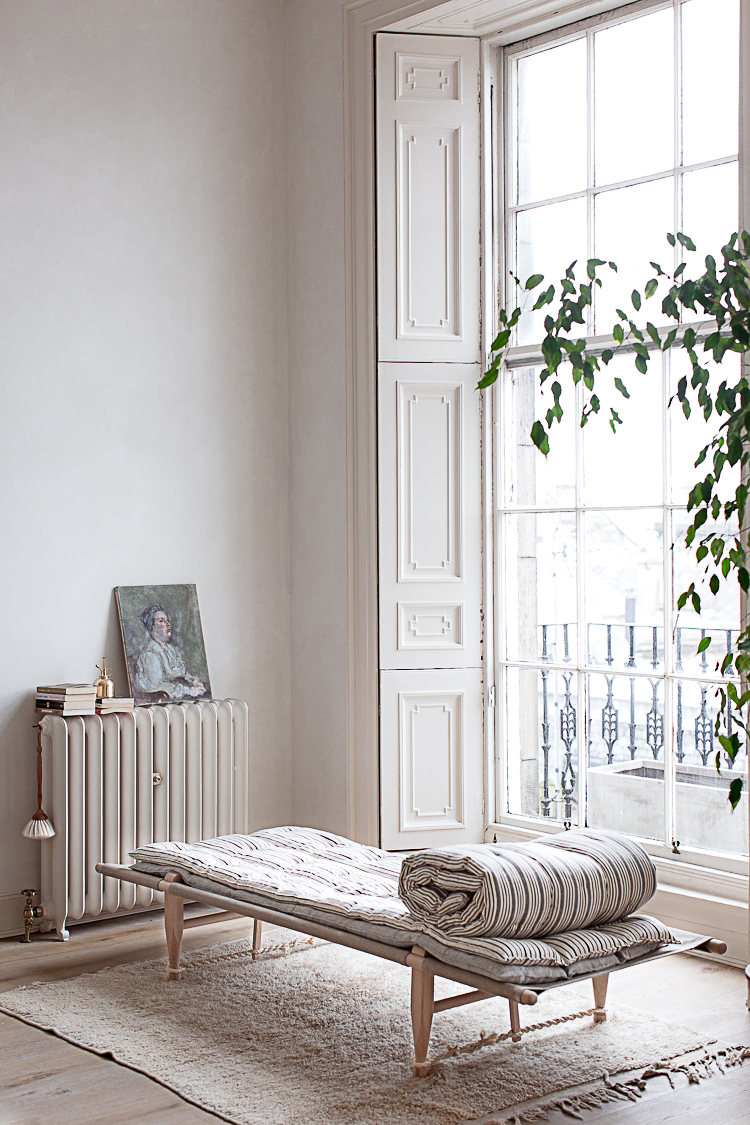 Ingredients LDN, via My Scandinavian Home
One of my friends (hi Jess!) loves a good fanny pack. I used to poke fun at this little accessory, but now (just like I did as a young kid in the 80s) completely understands the appeal. With the fanny pack, you must be strict as to what you can carry (therefore avoiding heavy handbags) and your hands remain free (for coffee, dog walking, shopping bags). What do you think? A great little accessory or one to skip?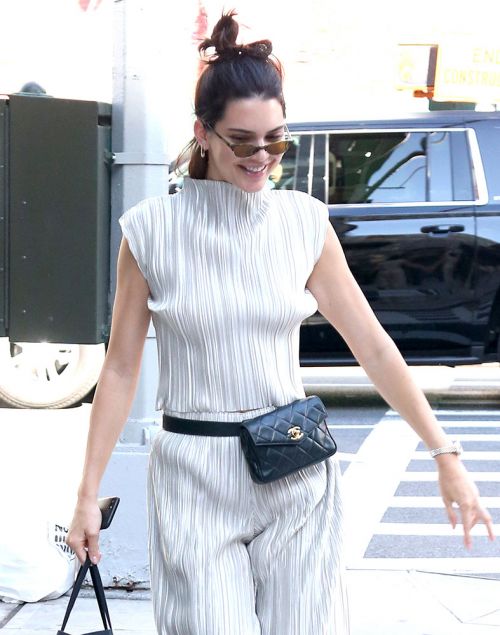 via Purse Blog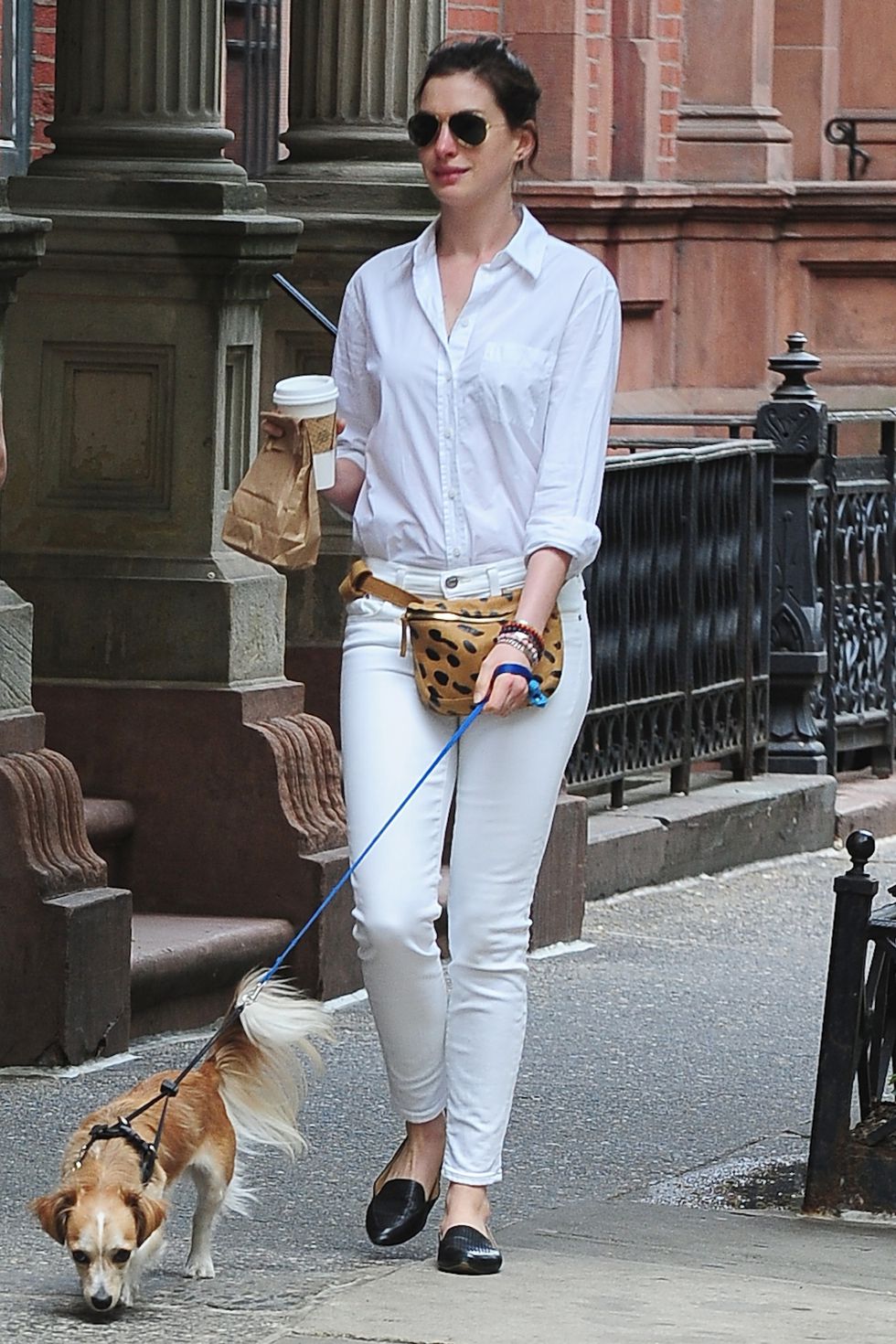 via Marie Claire
Yes, I have polka dots on my mind again. I was at Bed Bath and Beyond over the weekend, and I noticed Kate Spade's polka dot bath collection, and I'm wondering if I should add a few pieces to my new laundry/bathroom.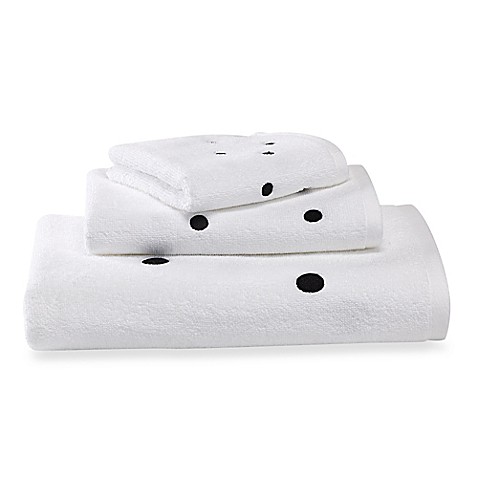 And then I saw Teggy French in this sweet polka dot top, and I thought she looked great.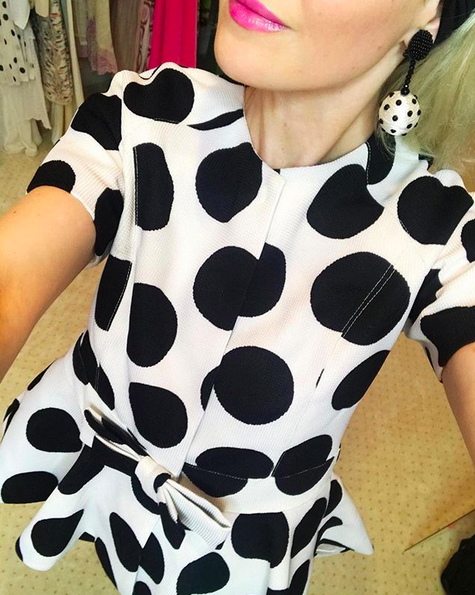 And well, that's how this two-of-a-kind post came to be!