Whether you've got a table for 2 or a table for 12, a beautifully decorated dining room invites you, your family, and your guests to relax and enjoy a wonderful meal together.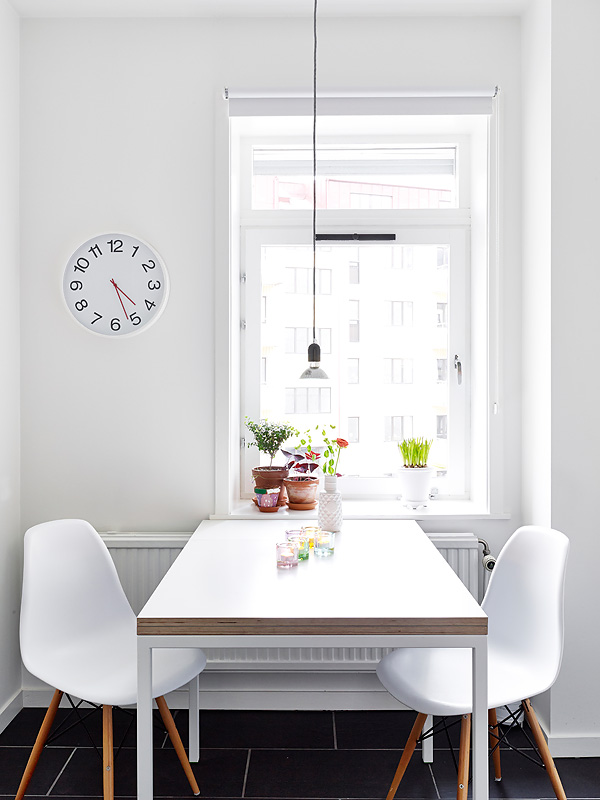 via Stadshem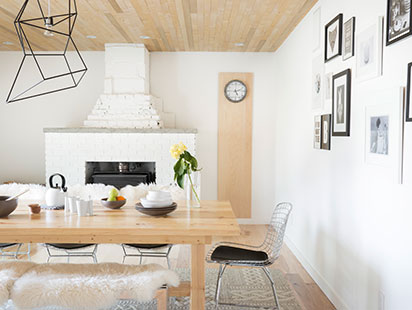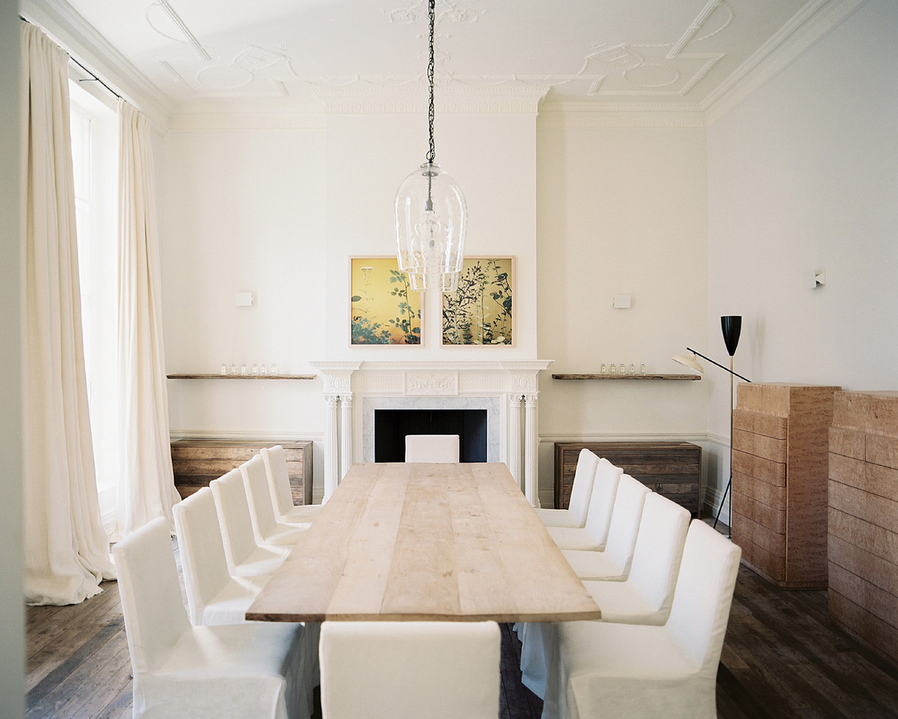 Jo Malone headquarters London, photo by Patrick Cline, via Lonny Magazine March 2013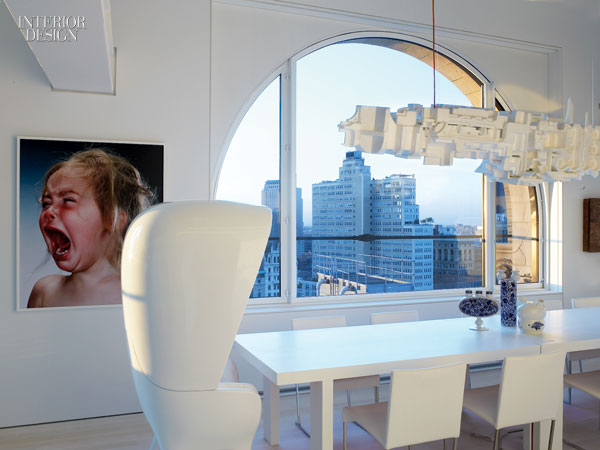 via Interior Design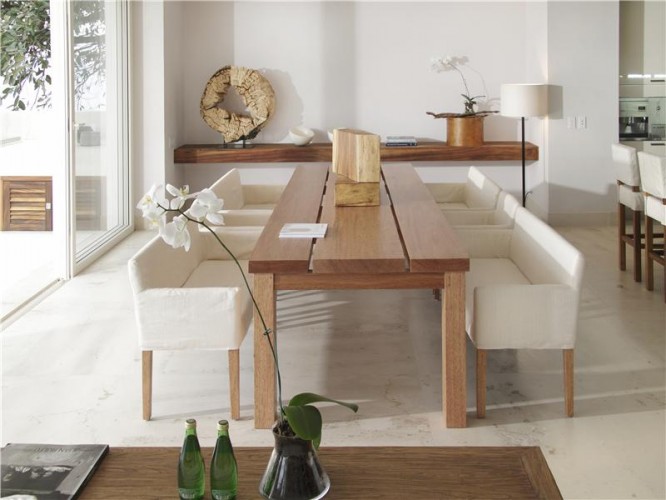 Casa Almare in Puerto Vallarta, Mexico, via Sous Style
And it's a real bonus if your dining room has a fireplace like a couple of the ones I feature here – those lucky homeowners!
Have a wonderful weekend everyone!