I recently received a gift card from one of Canada's favourite home building centres – The Home Depot (thanks!). Over the last year I have made so many trips to The Home Depot with my parents as they were going through their renovation. As for my own needs, since I'm in a rental, I'm usually there when I need paint, garden supplies (i.e., tomato plant seeds), or feel inspired to make some DIY jewelry with brass ball chains and washers (I've made both and love them.).
I made a trip to The Home Depot this week because I needed more soil and containers for the seeds that I transplanted. This year, instead of tomatoes, I'm trying to grow green beans, basil, sweet pea, and morning glory as per this recommendation. While I was at the store I decided to put my new camera (more on that later) to use and see what other spring/summer essentials The Home Depot has in stock.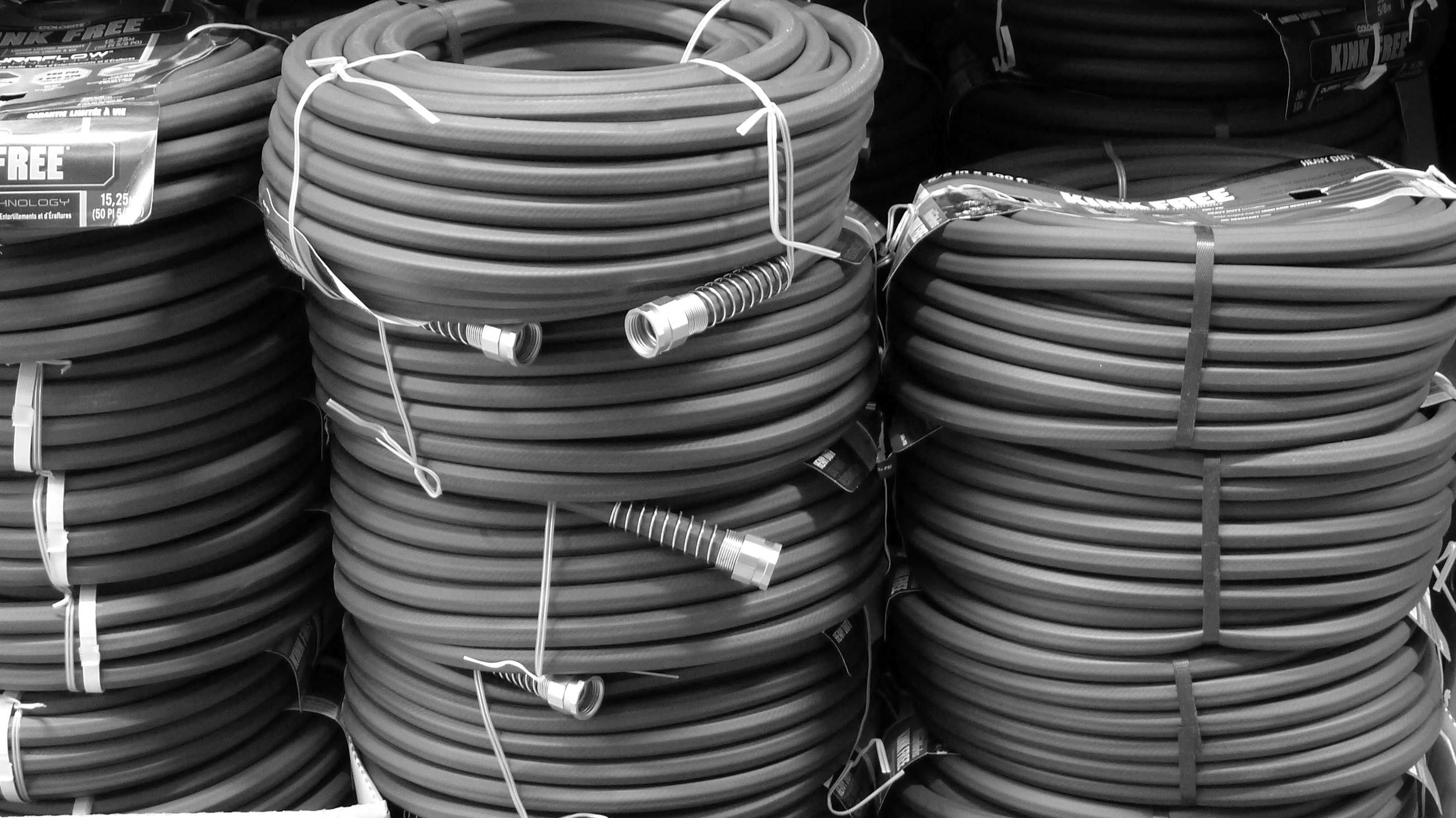 I love the curved repetition in this photo of stacks of hoses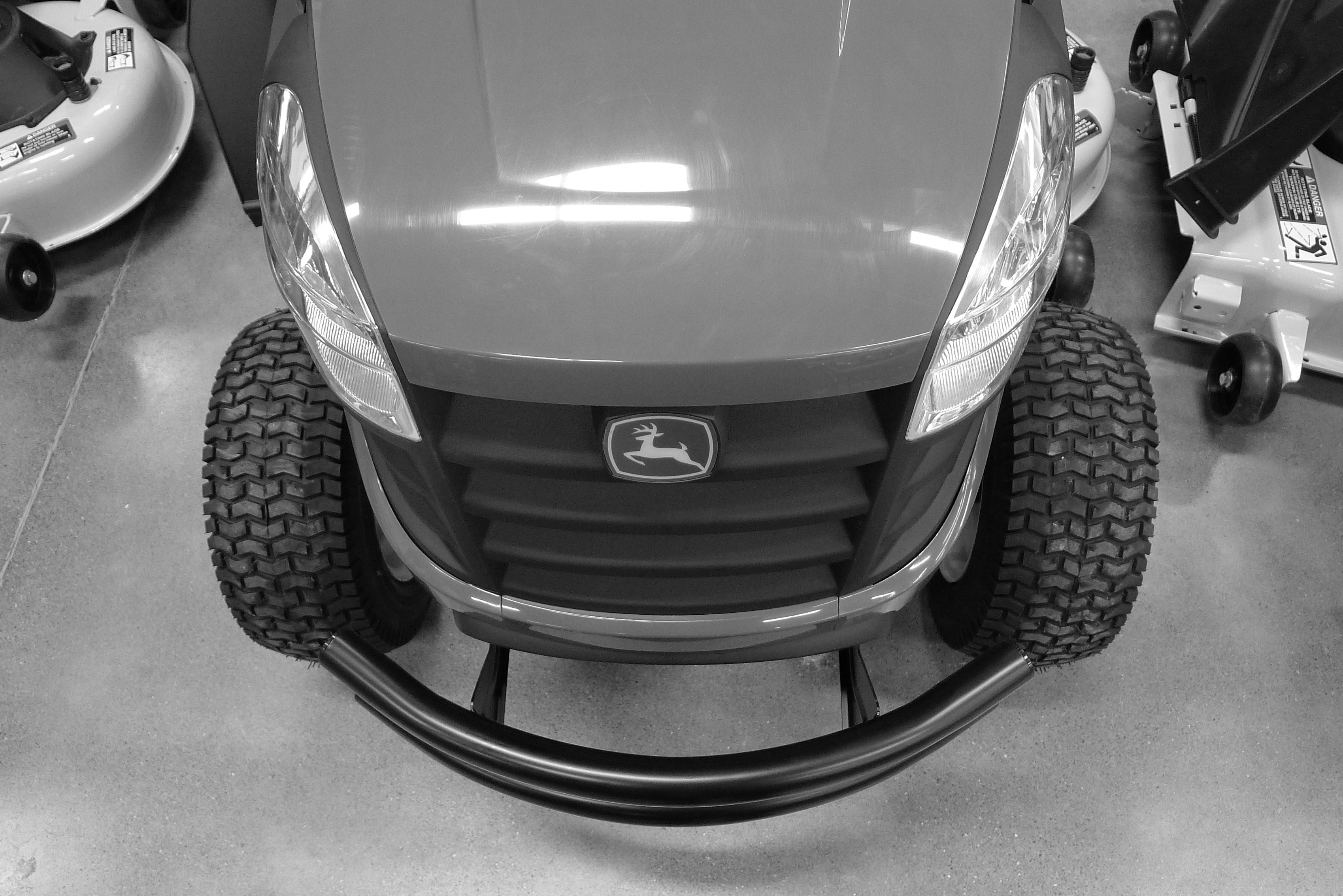 this John Deere looks like it's smiling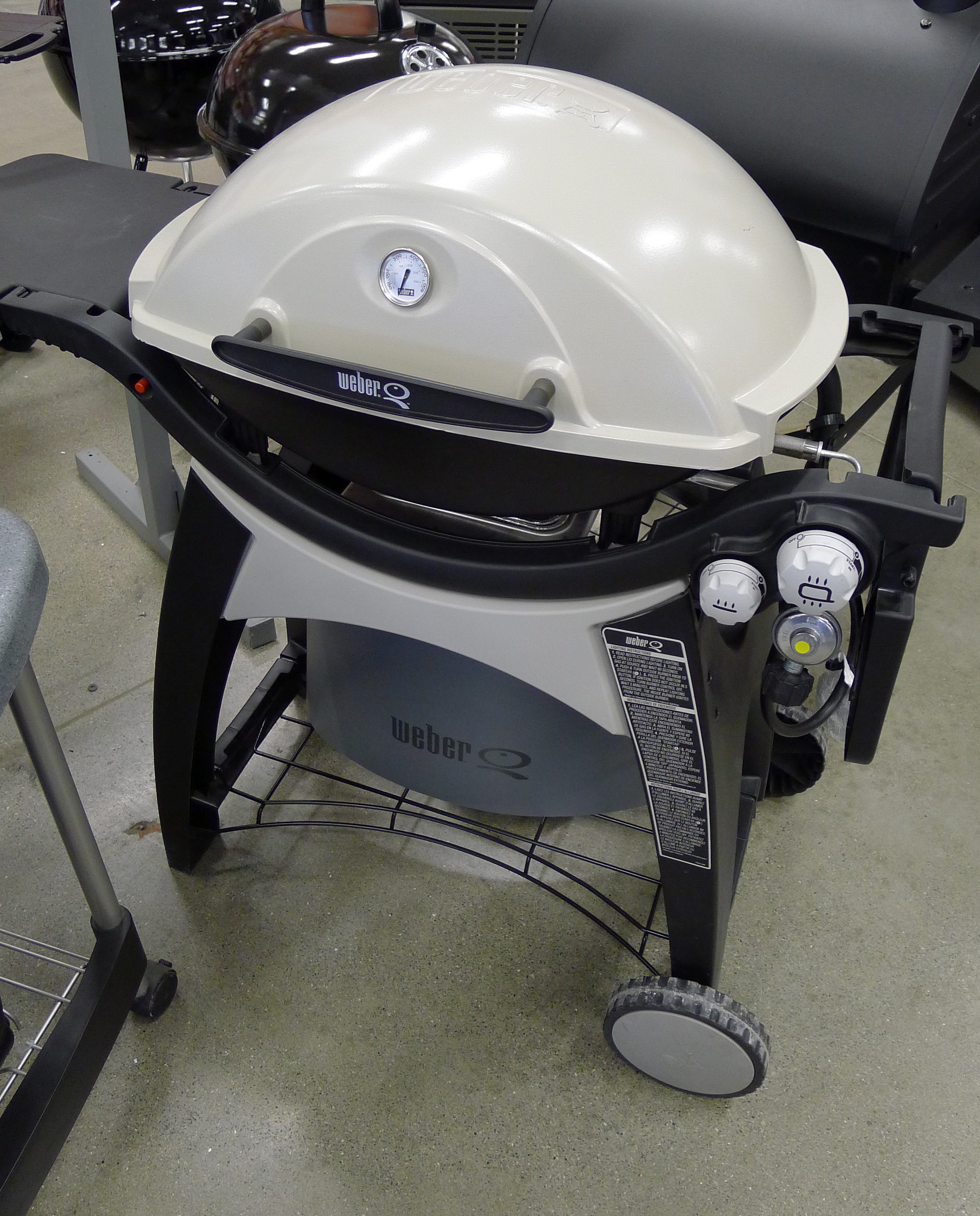 I have always wanted a bbq for my balcony (it's allowed in my building). This white Weber would be perfect (smaller version also available).
stacked Rubbermaid garbage cans – too big for my balcony but essential for yard work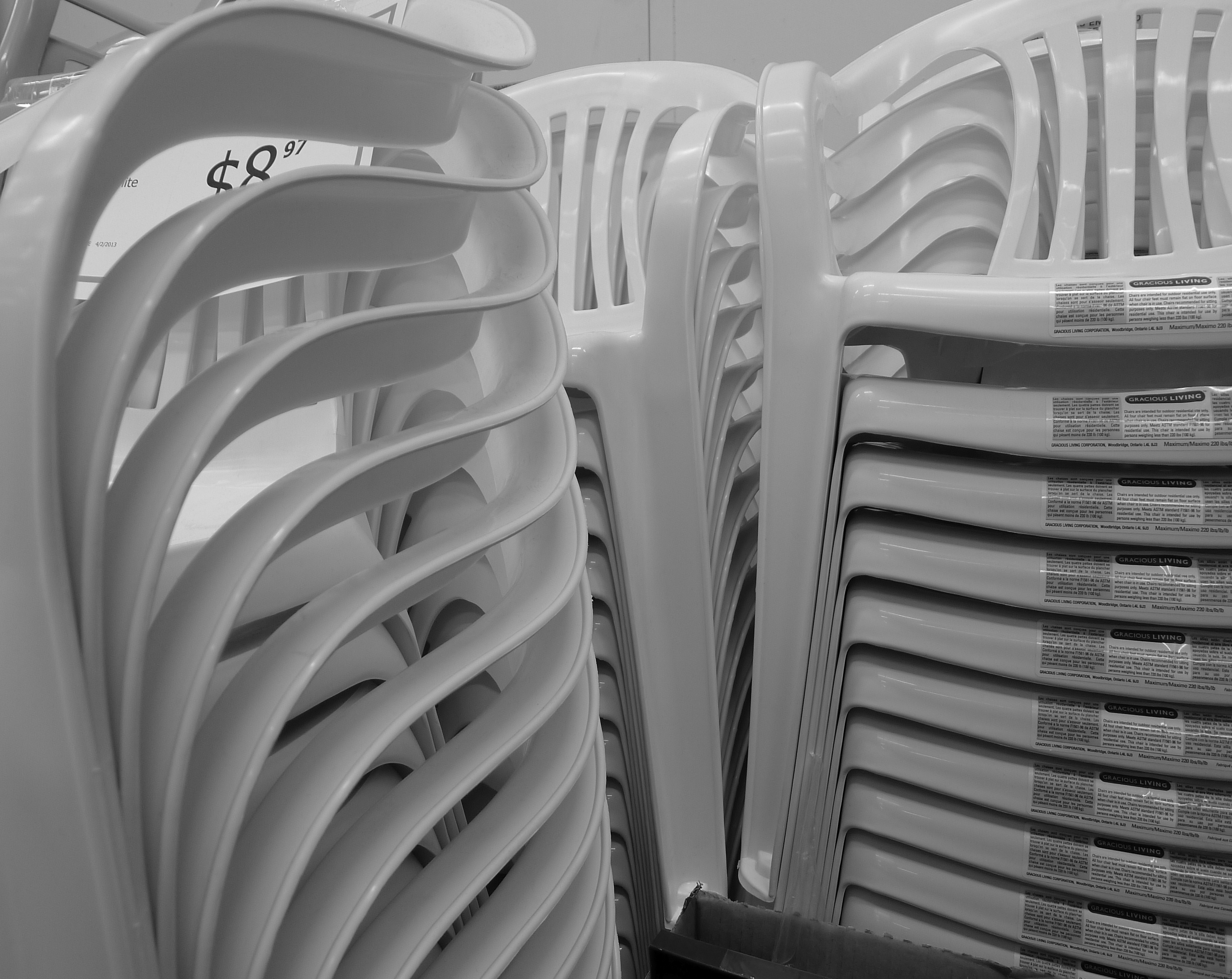 The white plastic patio chair: A summer essential
What's on your shopping list this spring? What makes The Home Depot the right place for you?
Photos by Jordana. 
Many thanks to The Home Depot and to Candace B. and Jordana W.