I don't know about you but I spend many hours staring at photos of kitchens for no real good reason. The kitchen in my apartment is white (phew) so it's not like I need to paint cabinets or renovate. And my NYC and Toronto family members all have white kitchens so when I visit them I always feel happy to be in their kitchens (It's not like I'm against visiting colorful homes, I swear). But, still, I just love seeing stylish kitchen design.
So, speaking of gorgeous white kitchens, shall we drool over some this weekend? Yes, I think so.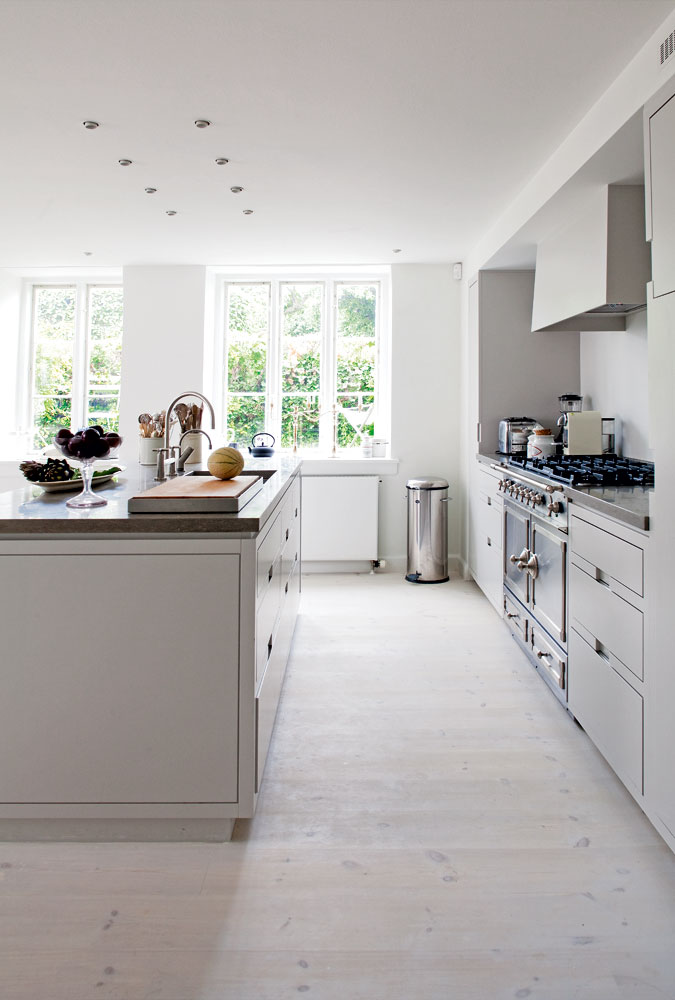 kitchen in Denmark, via 79 ideas
via AirBNB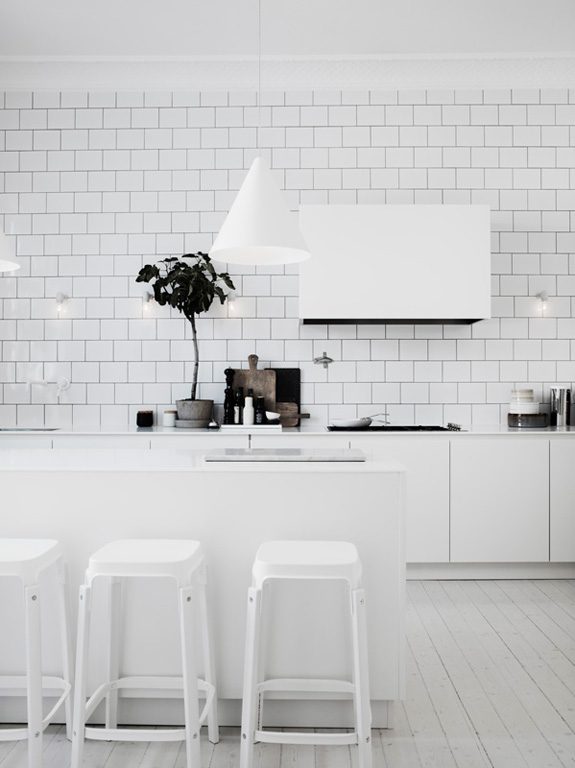 kitchen of Lotta Agaton, via 79 Ideas
What are you cooking this weekend? Or, will you be painting cabinets white perhaps?