I've been away so much lately that I have had no time to dust (or maybe I just don't feel like making any time?). Sigh.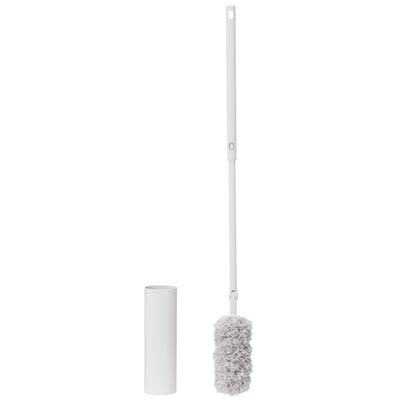 adjustable handy duster, $16.50, Muji
I know it's not really a big deal but it's definitely getting to me. How do you keep on top of house chores when you feel like you're never at home to do them?