After spending a few days in the North Carolina sunshine, then coming back to some warm(er) weather in Waterloo, I'm definitely ready to exchange my boots and bonhomme coat for some lighter layers.
And Anthropologie's current collection of easy pieces has got me thinking that I need to inject (even more) white into my wardrobe this spring/summer.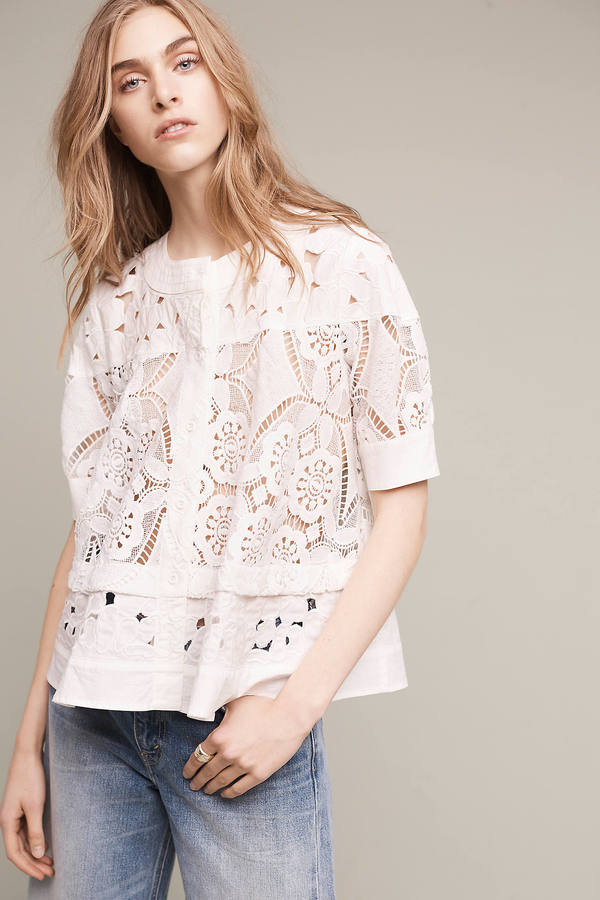 eyelet swing top, $207, Maeve
cluny blouse, $128, Harlyn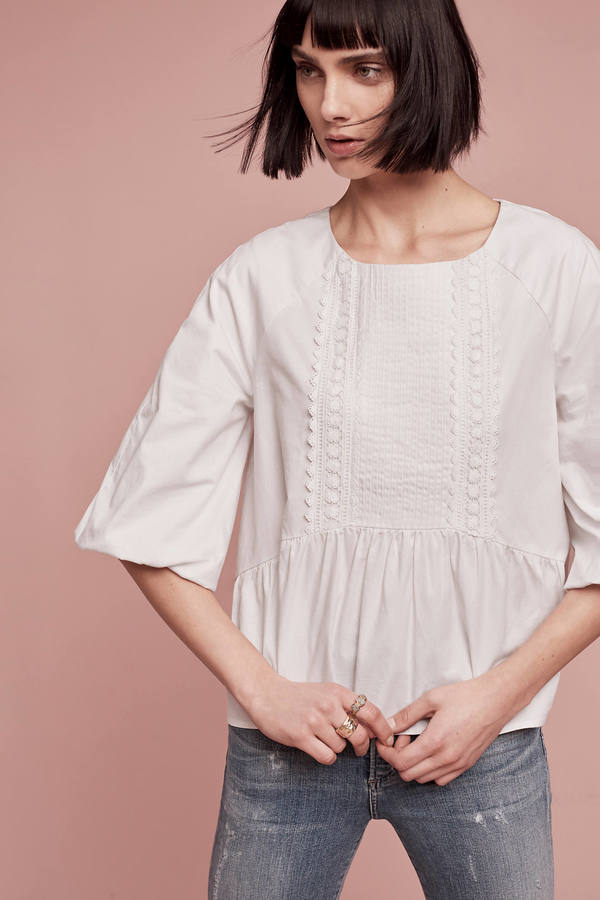 Marielle poplin top, $128, Maeve
open-shoulder poplin dress, $181, Moon River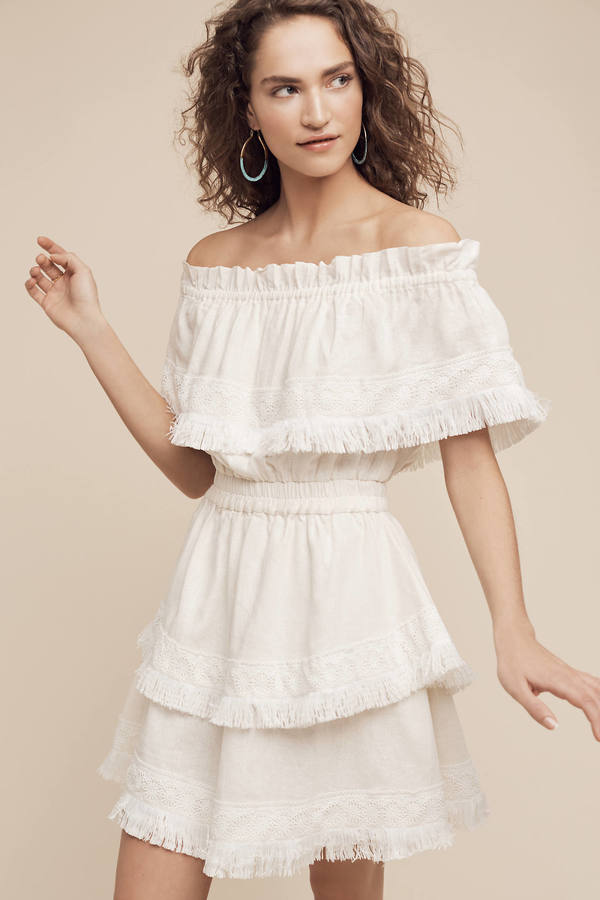 Avery fringed off-the-shoulder dress, $420, Steele
Have a wonderful weekend, everyone!