Fall is here…and pumpkins are absolutely everywhere!
I am amused by all the white pumpkin photos I've been seeing on my Instagram and Pinterest feeds. It's incredible! A few years ago, white pumpkins were rare! And now? They're everywhere!
Fall decor isn't my favourite, but I do like a good white pumpkin or two for my home!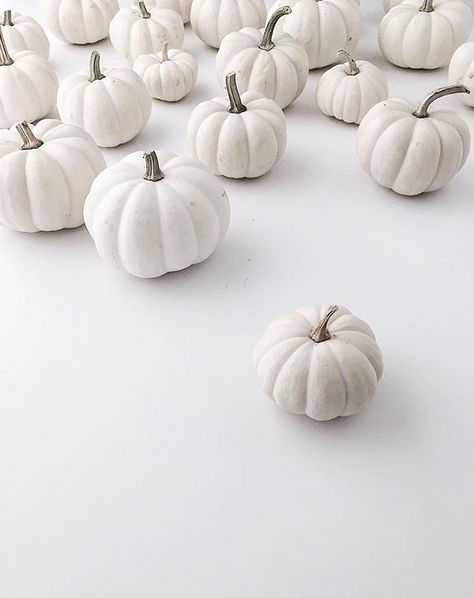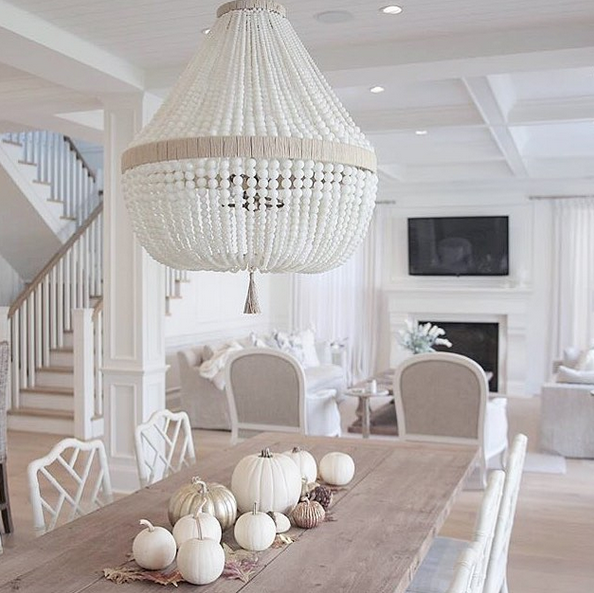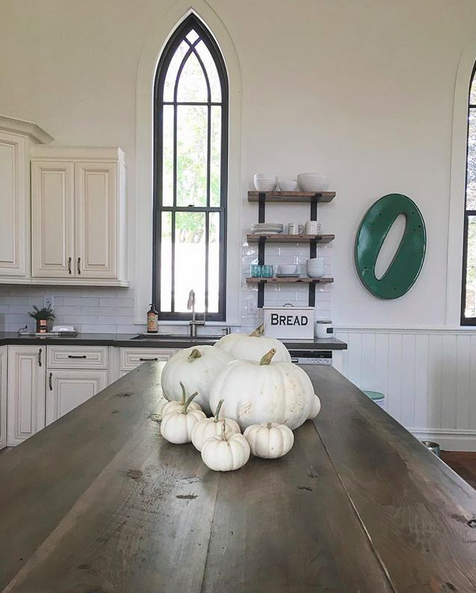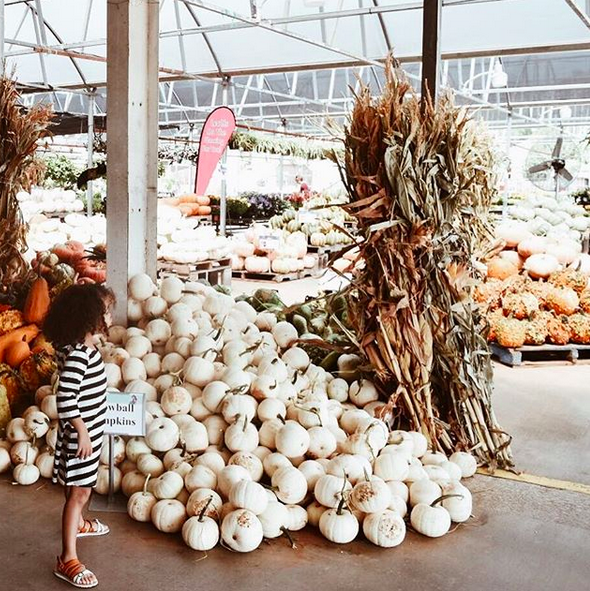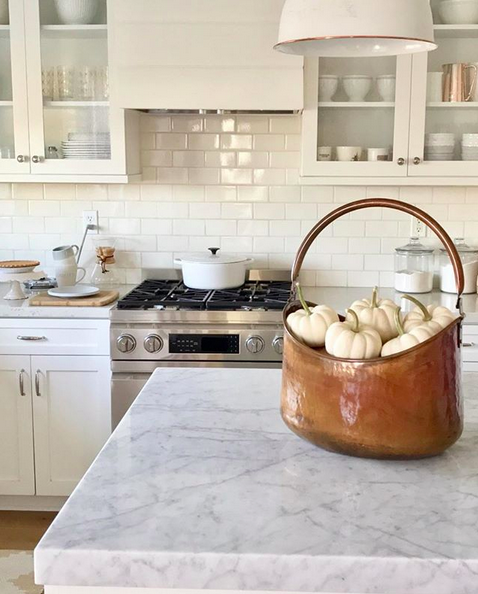 Have a great weekend, everyone!
Save
Save
Save
Save
Save
Save
Save
Save
Save
Save
Save