While my friend Shannon and I were in Florida last month, we decided to take a day trip to Orlando. We avoided all amusement parks and opted to try some of the recommendations on Design*Sponge's 24 hours in Orlando guide written by Jessica Bennett.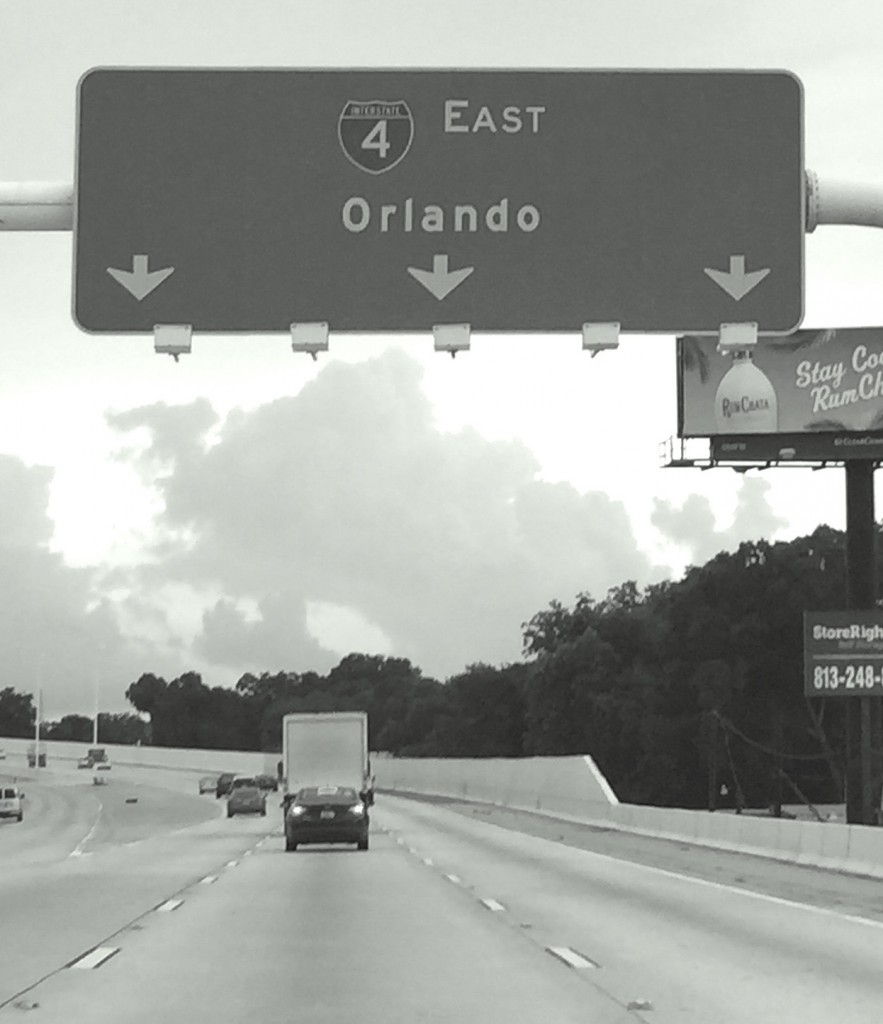 My TomTom directed every step of the way, and we were very thankful that we had it! We punched in the various addresses, and off we went. Freedom!
Here are five of the stops we made:
One: Orlando Vineland Premium Outlets
Our first stop was the Vineland outlet mall on the southern end of Orlando. It was on our way to the centre of the city, so we thought we might as well stop in to see what it had to offer. Well, it offered us quite a bit. The mall has high-end designer outlets like Fendi and Burberry as well as more mainstream outlets like JCrew, Banana Republic, and the Gap. We were surprised to see a Lululemon outlet at this mall, and we picked up some goodies at Barneys NY and Kate Spade.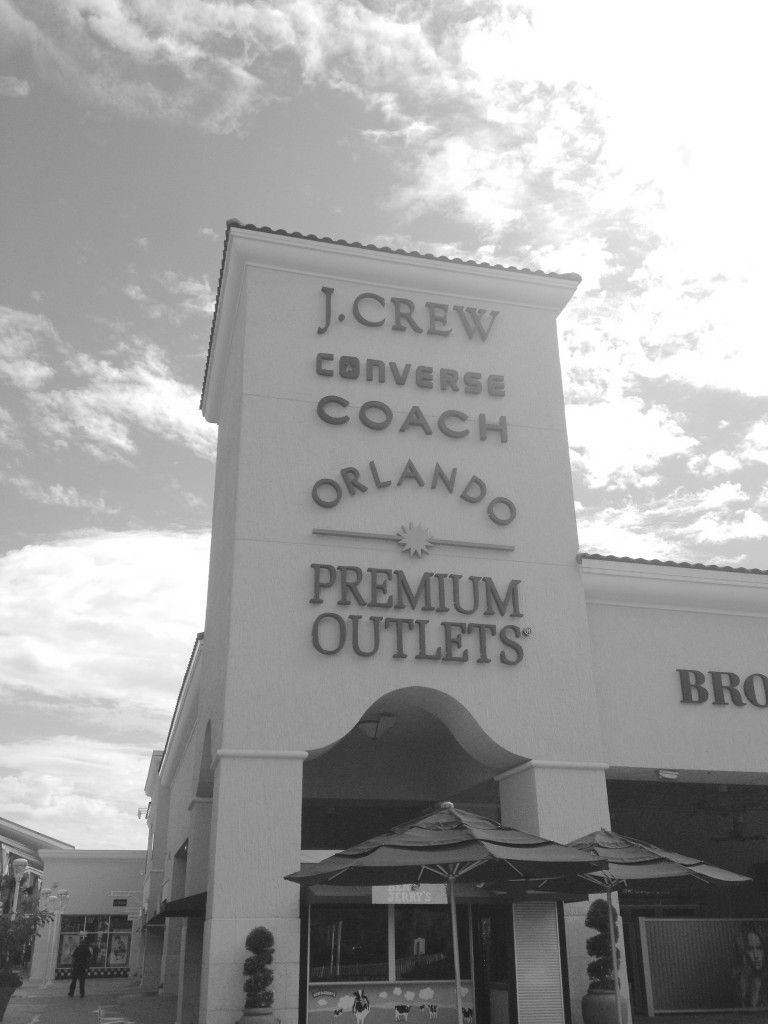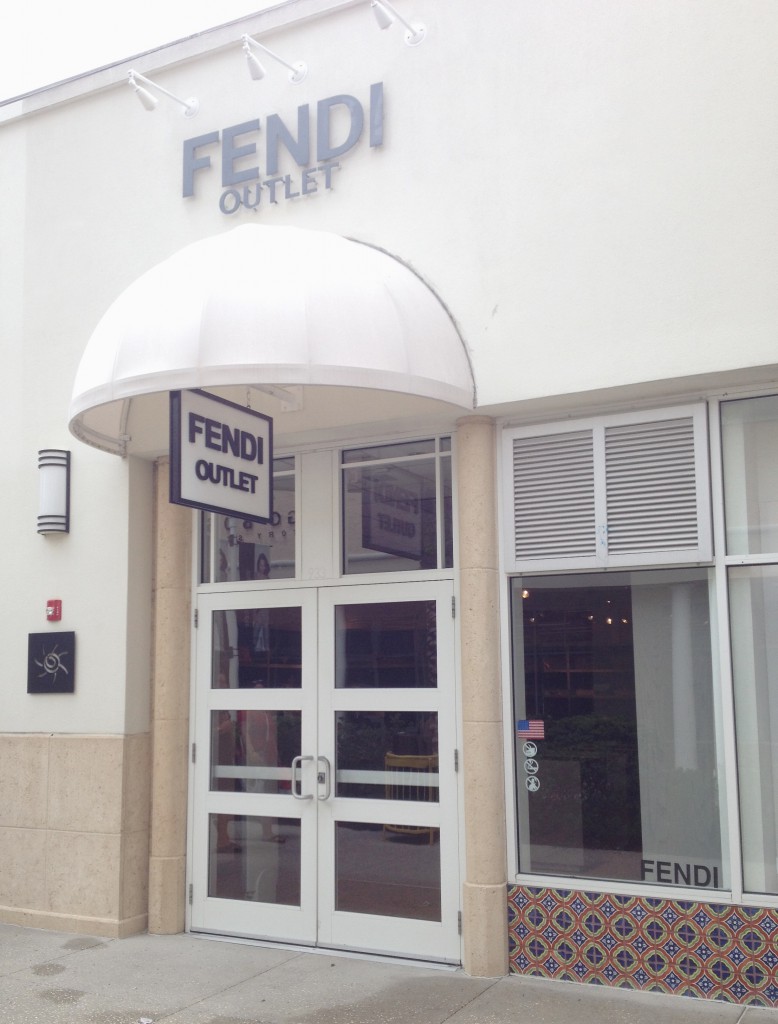 Two: Prato
After a couple several hours at Vineland, we needed some food. When we learned that we had missed the opening hours of The Strand, we drove straight to Prato in the Winter Park district. We sort of missed the opening hours there, too, but luckily the restaurant was still serving a limited menu, so we were in luck. We were hungry! We ordered a couple of cocktails (to celebrate a successful shopping excursion, of course!) and pizzas. I went for the Fiorentina and Shannon ordered the Widowmaker, and we were both very happy with our meals.
Besides the food, Prato is a feast for the designer's eyes. It is beautifully designed, and its front black-framed windows are gorgeous.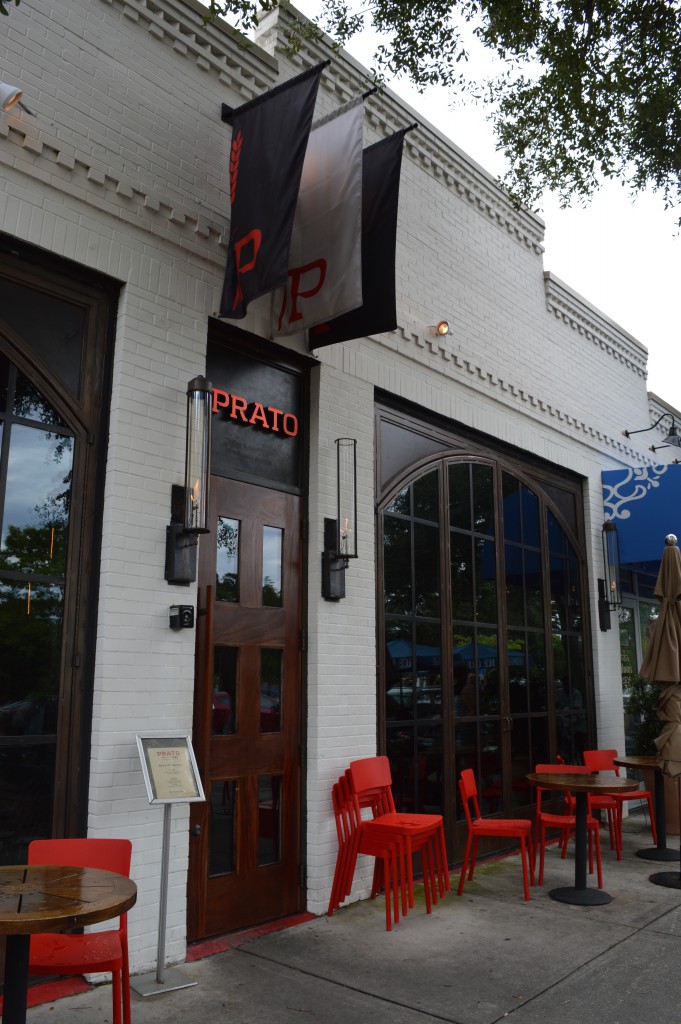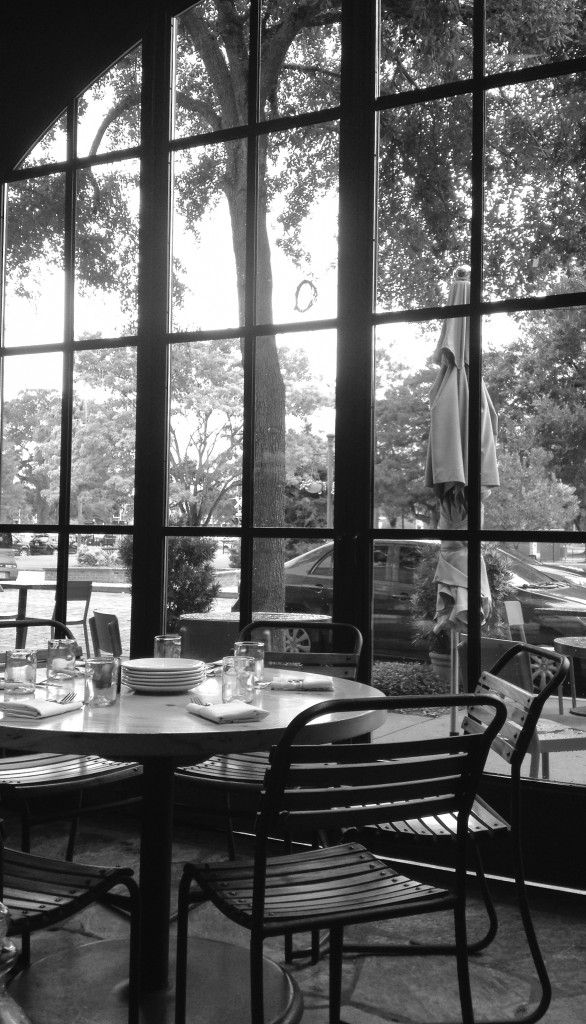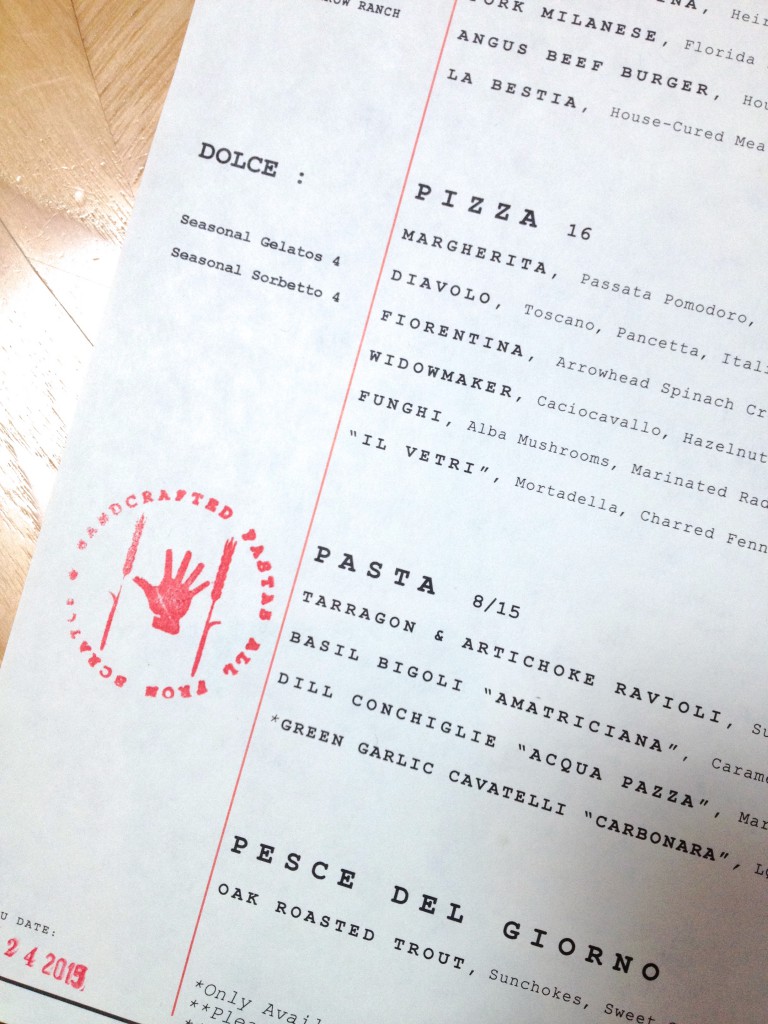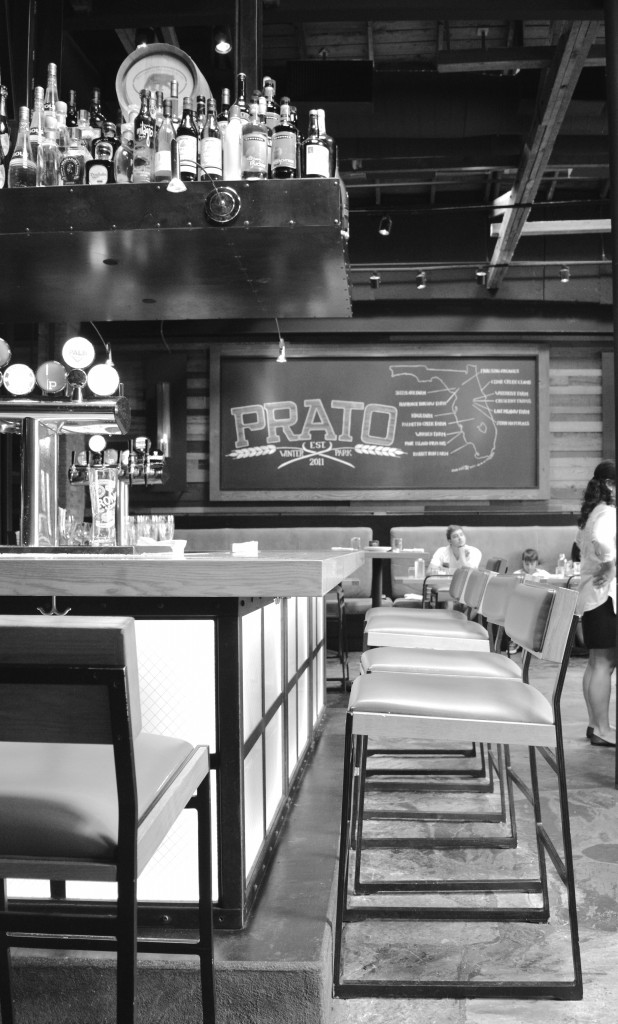 Three: Hannibal Square
I quickly fell in love with the Winter Park district, and I was surprised to see such a quaint and historic neighbourhood in Orlando. Why does everyone talk about Mickey when there's Winter Park? Beautiful trees, cobble stone roads, and plenty of sweet stores and restaurants to explore, this is an area worth visiting!
From Prato, we lazily walked around, following as much of the guide as we could. The guide led us to Hannibal Square which included a huge Jenga-style game under this (apparently slanted) structure.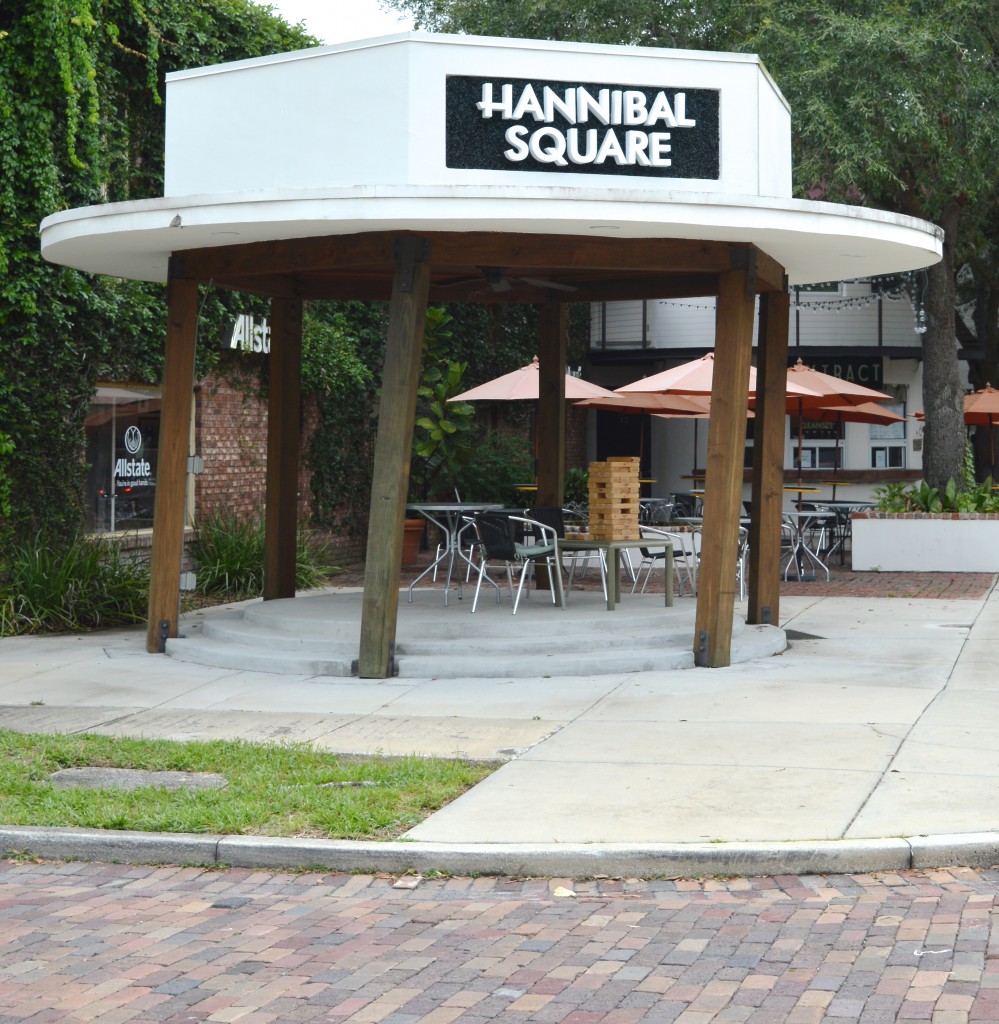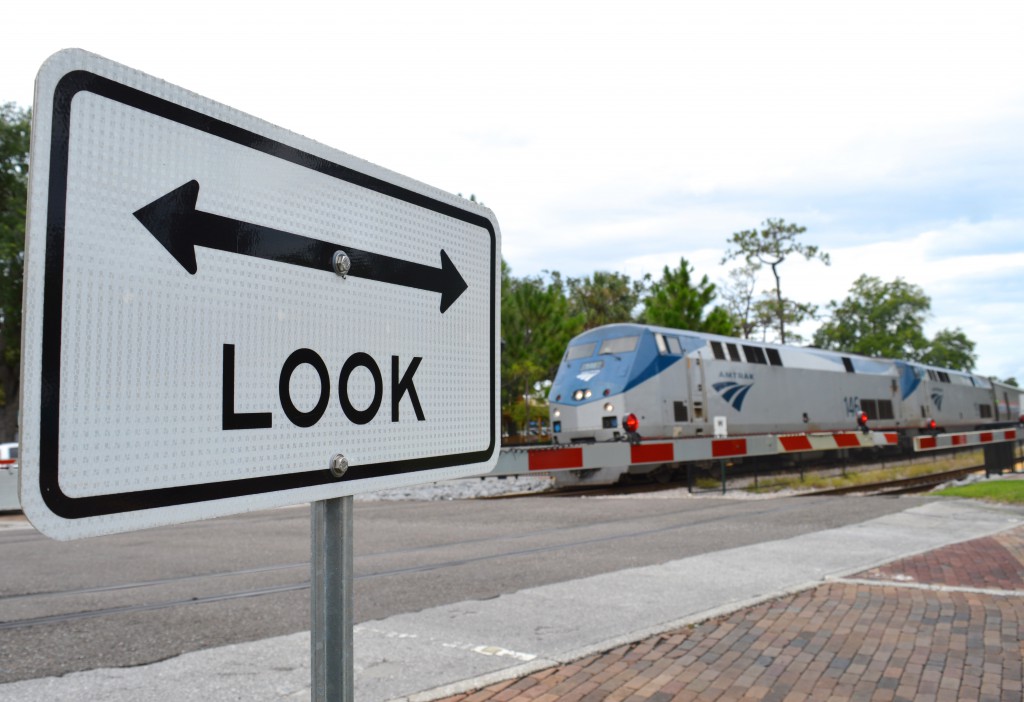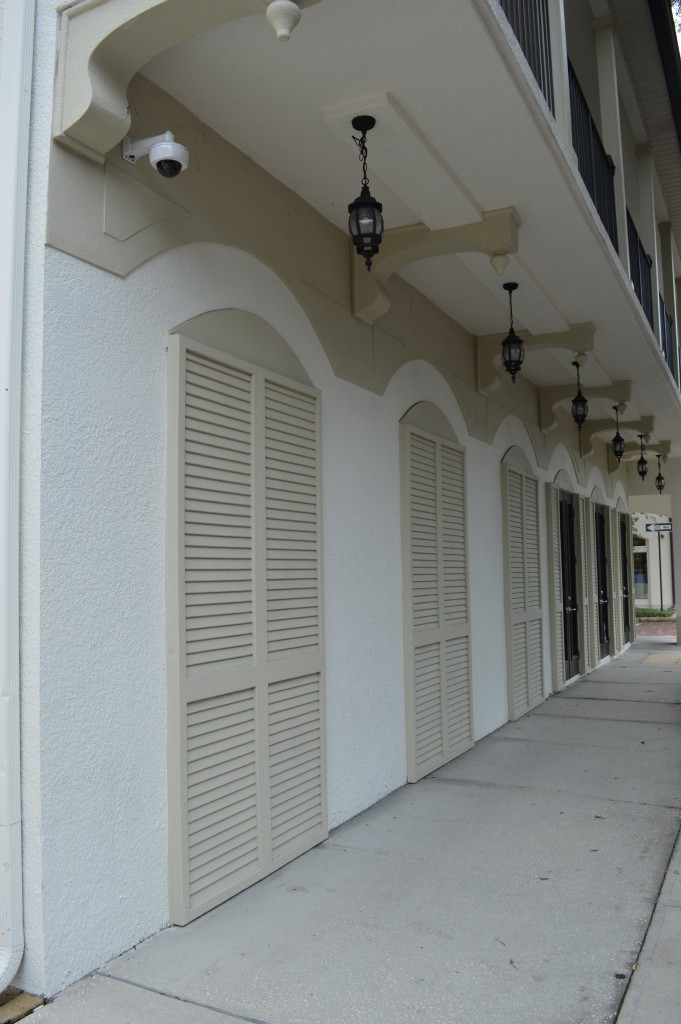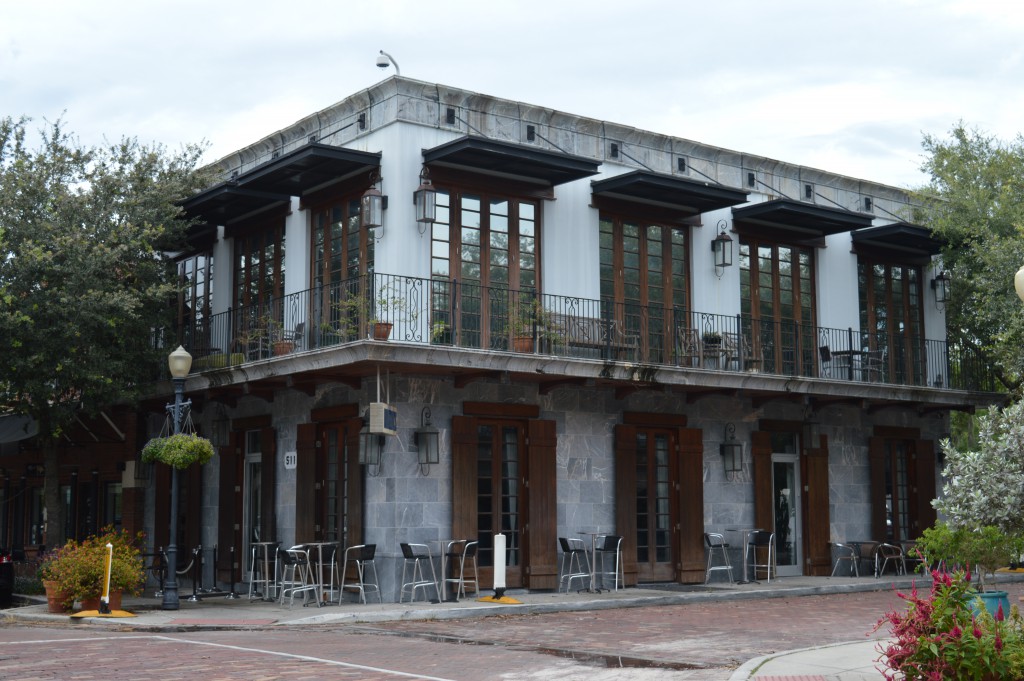 Four: Rifle Paper Co.
We knew Rifle Paper Co. was in Winter Park, but we almost missed it! Thankfully, we turned a corner, and there it was. It was our lucky day because Rifle was having a sidewalk sale. Ah-mazing! We were thrilled! Each of us stocked up on cards and artwork. I scooped up a few Garance Doré prints as well as this super bright and happy print for my work office.I was so impressed to learn that Rifle Paper Co. items are made in the USA and assembled right in Winter Park. Just so awesome.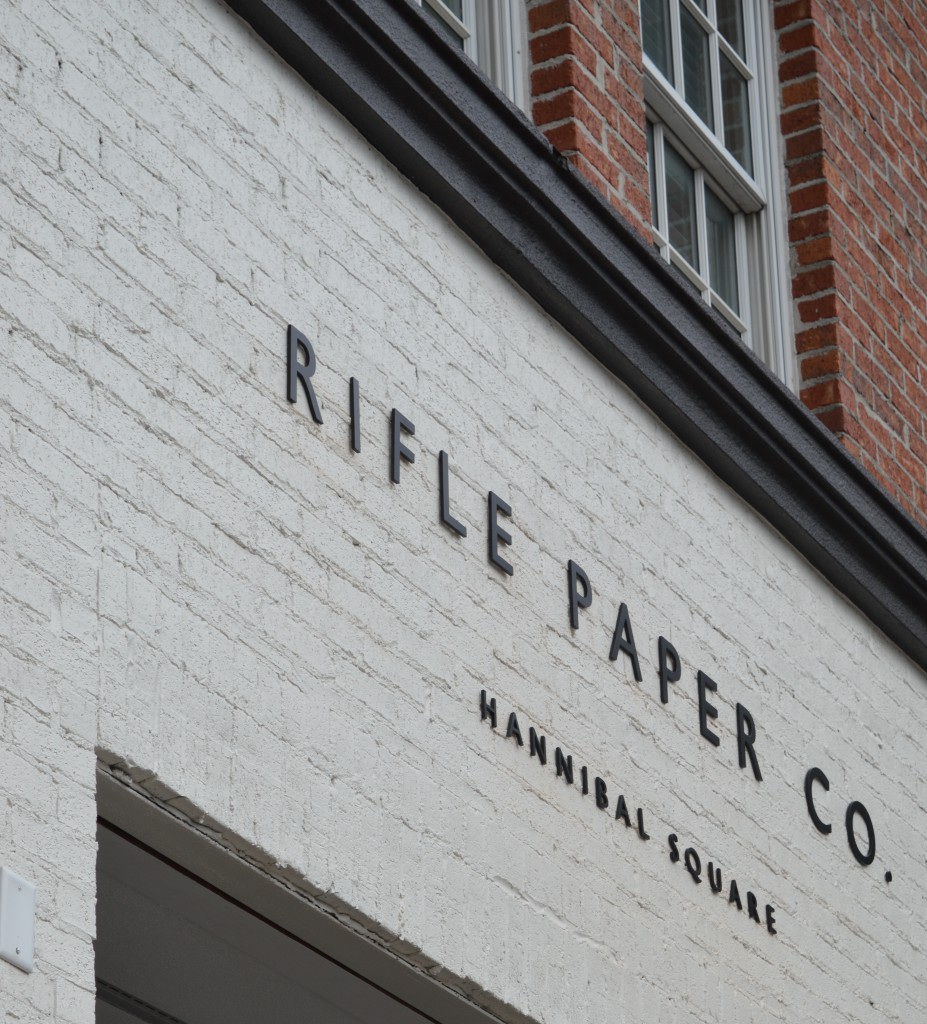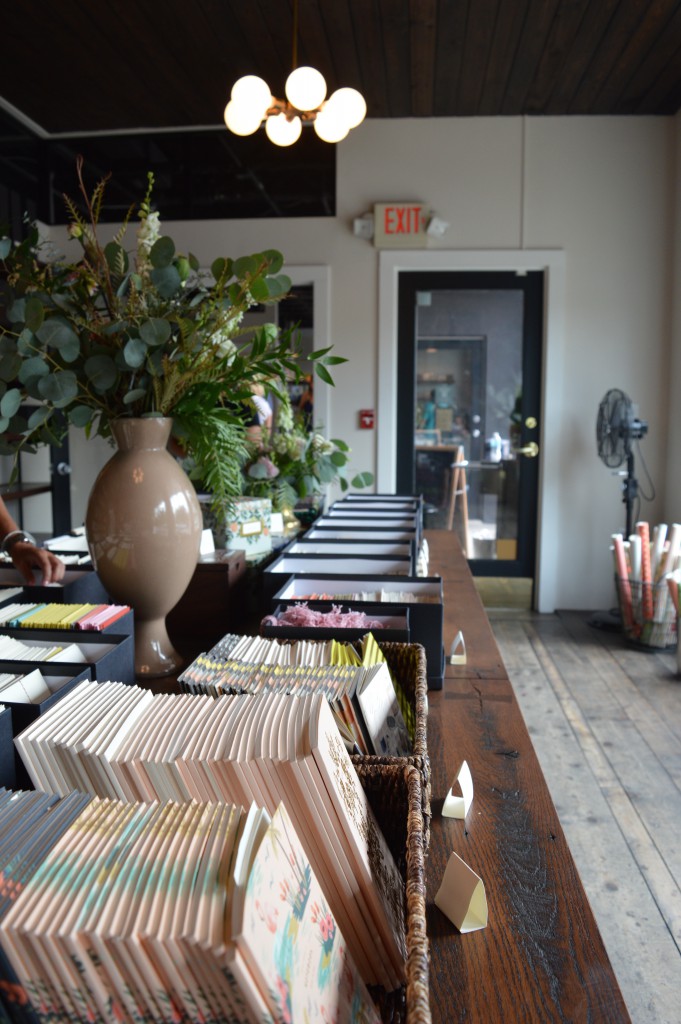 As if the sidewalk sale wasn't enough, Nick from Mama's Sauce was at Rifle screen-printing his heart out! Meeting Nick was so fun and unexpected. In addition to all of his design and printing work, Nick is an avid traveller, and he gave us great advice about where to go, what to do, and what to see in various parts of Florida. He spoke so highly of Winter Park, Orlando, and Florida in general, and I just love it when people appreciate where they live so much! The fact that Nick time out of his busy day to chat with us completely impressed me (Thanks, Nick!).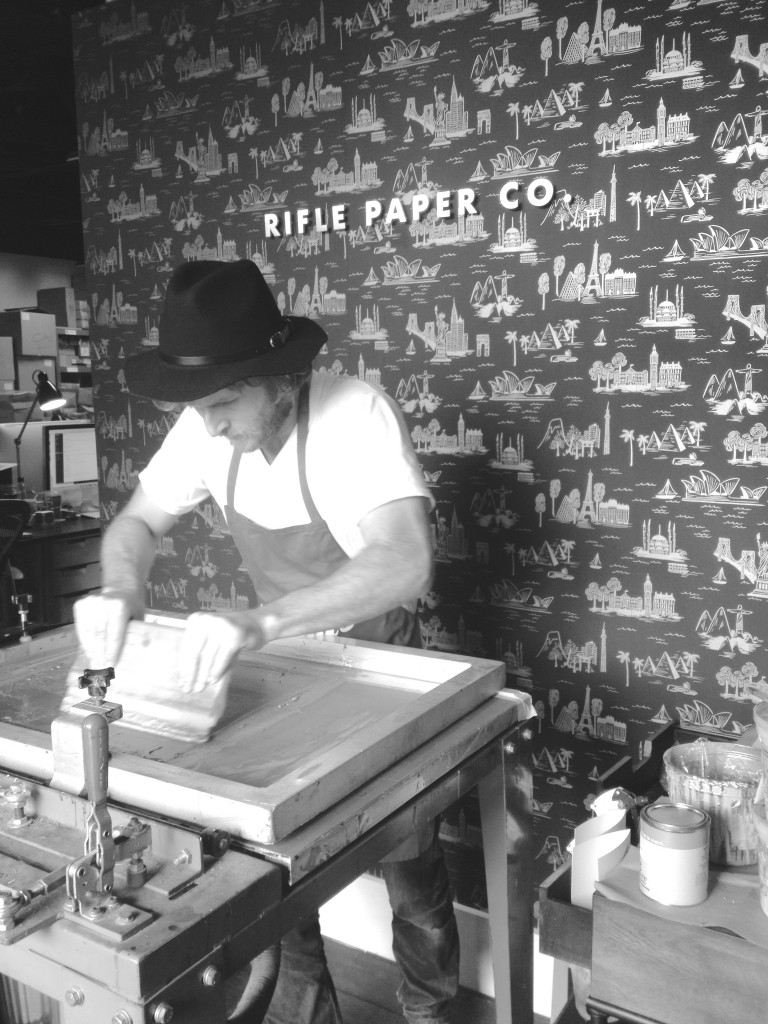 And beyond the sale and screen-printing excitement, on our way out the door with our hands full of gorgeous letterpress art, we met the very friendly Stephen (The Hyppo and Cousteau Waffle & Milkshake Bar) and Ryan (MC Pressure). They served us up some delicious popsicles which was a very welcome treat considering the fact that we (a) didn't have dessert at Prato, and (b) it was ridiculously hot! I had the blueberry-lavender-lemonade popsicle, and it was so absolutely delicious. A month later, and I'm still thinking about how great it tasted!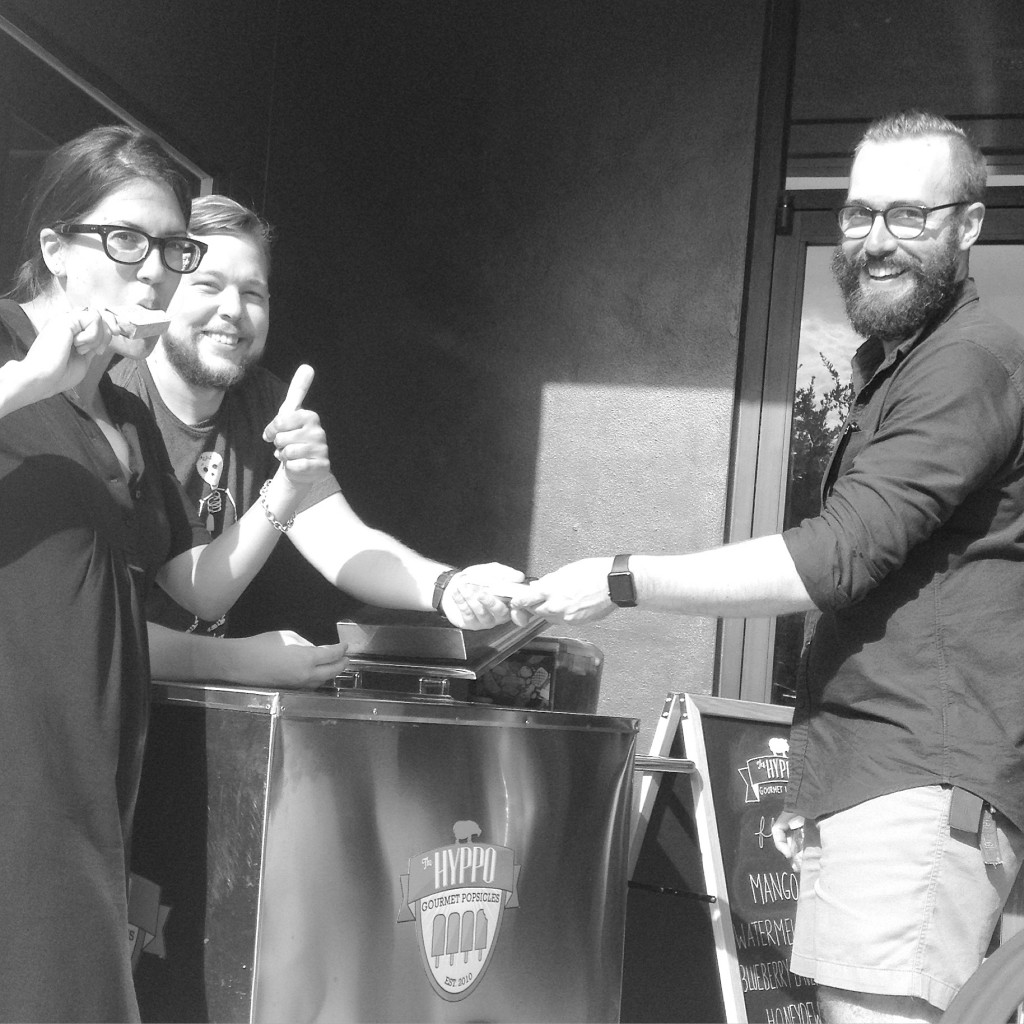 Five: P is for Pie Bake Shop
Our last stop before we left Orlando was P if for Pie Bake Shop. We opted to get mini pies to go (banana pie and chocolate peanut butter pie), and enjoyed them back home in Madeira Beach (yum!).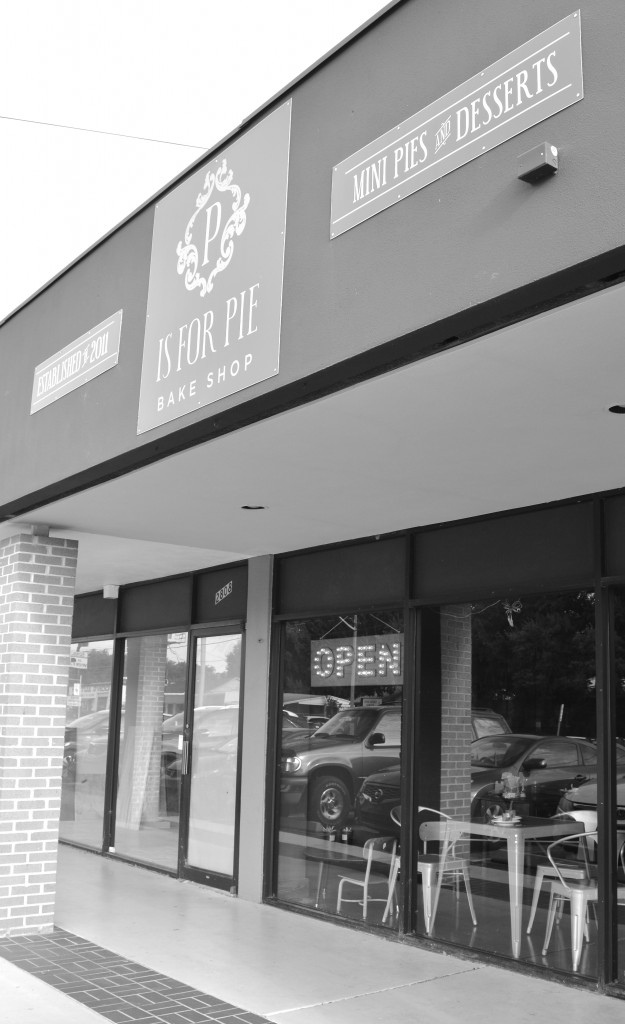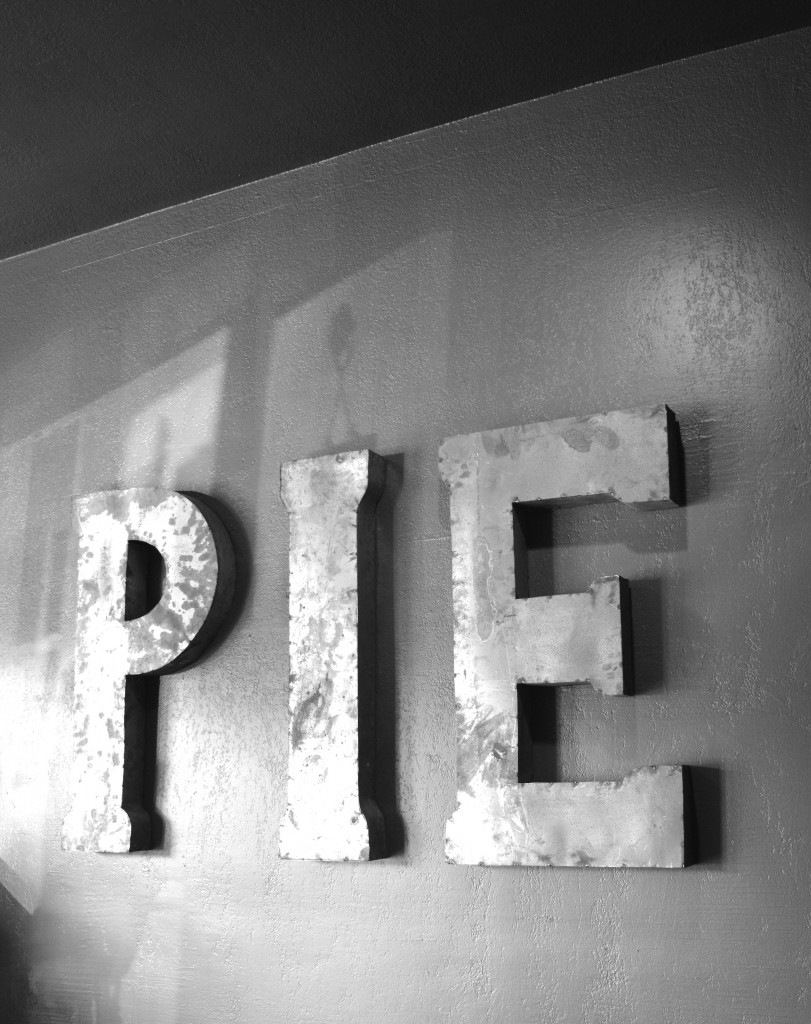 As you may have gathered, we had a great day trip in Orlando. I would definitely like to go back and spend some more time around the city (especially Winter Park since it was so pretty). I'm glad the Design*Sponge 24-hours in Orlando guide worked out, and I'm extra glad that my TomTom directed us for the day.
Have a great weekend, everyone!
I'd like to thank Meaghan B. and TomTom again for providing me with the GO 500. It is proving to be very useful and dependable!