Our trip to France this year was a week in length, and we wanted to visit two areas: Paris and Nice. We spent three nights in each city, and our days were full from morning to night. In Paris, we wanted to see the main monuments, many of which I had not seen in many years.
Here's how we spent our time in Paris.
Day 1: Arc de Triomphe & Eiffel Towel
Our plane landed in the morning, and it was so convenient to have the airport shuttle waiting for us on arrival. After dropping off our luggage and freshening up, we were ready to start walking. We walked on the Champs Elysées to the Arc de Triomphe. We walked up and enjoyed the views in all directions. The Arc de Triomphe is one of my favourite monuments to visit in Paris. From there, we walked to the Eiffel Tower and, naturally, climbed more stairs.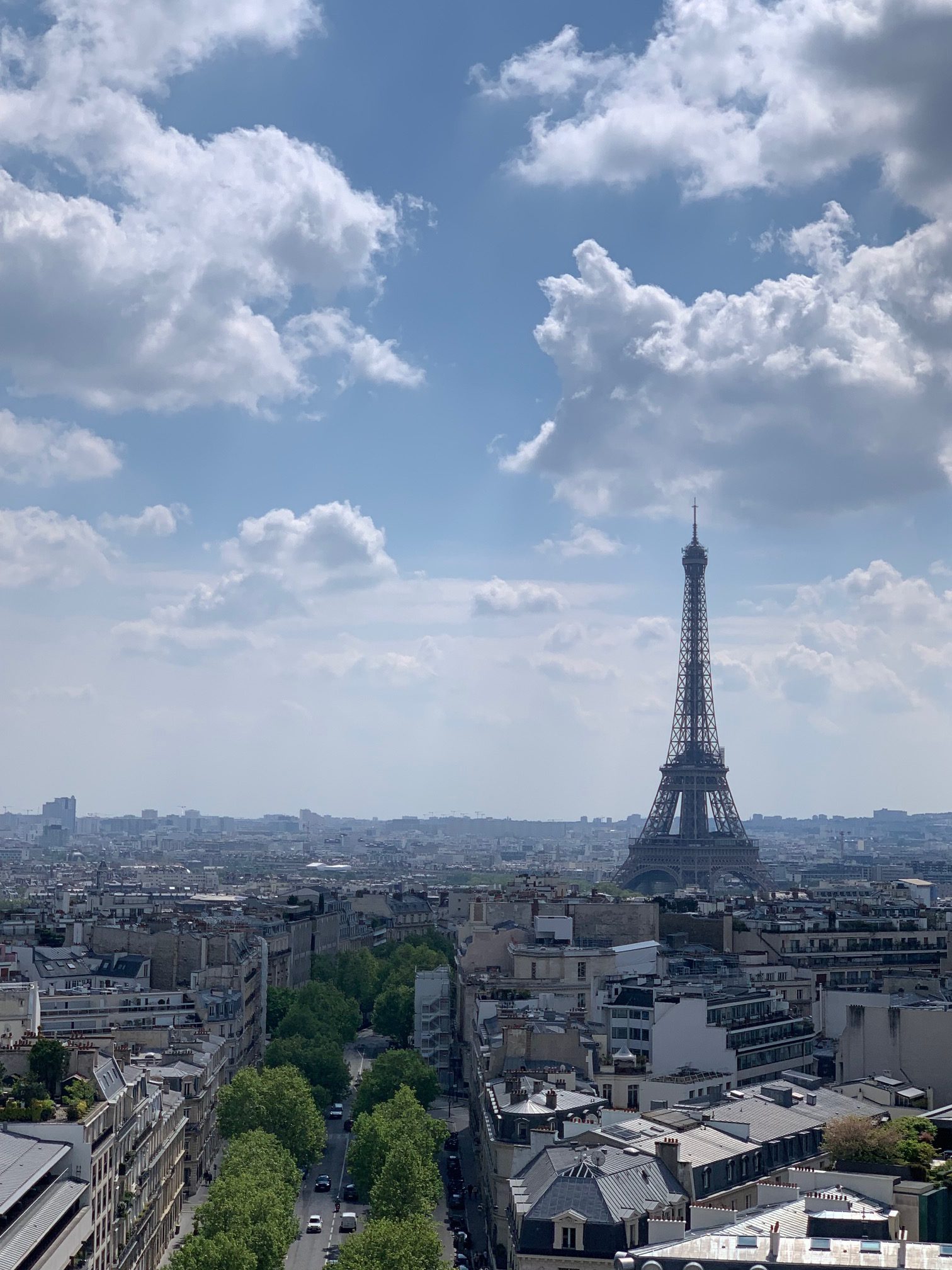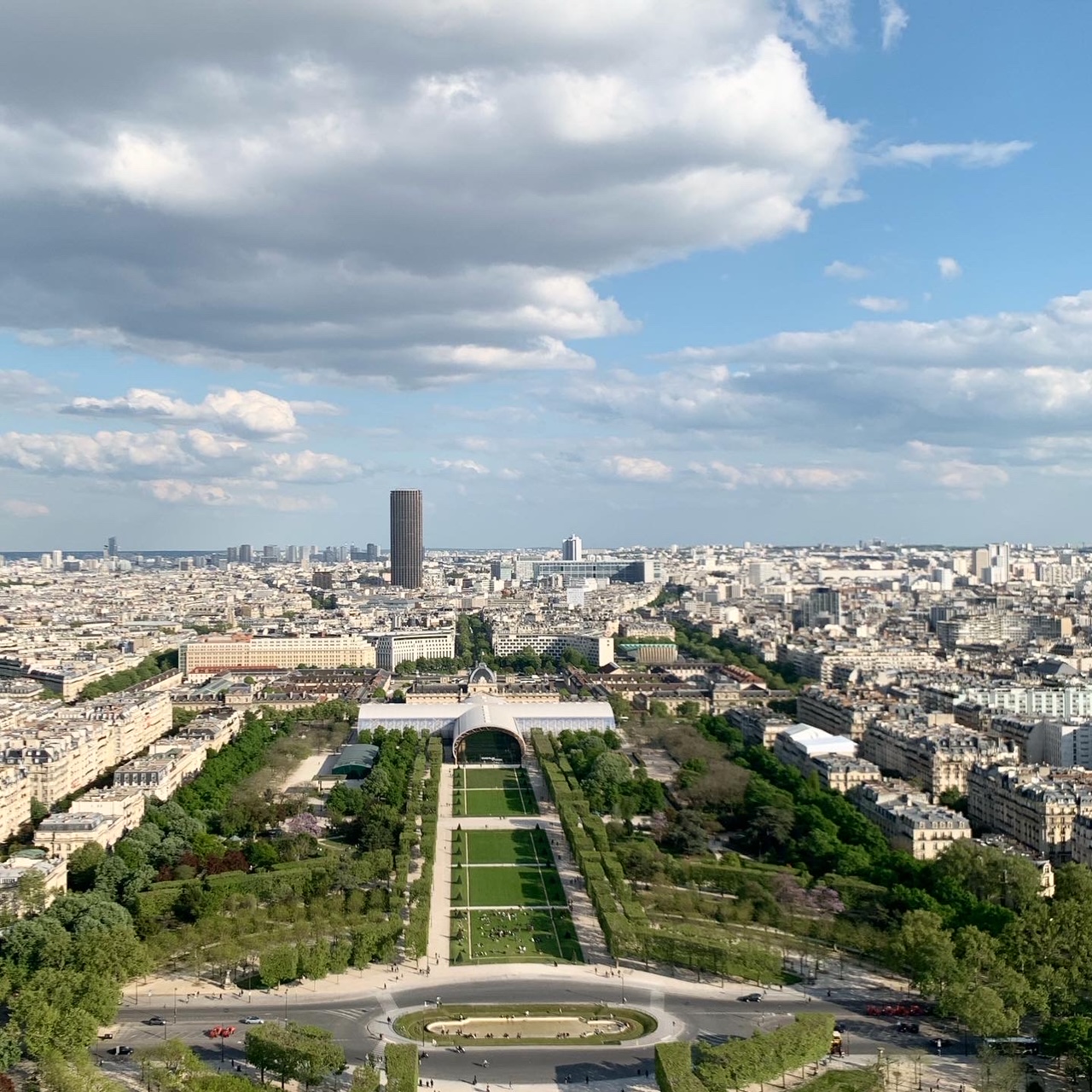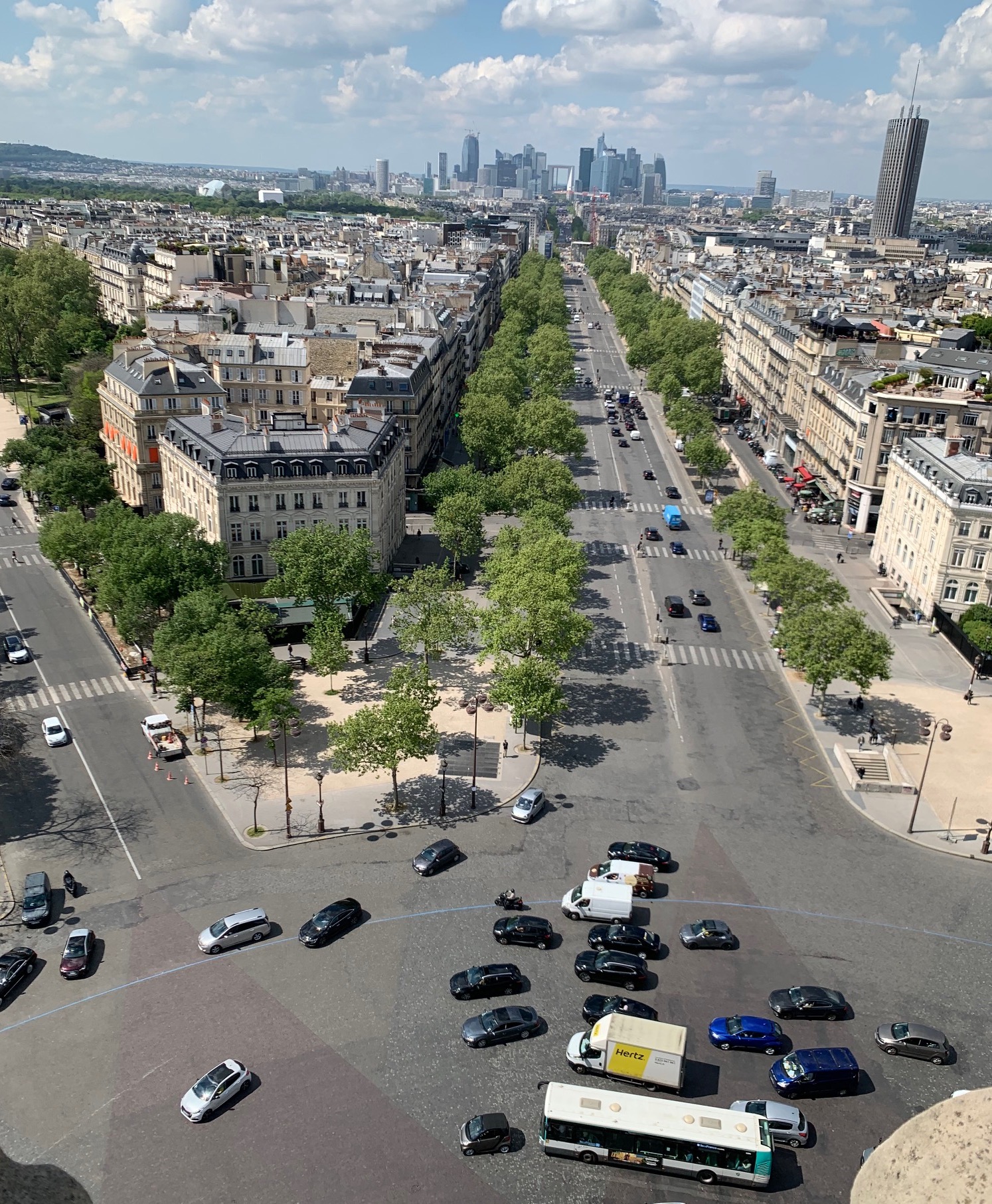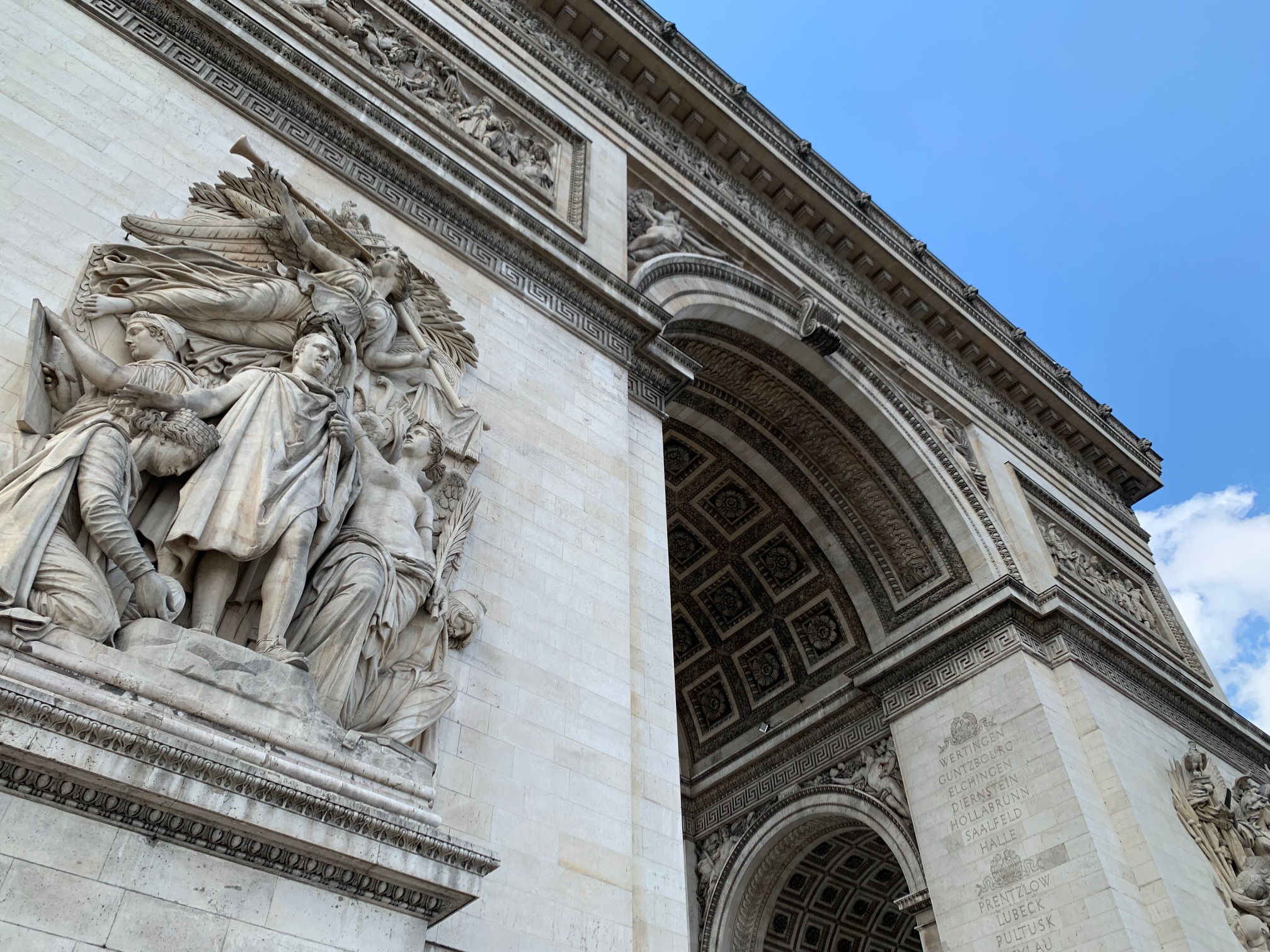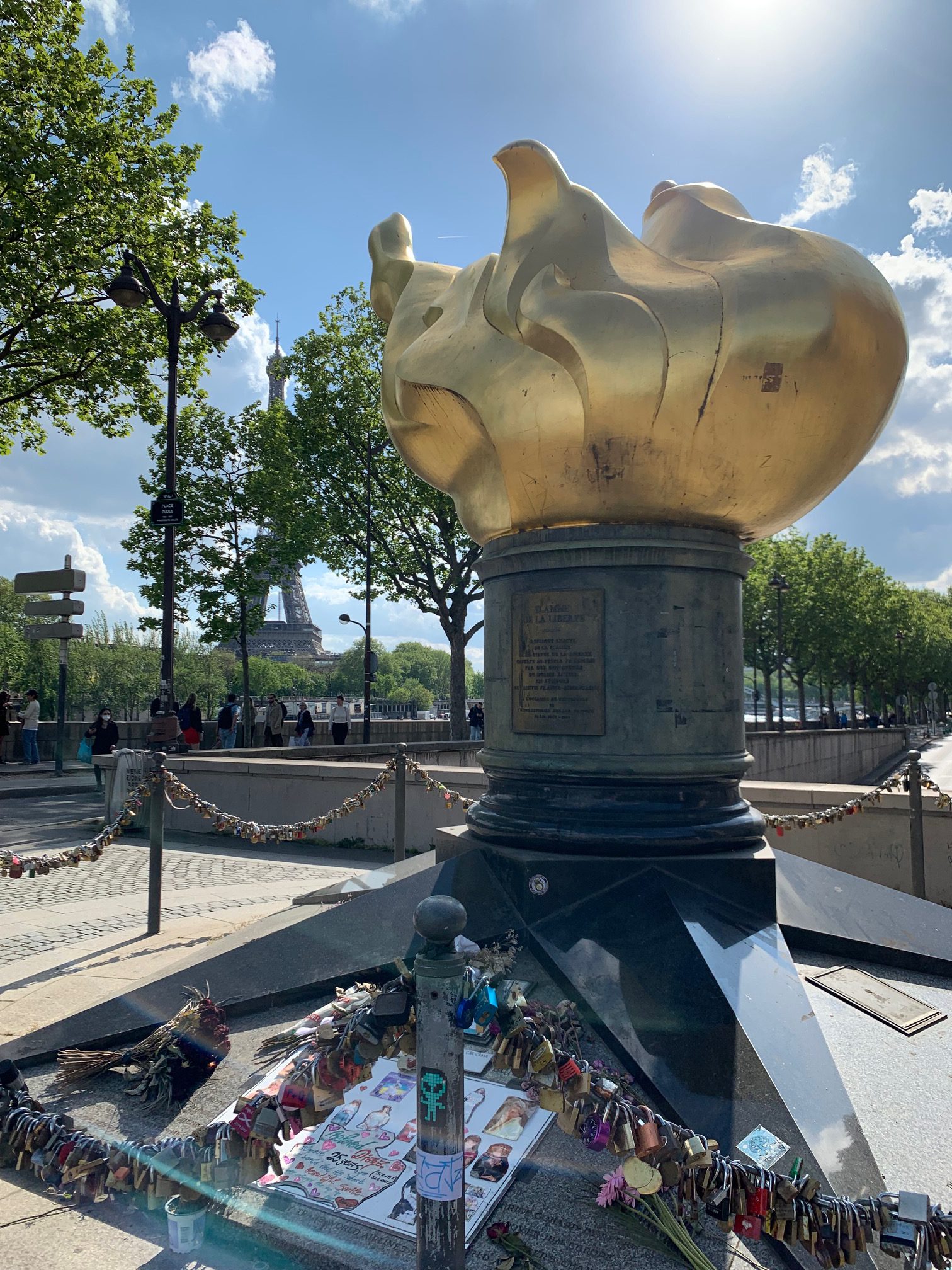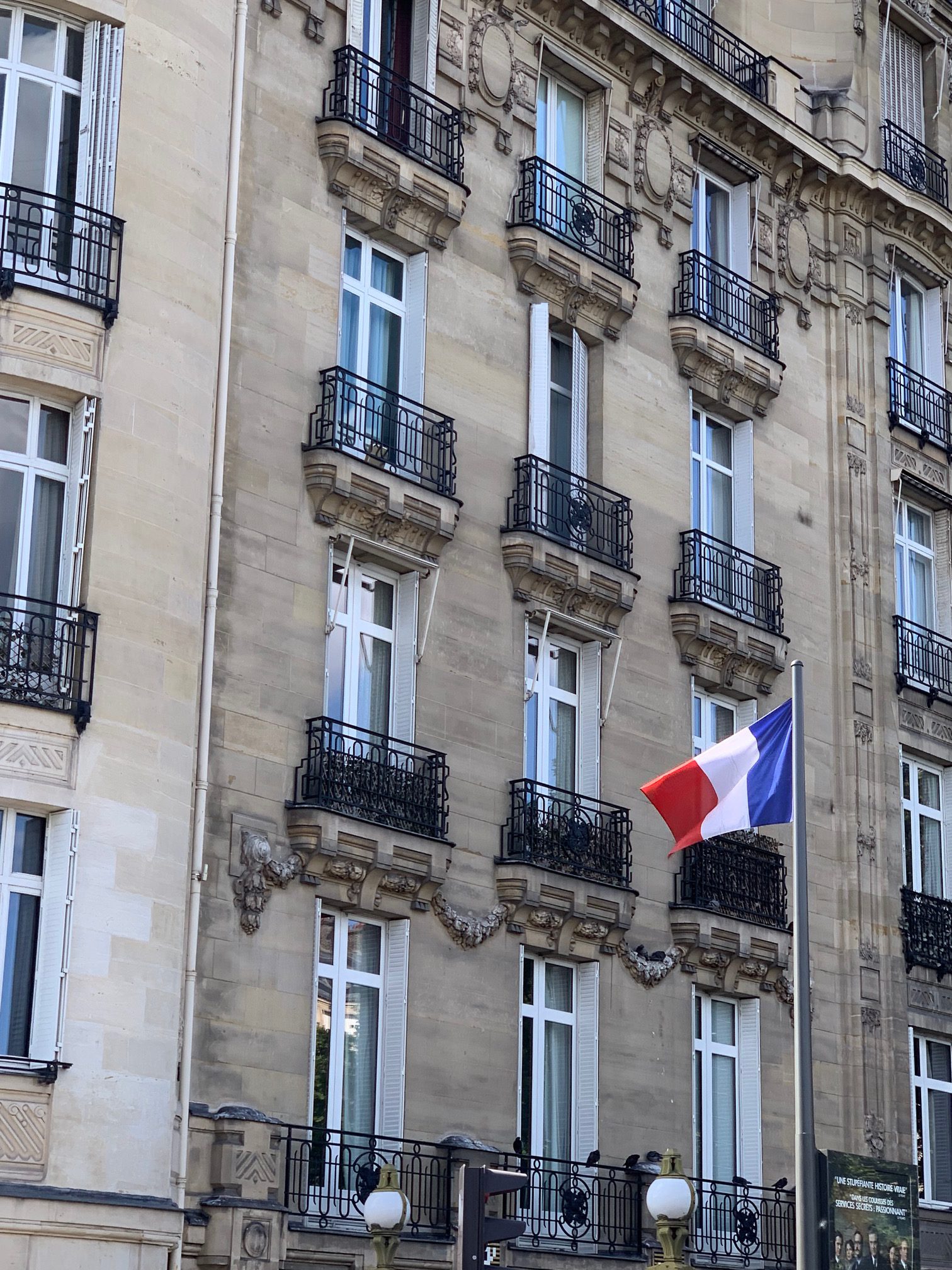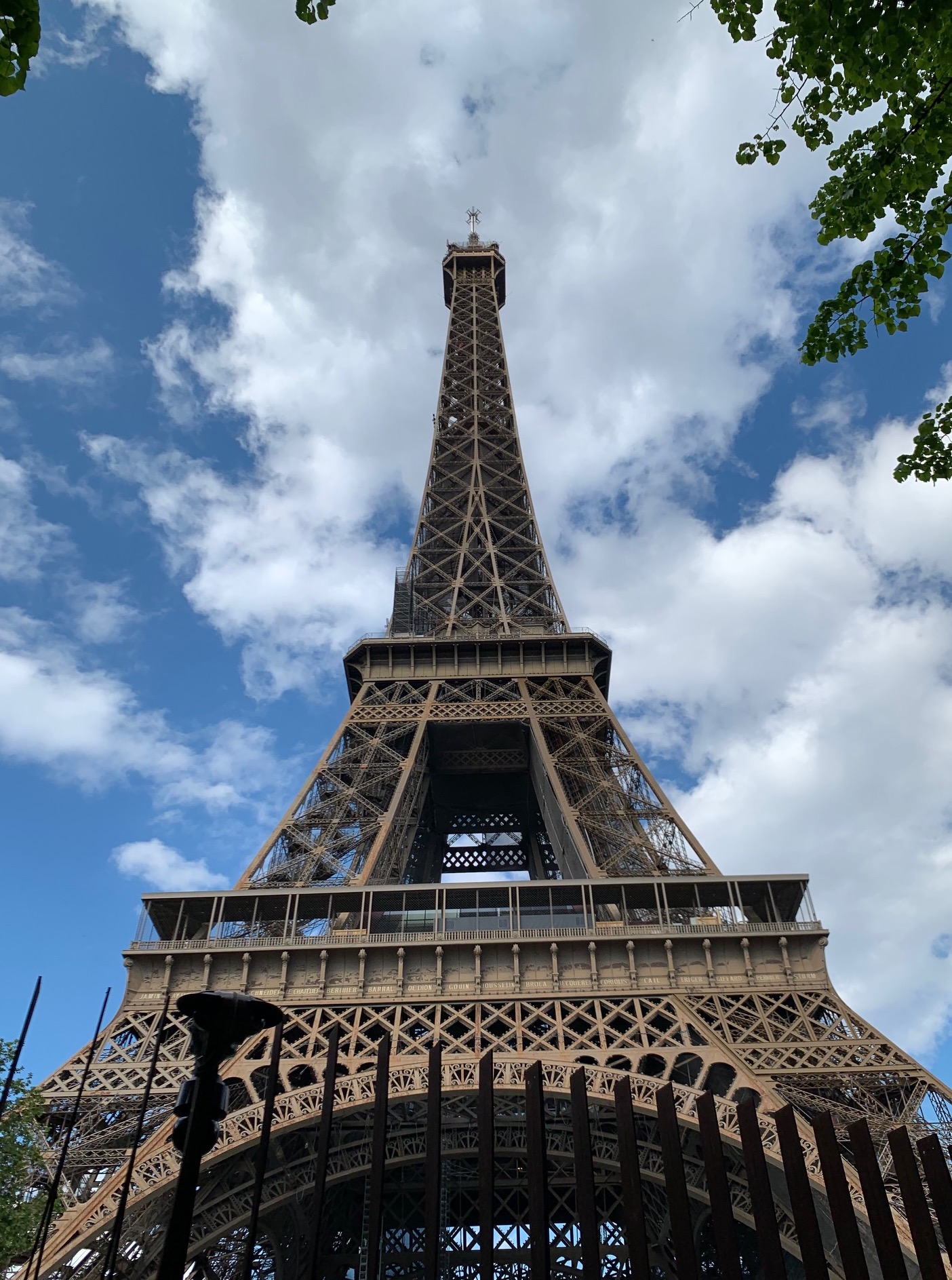 Day 2: Palais de Versailles
On our second day, we were up and at 'em early to catch a train to Versailles. We spent the full day at the Palace of Versailles, and it was great. The palace is incredible. It's so opulent, and there's design inspiration in every corner. While we bought tickets in advance, the palace was so busy, and each room was quite crowded (but maybe not even as crowded as it is in peak travel seasons). On a future visit, I would try to get a private tour, which would take us into less-frequented rooms. I downloaded the audio app to learn about the history in each room.
We splurged on a lovely lunch at Angelina, right within Versailles, which was fun. I opted for the quiche lorraine and lemon tarte, and both were excellent.
While every bit of the palace took my breath away, my favourite part of our visit was wandering around the gardens and renting a row boat.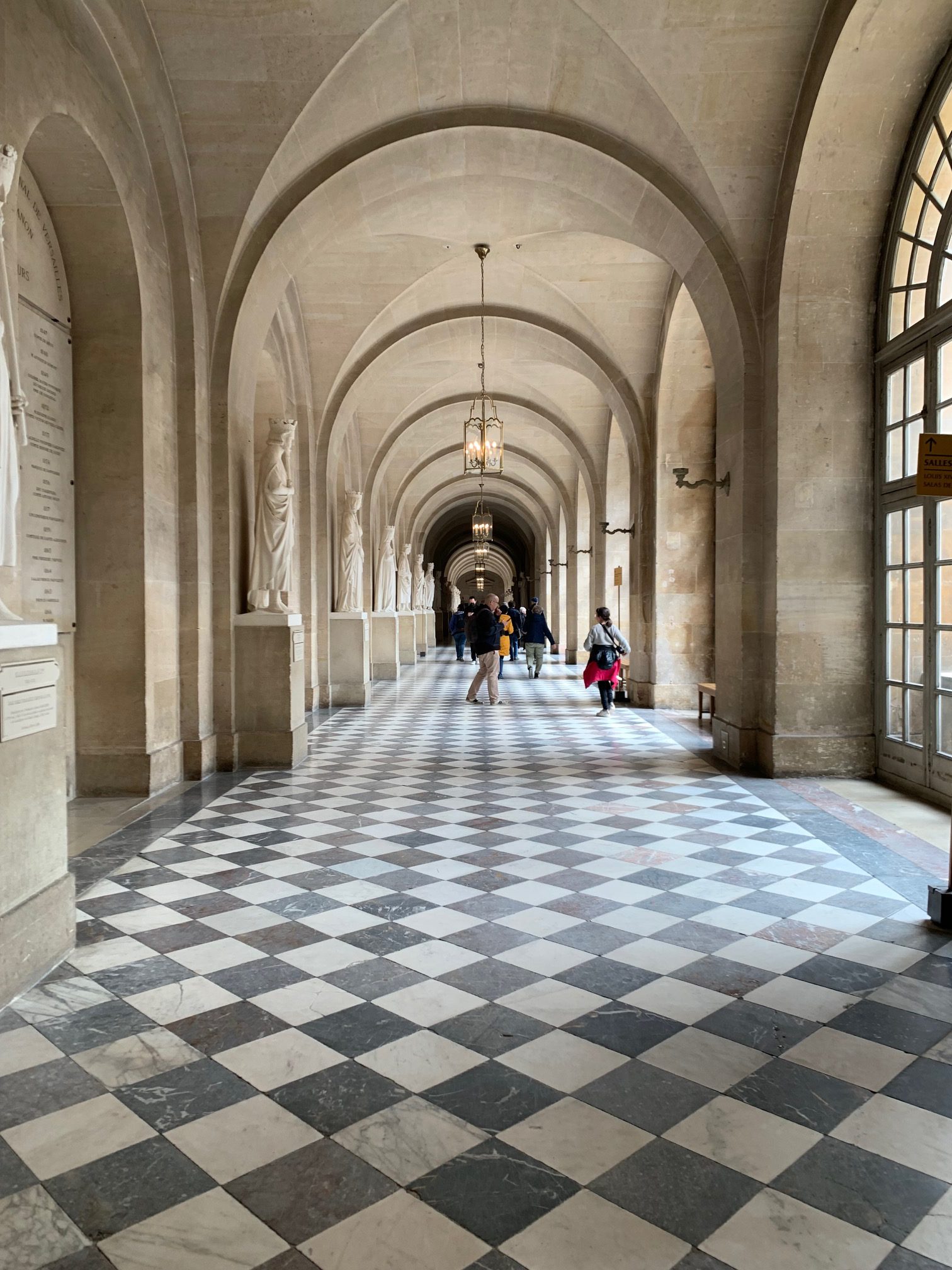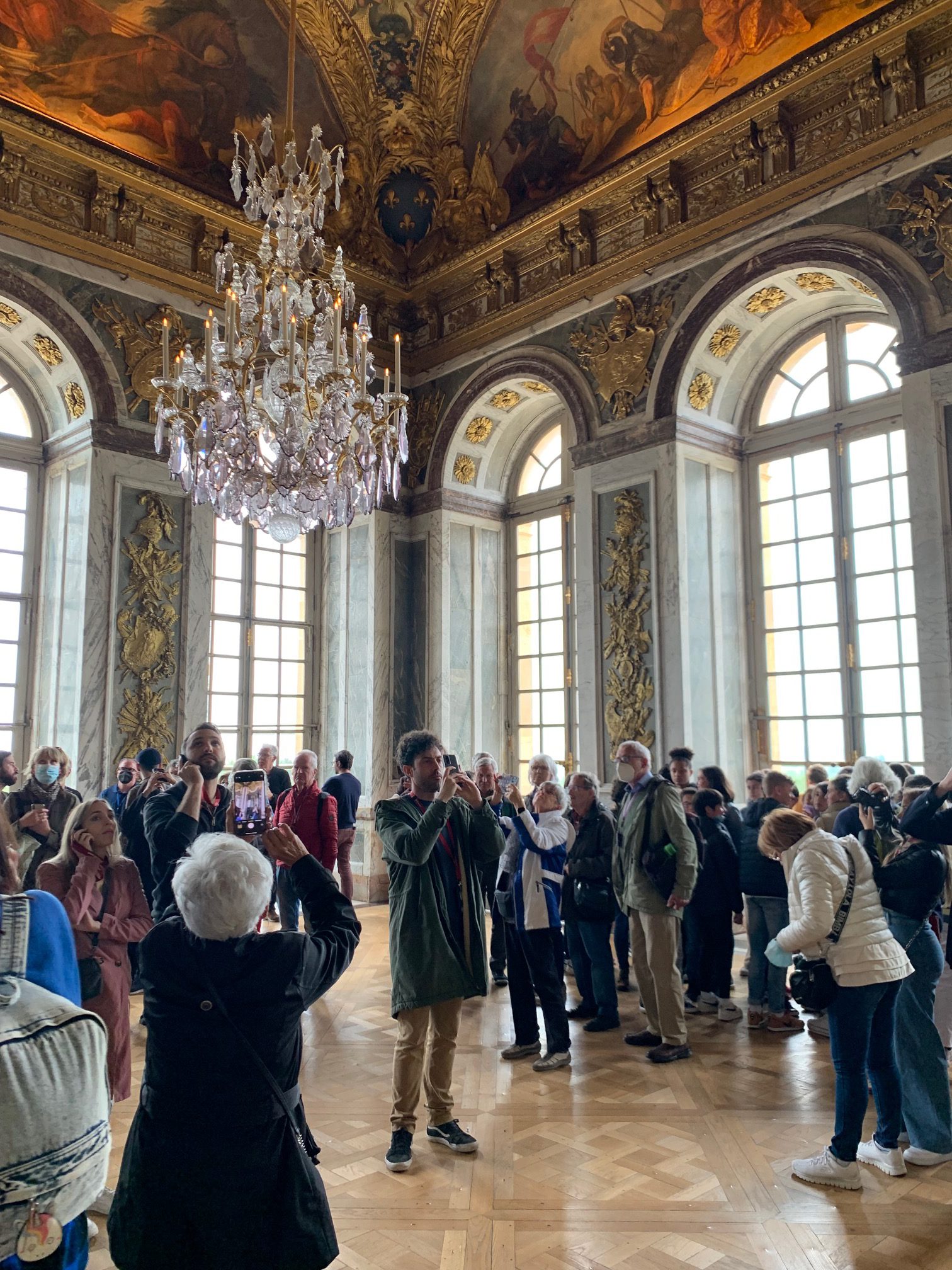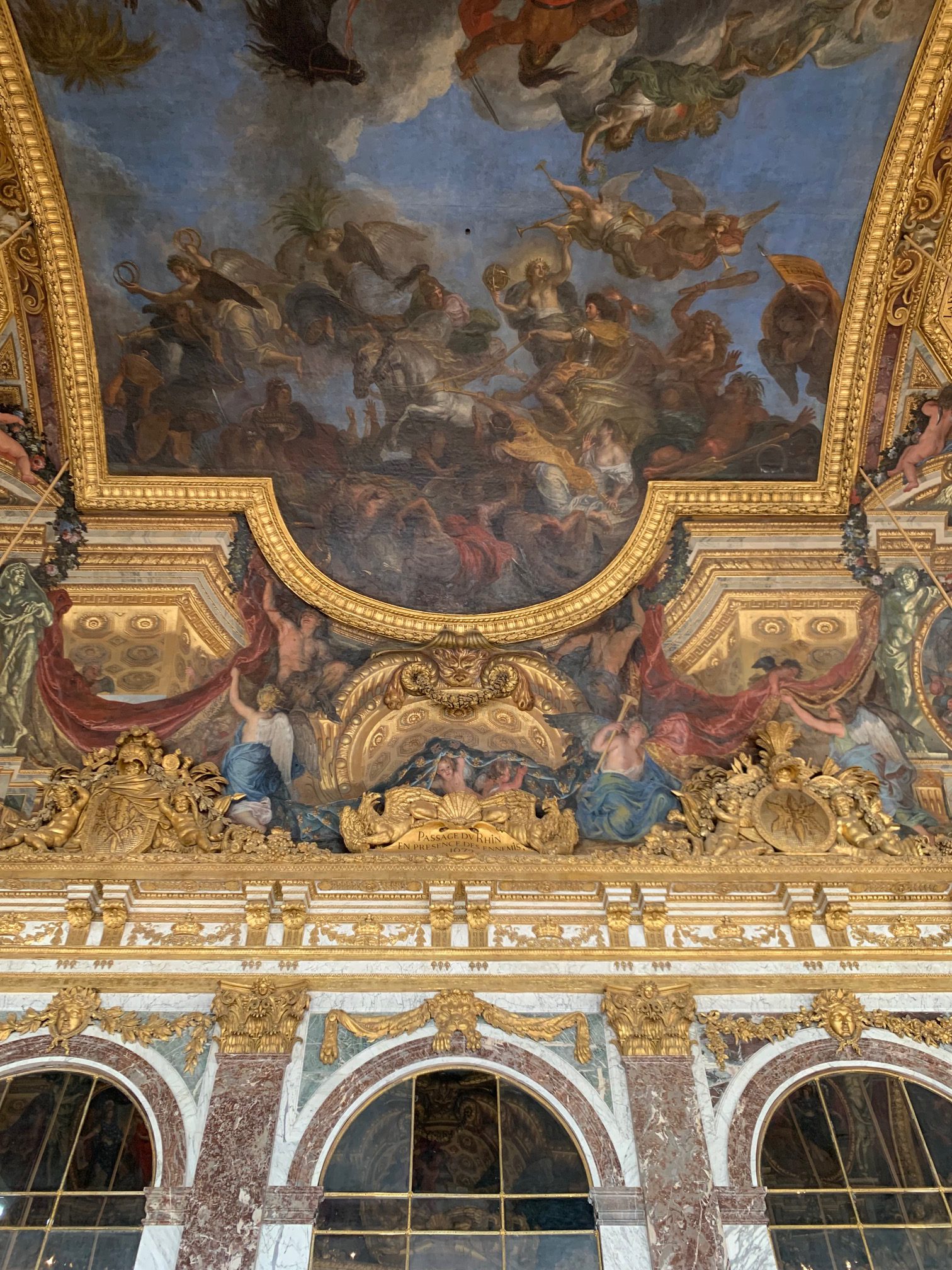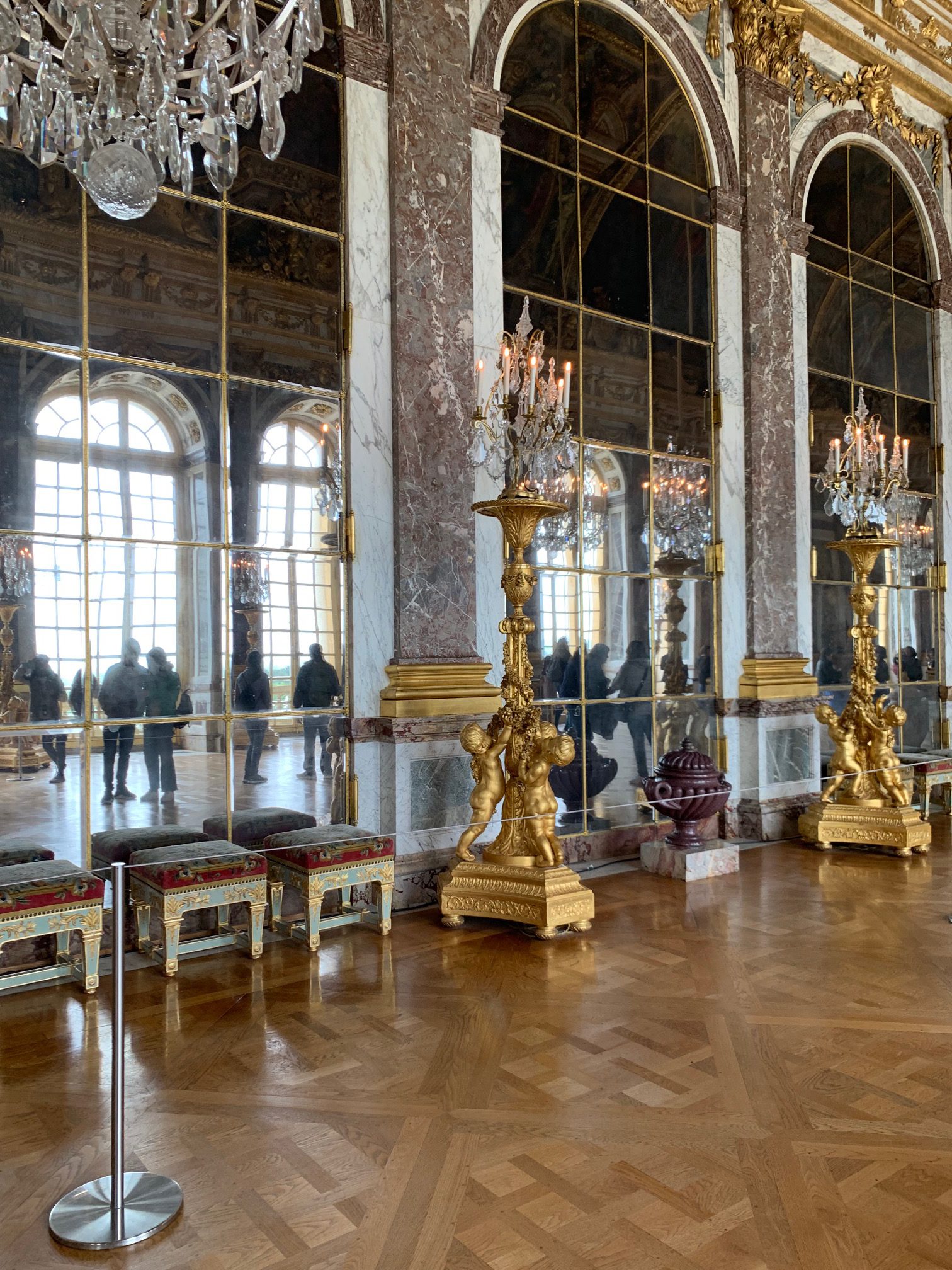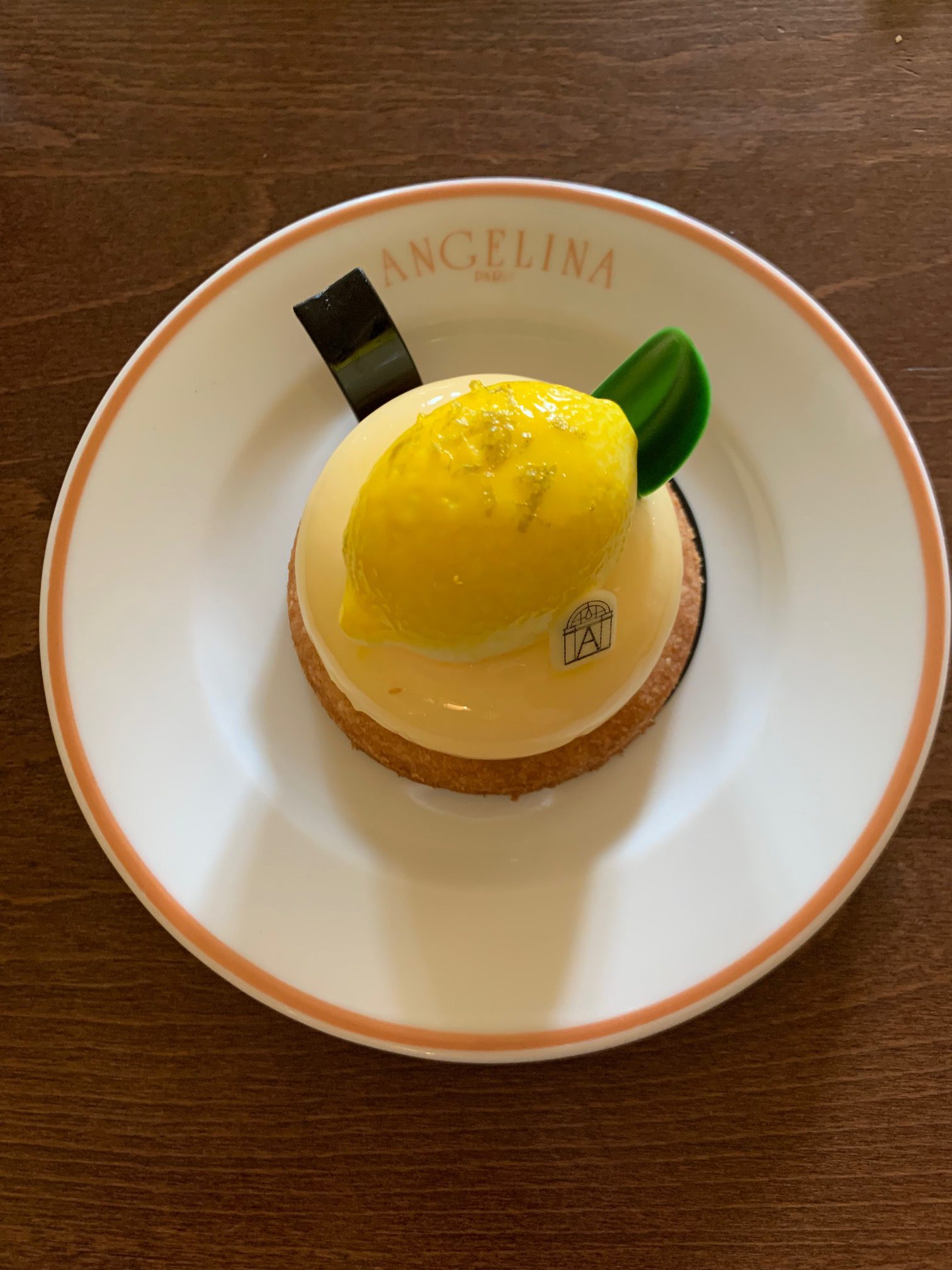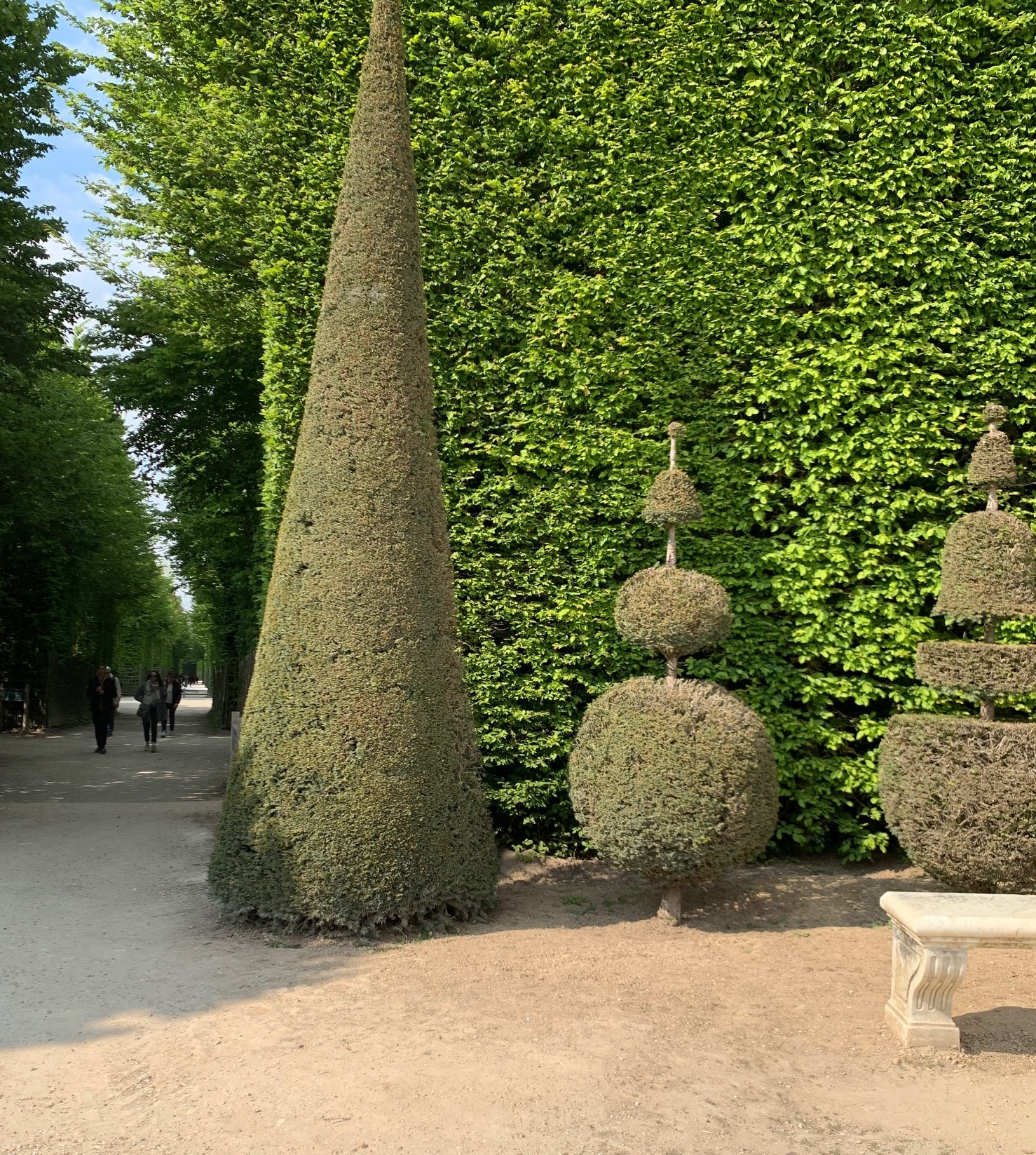 Day 3: Jardin de Tuileries, Louvre, & Les Halles
We started our third full day with an early morning walk along the Champs Elysées, via Place de la Concorde, and the Jardin de Tuileries (another fave destination!). We bought our tickets to the Louvre in advance with an entry time of 9:30am, and by the time we left after 1pm, the museum was very busy. We were glad we started out early. Similar to Versailles, if I visited the Louvre on a future trip, I would opt for a private tour, so we could see the famous and not-so-famous sculptures and paintings more efficiently. The museum is massive, and while the map and signs are helpful, it can still be an overwhelming experience. The visit was lovely, and I swooned not only over the art, but the building's beauty. A feast for the senses!
After a leisurely lunch at nearby Café de Paris, I left the boys to wander around Saint Germain des Prés (6th arr.). We met up later with another friend at Les Halles and enjoyed a delicious meal at Le Petit Bouillon Pharamond., where we sipped on wine from St. Emilion and enjoyed deviled eggs, escargot, and duck confit. So very French! It was one of our favourite meals.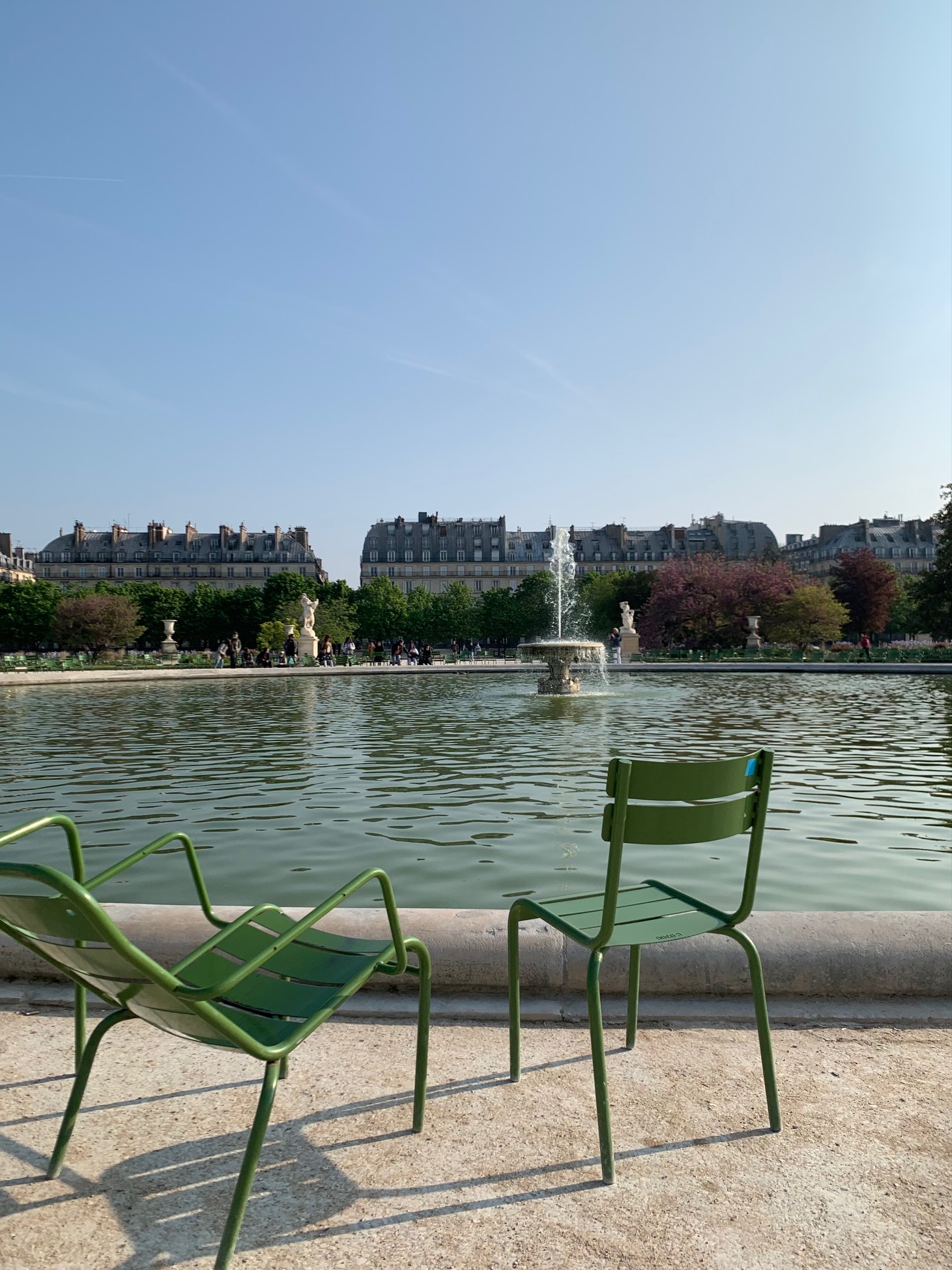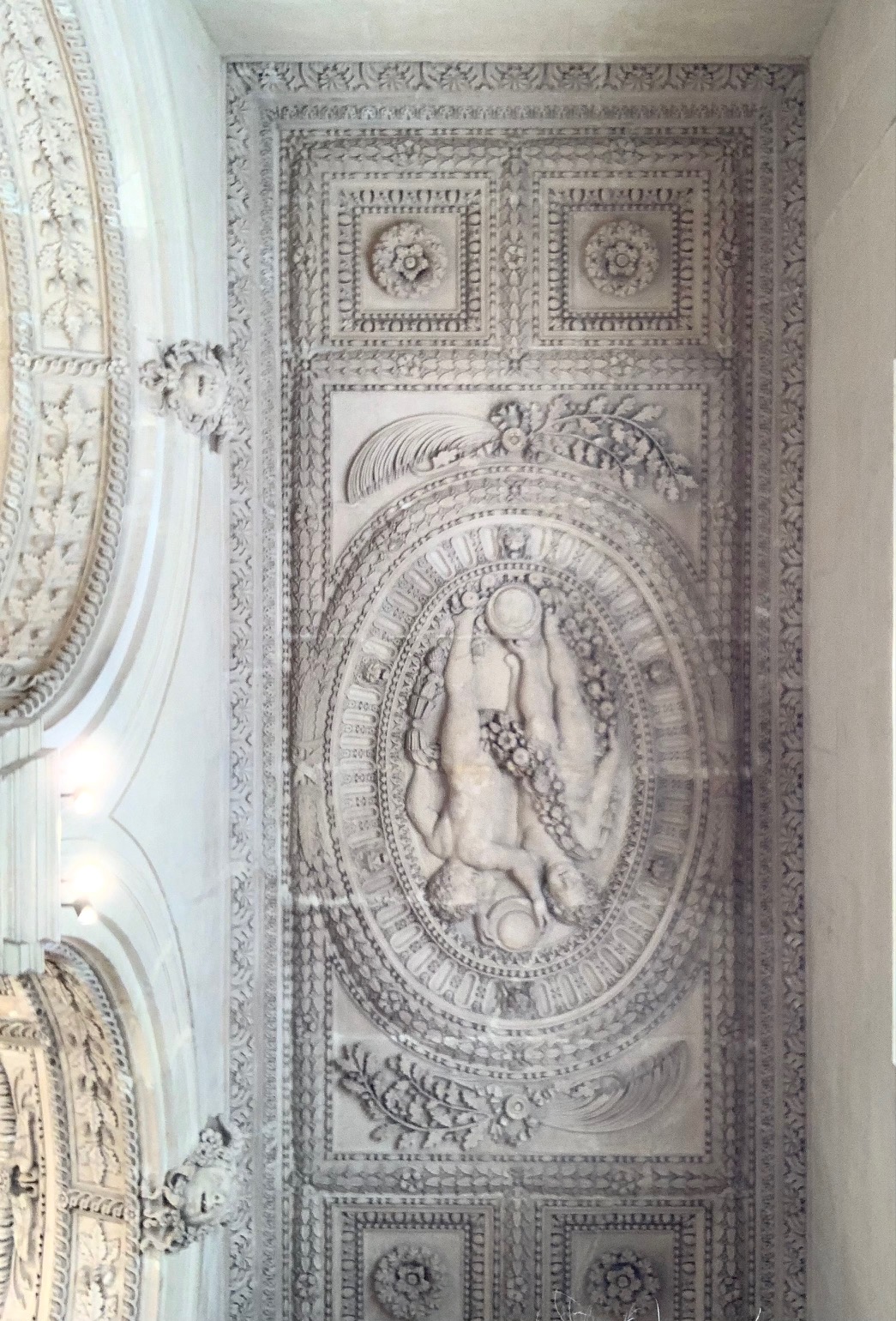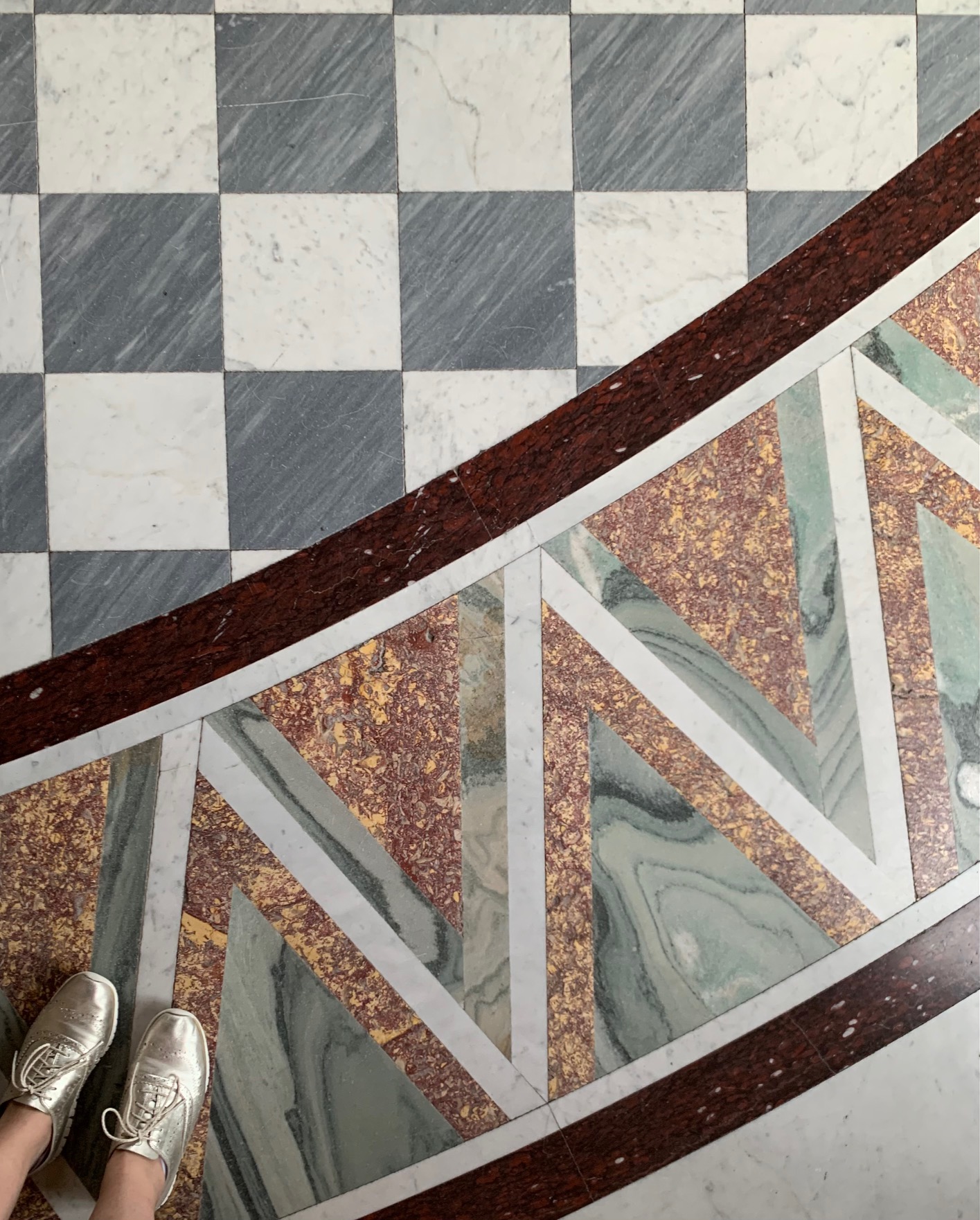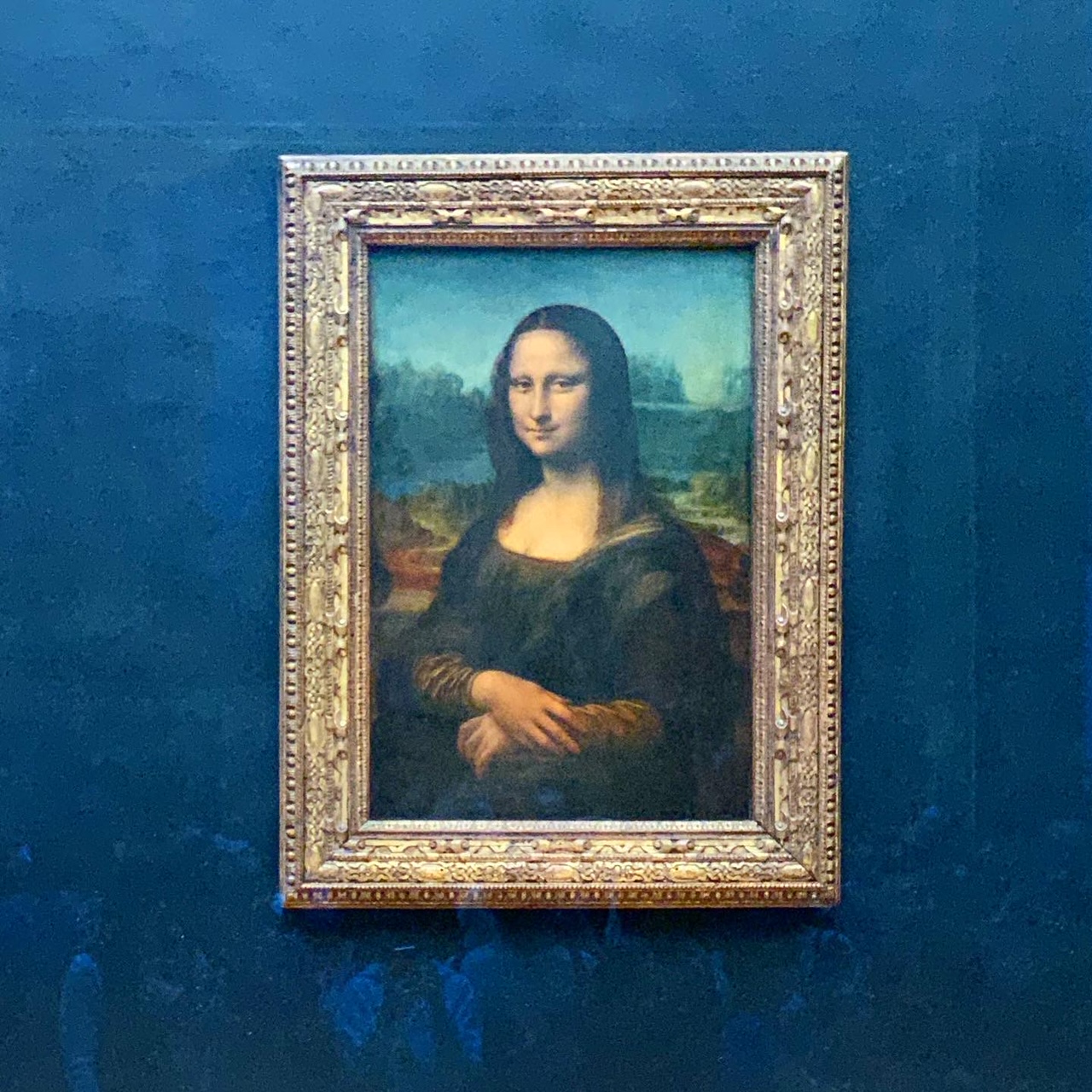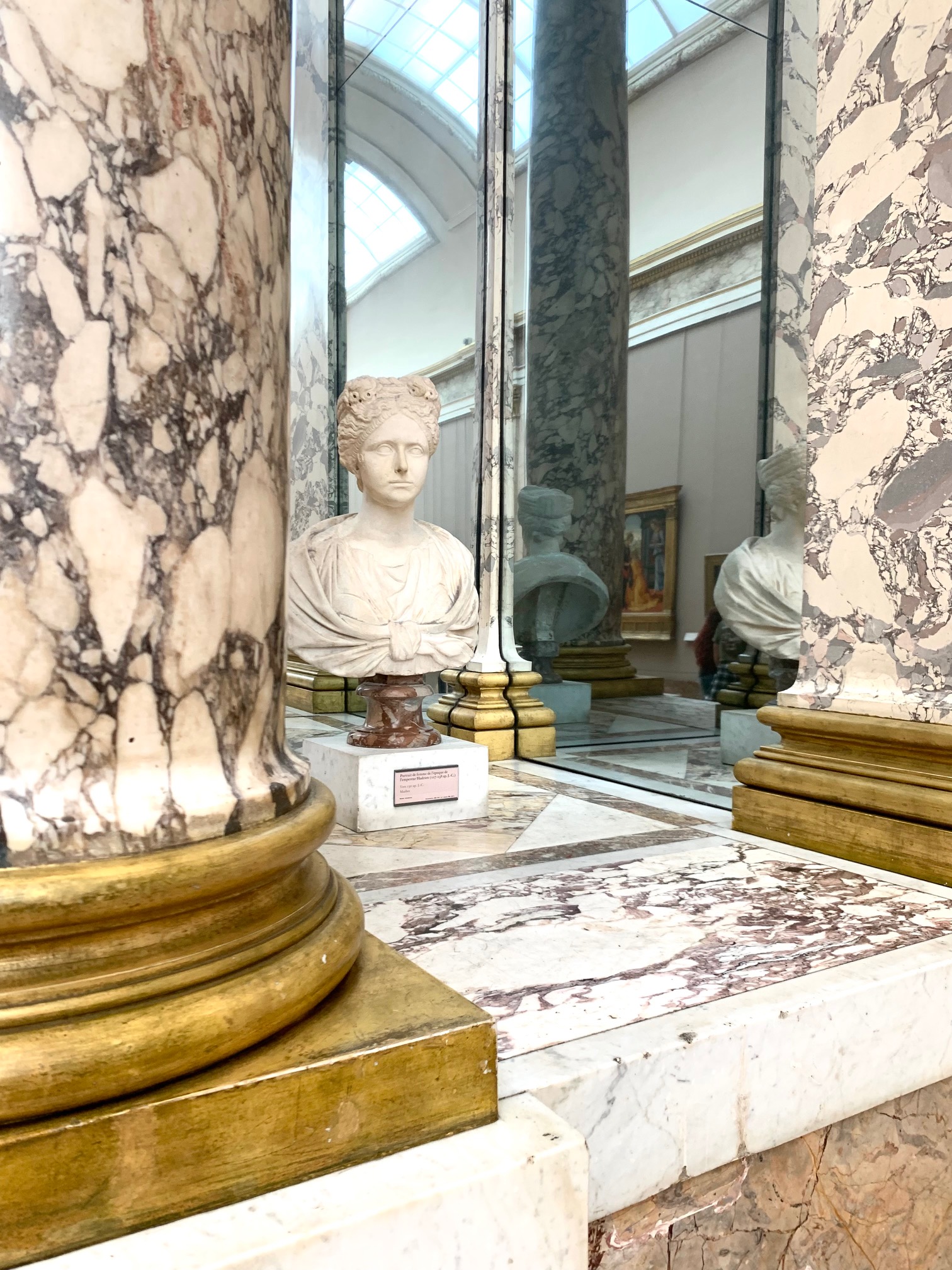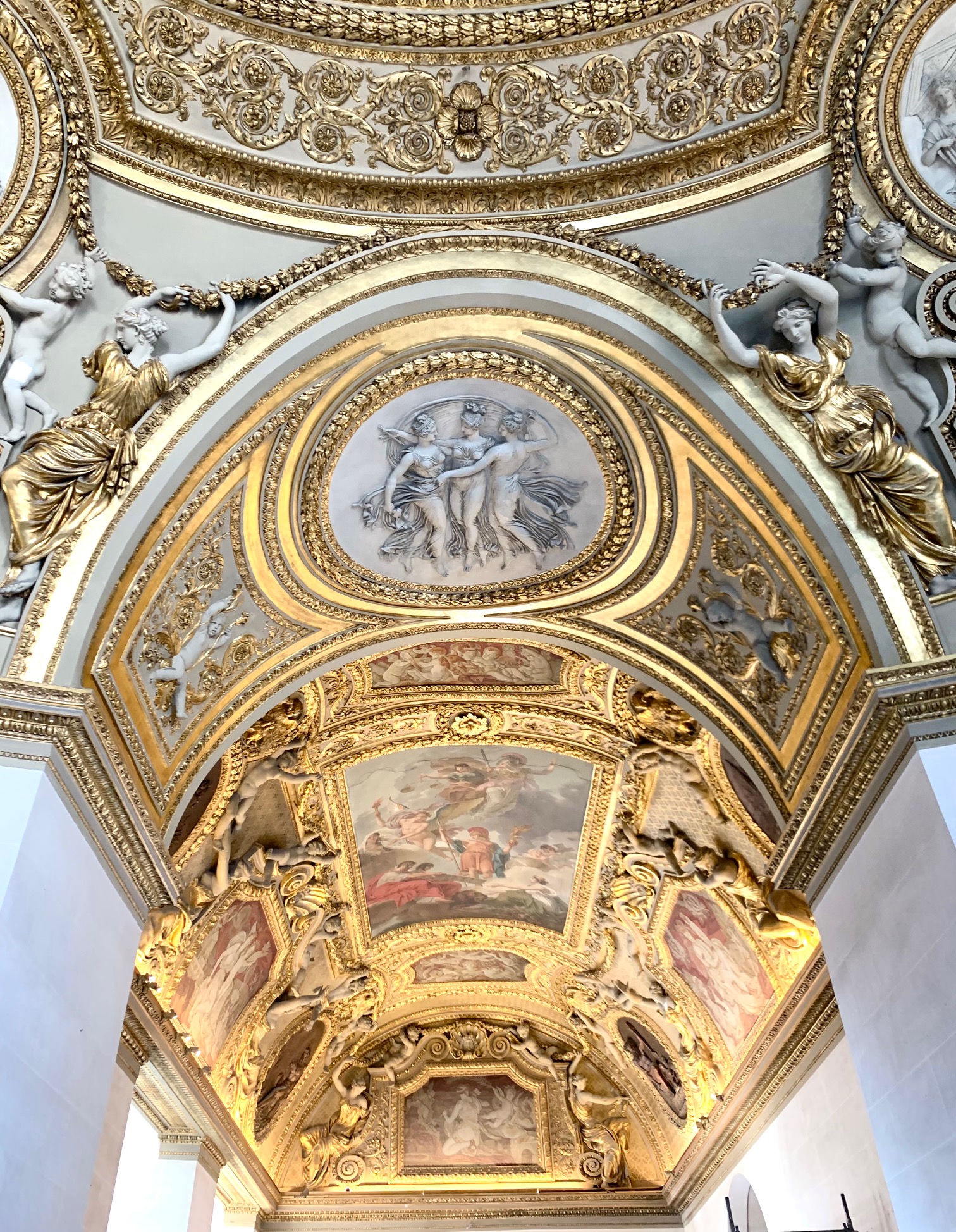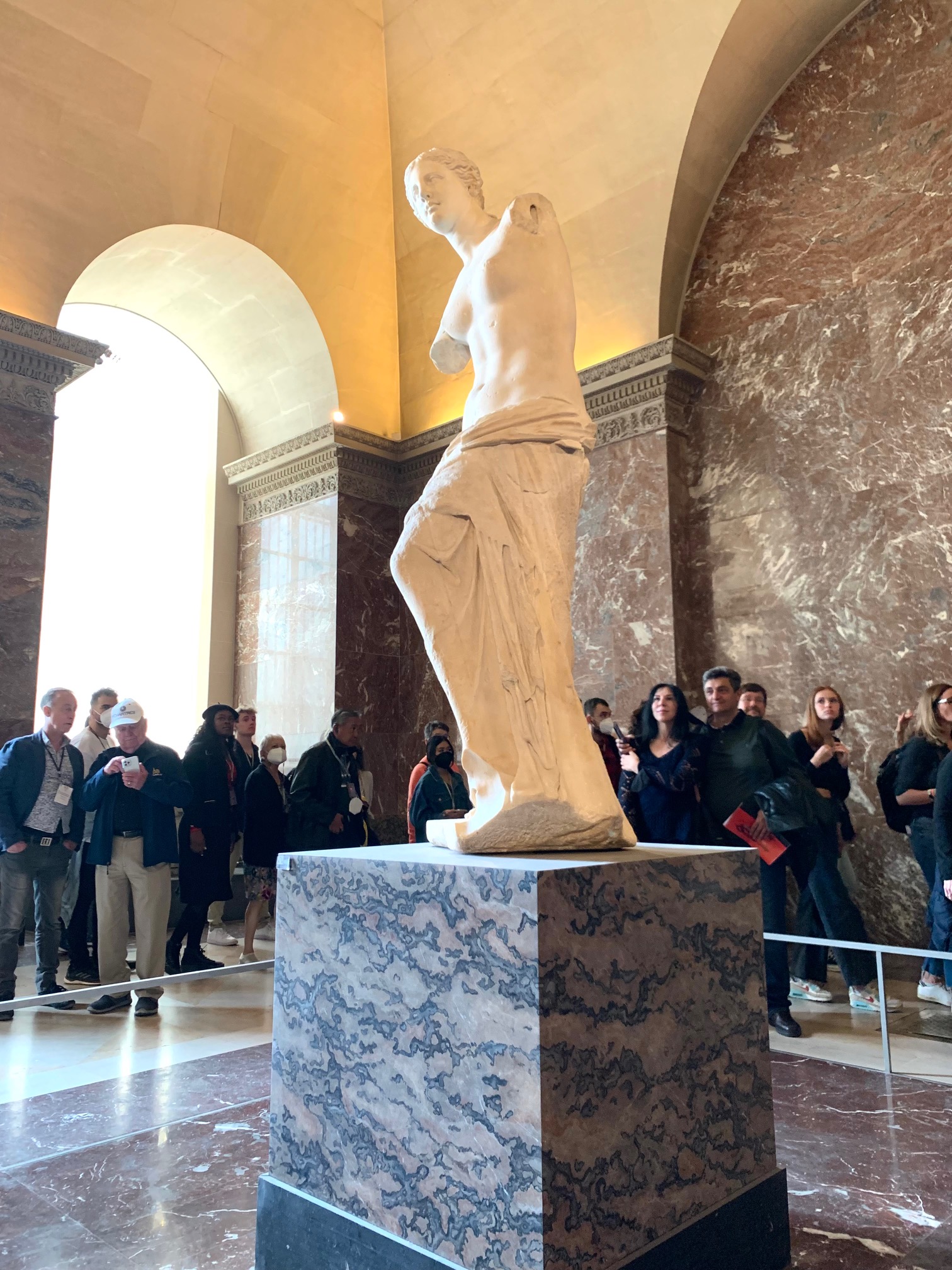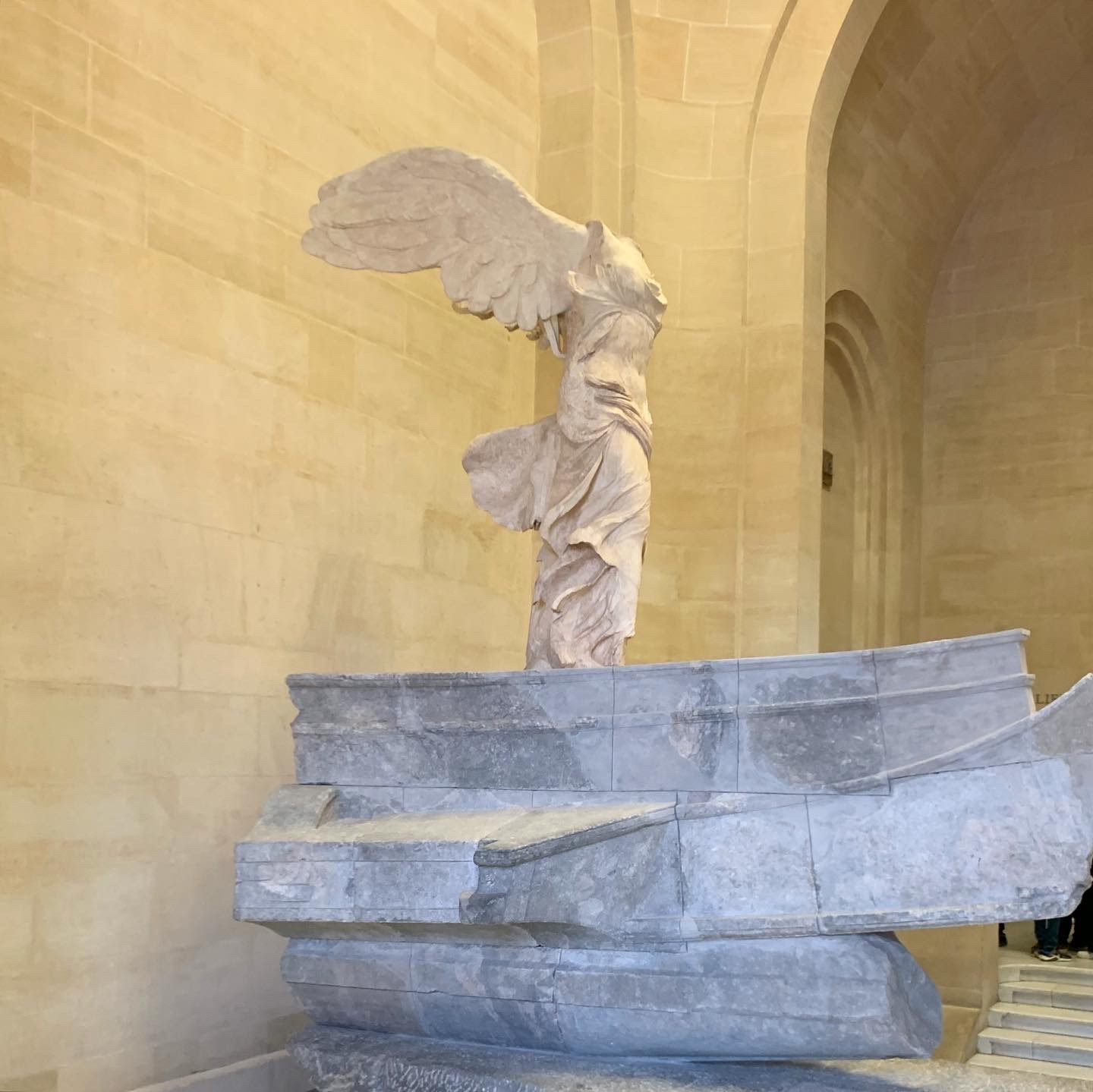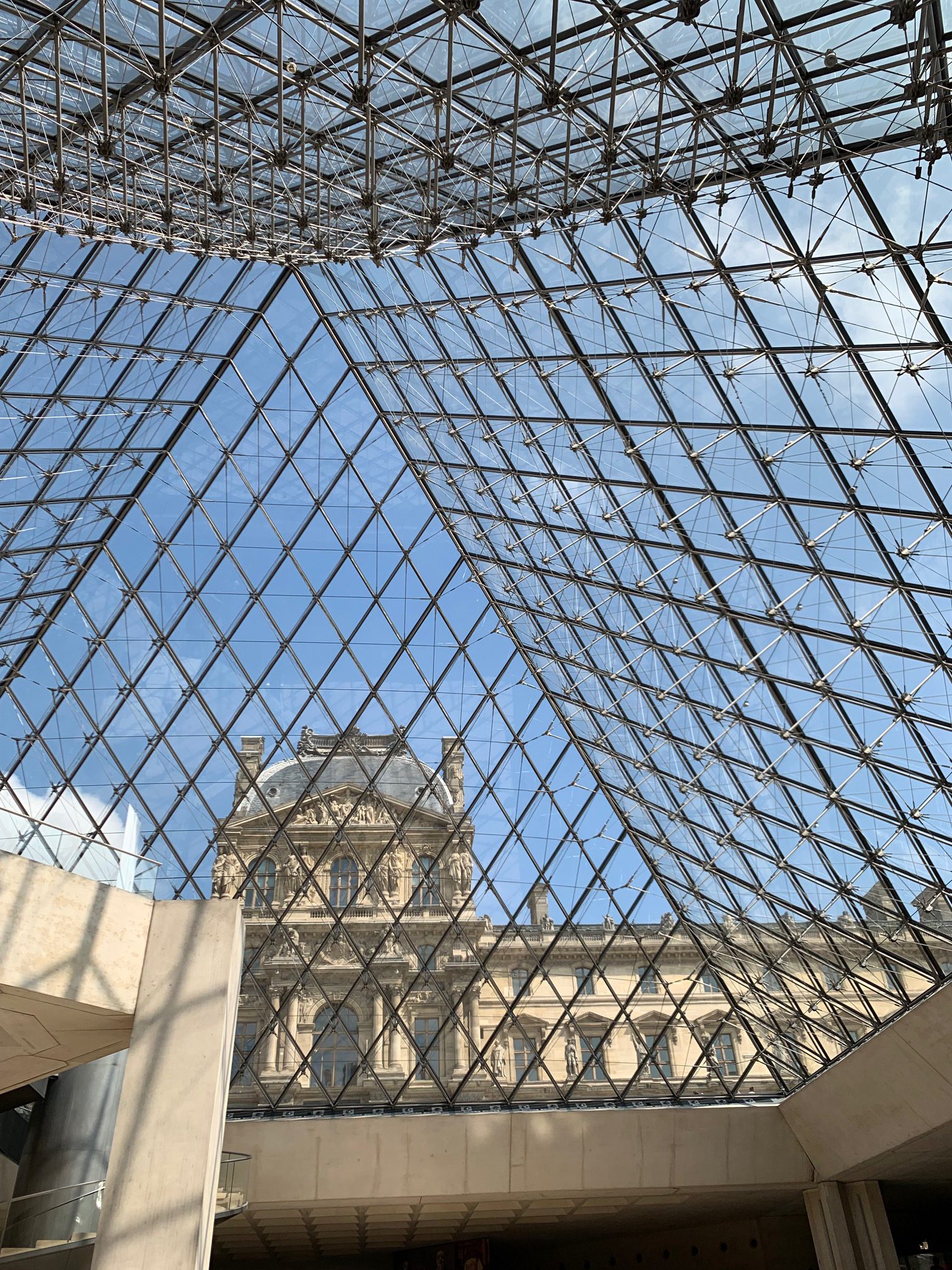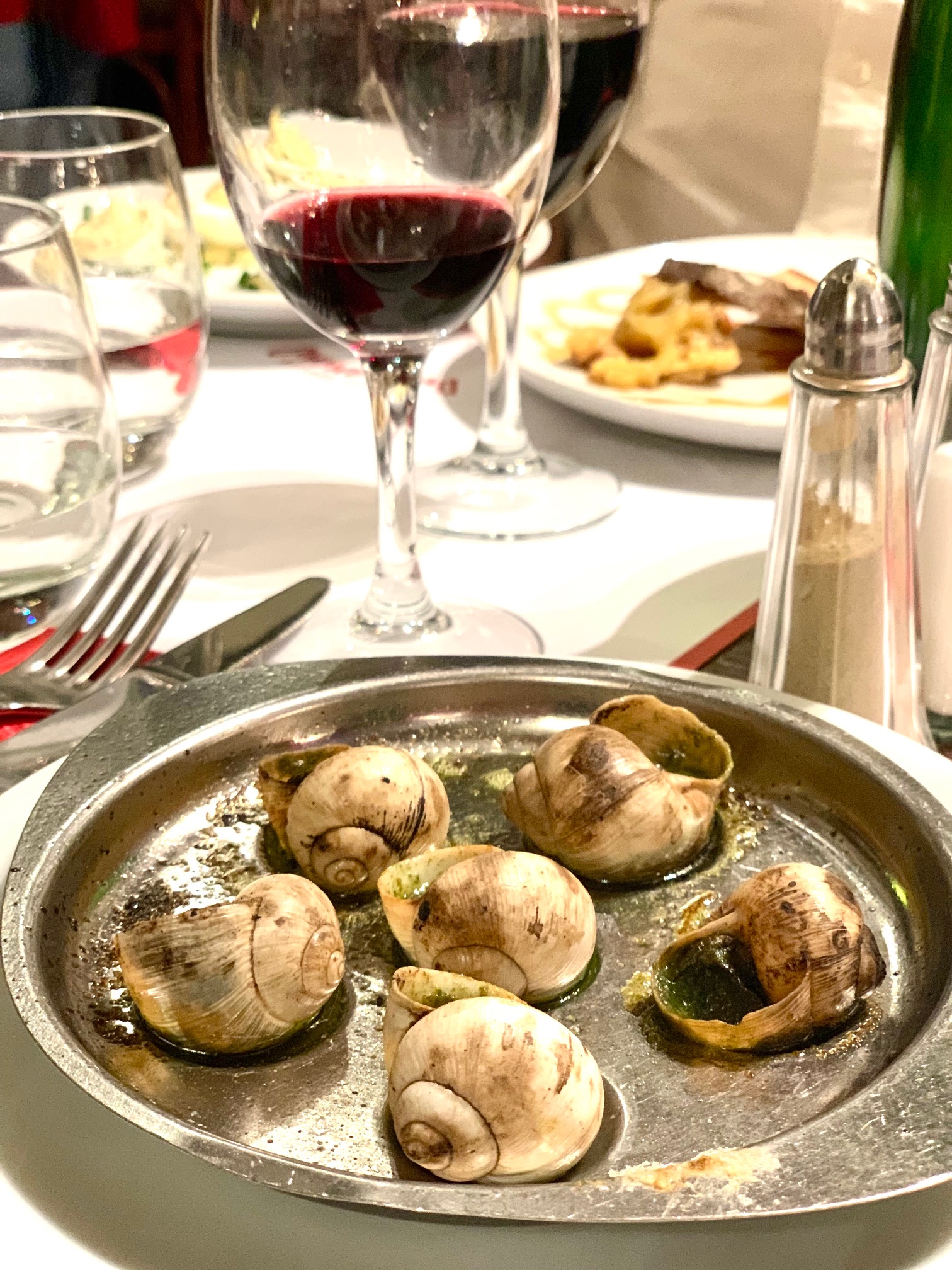 Day 4: Notre Dame
We spent our last half-day walking to the Notre Dame and exploring the area around it, including a visit to the well-known English bookstore Shakespeare and Company. The bookstore was a big hit with my travel companions!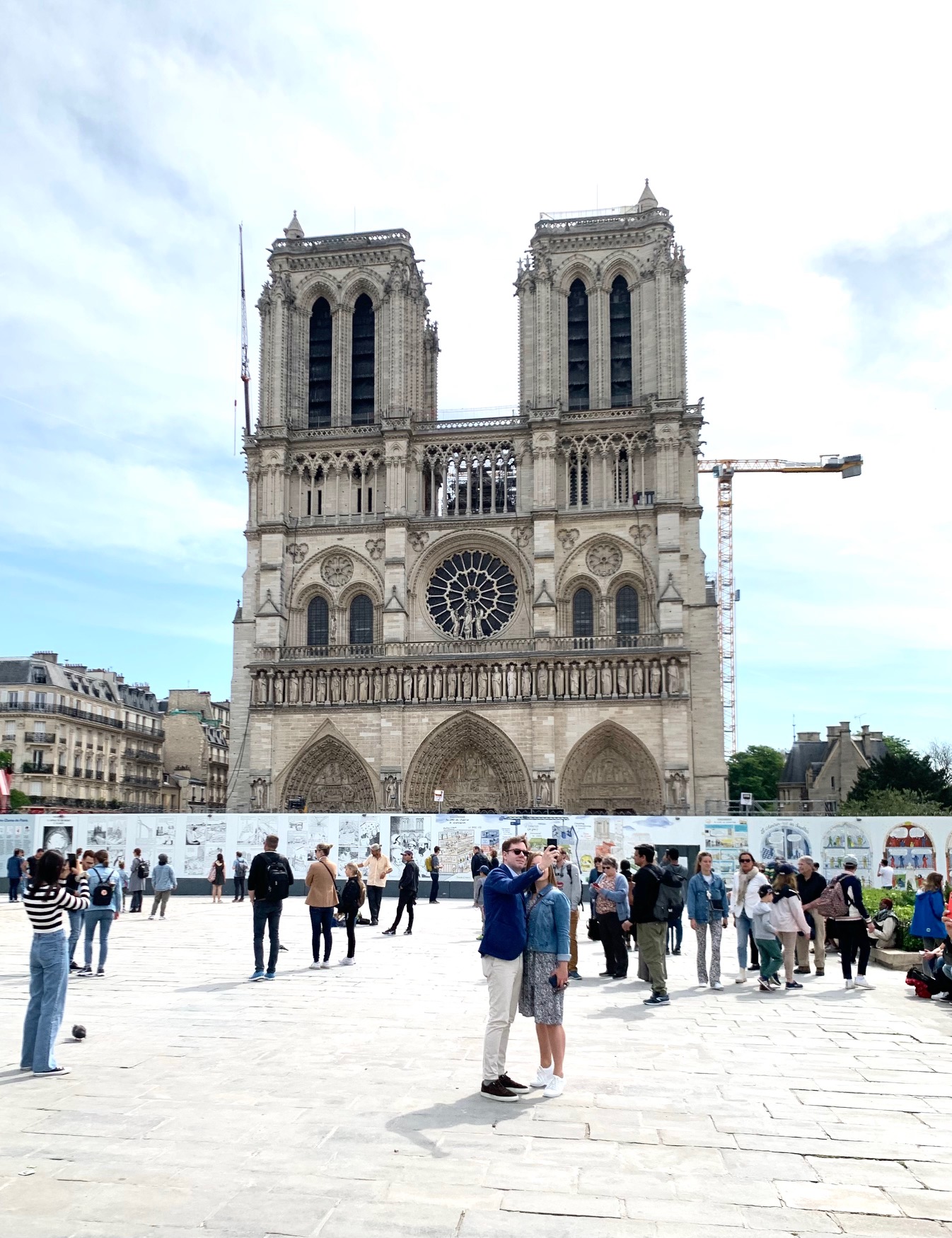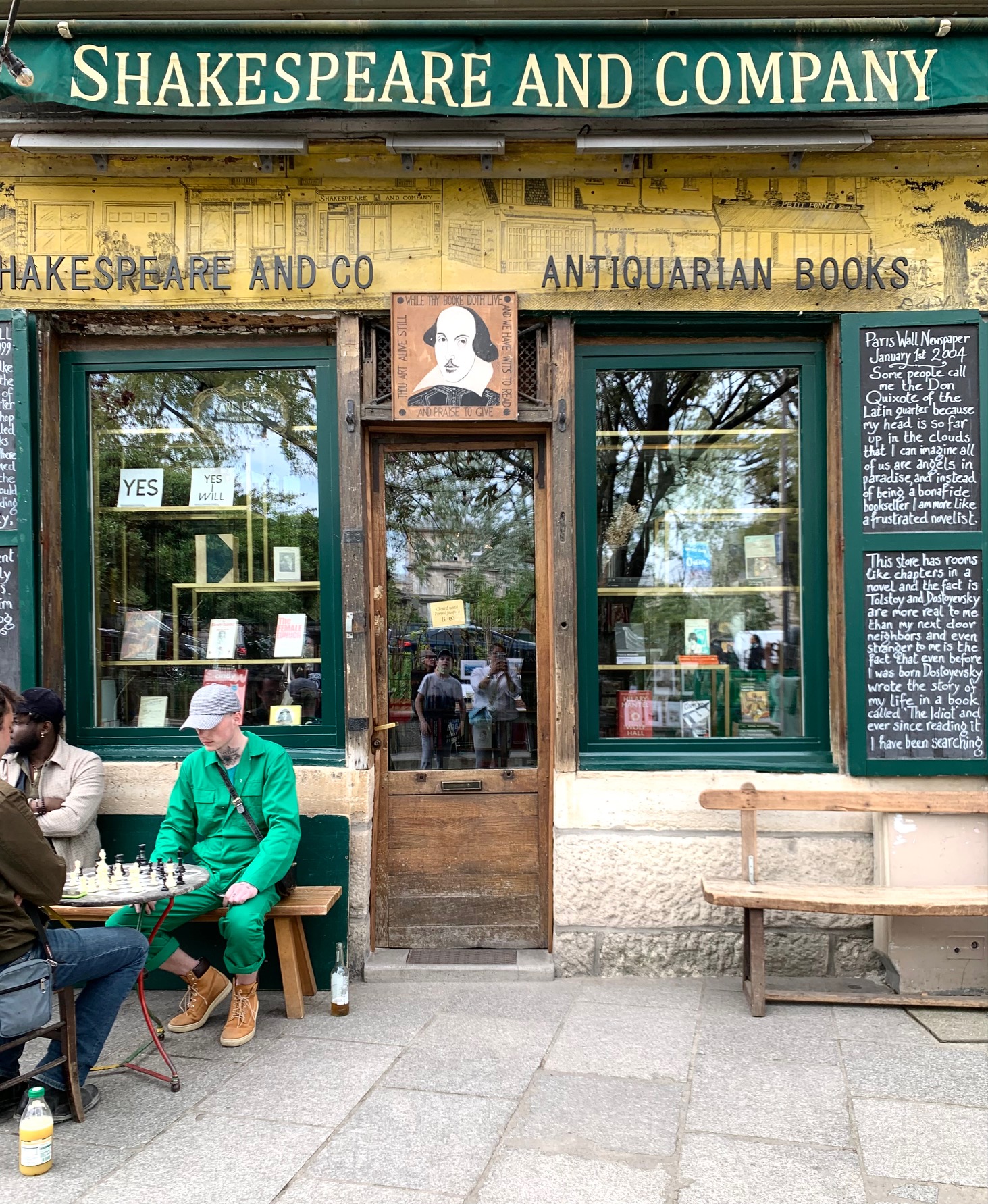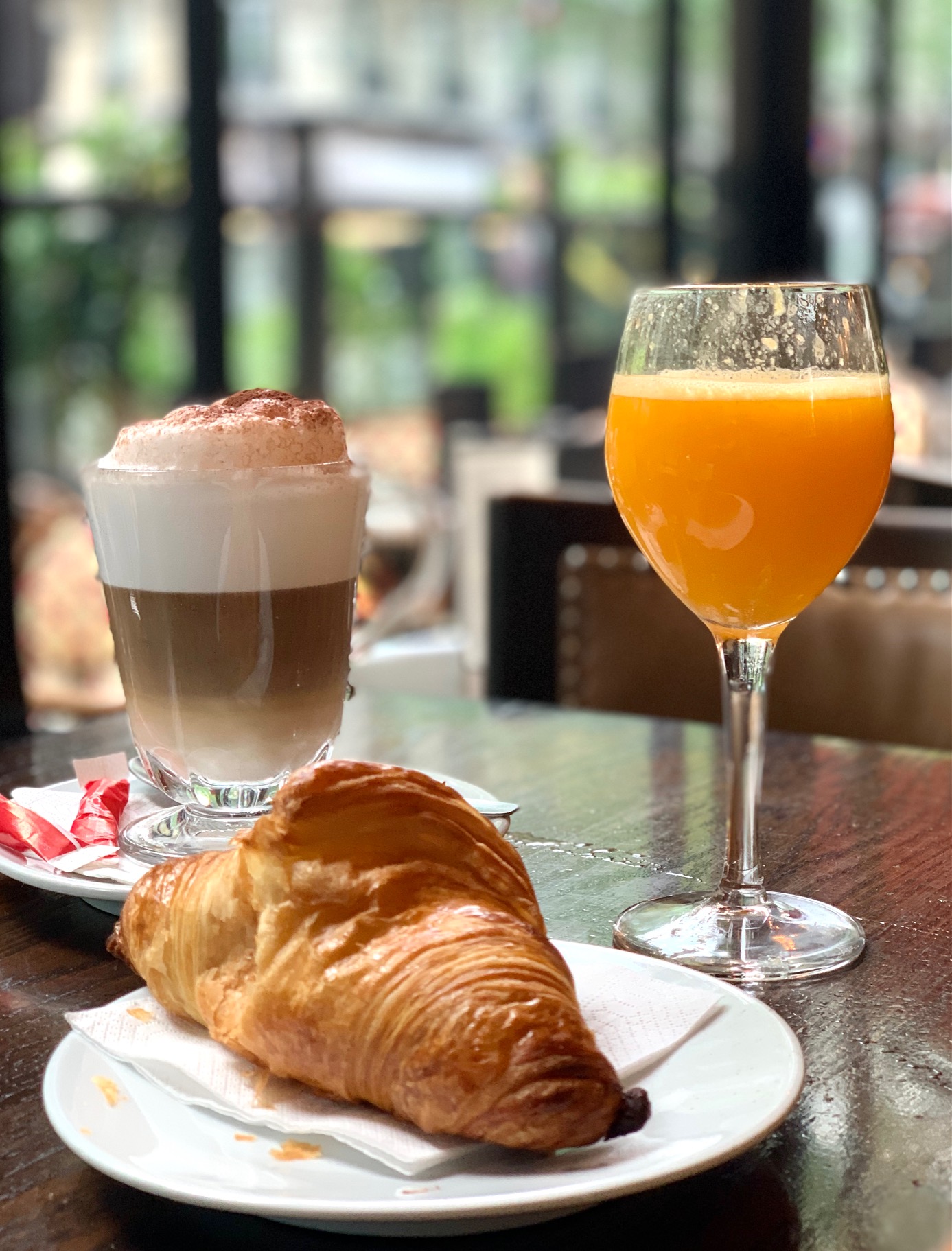 I've been to Paris dozens of times, but each time brings something different. It's such a magical city to get lost in! I'm always happy to offer recommendations, so if you have any questions, please ask!