If you're in love with the world of interior design, then the Interior Design Show (IDS) is the place for you! IDS is coming to Toronto this weekend, and there is a long list of impressive speakers and exhibitors that will be in attendance.
IDS speakers include Shauna Levy (President of Canada's Design Exchange), Brian Gluckstein (interior designer), Lynda Reeves (of House & Home magazine), Tommy Smythe (designer and tv personality), Karim Rashid (designer), and Arren Williams (creative director, designer, writer).
IDS exhibitors will include many of my favourite brands, and I'm keen on seeing what's new and upcoming in the world of design. This will be an especially fun visit for me as I have my own renos to plan, and I'm looking for what I can include in my designs. Here are just some of the exhibitors you'll get to meet at IDS this year.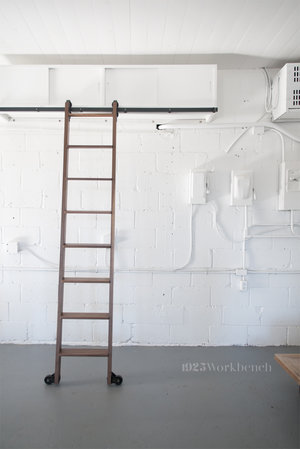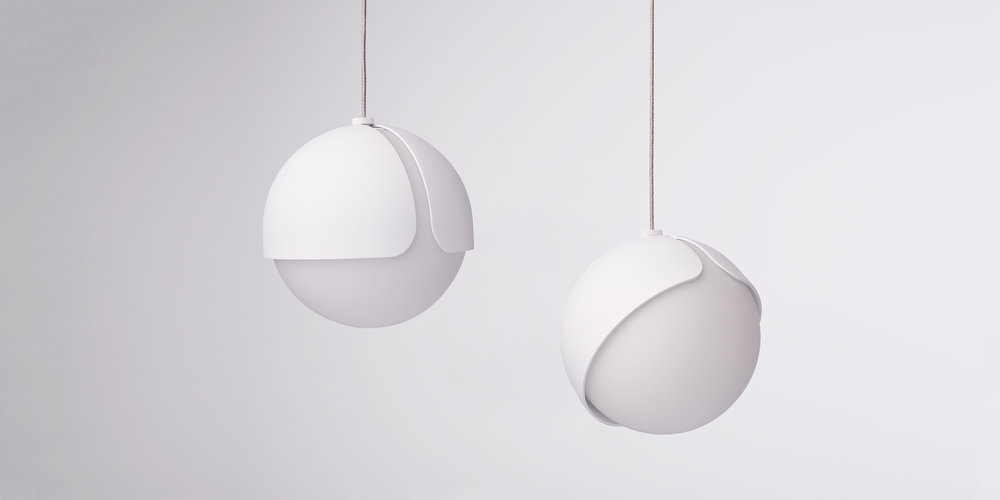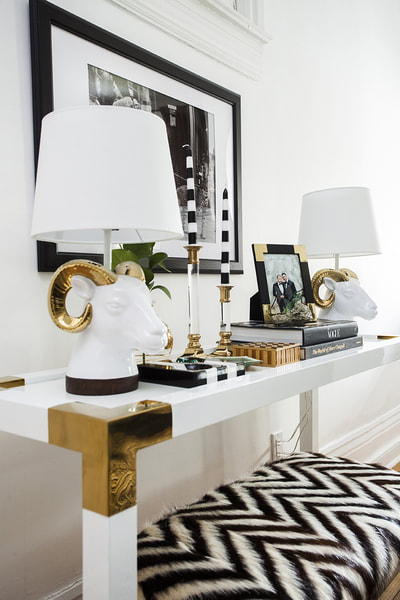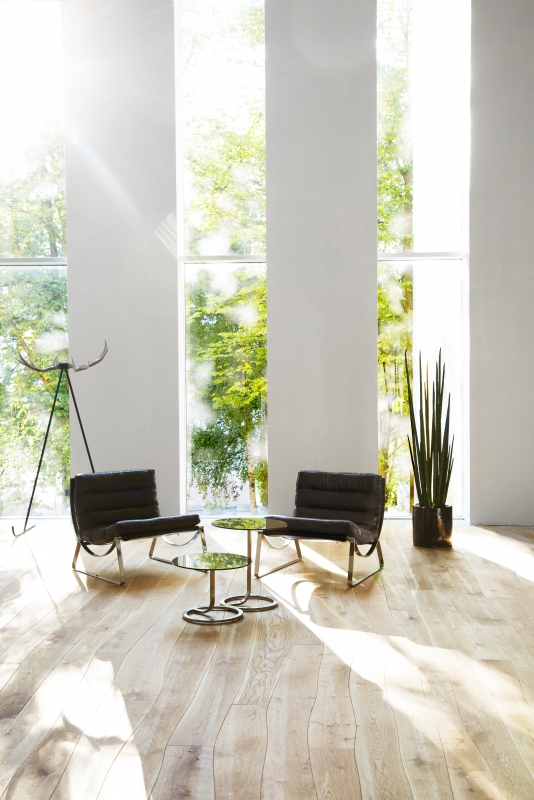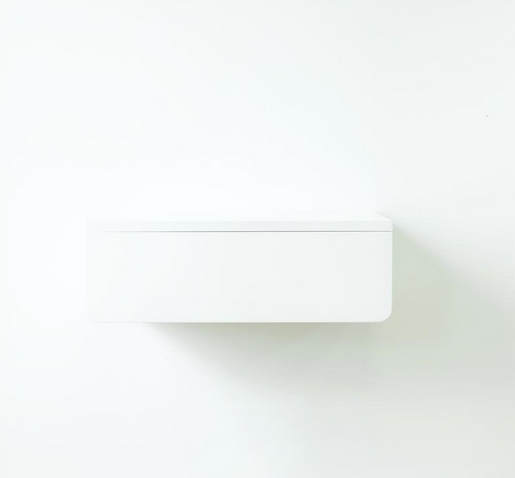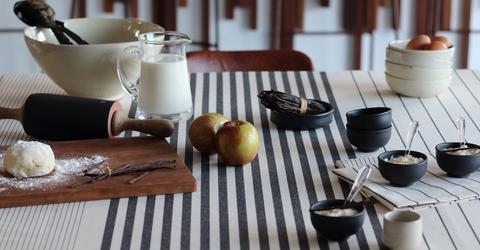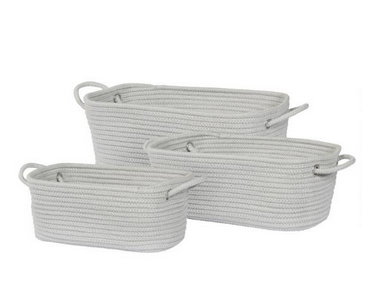 If the weather cooperates, I'll be in attendance, so stay tuned for future posts right here on White Cabana as well as on my Instagram and Twitter accounts.
If you're interested to learn more, check out IDS. The show runs from January 18-21 at Toronto's Metro Convention Centre.