While you may already be familiar with backyard Easter egg hunts, I'm sure you've seen nothing quite like The Big Egg Hunt that is currently happening in New York City. Artists have designed, sculpted, and transformed huge eggs and their creations have been placed around the city for us to find. The event is sponsored by the grand dame of gorgeous eggs РFabergé Р(obviously, right?) and every egg is up for purchase at auction. If the eggs are too big (or too pricey), mini eggs are available for purchase.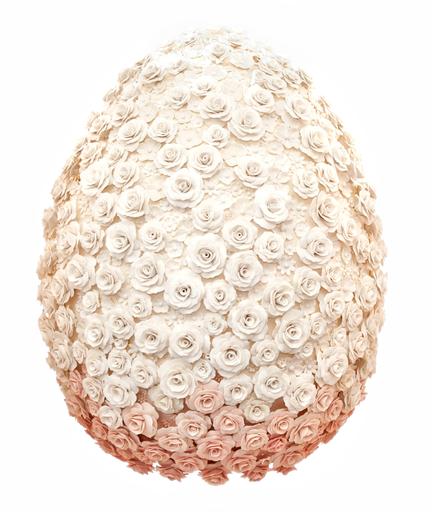 B by Emma Clegg (current bid: $8000)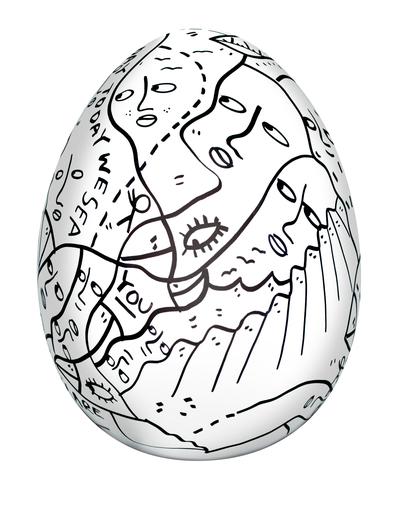 Are You You by Shantell Martin (current bid: $700)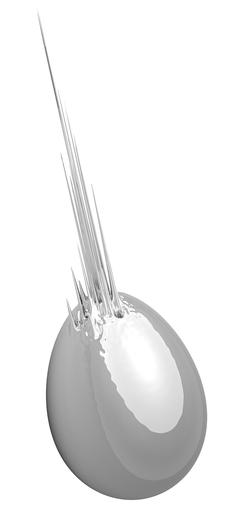 Liquid Skyline by Zaha Hadid (current bid: $31000)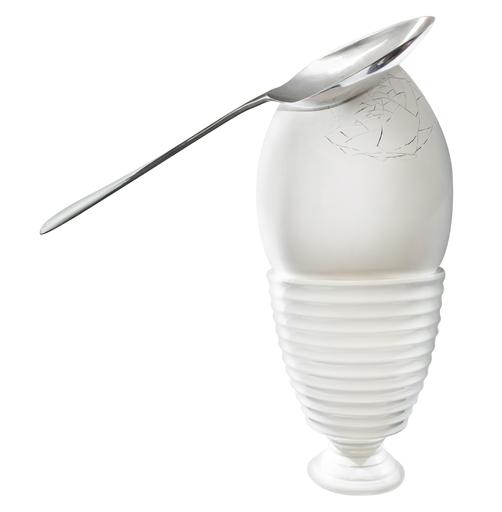 Egg White by Debbie Millman & Kevin O'Callaghan (current bid: $900)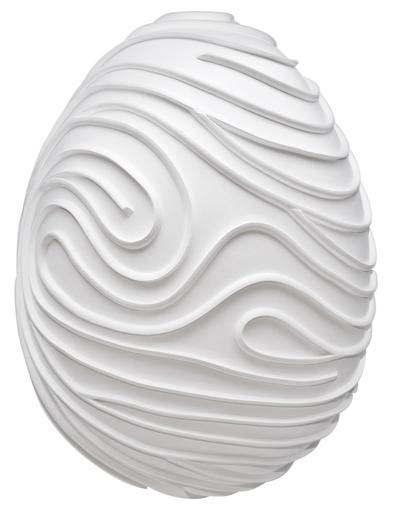 Untitled by Marc Quinn (current bid: $16000)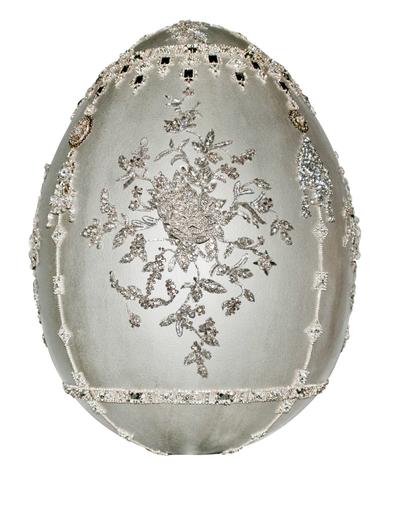 The Rose Palace Egg by Marchesa (current bid: $1000)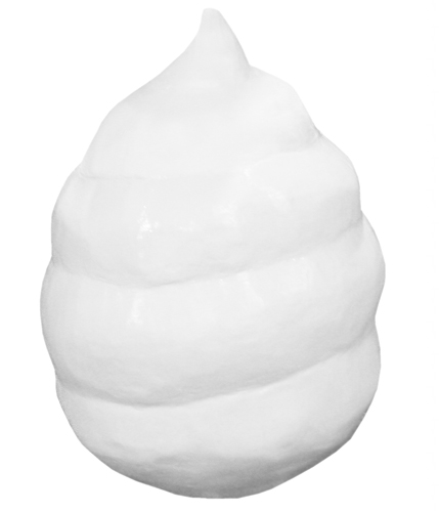 Dollop by Katherine Kokoska (current bid: $500)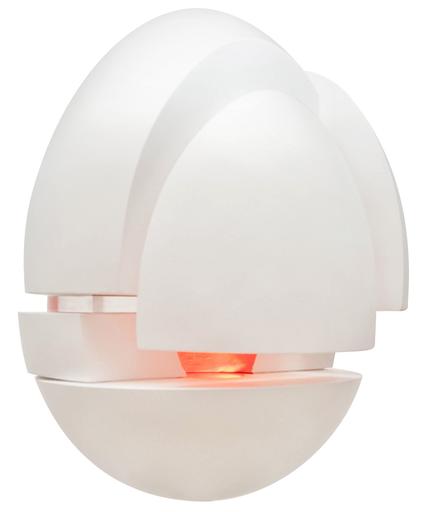 Cracked Egg by David Ling Architect (current bid: $600)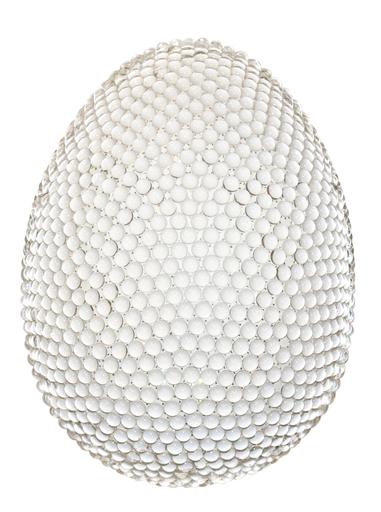 The Egg of Light by Indira Cesarine (current bid: $2411)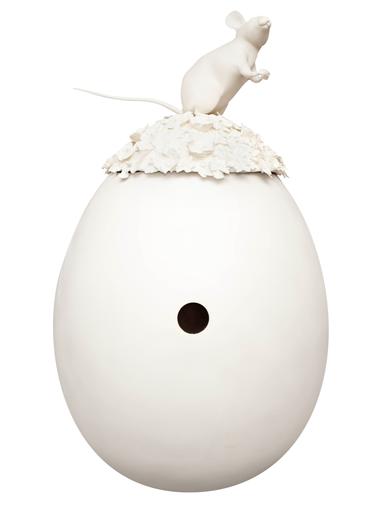 Narcissus Egg by Rachel Lee Hovnanian Leila Heller Gallery (current bid: $3400)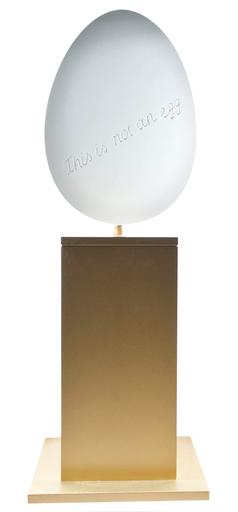 Untitled by Suydam Lansing (current bid:$1150)
Thanks for telling me about this event, Mom!