Today's #WhiteCabanaWearsPink theme is all about the superhero!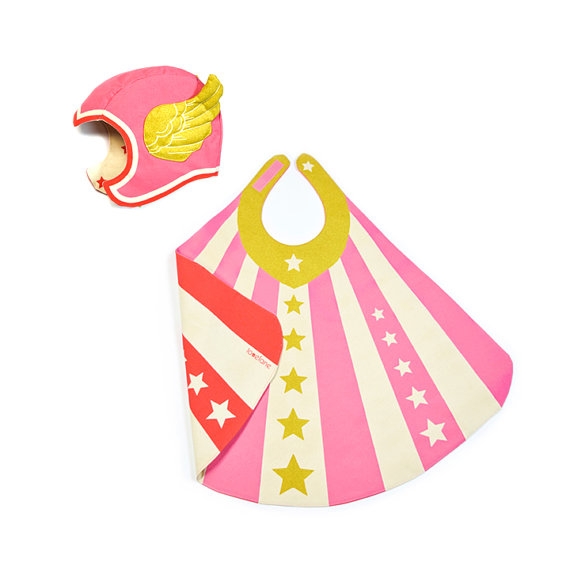 flying superhero costume, Etsy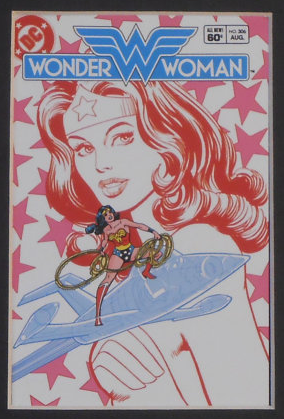 Wonder Woman postcard, Etsy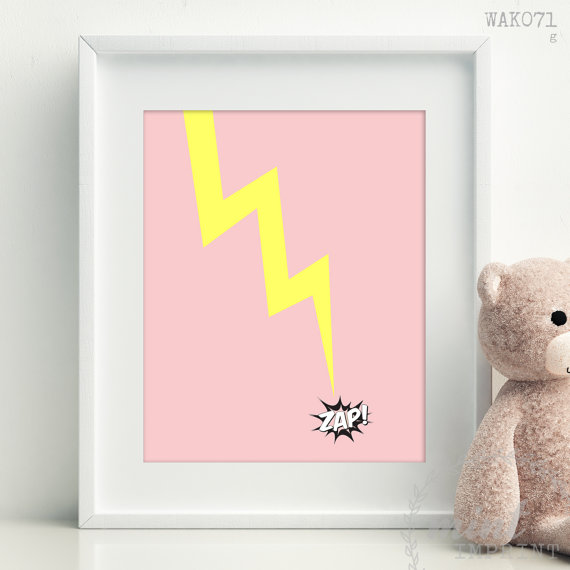 superhero printable download, Etsy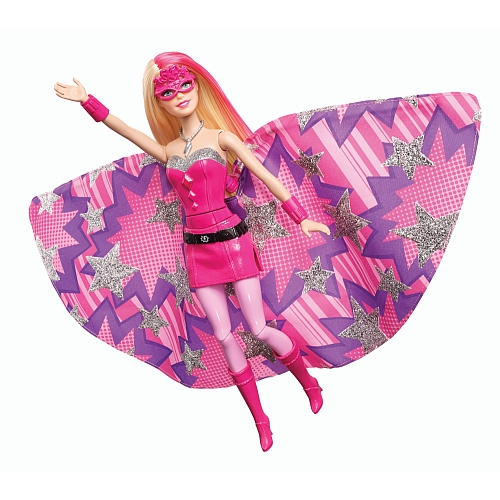 Princess Power Super Sparkle Barbie
***
Every Monday in the month of October, pink will be taking over White Cabana. This month, #WhiteCabanaWearsPink to raise awareness and funds for breast cancer research. Read more about #WhiteCabanaWearsPink.
Save
Save
Save
Save
Save
Save
Save