When I was in the Niagara region recently, I took several photos of gorgeous houses, including this lovely yellow home. I always seem to notice new ones when I'm there. And each on in Niagara-on-the-Lake is especially interesting and unique. We have gorgeous properties in the Waterloo region, which I ogle, and I always paid attention to the details of these homes when I lived in London and Kingston. They ooze charm, and they catch my eye!
And that's why I'm a sucker for the Instagram account called Old Ontario Houses. Do you know it? Caution – you may not notice the time fly by once you start scrolling and reading about the locations of each house!
Here are a few white ones that caught my attention as I was scrolling through the feed recently: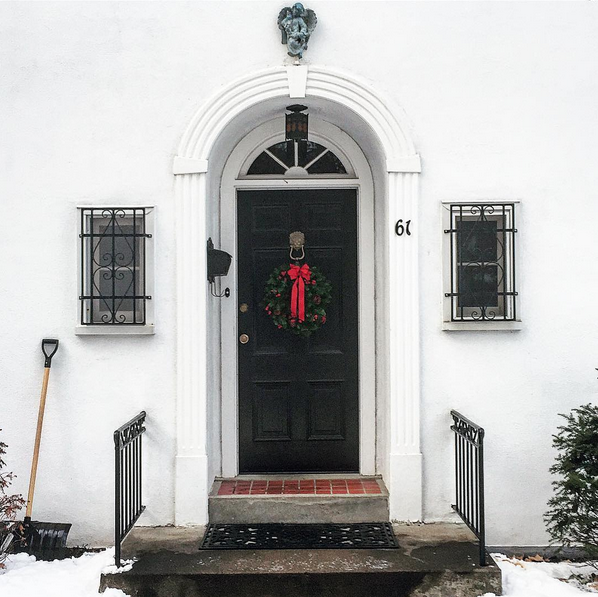 Yates Street Heritage District, St. Catharines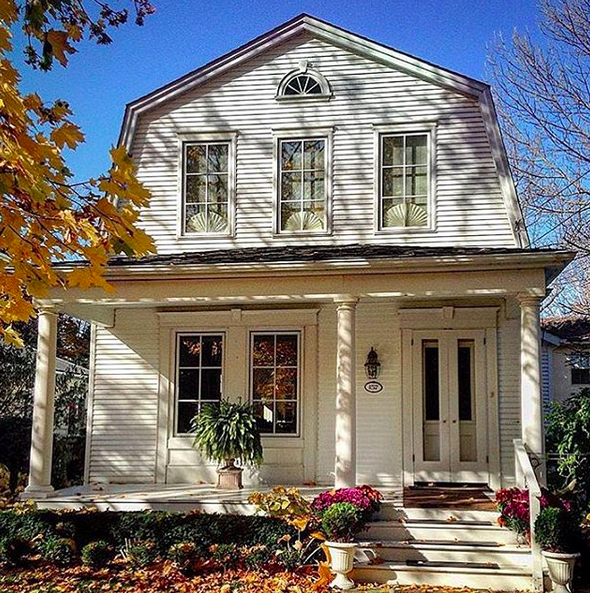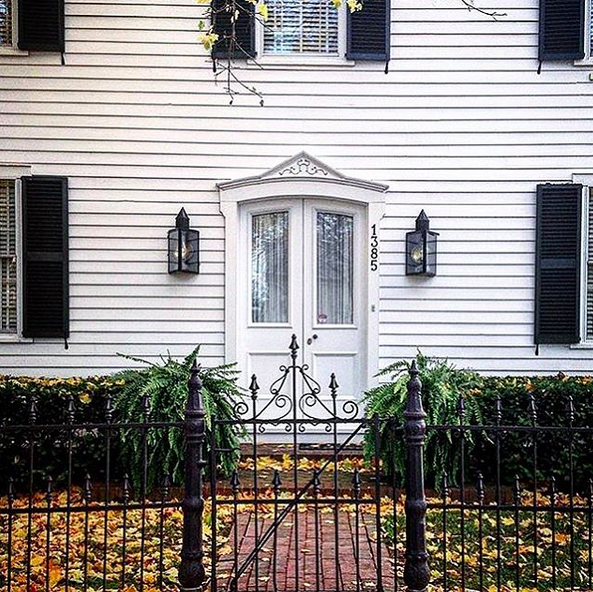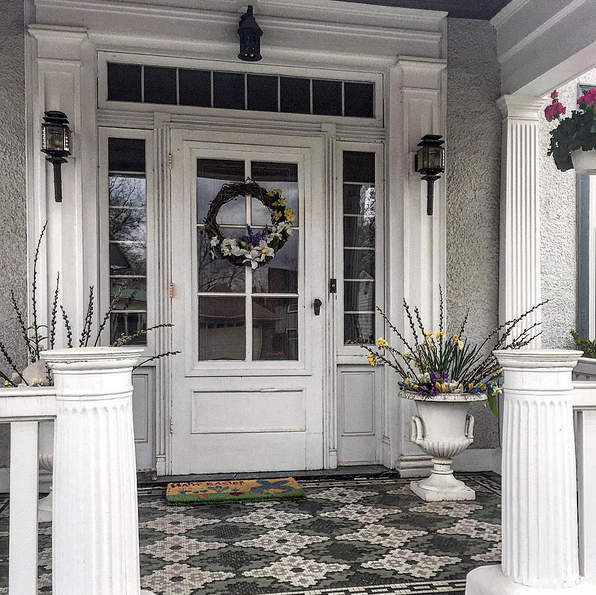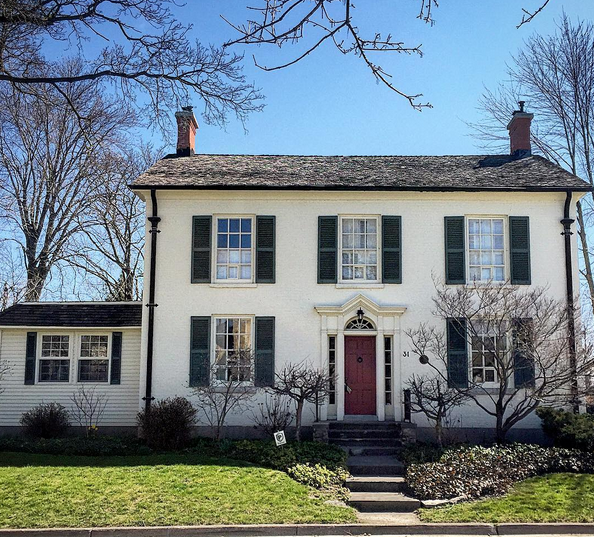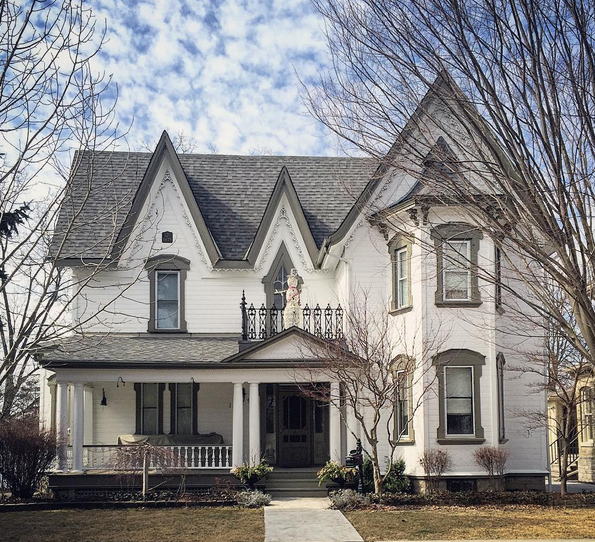 Since it's #Canada150 this year, maybe it's about time I – or we – should start paying extra attention to white architecture in our beautiful country!
Save
Save
Save