A few weeks ago, I shared a collection of white beach houses. Today, I'm doing another round-up of gorgeous architecture, but this time focused on the simplicity of Scandinavian design (with the exception of one building in England).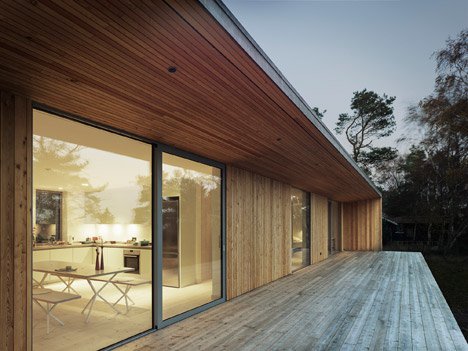 Mikael Bergquist architecture, via Dezeen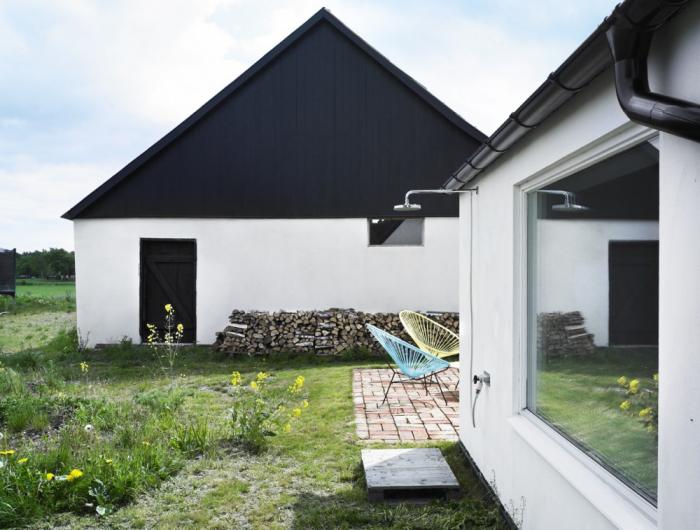 via Remodelista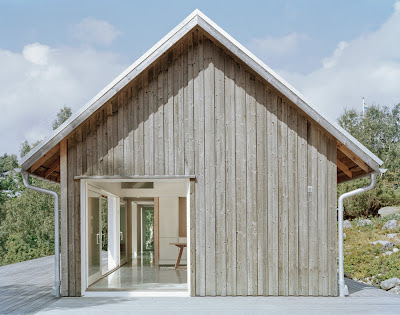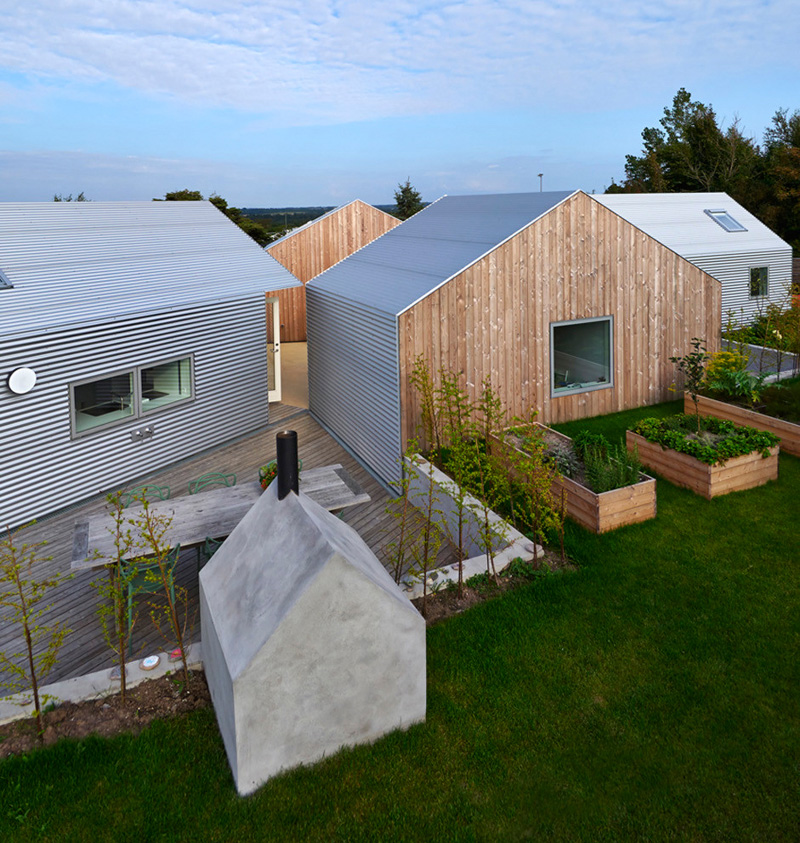 via Contemporist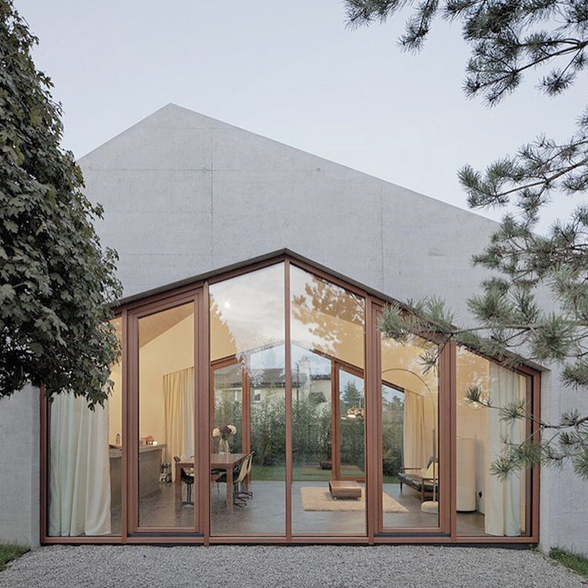 via Simple Form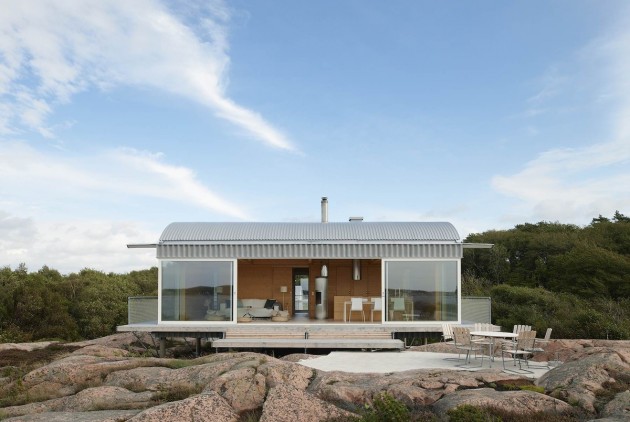 designed by Mats Fahlander, via Contemporist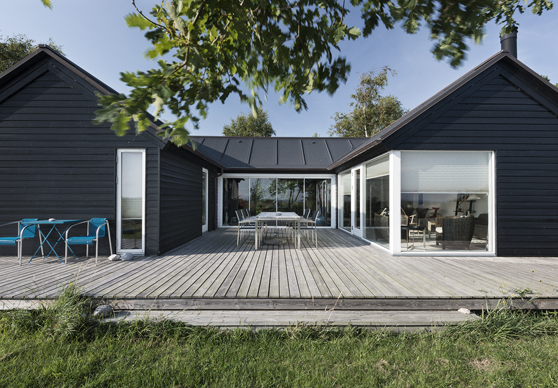 via Mønhuset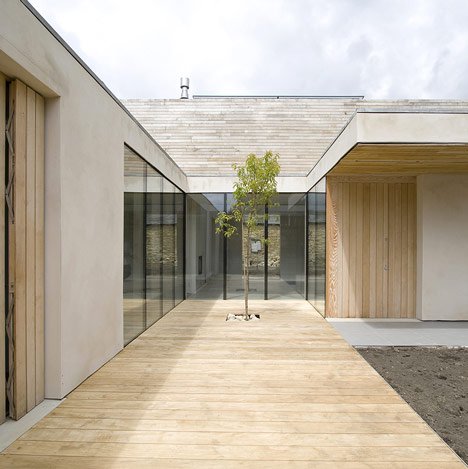 via Dezeen (in England)
As I was preparing this post, I really wanted to remain focused on exteriors to showcase the architectural design, but I couldn't help but save a few inspirational interiors, too.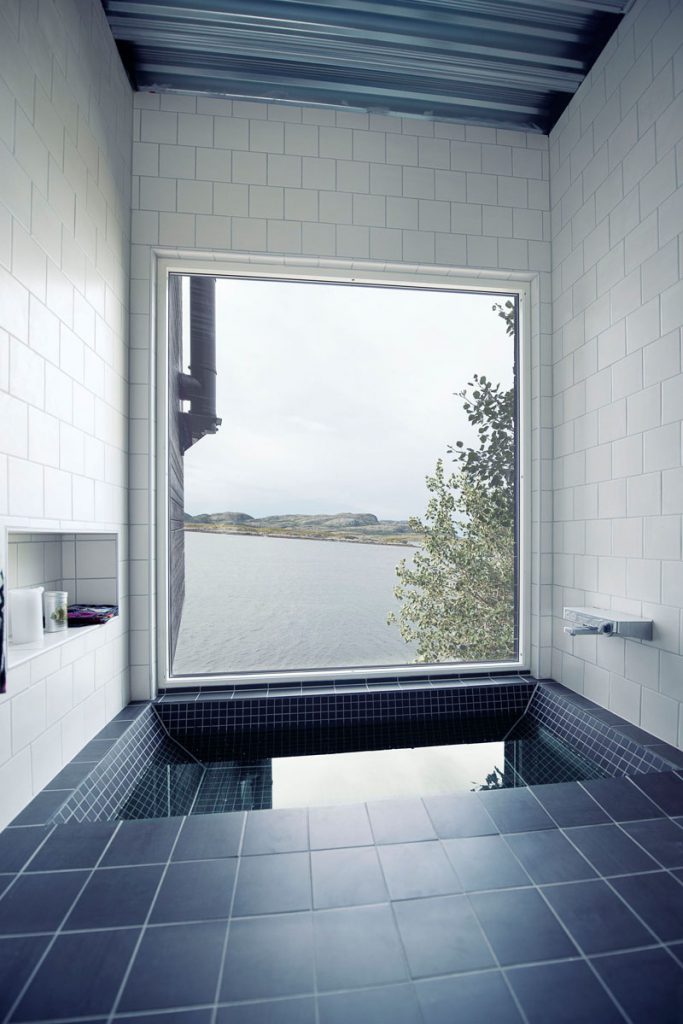 Asante via Contemporist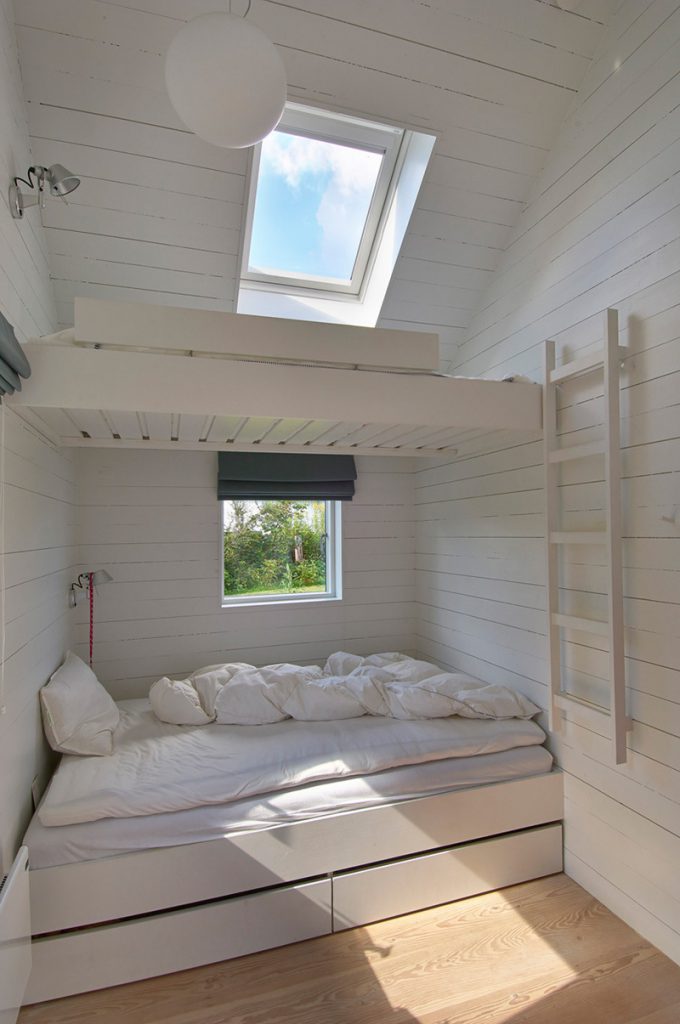 via Contemporist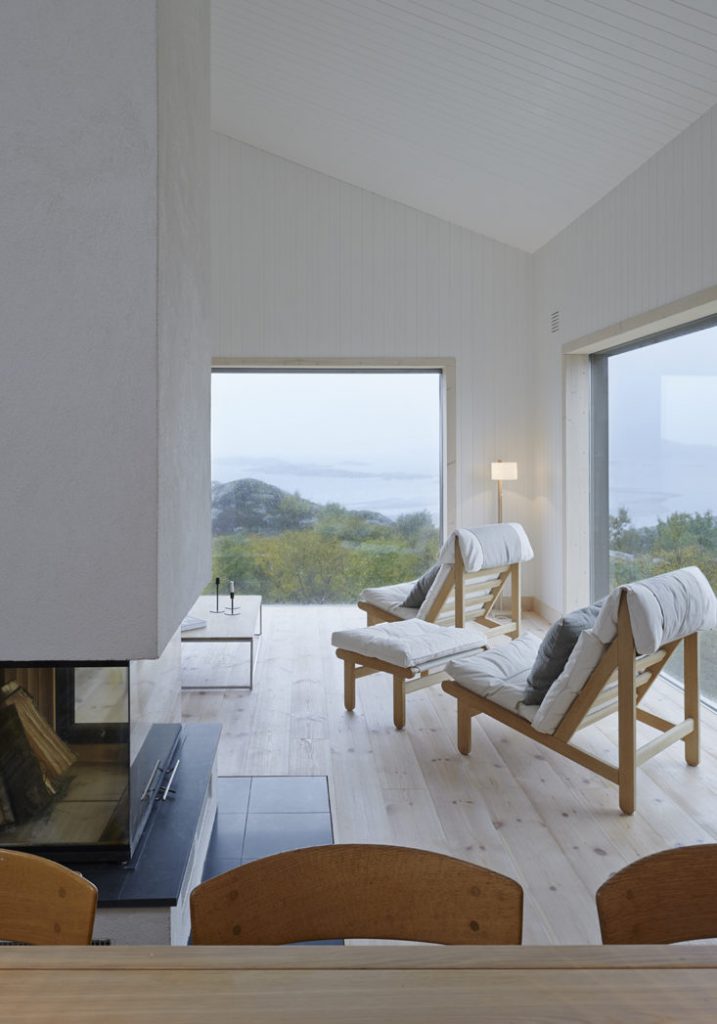 via Remodelista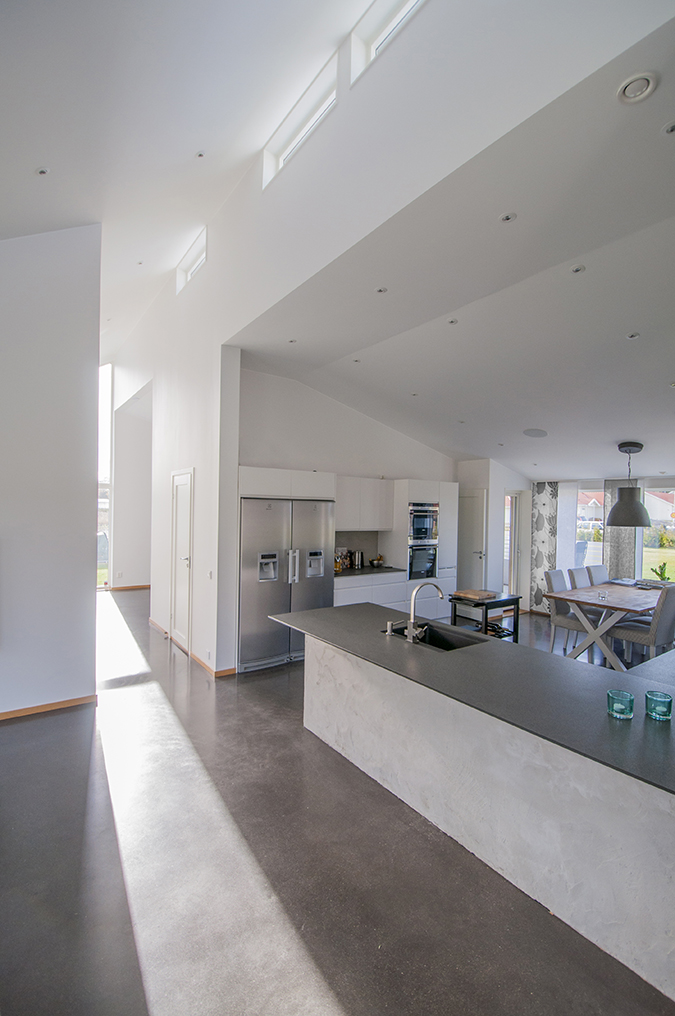 via Asante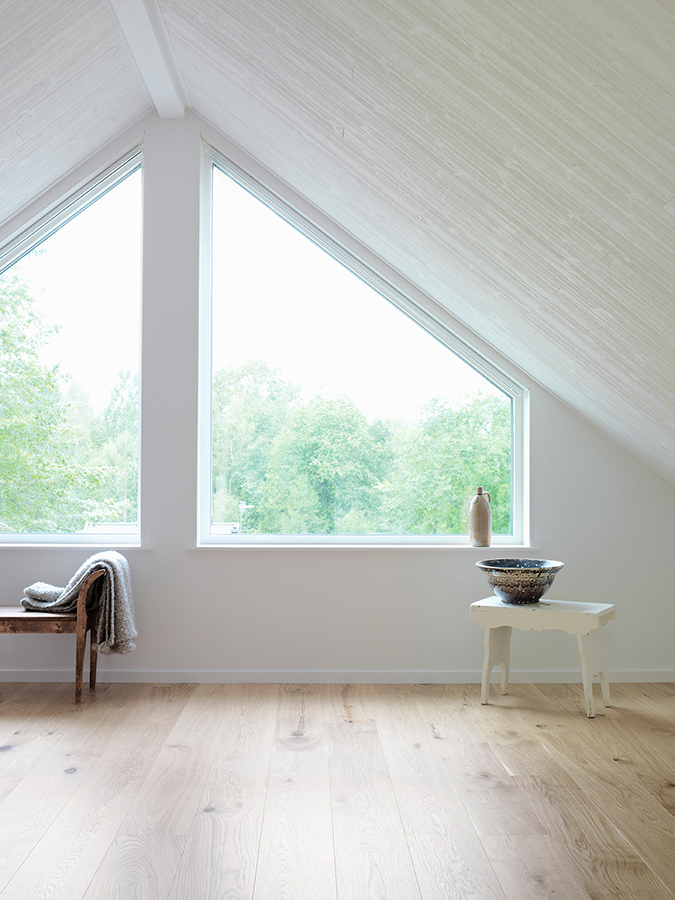 via Asante
Save
Save
Save
Save
Save
Save
Save
Save
Save
Save
Save
Save
Save
Save
Save
Save
Save