These stone sinks are impressive vessels, aren't they? While I can't quite see one in a suburban home, I can definitely imagine a beautiful stone sink in a gorgeous Italian villa! Can't you?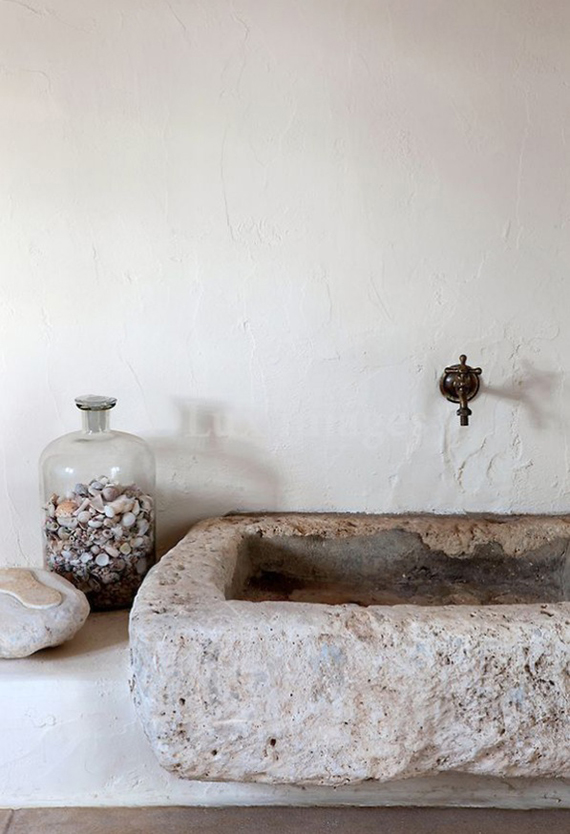 via My Paradissi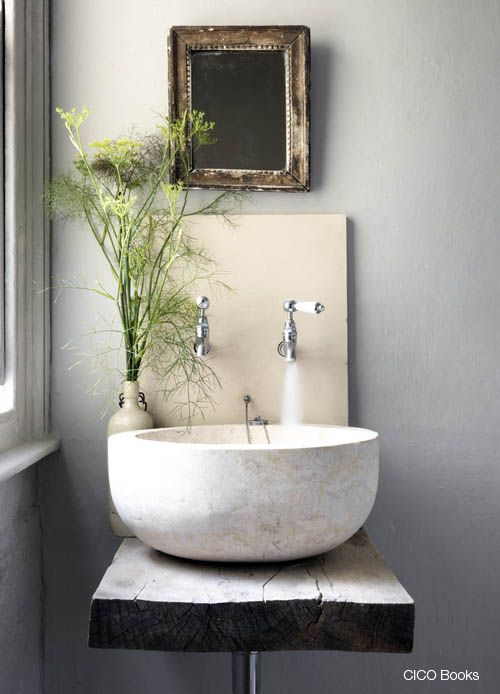 via Carla Aston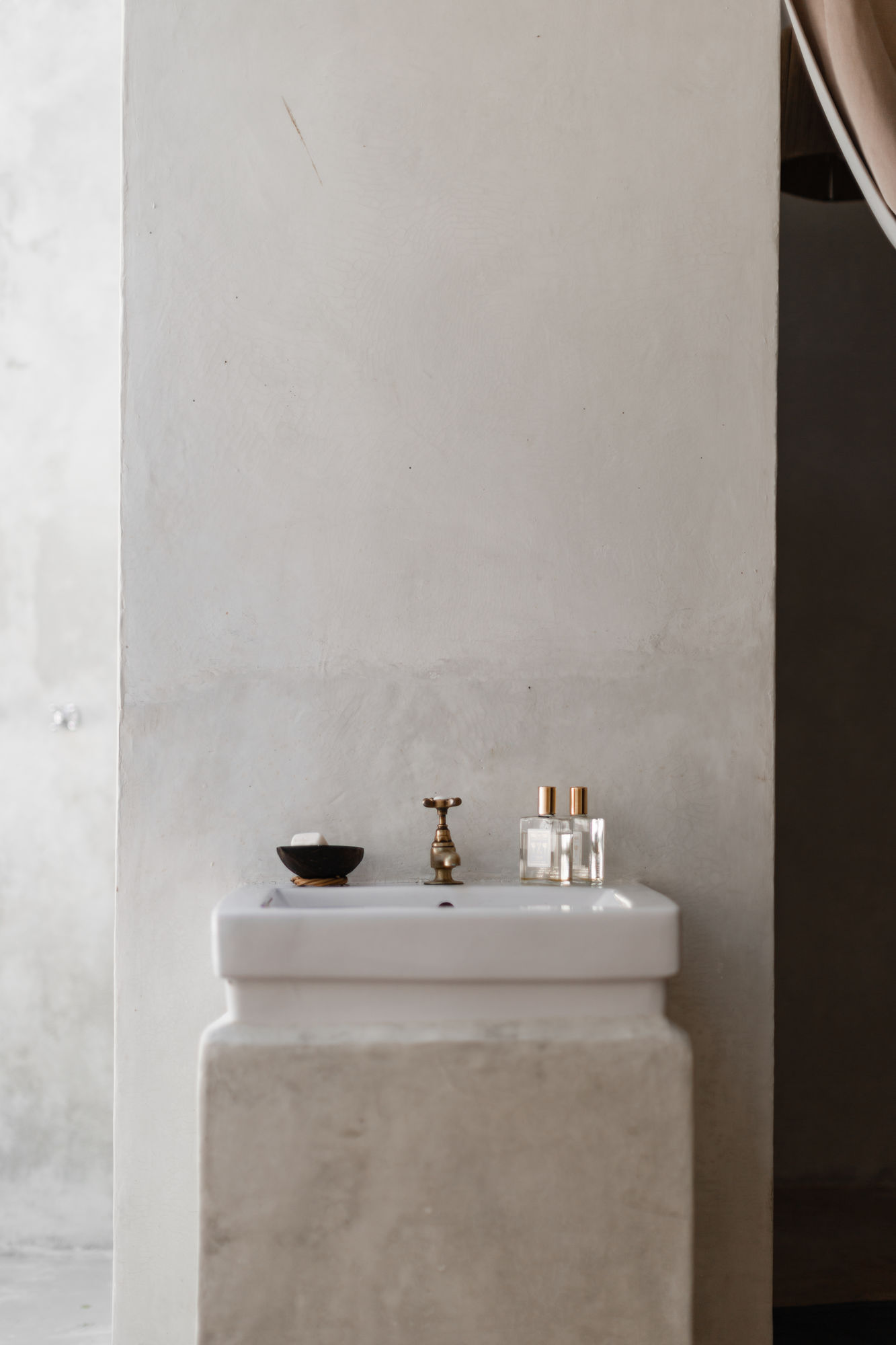 Coqui Coqui Residence and Spa, via Remodelista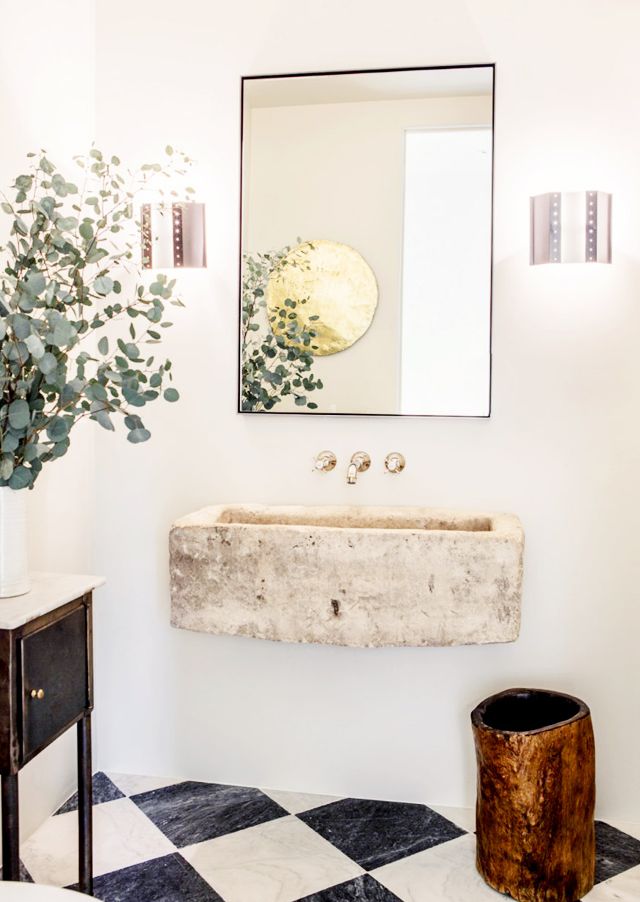 via My Domaine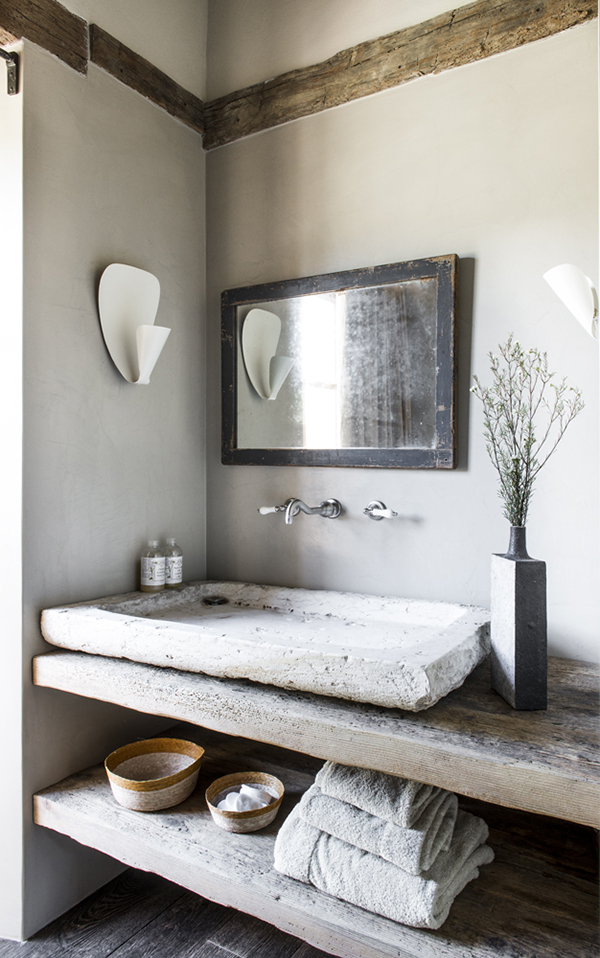 via One Kin Design
Have a great weekend!