I love this reusable tote from Mimot Studio – it's simple and functional. It can hold up to 25 pounds and it can be easily folded for storage. Who doesn't need another stylish reusable tote?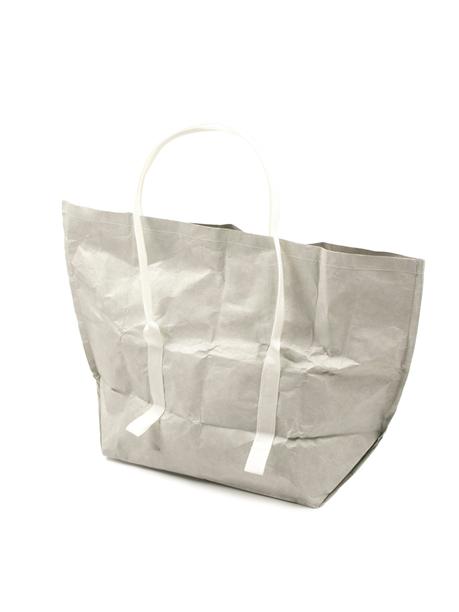 Tyvek reusable tote, $16, Mimot Studio
Mimot Studio also makes a sweet Tyvek lunch bag that is also under $20.