There are so many creative ways to use photos nowadays. From cards to memory games to mugs to calendars – there's a way to perfectly personalize holiday gifts and stationery. Pinhole Press, as you may have previously heard, makes gift giving quite easy.
You could start with holiday cards to send to family and friends.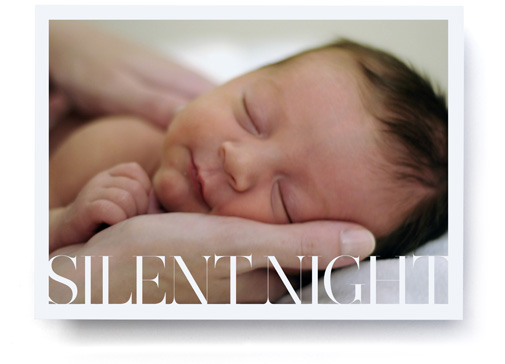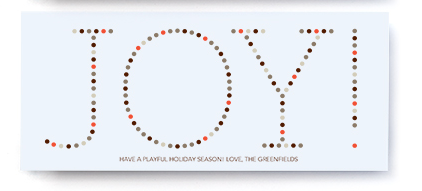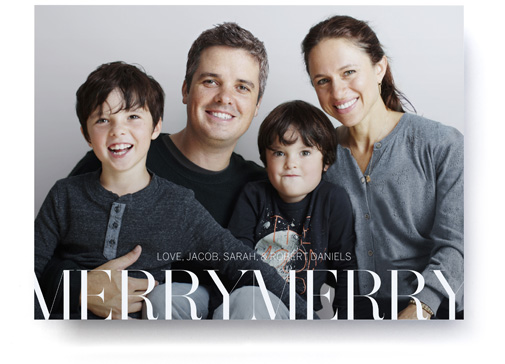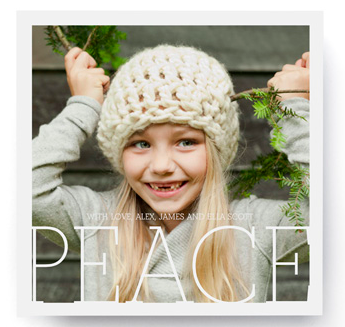 You could then get coordinating labels and gift tags.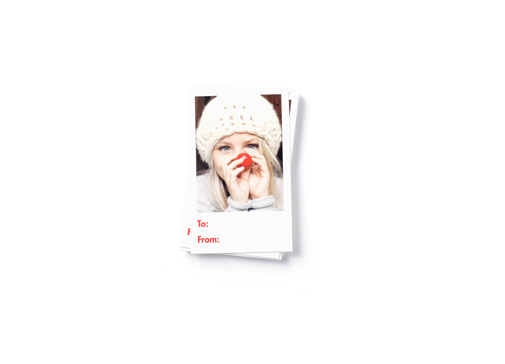 Unique gifts for children and adults include memory games, photo books, and magnetic notepads.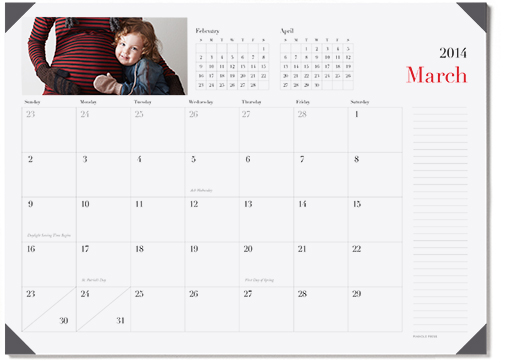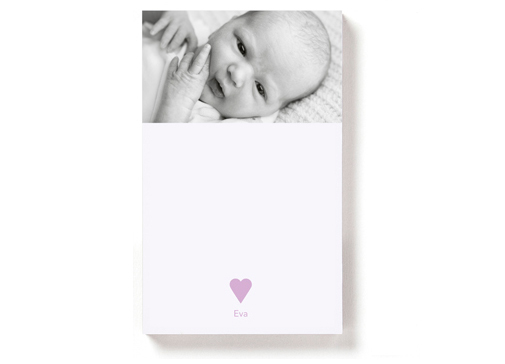 Do you like receiving personalized gifts like the ones above? Don't you think it's a great way to remember – and share – happy moments?
Images courtesy of Pinhole Press.