Last year my mom shared with us her favourite websites. I've asked her to do the same this year. Here they are…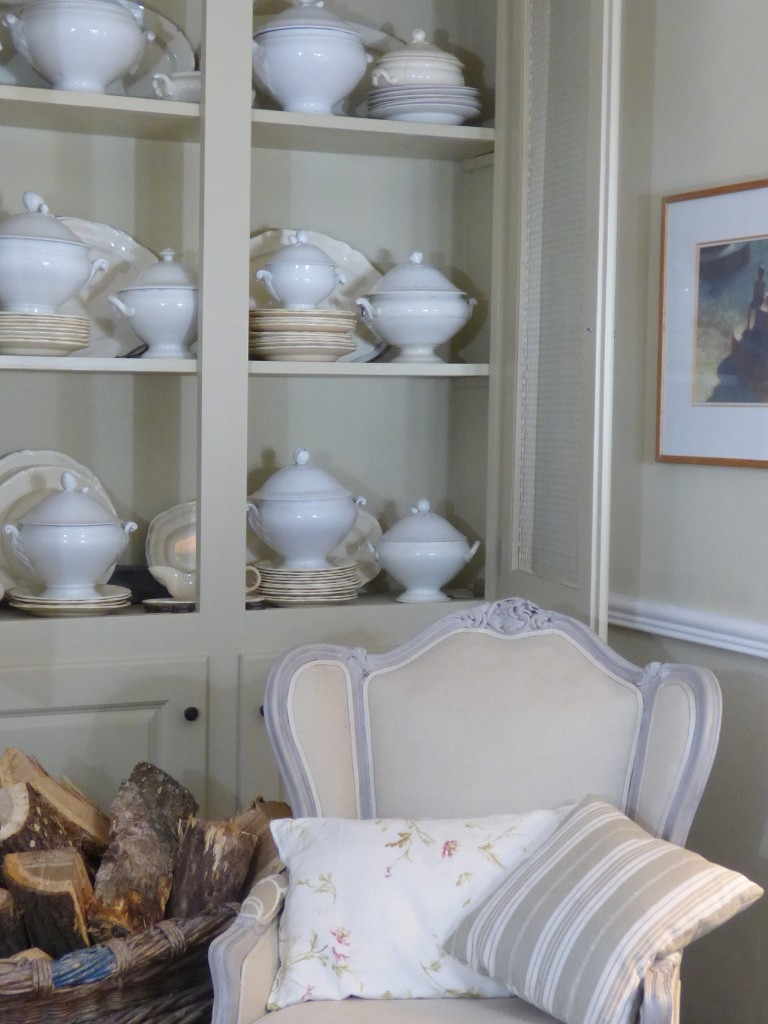 My French Country Home (design)
Mom says that she always reads "those two forsure" and she reads the following ones "mostly every day".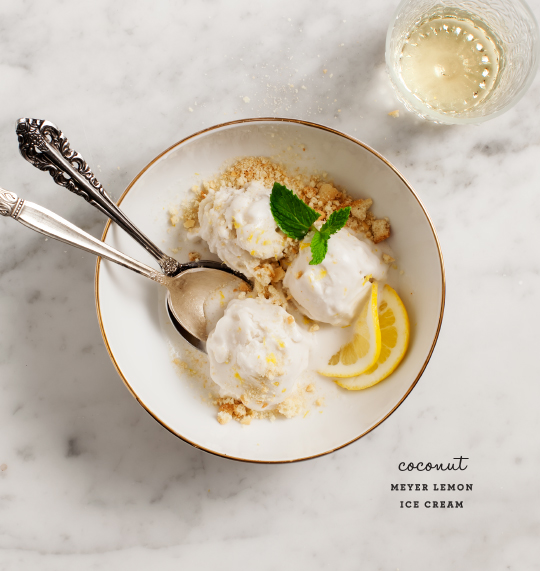 Love and Lemons (food)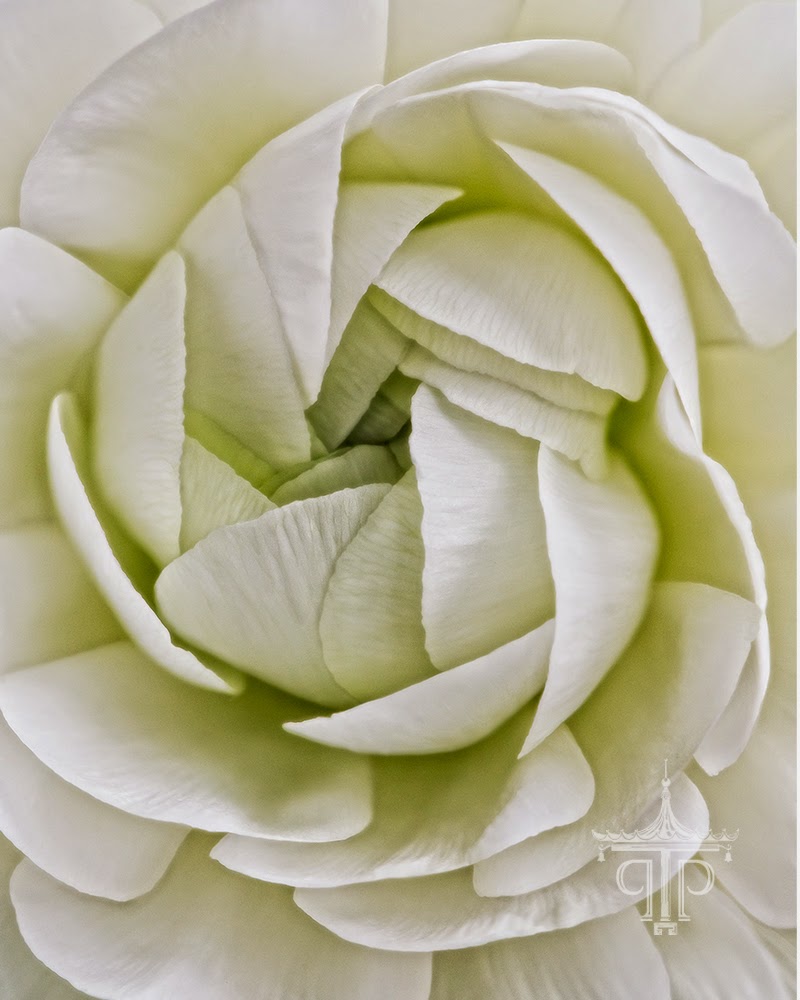 The Pink Pagoda (design)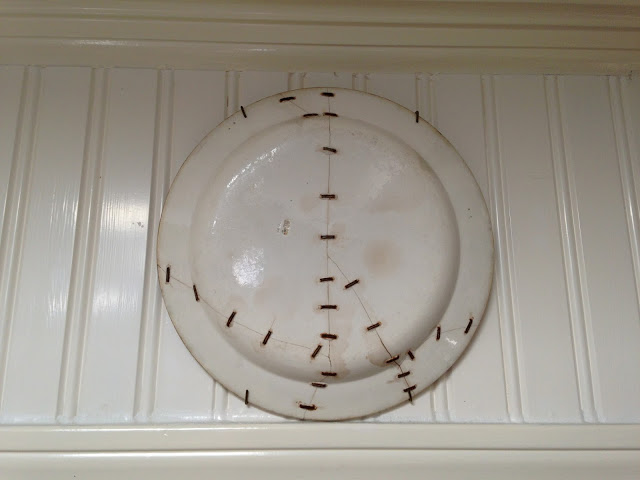 La Dofina (lifestyle & design)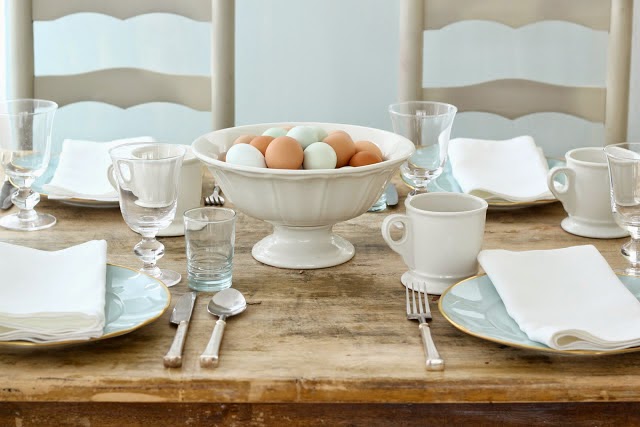 Pretty Pink Tulips (lifestyle & design)
After my mom told me about these blogs, our conversation went something like this:
Mom: Do you know Maitai's Picture Book? She writes about Hermès.
Me: Oh.
Mom: Ines de la Fressange is doing a collection for Uniqlo, did you know?
Me: No.
Mom: If you go to an older post, you'll see. Preppy Empty Nester is funny. And do you read Tone on Tone Antiques?
Me: No.Mom, do you still have time to read White Cabana?
Mom: No answer. (she'll deny this, I'm sure)Â Manger is another one.
And there you have it – the 2nd edition of My Mom's Favourite Blogs! What's that they say about "Mom knows best"? Go and have a read through these blogs and let me (and my mom) know what you think!