I'm thrilled to share news of the recent launch of Caribou Cabin – a Canadian company specializing in well-designed and beautifully manufactured chalkboards, corkboards, whiteboards, and pinboards. Organization and art all in one item? Yes, please!
One of the reasons that I'm eager to write about Caribou Cabin is because I have known one of the owners – Tim – since highschool (aka – years and years) and when he emailed to let me know about his newest venture, I was happy to help spread the word.
Each board is manufactured in the company's Toronto workshop, and great care is taken to design and manufacture high-quality products that suit individual styles and homes. Frames come in multiple finishes for every board category, but you'll see that (as per usual) I lean toward the white, black, and grey options.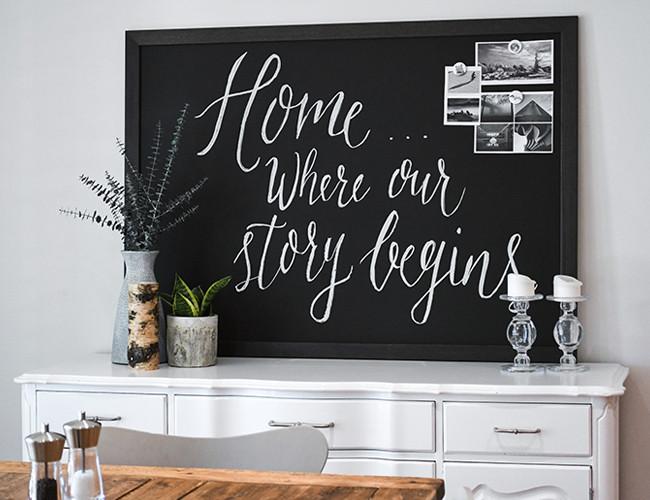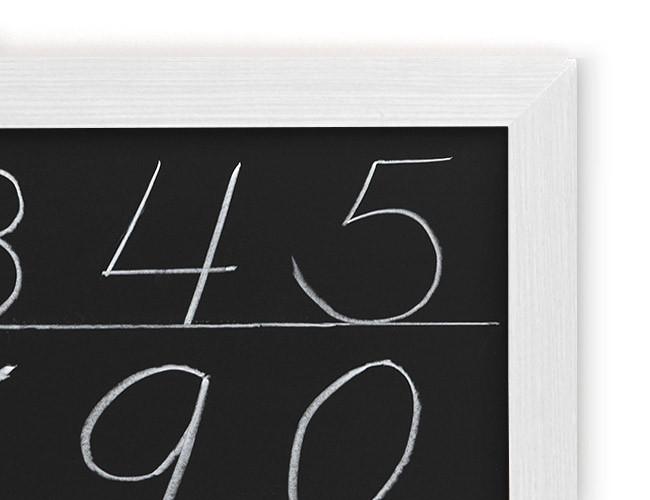 magnetic chalkboard (top: black frame, bottom: white frame)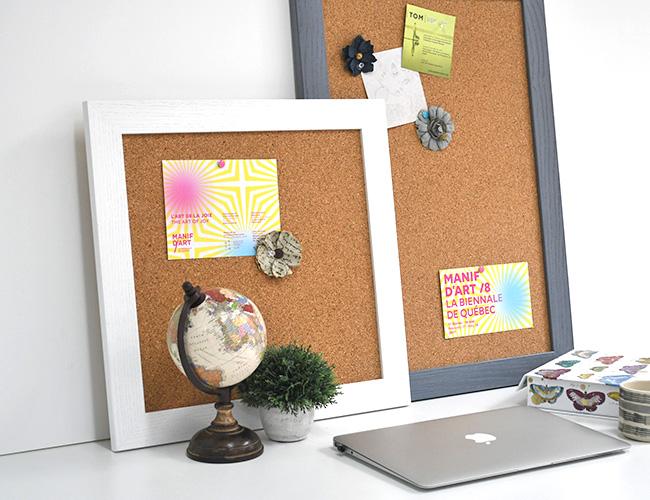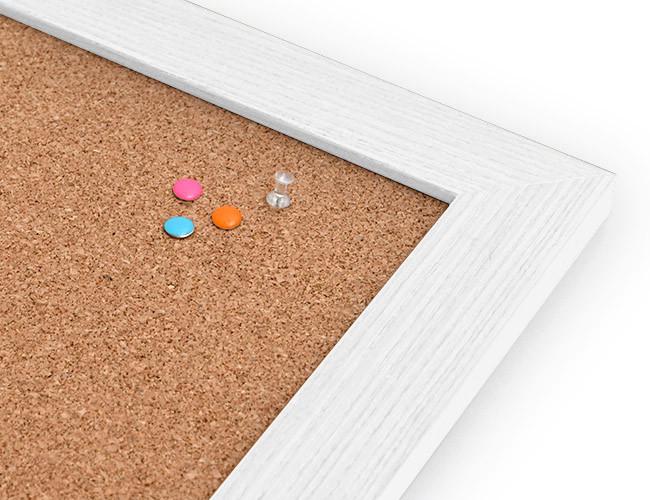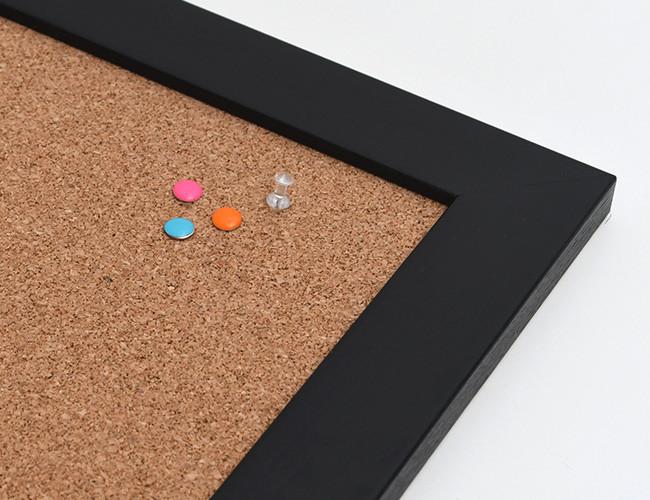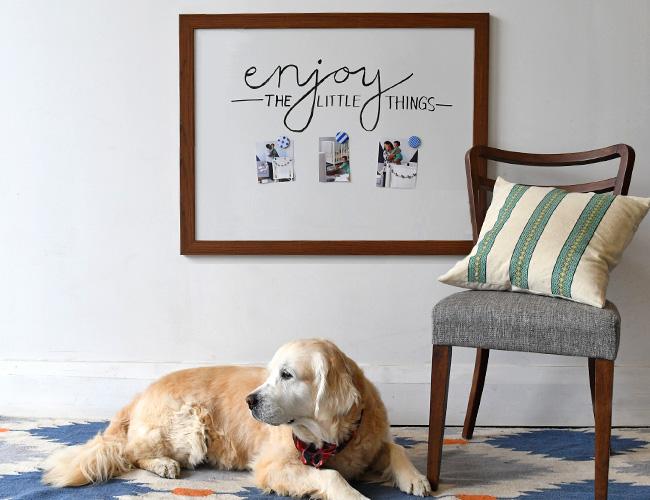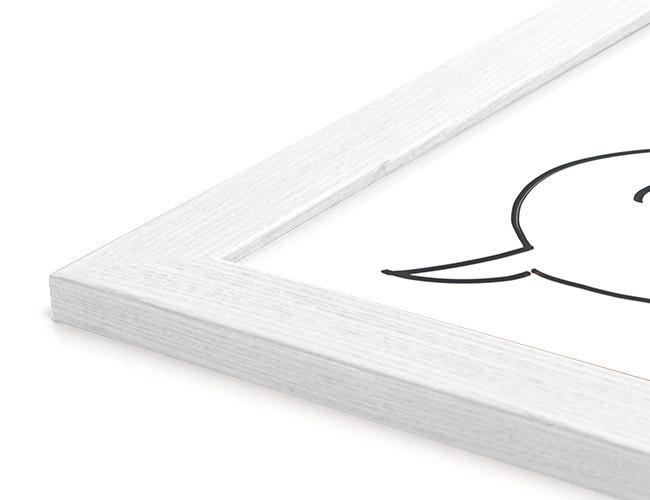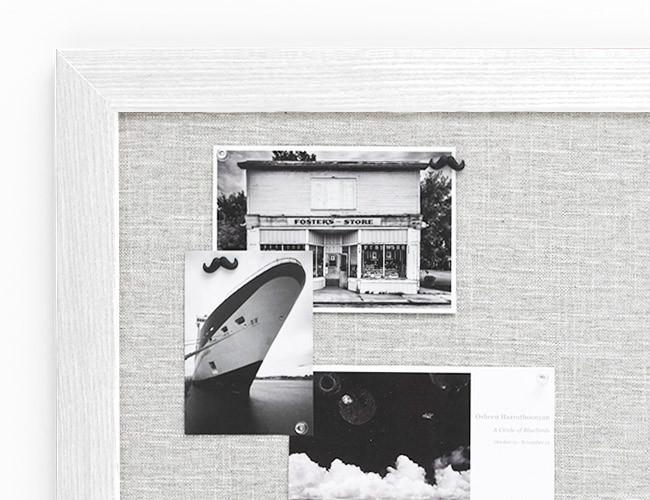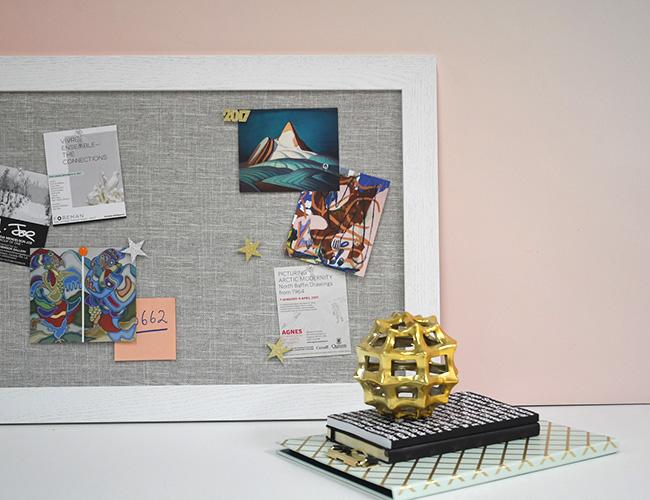 Whether you're in the market for a chalkboard, corkboard, whiteboard, or pinboard, you can browse the selection at Caribou Cabin, choose your size, select your frame, and easily place your order online. What's not to love?
Stay tuned for another Caribou Cabin feature soon as I'd like to give you an up-close look at the linen pinboard that I have in my own home. Spoiler alert – it's lovely!