One of my favourite car brands is Audi. I grew up with my dad driving an Audi 5000 that he shipped over from Germany when we were a young family of travelers. That car took us to Florida every summer, and I learned to drive standard on that car. When I grow up (if ever?), I'd love to have an Audi. After my obsession with the Fiat 500 came to an end a few years ago, I began to develop an interest in the Audi Q7 (and the Q5, too).
I'm totally not a car girl. I could live a life without a car and be perfectly happy (as long as I could walk everywhere that I needed to…I don't love the lengthy commutes of public transit). But the Audi Q5 (it's a better size for me) – oh, I just love it!
Anyway – so when I heard that the classic camera-brand, Leica, partnered with Audi for a special edition, I had to investigate.
The Leica M Edition "Leica 60" is a beautiful piece. It celebrates 60 years of the Leica M and was created in collaboration with Audi Design.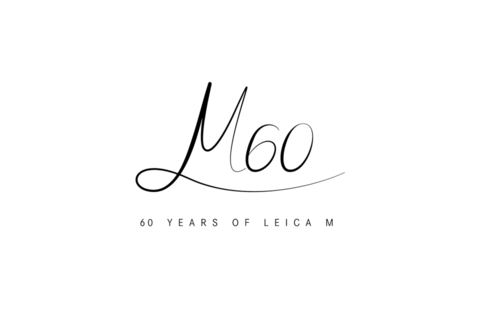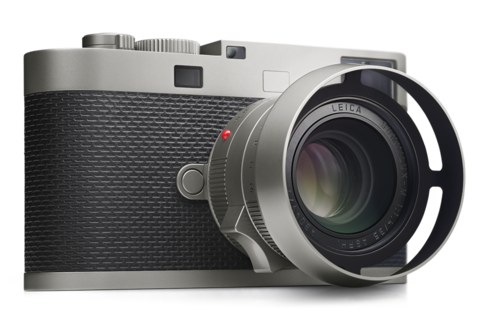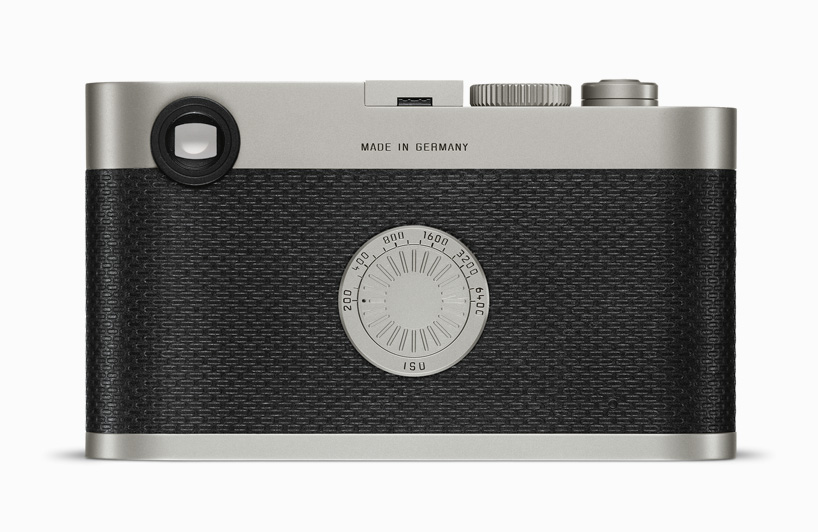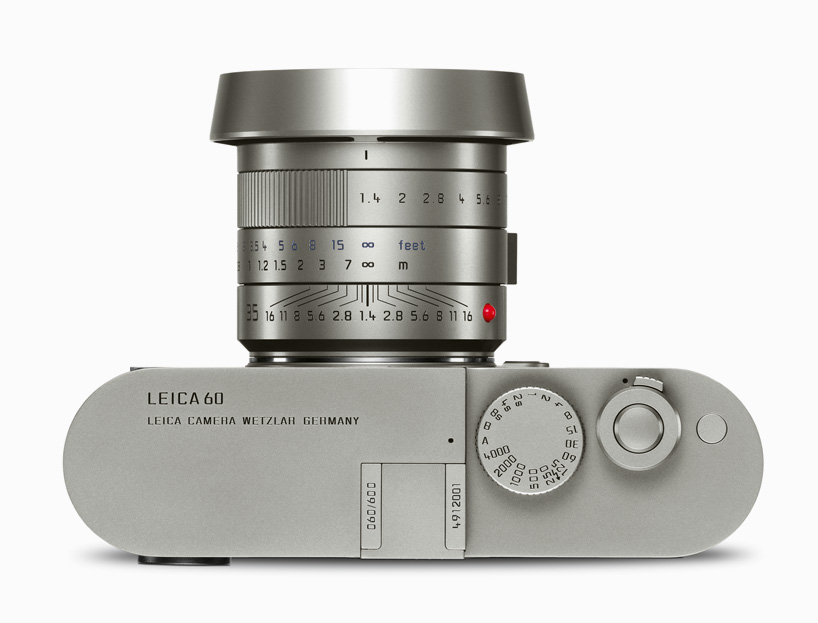 photo via DesignBoom
Isn't it lovely? It combines old-school style and the photography needs of the future. I just love it.