I'm so eager to have a new laundry room/bathroom in my basement. The original owners actually wallpapered the furnace. Wallpapered. Yup. Beyond this special feature, my sink is a big ol' mess, the linoleum clashes, and while my combo washer/dryer is certainly a relic from the early 90s. (Even though I have had it repaired twice recently, my repair man says it's a good machine and I shouldn't replace it.).
Mostly, I want the space to be more beautiful and more functional than it is at the moment.
My laundry/bathroom combo room is pretty small, but I've pinned these inspirational images because I'd like to channel the style and feel in my own space.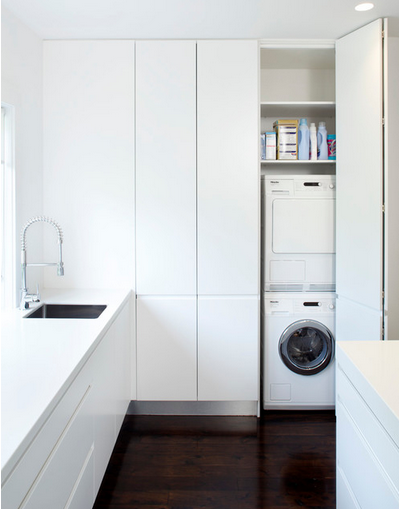 via Houzz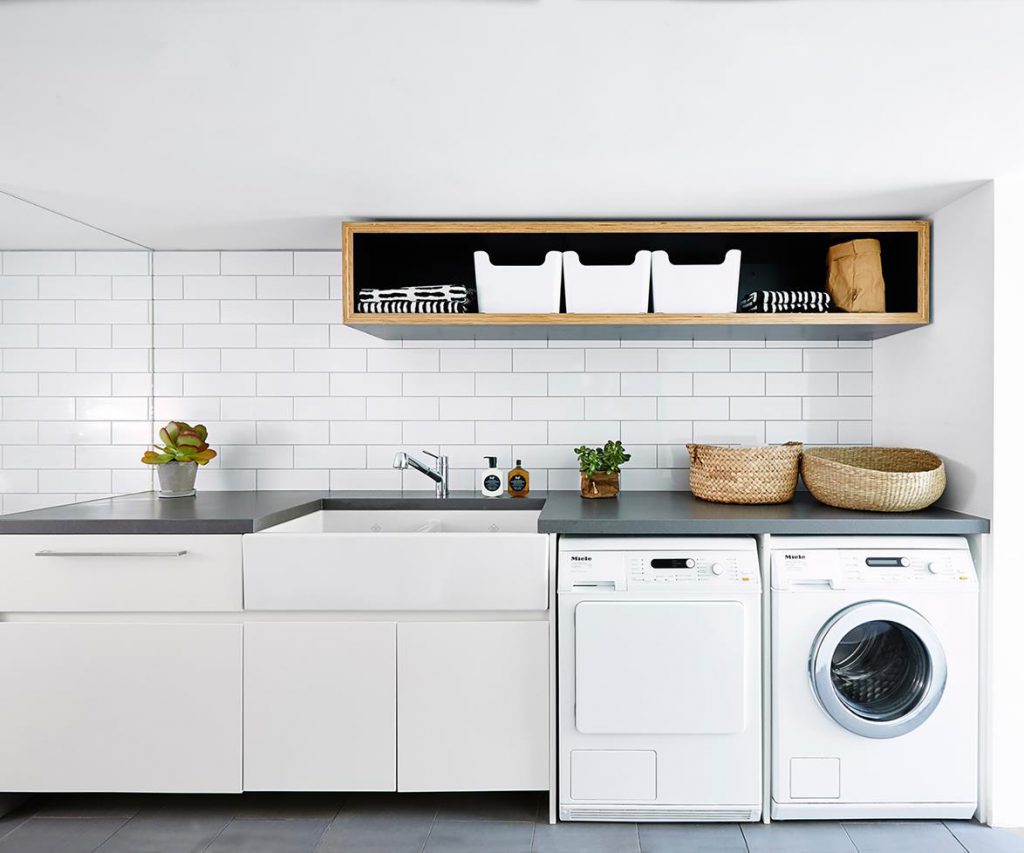 via Homes to Love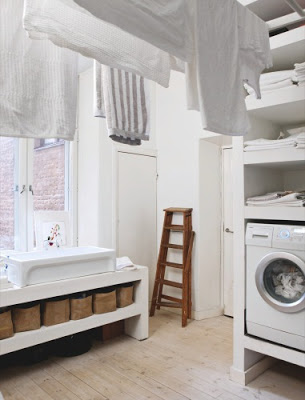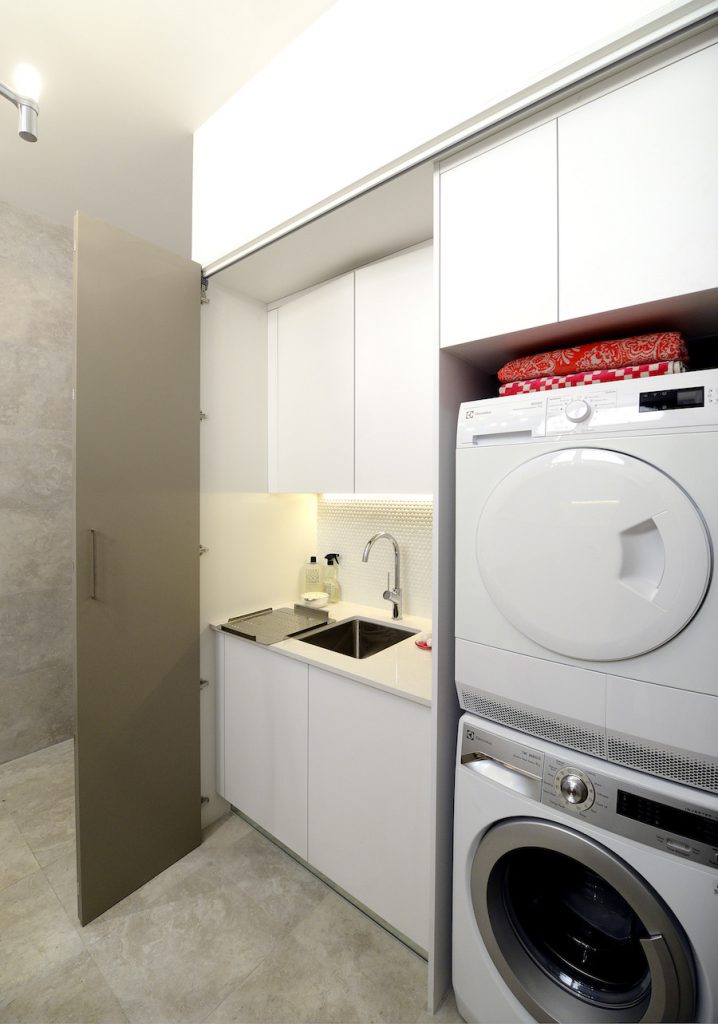 via Remodelista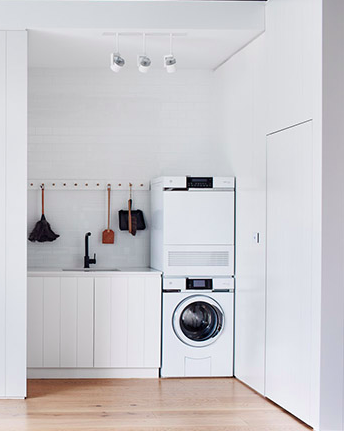 VZug showroom via Est Living
Notice any patterns? I'm limited to having a vertical laundry/dryer set-up, and I'd love everything else to be white with (maybe) concrete floors (or grey of some sort). I need a big laundry sink, and I need a bit of storage for a few rolls of toilet paper, laundry detergent, and my drying rack (and potentially a few towels if I decide to install a shower in the space).
Any tips?
Save
Save
Save