Dear readers,
Life is overwhelming at the moment, and I need a break from blogging this week.
Jordana
via Oy!
Ah, now that the weather is almost spring-like, I've been in the habit of spending some time each Saturday morning at the Kitchener market. If you're in Kitchener-Waterloo, it's definitely worth a visit (or several). The food is fresh, the people are nice, and it's a really lively place. In addition to the usual fruit and veggies purchases, I've been spoiling myself with flowers each week. Now that the current home renos are (almost) dust-free, it's a good time to fill the house with flowers. While I don't always buy white flowers, they really are some of my favourites. Tulips, hydrangea, carnations, roses – they're all just lovely in white!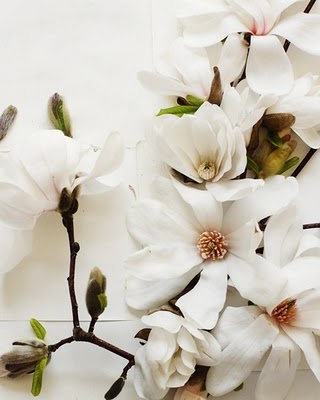 via Kari Herer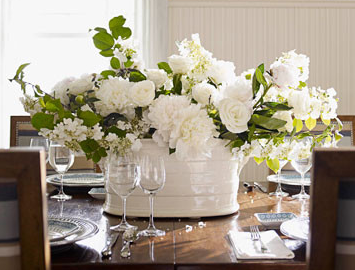 via Marshall Watson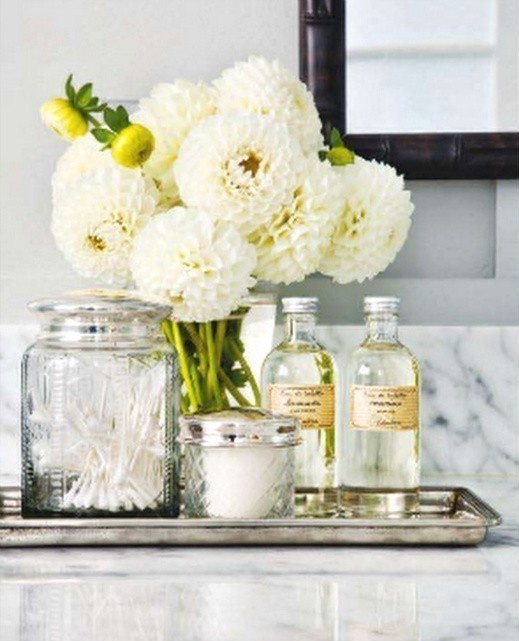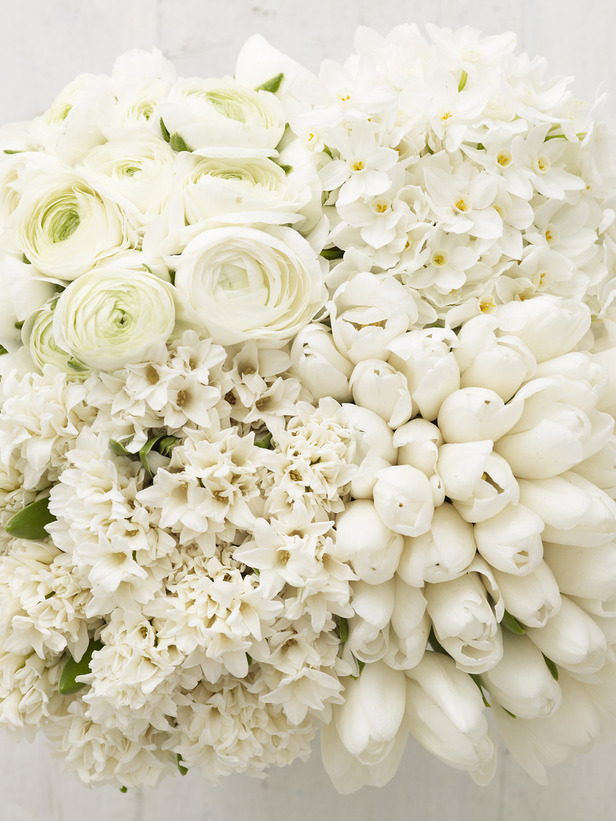 via HGTV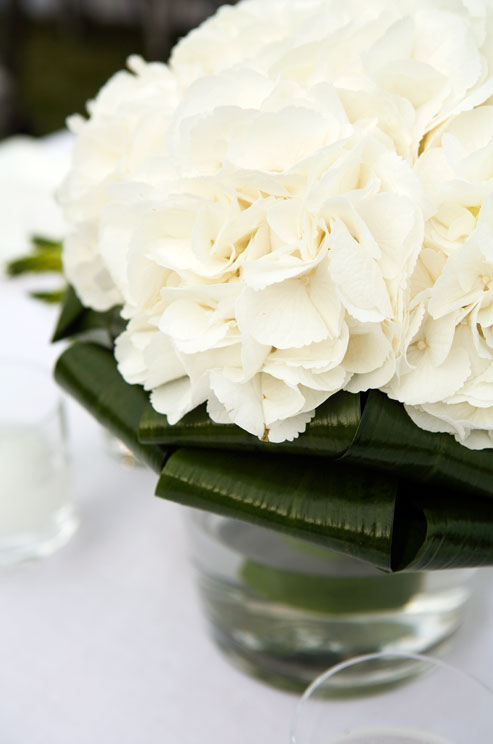 via Colin Cowie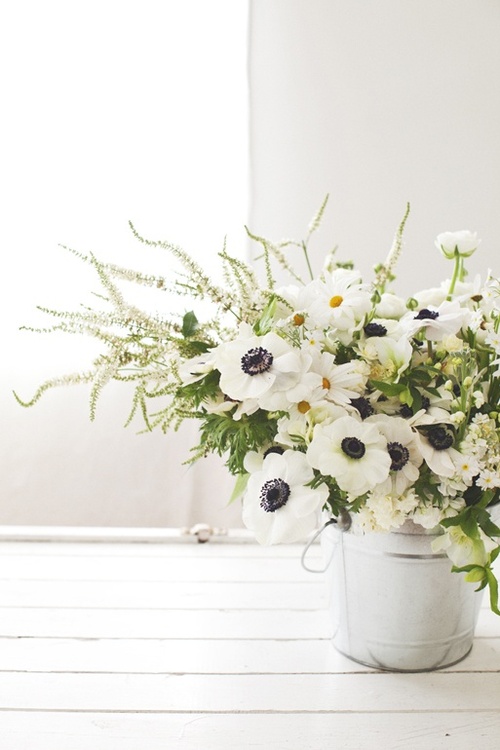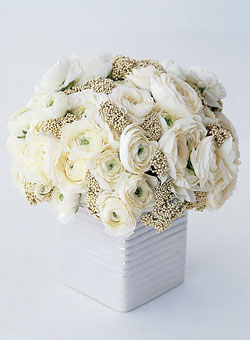 via Brides
Happy Monday, everyone!