I'm not particularly keen on Halloween. It's really just a bit too spooky for me, and while I do like the idea of dressing up, costume planning mildly stresses me out. (What's the Halloween version of bah-humbug?)
That said, I do think that these costumes for children are definitely awesome.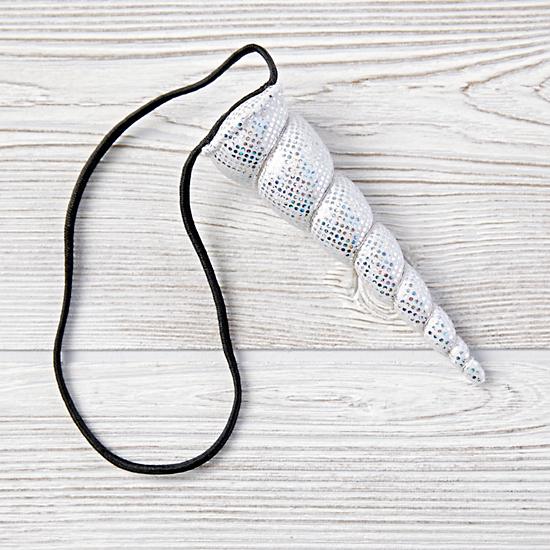 unicorn headband (just add a white dress!)
 I also like this bandleader costume, this weightlifter costume, and this detective costume.