If you've been following any of the "what Kate wore" updates, then you will have heard already about Cornelia James.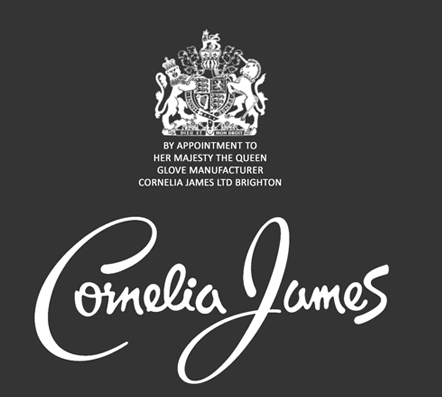 This UK glovemaker has been making the Queen's gloves for decades and has received the Royal Warrant Рa recognition of excellence. The Duchess of Cambridge was spotted wearing the bow-tied Imogen style gloves in New York City this week, and just for fun, I thought I'd gather together a collection of their white gloves for a royal blog post. Oh, the fun!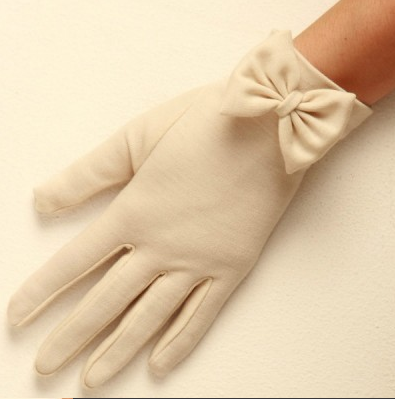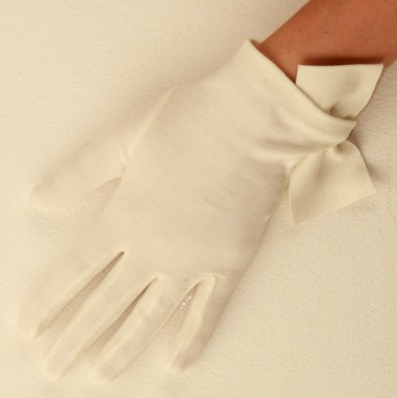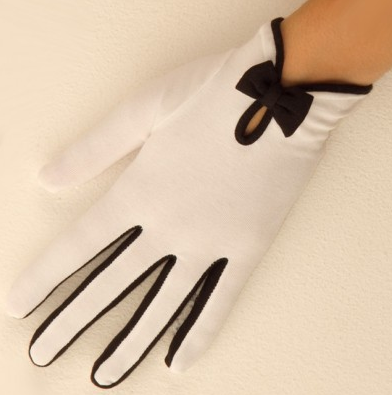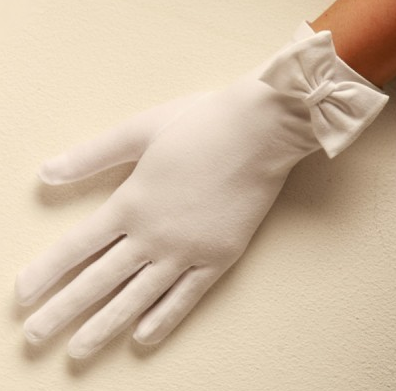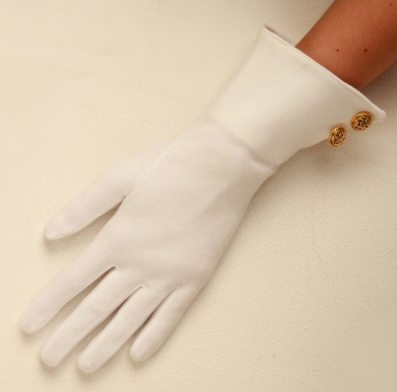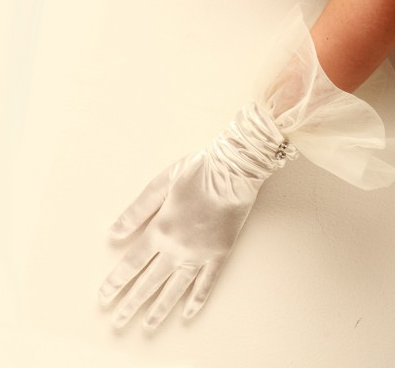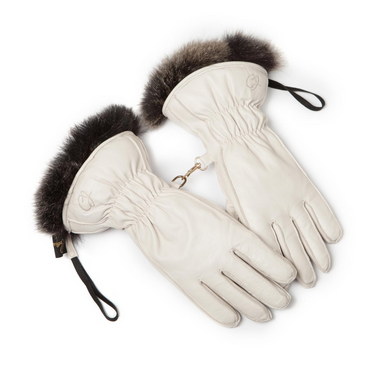 http://www.corneliajames.com/Trifti ski glove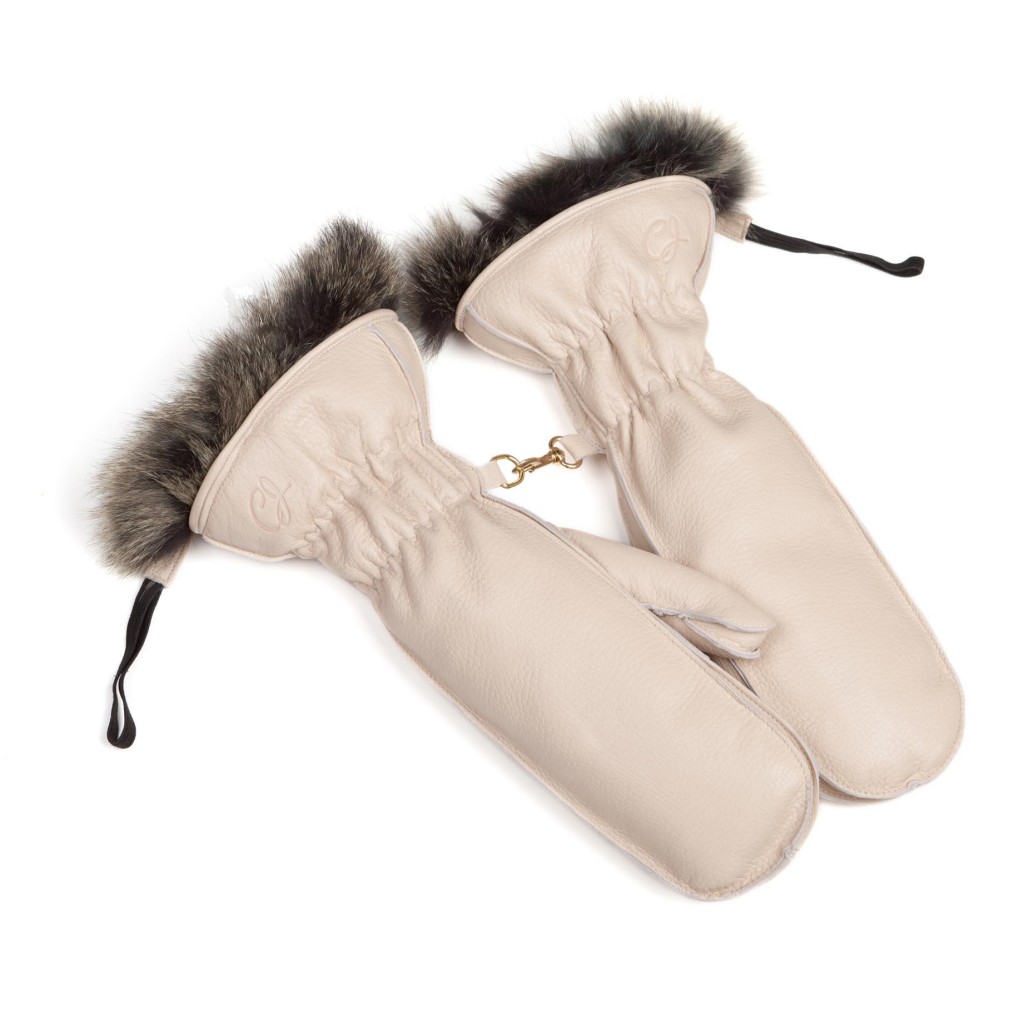 Any favourites?