In just a few days, I'll be joining crowds of other design enthusiasts at High Point Market in North Carolina. I'm pumped! I'm excited to see what's up-and-coming in the design industry, and I'm hoping to be amazed by cool pieces of furniture and textiles. For anyone writing about, talking about, or dreaming about design, this is the market to attend.
In preparation for the trip, I've read these handy High Point Market tips-and-insights articles (avoid being overwhelmed by the scale of the market; map out secret places to eat), and I've browsed the list of exhibitors. I'm also keen to follow #designbloggerstour, which is a hashtag that a group of design bloggers will use as they explore the market. I also found this Rue article to be quite useful as well. Can you tell I like to research?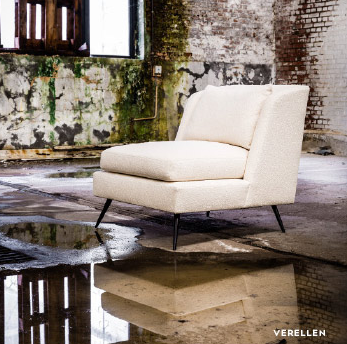 image via High Point Market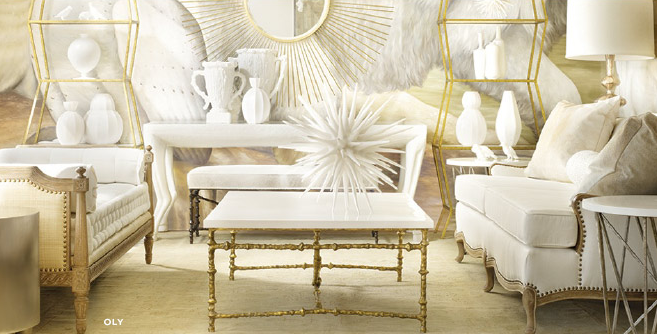 images via High Point Market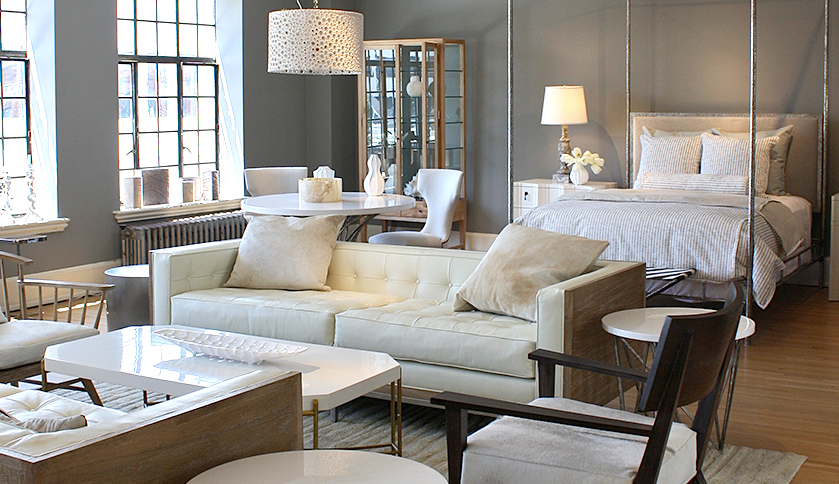 image via Rue
High Point Market has just about 12 million square feet of space to shop. 12 million! This boggles my mind. (Note to self: wear comfortable shoes.)
I'll be sharing my High Point Market highlights on Instagram and Twitter as quickly as I possibly can. I'll also be sure to share my experiences right here in a few weeks.
In the meantime, if you've been to the Market, please do share your advice!