Anyone who has eaten a meal at my place or has eaten lunch with me at work knows that I use cloth napkins for everyday – not just for "fancy" times. I switched to cloth napkins about five years ago and I have two main sets – both white (one set from my mom and one set from Johanne – they both know me so well!). I find cloth napkins really nice to use – why wipe your mouth with rough paper napkins when you can use cotton? I wash them often and I iron them sometimes.
I'm now inspired to make myself a new set of (mostly) mis-matched napkins like Elsie did from A Beautiful Mess. She bought her fabric from Etsy shop Stash Modern Fabric and so I obviously had to browse the shop to see what fabrics might suit me.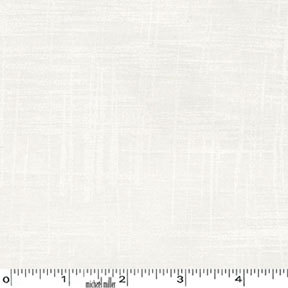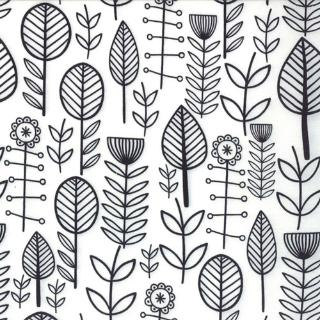 Summersville Spring Collection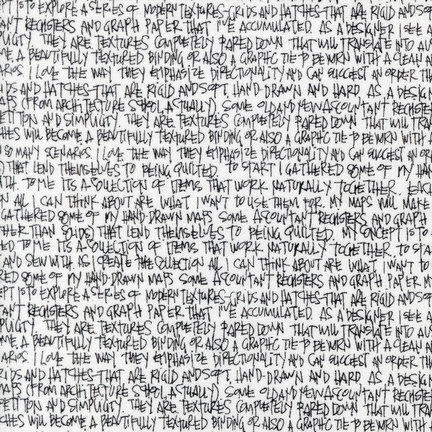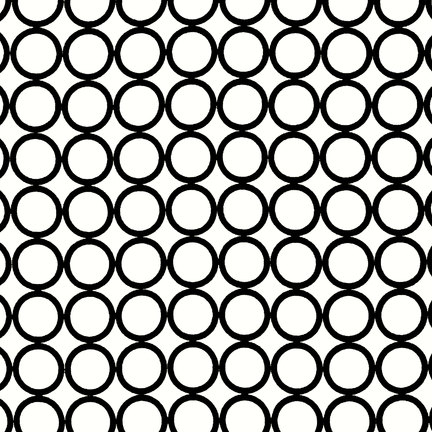 Prices for half a yard of each of these fabrics range from $4.50-$5.00 (USD).
I haven't yet decided if I'm going to order fabric directly from this Etsy shop or from Fabricland but I do know that my new napkins will be black and white (surprise!). And if I'm feeling wild, I might just add some red. Woah.