I know we're all super hi-tech now with iPhones and iPads and blue tooth and wi-fi, but I am in the market for a basic – and stylish – clock radio that I can put in my kitchen. I'd like something small but mighty – and white (obviously). I haven't found anything in stores as of yet, but my online searches keep bringing me to the very sleek Lexon collection.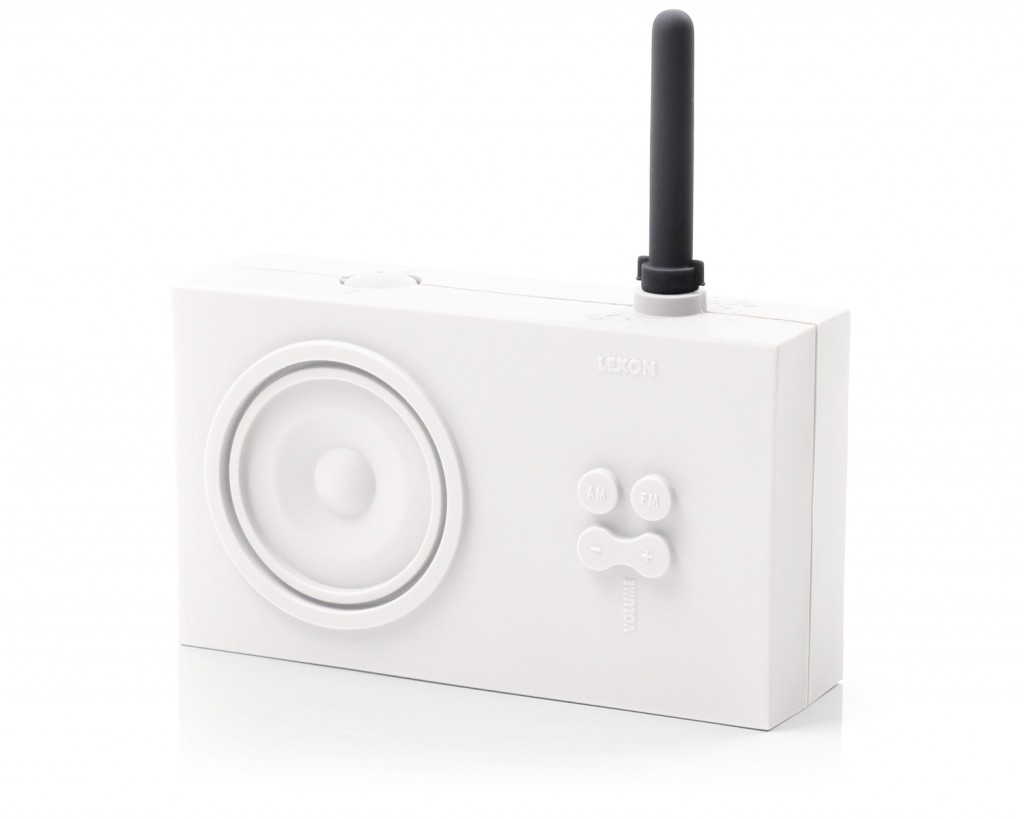 Thkyo radio designed by Marc Berthier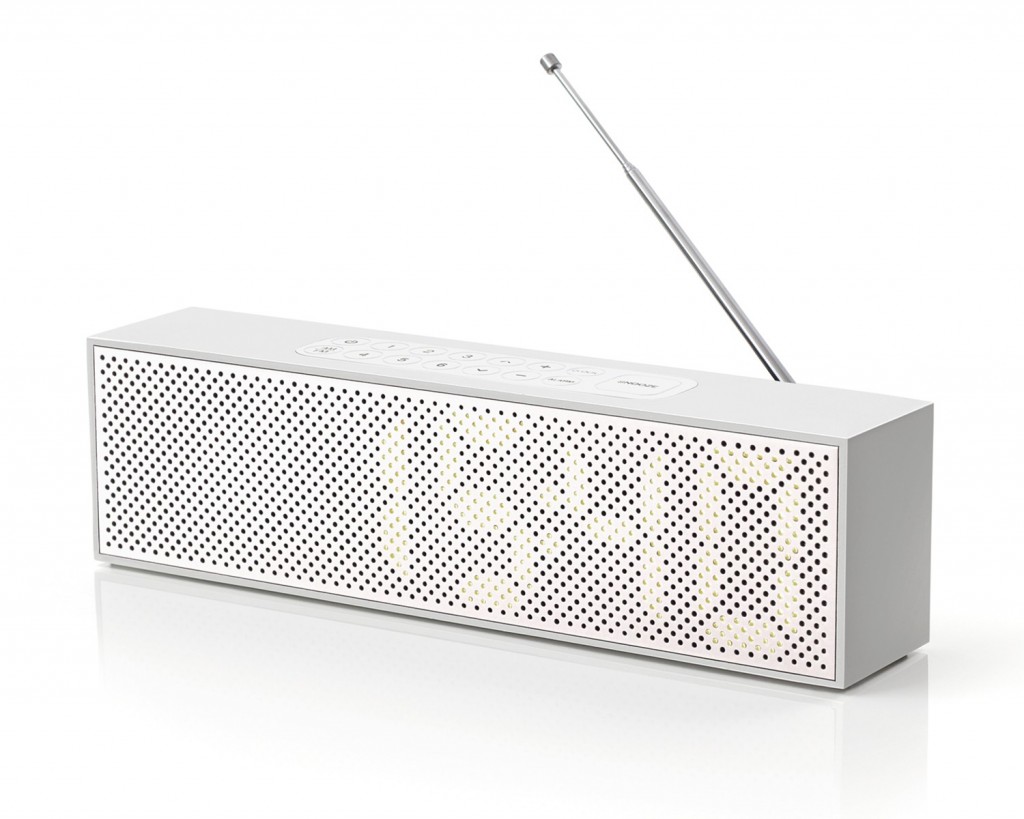 Titan LED clock radio designed by Jeremy & Adrian Wright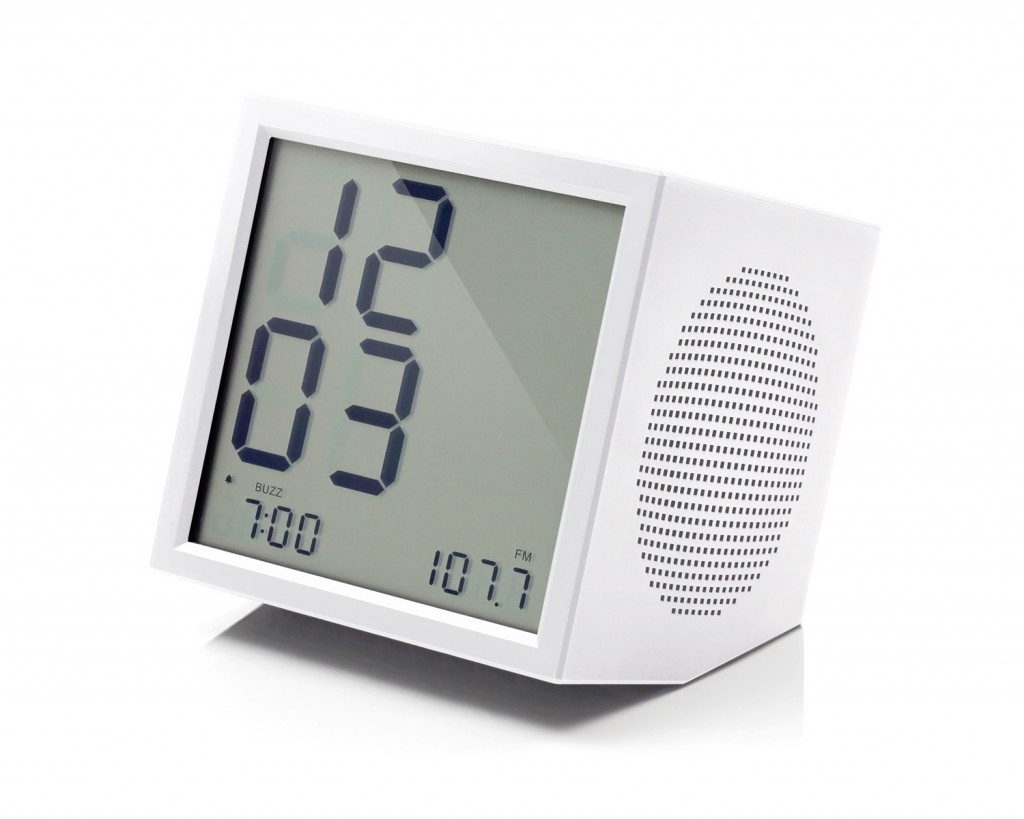 Prism clock radio designed by Joe Doucet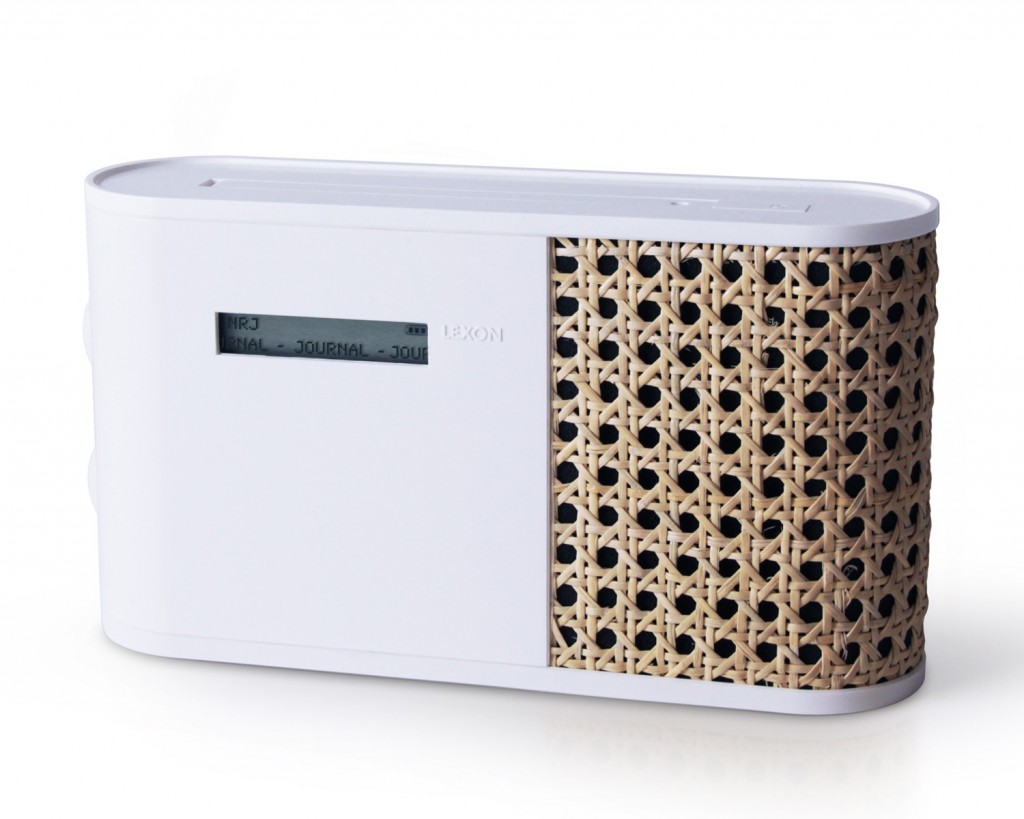 Hybrid designed by Mathieu Lehanneur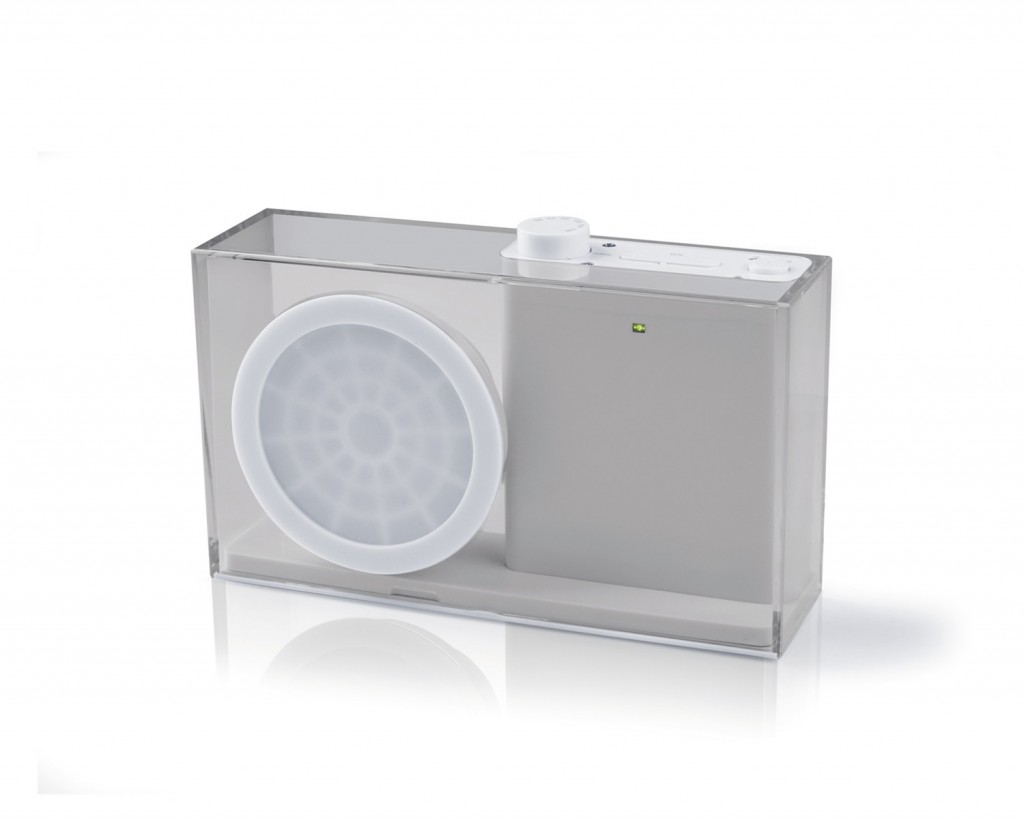 Flow radio designed by Philip Wong
Have a wonderful weekend, everyone!