Here are five festive things to add to your to do list this month.
1. Set a pretty table for you and your guests.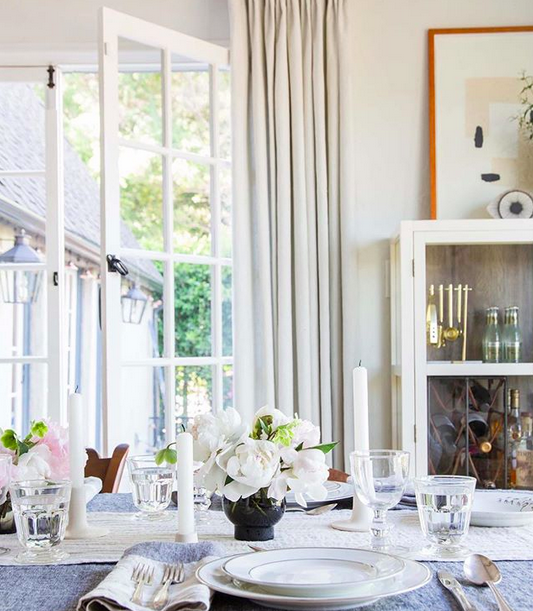 2. Make a gingerbread house with little ones in your life.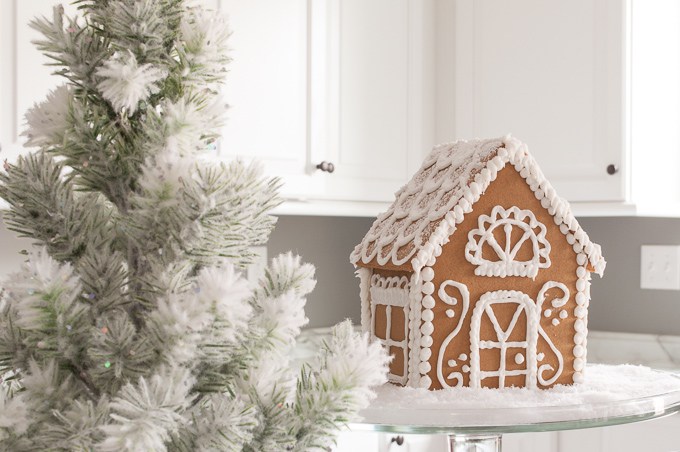 3. Wrap presents in a signature style.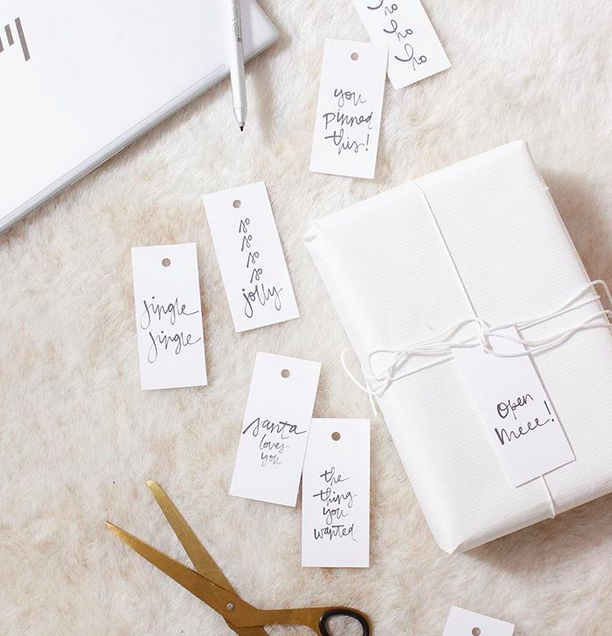 4. Enjoy an evening by the warm fire.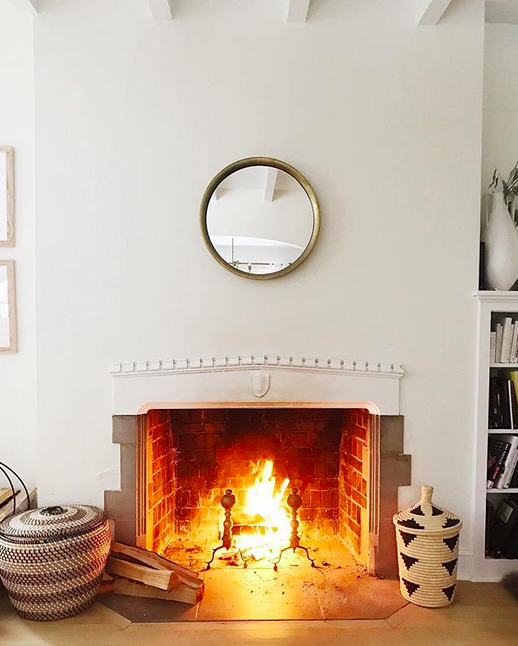 5. Bake up something delicious to share with family and friends.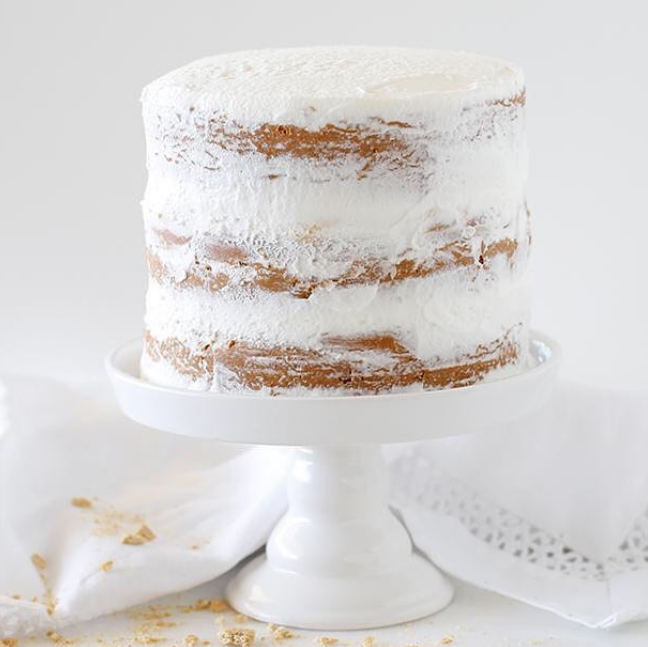 Have a great weekend, everyone!