I don't know what made me think of carousels today but I did. I think it all started when I was browsing Anthropologie and landed on this sweet carousel clock: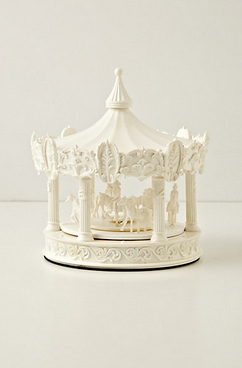 carousel clock, $168, Anthropologie
Here are four more carousels to round up today's Friday Five: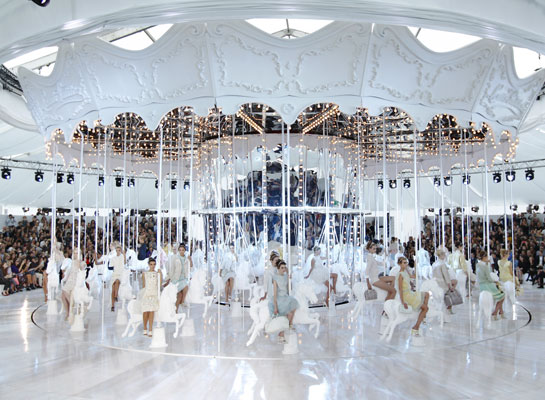 white carousel at Louis Vuitton, via Hello Magazine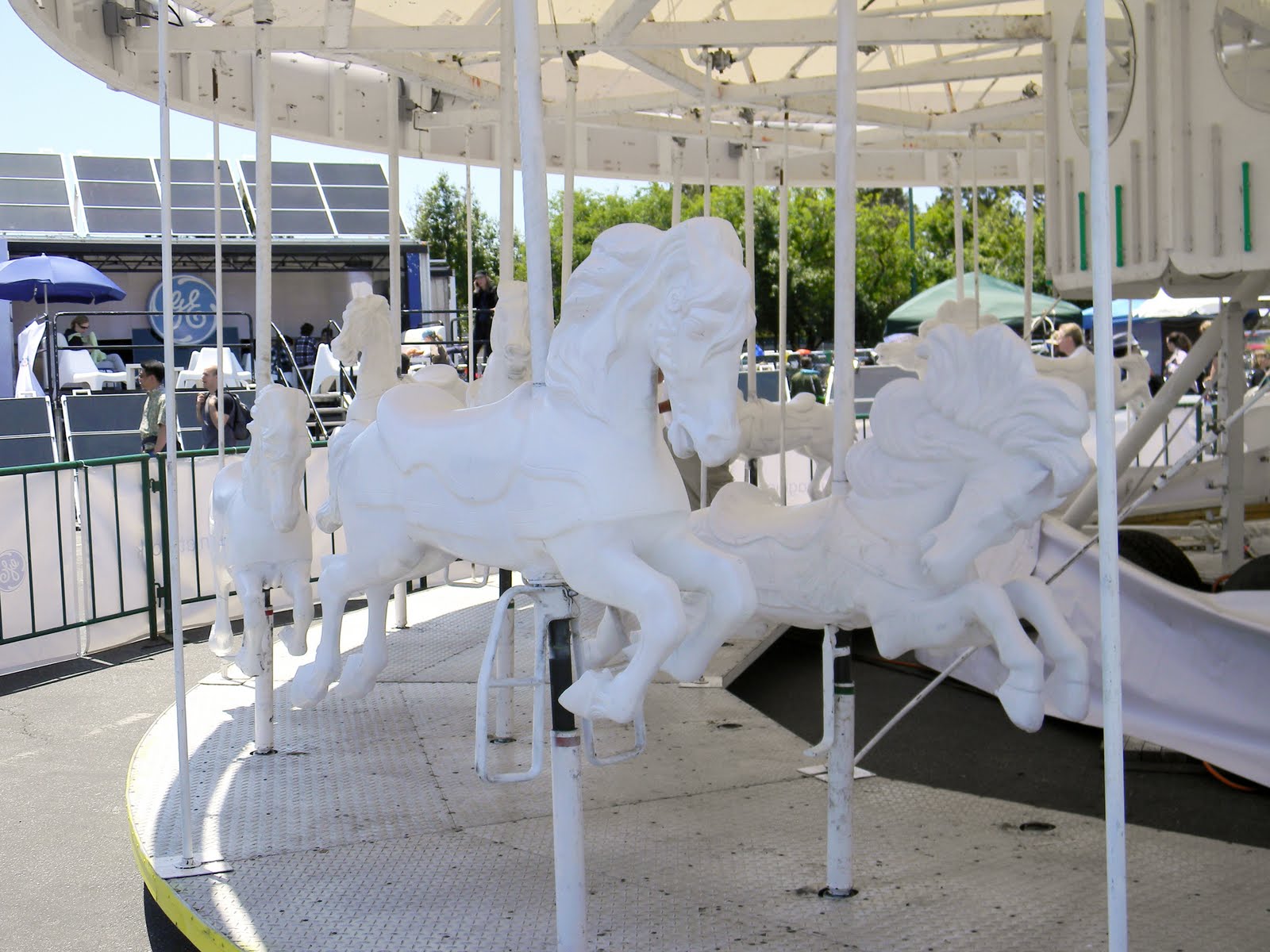 GE's solar powered carousel, The Carousolar (It's solar powered!)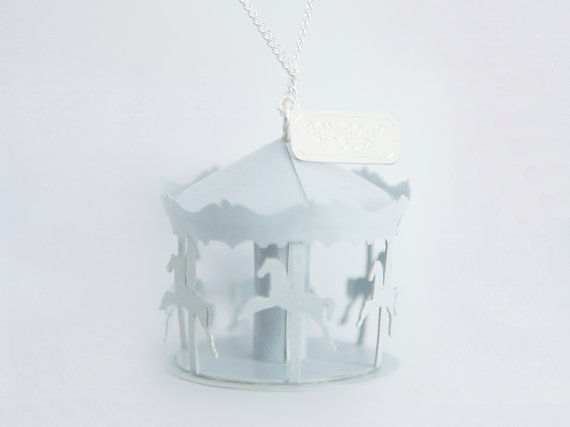 carousel necklace, $79.53, Laura des Villes Laura des Champs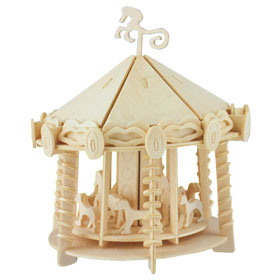 carousel model puzzle, $11.54
Phew – that was a quick week wasn't it? Hope the weather is beautiful where you live so you can enjoy a couple of free days outside! Happy weekend!