Yesterday, BlogPodium – the Canadian conference for design and lifestyle influencers – announced its keynote speaker – Ms. Shea McGee of the Studio McGee. If you've been online searching for design inspiration, I'm sure you've come across some of Studio McGee's work. It's just one beautiful design project after another. Studio McGee brings so many gorgeous rooms to my laptop screen, and I love all the design candy! Here are just five of the spaces that may have you drooling…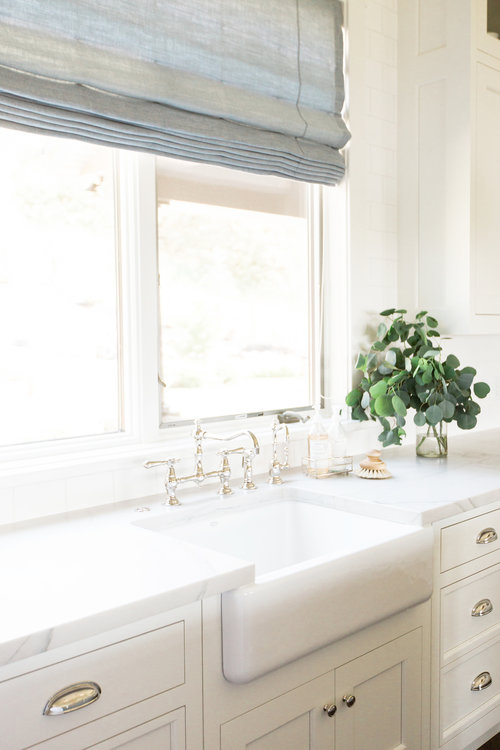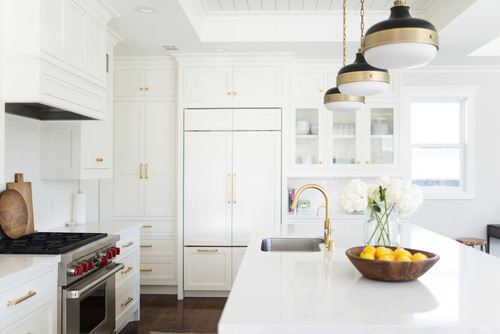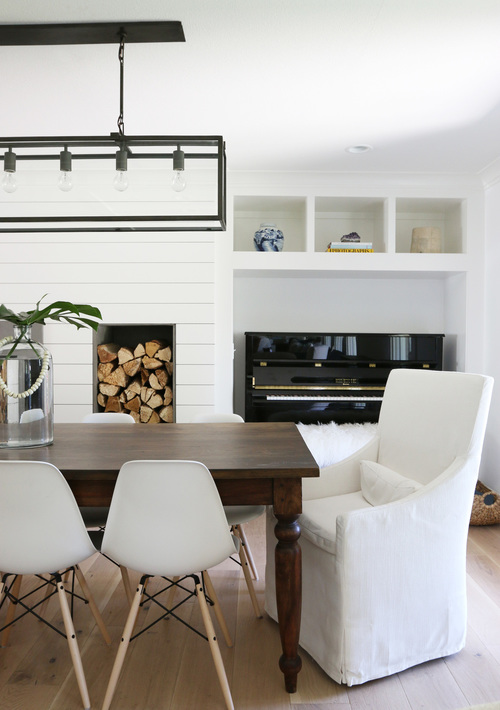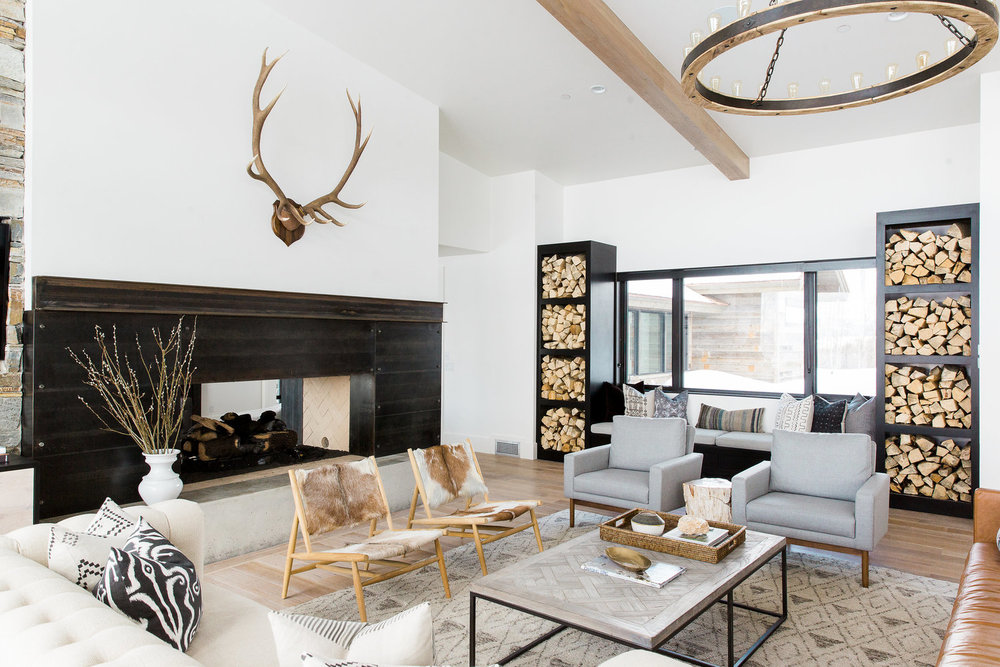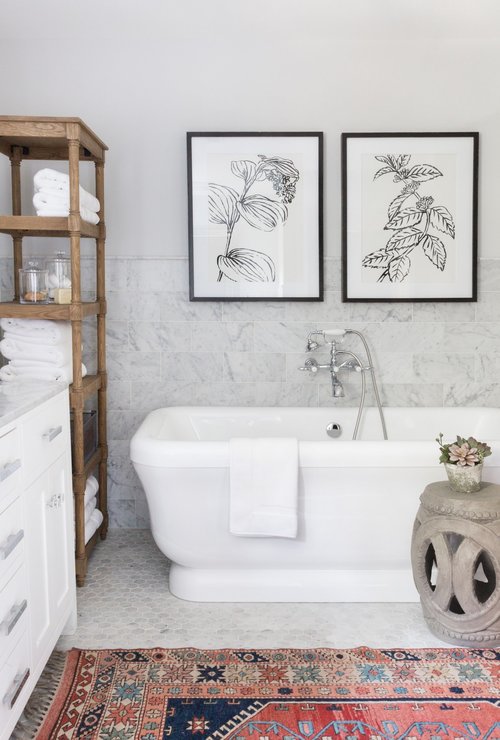 Tickets for BlogPodium go on sale on Friday, May 12th. To see what's happened in the past, check out my recaps of previous BlogPodium events.
Have a great weekend, everyone!
Save
Save