If you're already shopping around for Christmas gifts, I'd like to suggest you have a look at Toronto-based blogger Fatima Sabri's new shop. Fatima and I met a few years ago through blogger events, and last year Fatima wrote a guest post right here on White Cabana (read this).
I'm happy to see Fatima's launch of Sabri Studio, an online shop featuring her photographs and stationery collection (including the ever-so-needed agenda book!).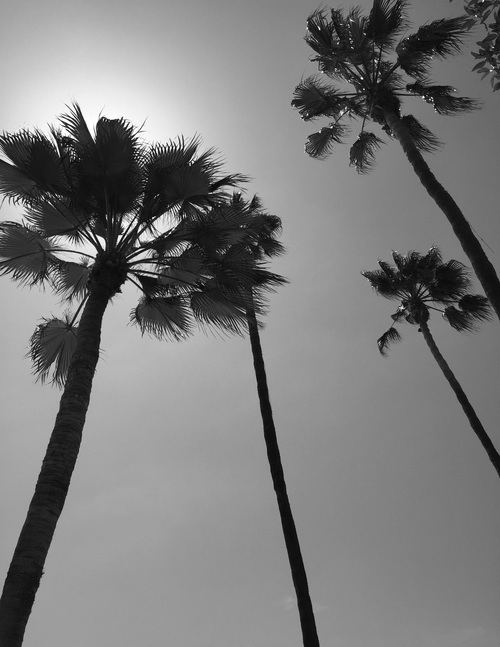 palm trees art, from $29.99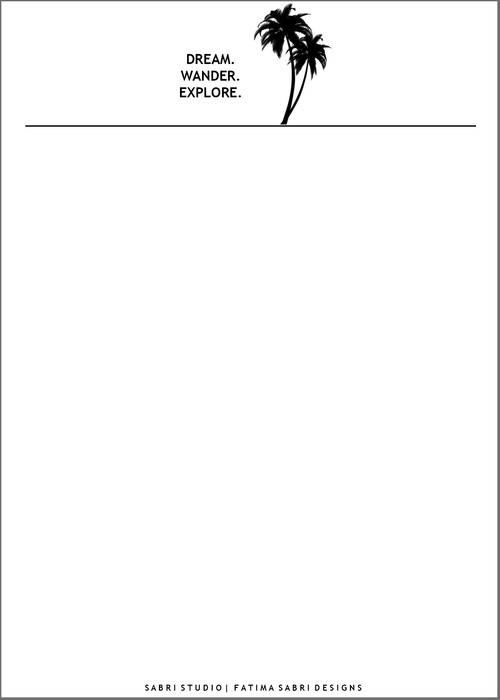 palm tree notepad, $9.99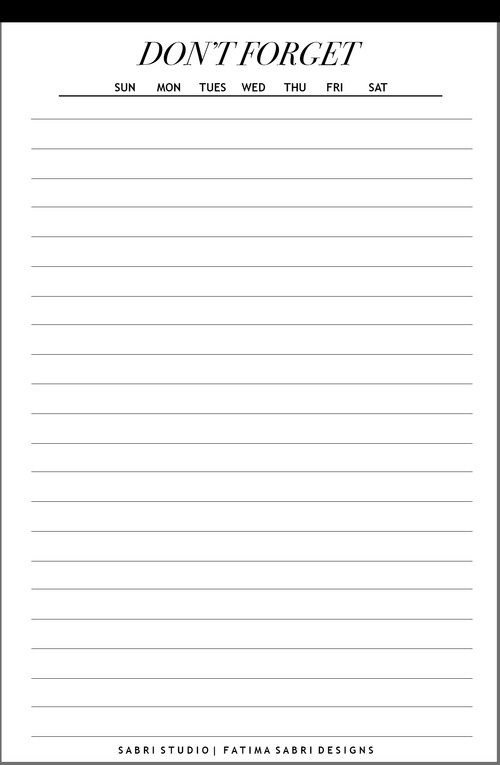 don't forget notepad, $9.99 (this was made for people like me!)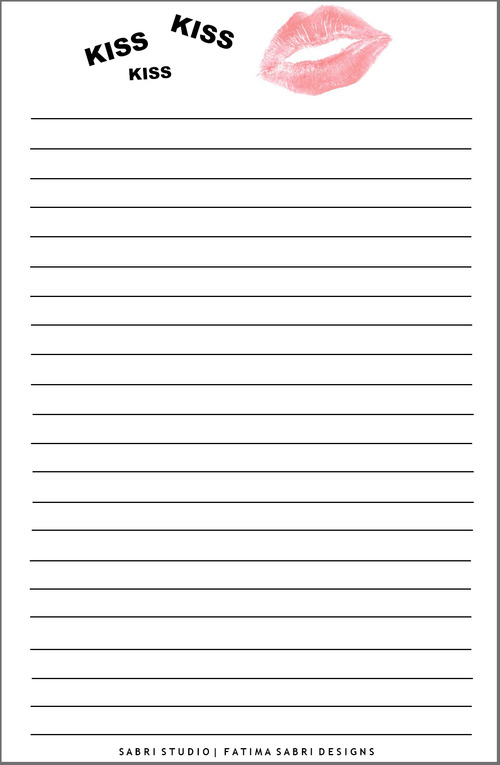 kiss kiss notepad, $9.99
Check out the full collection of art and stationery at Sabri Studio. If you see something you like, now is the time to get it, since White Cabana readers get 10% off (enter the code whitecabana10). This discount deal ends at midnight on November 22nd.
Images courtesy of Sabri Studio.