Okay. So in recent years, I shared my love of the Fiat 500. I still think the Fiat 500 is a spunky little car, and if I had a ton of money, I'd buy it as a second summer car. I have learned, however, that I prefer larger SUVs/cars that can fit a lot of stuff in them. You know, for those times you're in Cambridge and you need to transport a random table home (I'll share that story one day!).
I currently drive a Toyota Rav 4, and I'd recommend it to just about everyone. Even though the tires are giving me issues at the moment, I hate spending money to keep it maintained, and I have absolutely no interest in learning about cars (it's rare that I don't want to learn about something, trust me), my Toyota Rav 4 is awesome and has never let me down.
But…one day…I'm going to need a new car. My latest car obsession? The Audi Q7.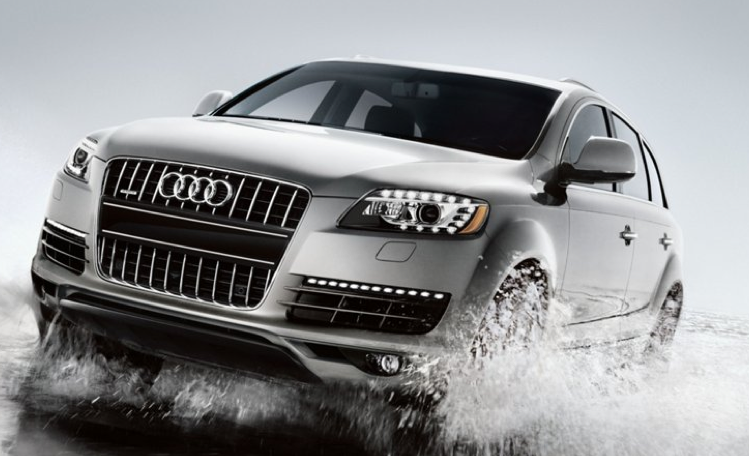 Isn't it nice? Do you know anyone who has one? Have you driven it? Do tell! I don't know anything about this vehicle, but I'm pretty sure I match it. My parents had an Audi forever, so I feel completely connected to the company.
Side note: In all my years of driving, I've never had to drive in such wet conditions as shown in the photo above (why do car photos have to be extreme?), but if I did, it's good to know that the Audi can handle the weather.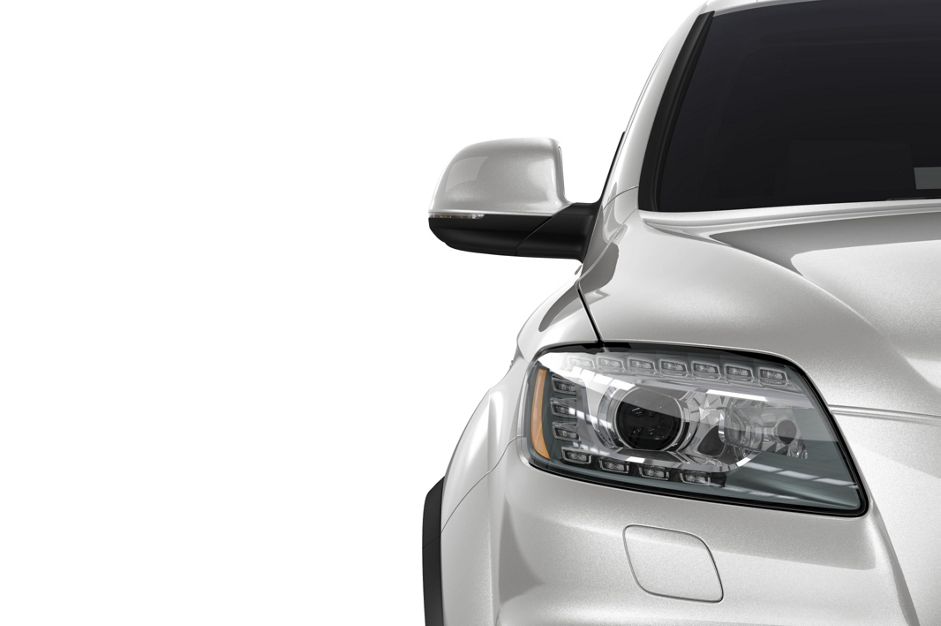 It's a good looking car, and I'd love to take one for a test drive (while I dream about the possibility of owning one).
Time to save those nickels…