It's not very often that I hop in my car and drive somewhere other than Toronto. This past Saturday, however, I took a 25 minute drive over to Elora. I have only been to Elora once last summer, so I was happy to make a return visit. The drive through the countryside from Waterloo is easy and enjoyable, especially when the springtime sun is shining. The reason for my trip this weekend was the Elora Antique Show. I wasn't on the hunt for anything (besides a gorgeous French bed, which are impossible to find!), but I was interested to see what the dealers had in store.
There must have been about 50 or 60 dealers carrying things like: sparkly jewels, vintage dolls, woolen blankets, wood dressers, Pyrex, silver serving pieces, blue and white, cloisonné, quilts, books, and paper goods. There were a couple of mid-century dealers that caught my attention, and there was a gorgeous booth full of glassware. If I had an endless supply of money and space, I would have scooped up a few cake stands, pieces of milk glass, and silver bowls. There were a lot of pretty pieces!
Here are a few photos from the show: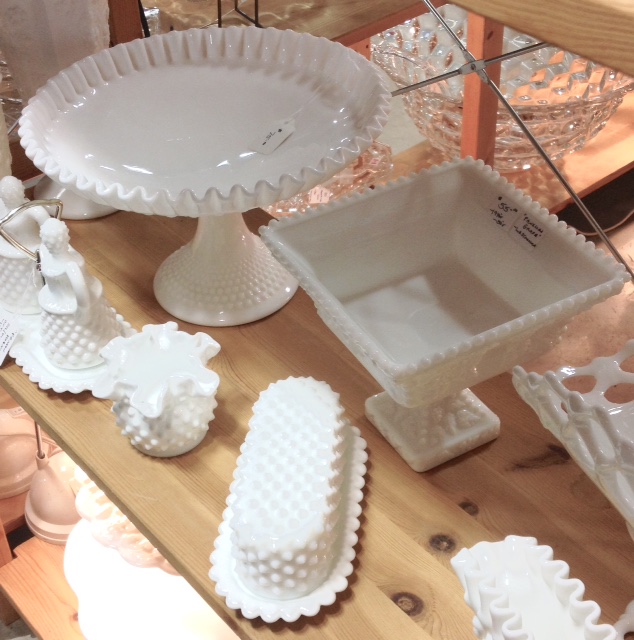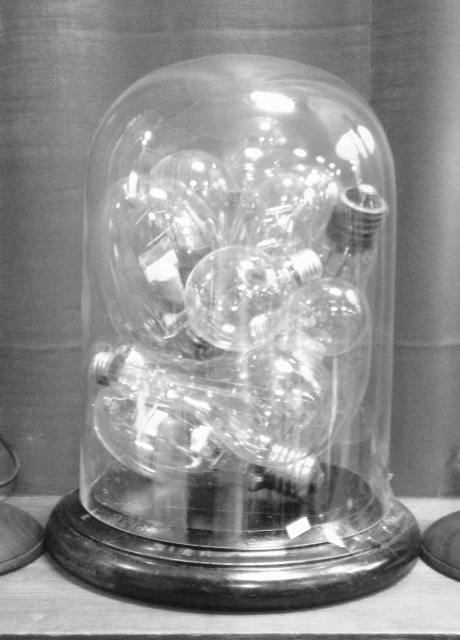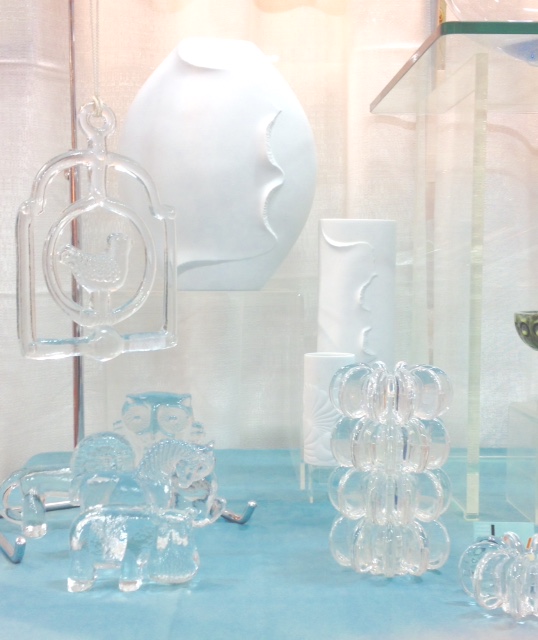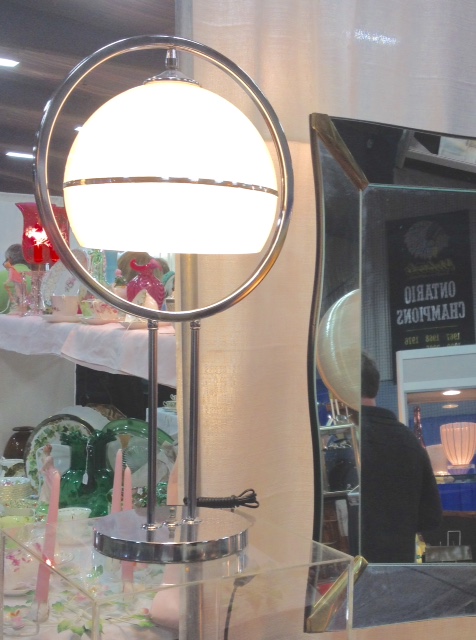 I also spotted some gorgeous cloisonné (I'm seeing more of it recently), classic teacups, and this pretty green dinnerware collection (someone help me out – what is this style called?).
The next Antique Shows Canada event will be in Orillia on Sunday, July 26th. Are you planning on going?