Okay, okay, so today's title doesn't really leave you guessing about my design-star-struck moment, does it? Yes, it's true, I had the pleasure of meeting Ms. Aerin Lauder at the Visual Comfort & Co. showroom at High Point Market just a couple of weeks ago.
It was a complete treat to meet Aerin and to take photos of her with her gorgeous lighting designs serving as the backdrop.
Her collection of varied pieces is really quite stunning. I love the sleekness of the Clemente line, the sparkle in the Bonnington and Lynn pieces, and the texture on the Hampton lights. I feel like there is something for everyone in this collection (and I'm not just saying that because I met Aerin and her PR team!).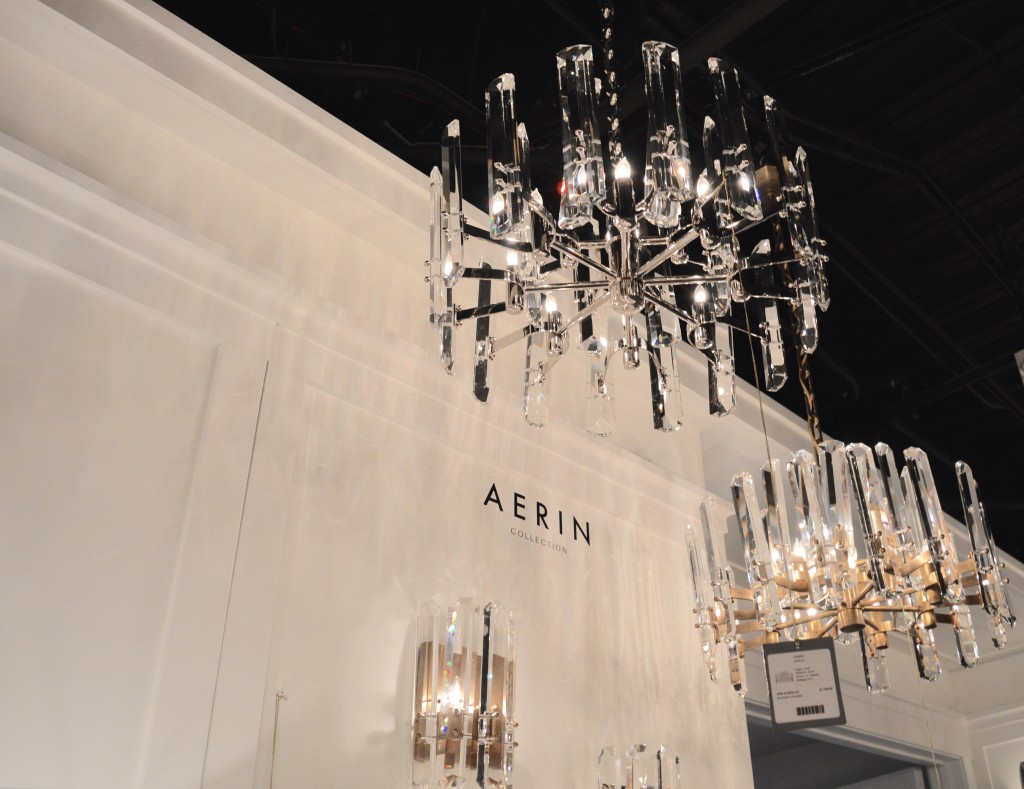 featuring Bonnington wall sconce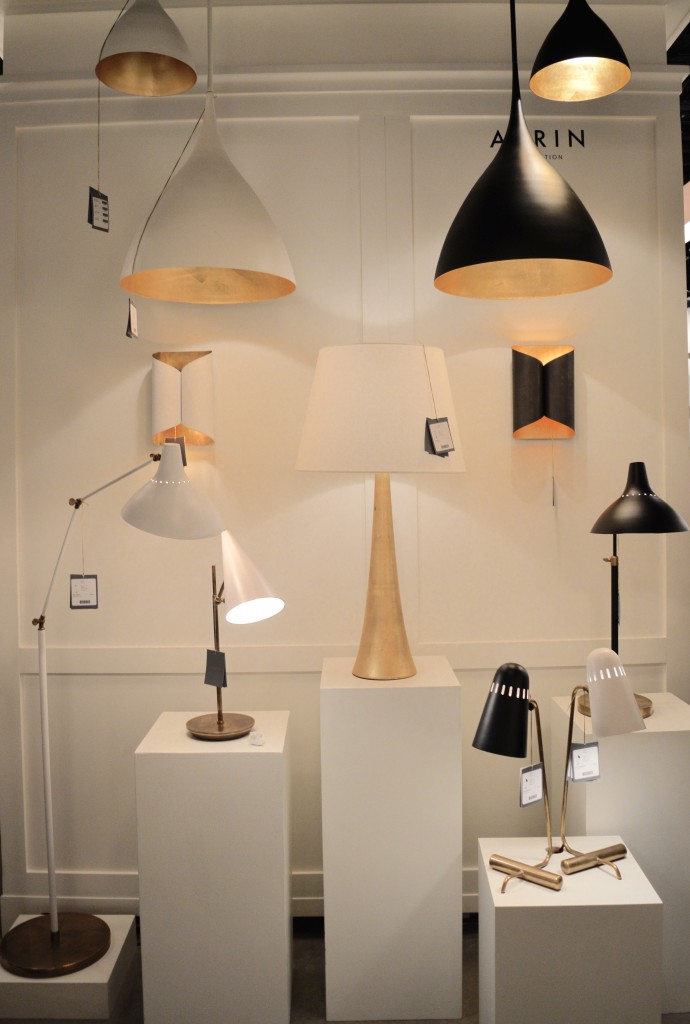 featuring Paix table lamp, Clemente table lamp, Charlton lights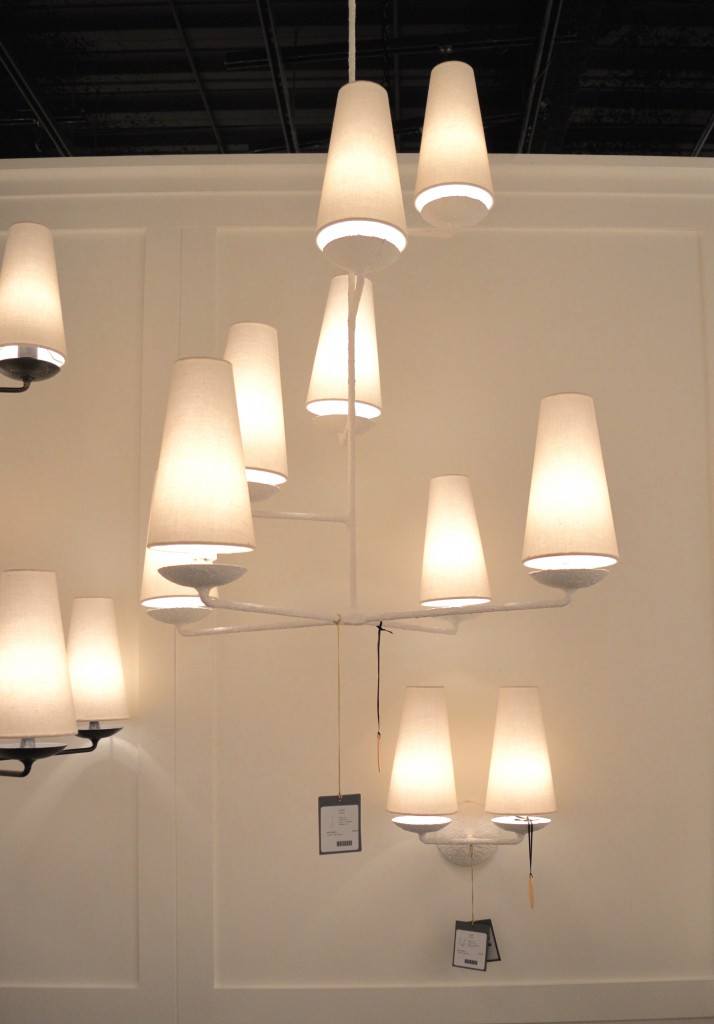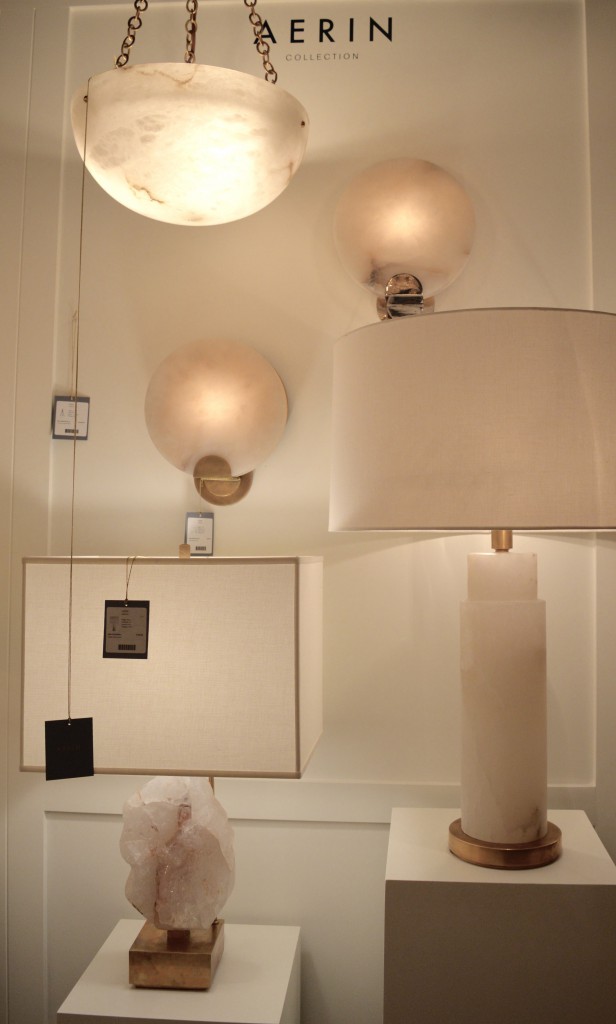 featuring Trieste table lamp, Iveala single sconce, O'Connor pendant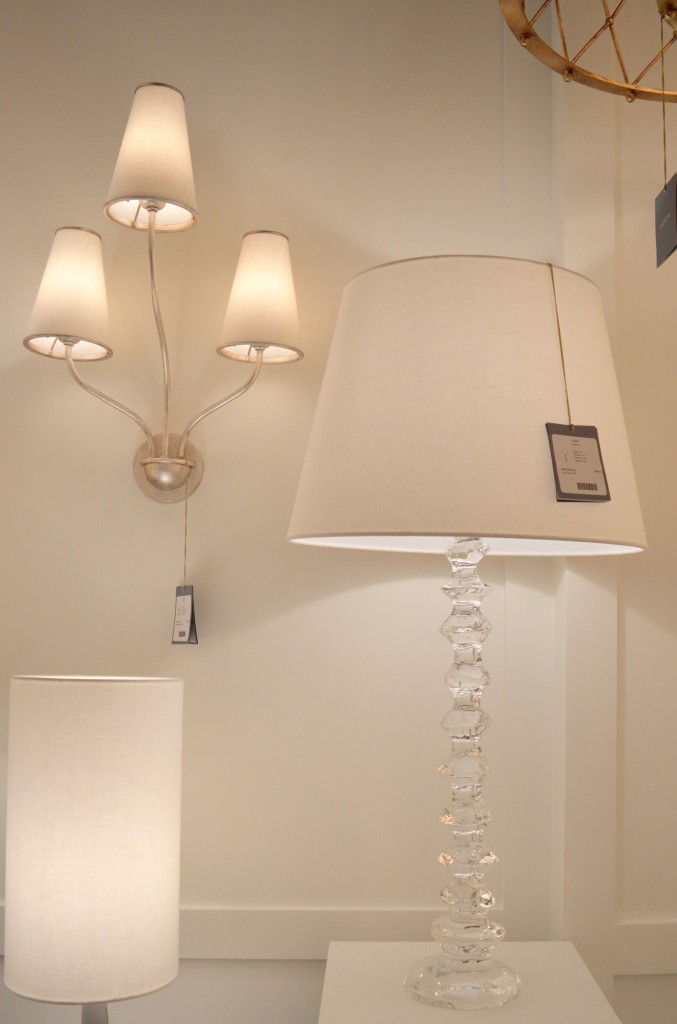 featuring the Lilian table lamp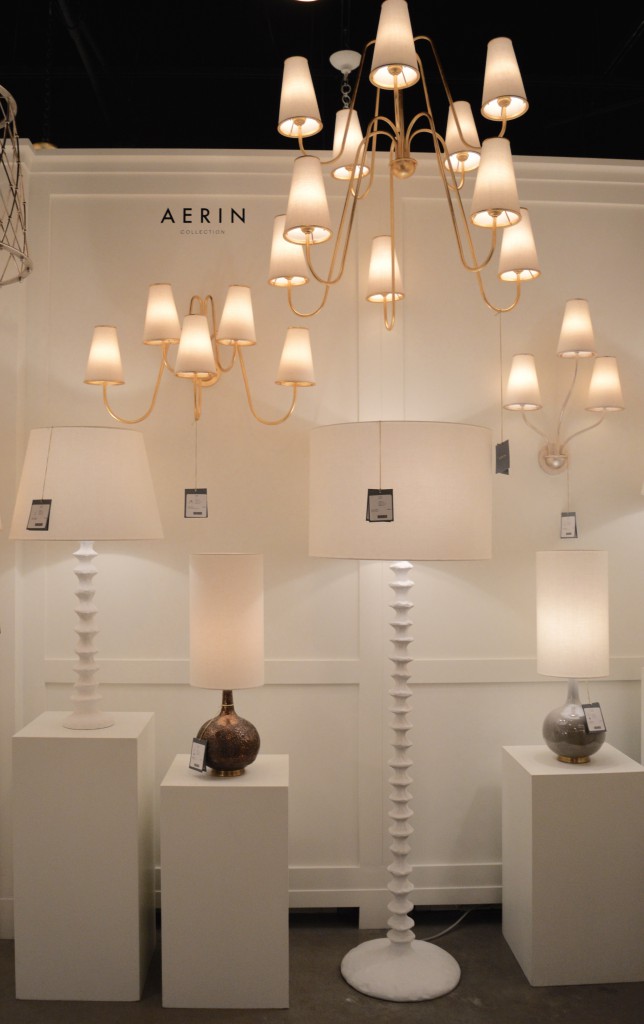 featuring the Montreuil chandelier and sconces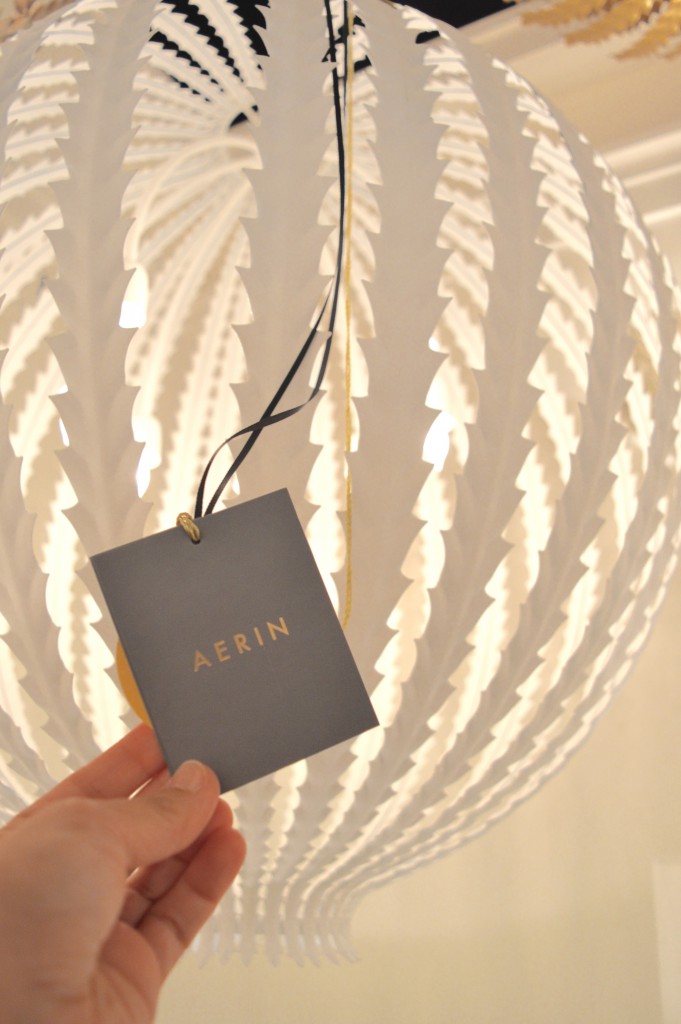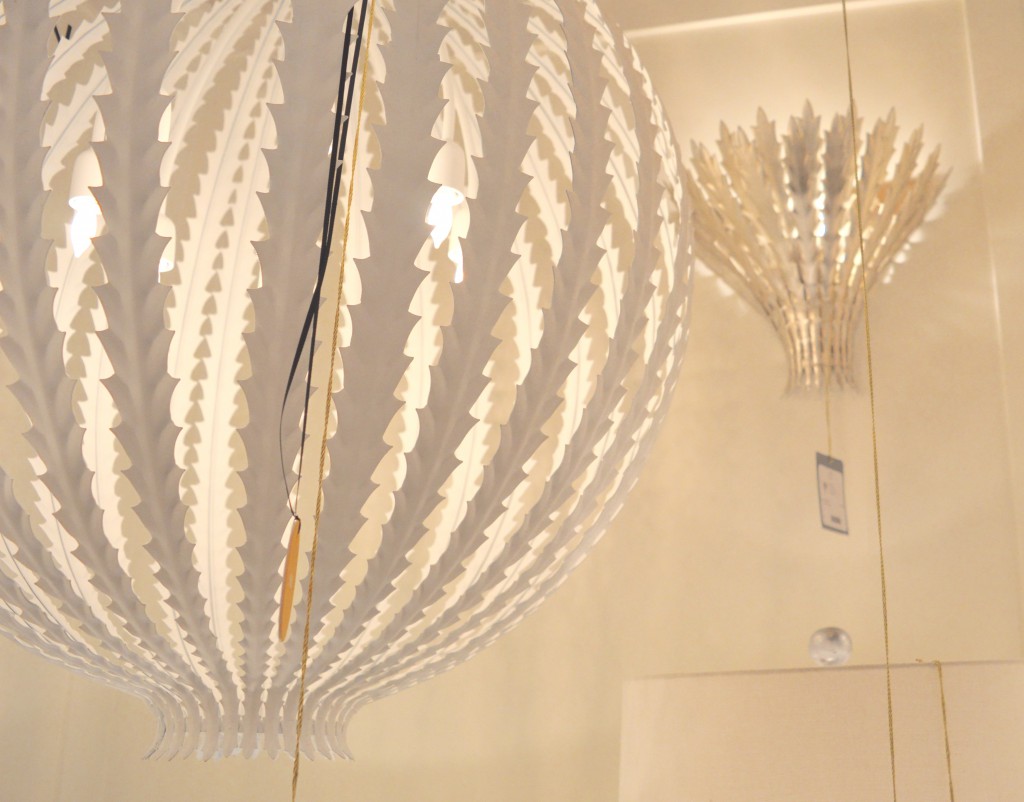 the Hampton collection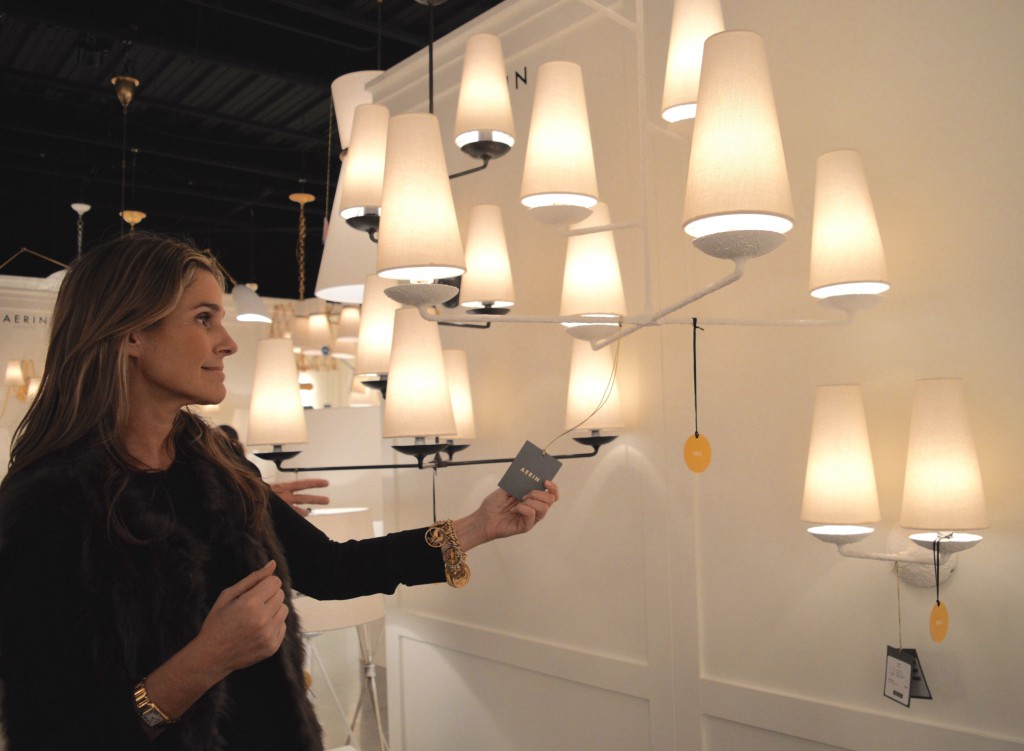 Aerin Lauder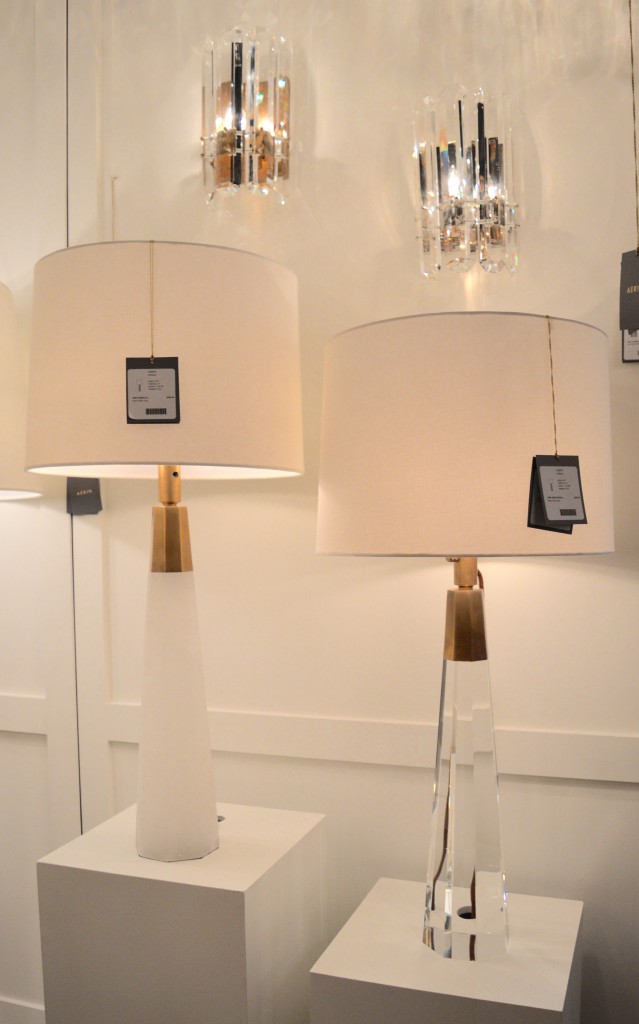 The collection is full of so many pretty pieces, isn't it? You can click Aerin Lauder lighting collection to see all the pieces currently available.