Father's Day is around the corner (ahem…Sunday, June 16th), which is a nice reminder for us to get prepared. My own dad is pretty easy to shop for – a bottle of wine – something he likely wouldn't buy for himself, preferably with the letter B on it somewhere (for his name). And if I can't find such a unique bottle of wine, I just buy him something that I think he would like, and he seems pretty happy. If you'd like to spoil a dad in your life with more than a bottle of wine, read on! Daniela has yet another excellent gift guide for us all!
***
Dads are hard to buy for, so I hope this gift guide takes some of the stress off as you shop for the father in your life.
Whether dad is king of the grill or of the kitchen this awesome apron will be a sure hit. What makes this apron unique is it functions as a knife roll when folded. Also, by purchasing this Sorichetti apron, you are supporting a father daughter duo that designs and manufactures their products in Toronto, Canada! How cool is that? Read more about Sorichetti.
These sneakers are sleek, go with almost anything, and are made in Italy. And as we all know, the best shoes are made in Italy! Best dads deserve the best shoes
Next up…Why not engrave a sweet message or initials on these classic cuff links by Canadian company Birks ? 
This unique vintage inspired watch is great for a watch enthusiast or the dad who could use a new classic watch.
Available at a registered Stihl dealer, this next gift is perfect for the dad who has a lot of trees on their property, or if you just want to make outdoor work easier for dad, then this gift is one to get! The Stihl backpack leaf blower is the best leaf blower on the market. I know my husband would love to receive one of these one day.
Is your dad a golf enthusiast? If so, I am sure he would appreciate one or both of these for Father's Day.
First, keep dad safe from the sun and stylish with this hat
And then make sure he is at the top of his game with this wedge
Is the dad in your life a big yogi ? Then this mat is for him. It's durable and made so well that it will likely last a lifetime.
Practical dads who always pack their lunch will think of you everyday when using this useful gift. This is an insulated lunch bag that's easy to use and hand washable from one of my favourite Canadian companies – So Young.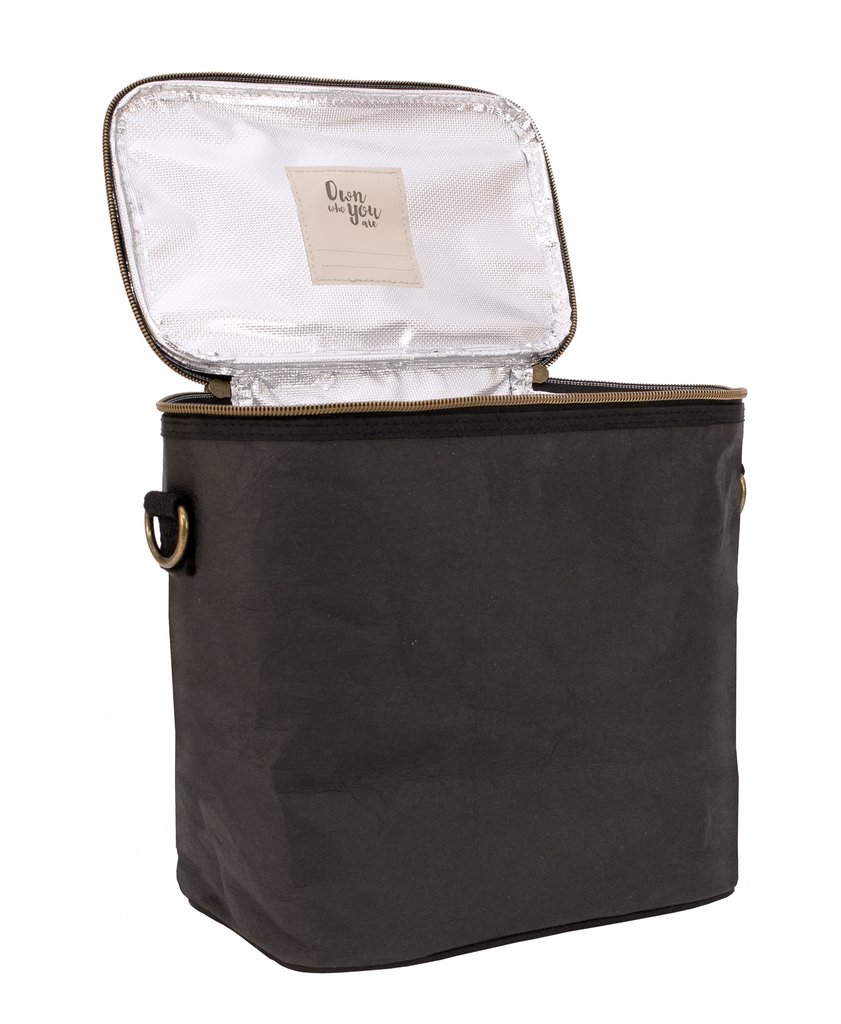 And with that, I have reached the end of my gift guide. I hope you have a fantastic Father's Day!
Happy Shopping!
***
Don't you think Daniela has a talent for gift giving? Her gift guides are so well curated, and I'm thankful she spends time creating them for us all! I see, too, that she's included some of her favourite Canadian brands like The Well.ca, So Young, and Birks. This guide has sparked a few ideas for my own shopping…maybe I should expand on my traditional wine gift for my dad this Father's Day!