Dear Readers,
I'm having an issue with WordPress, so I need a couple of days to sort some things out. I'll be back in a jiffy!
In the meantime, have a look at this gorgeous kitchen.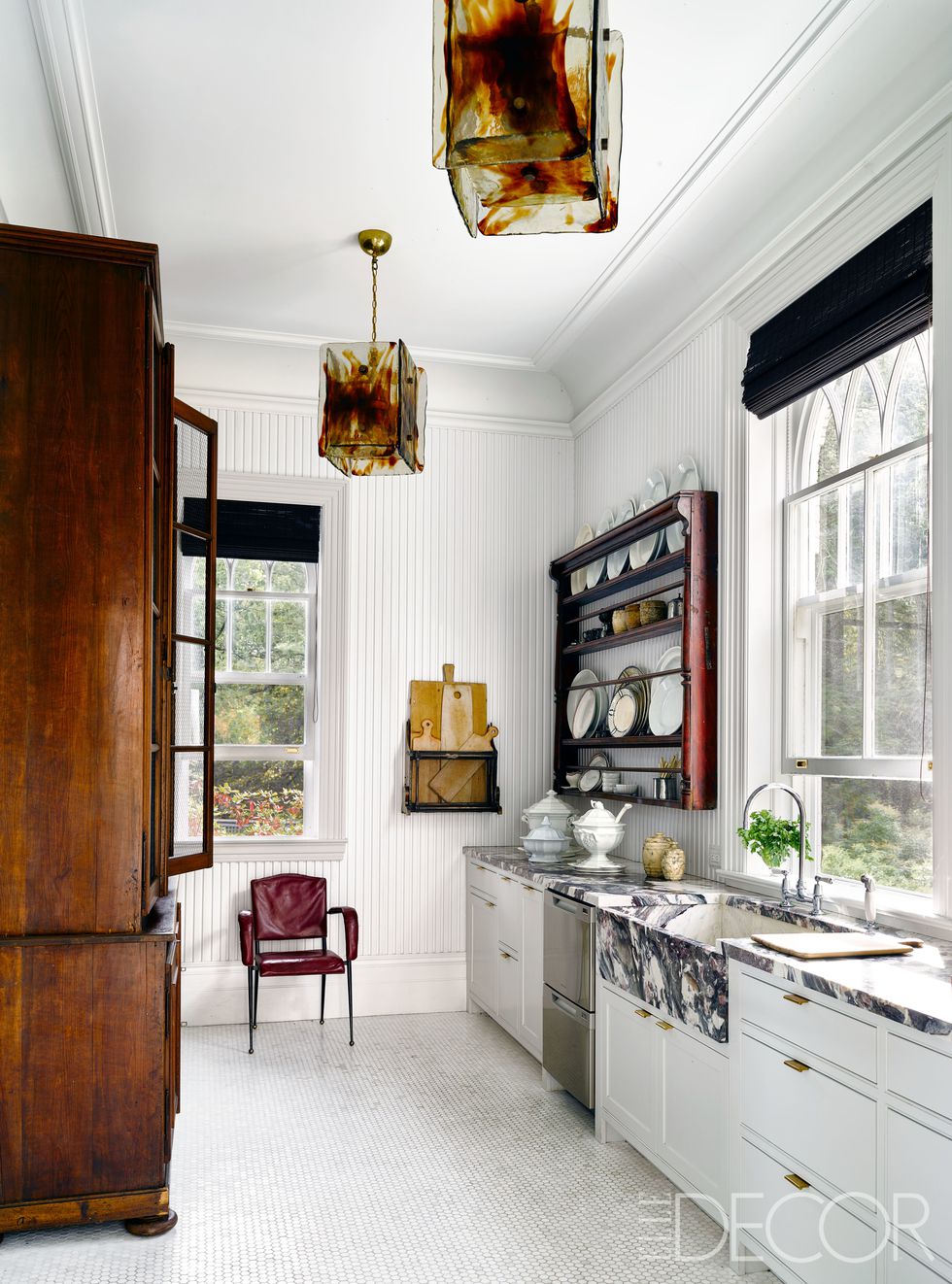 via Elle Decor
The rest of Michael Bruno's (of 1stdibs) home is equally spectacular.