Recognize this wavy vase?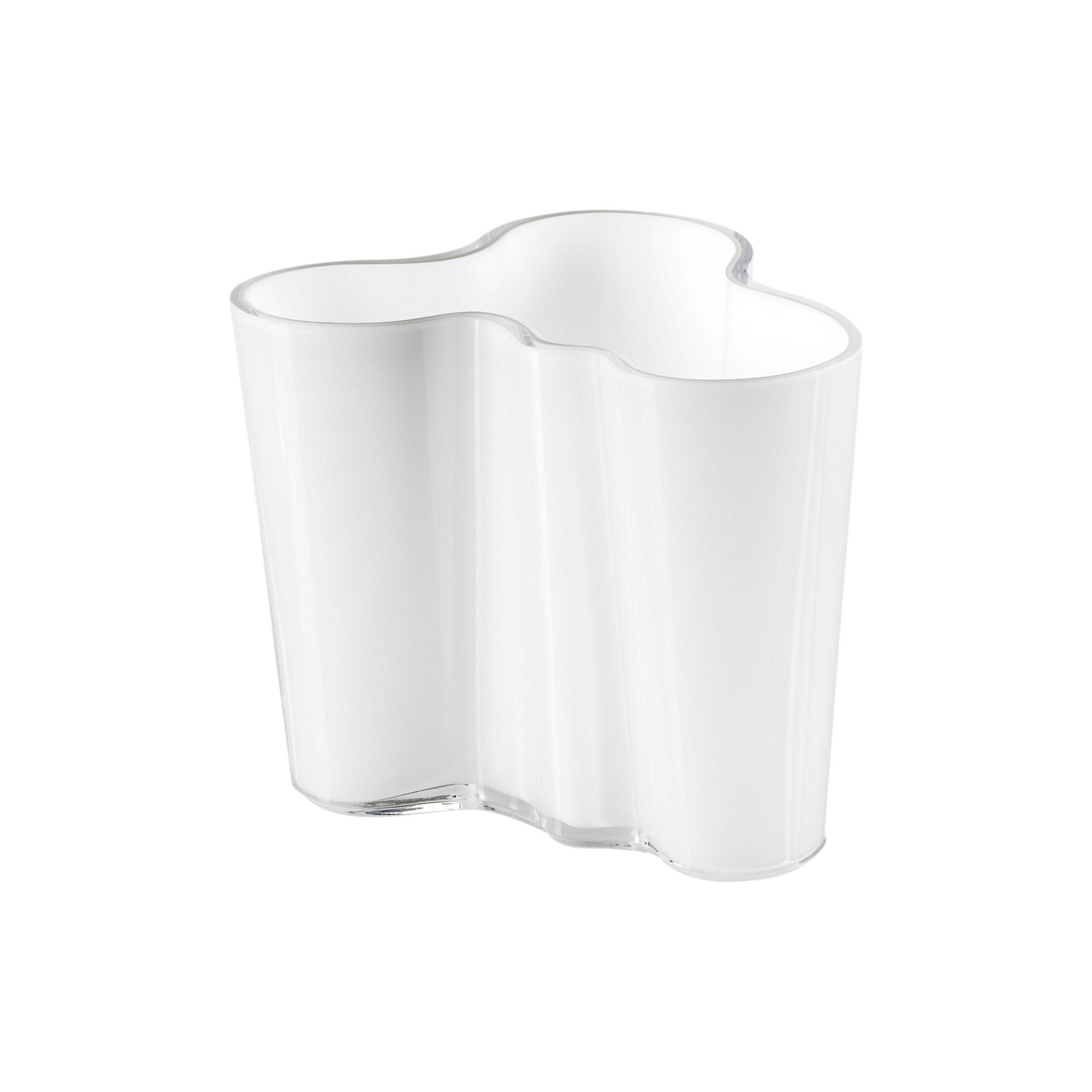 It was designed by Alvar Aalto in 1936, and it has been a design collector's item ever since. Each vase is mouth blown at the Iittala glass factory in Finland, making each piece unique. The full Alvar Aalto collection includes other shapes, sizes, and colours, too.
If you're in Canada, you can purchase Alvar Aalto pieces at William Ashley.