My friend Tim works so well with wallpaper*. Christine does, too**. Me, on the other hand? Not so much.
I was basically traumatized when I moved into my own home 2.5 years ago, and I had to spend hours (and hours and hours) peeling off old wallpaper from my bathroom walls. It was absolutely a big pain in my arse.
And then there's the ol' commitment issue. If I install wallpaper, that would mean I'd have to commit to it. For a long while. Yikes!
So, why, you may ask, am I writing about wallpaper today? Well, let me tell you! While I do not like paper in my own home, I am definitely impressed by the art of wallpaper. There are so many beautiful prints out there that put a smile on my face, that make me curious, that make me contemplate wallpaper's uses, and that demonstrate people's creativity. It's amazing, really.
When I came across NewWall's Holden anchor print, I needed to have it. I'm going to turn it into a non-permanent work of art for my parents' condo in Florida, and it's going to look fabulous up on the wall. Holden is from NewWall's Abnormals Anonymous collection, and it's such an amusing collection, that I thought I'd share it here.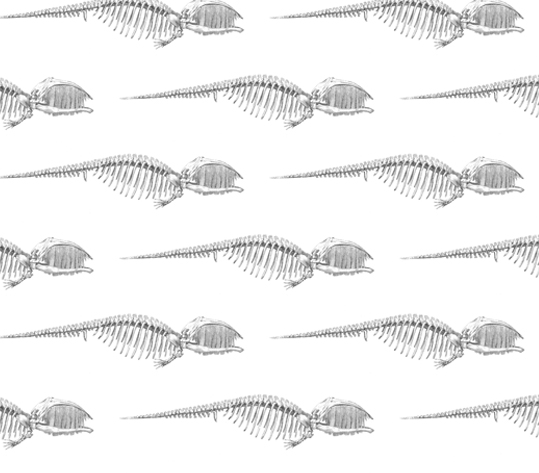 Bruce – Men in Black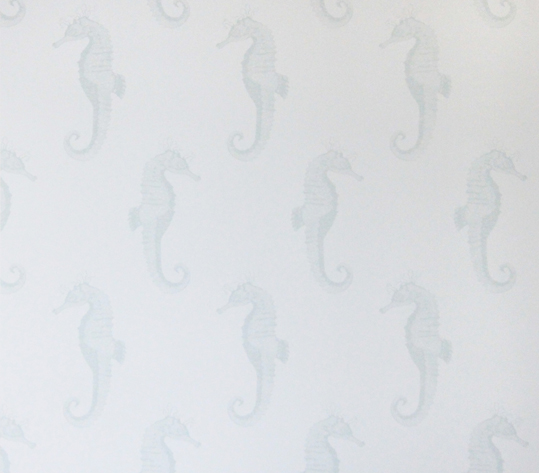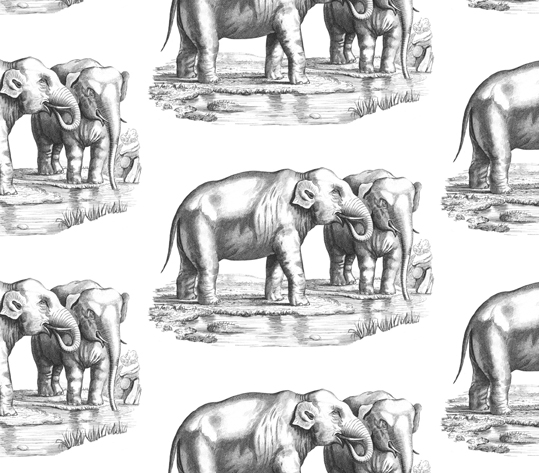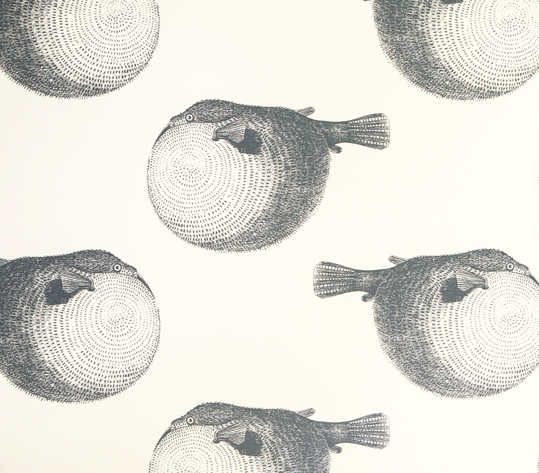 Mr. Blow – Bone Thugs & Harmony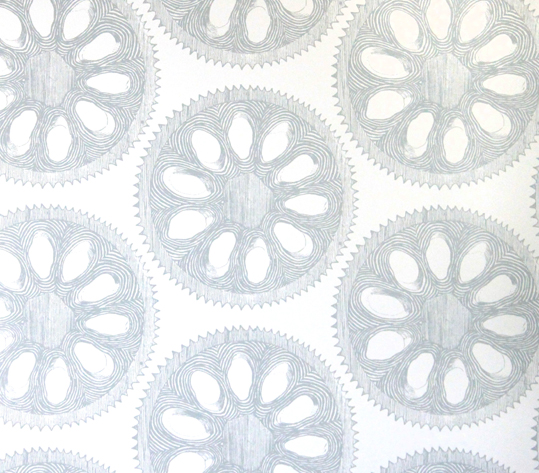 Wheel of Fortune – Concrete Jungle
I'm also surprisingly keen on the vibrant Lobby – Red Pepper lobster pattern. If I lived on the east coast, I would just have to put this in a sweet powder room.
If you're interested in seeing more cool wallpaper patterns, I encourage you to check out NewWall.
*See Tim's recent feature in Style at Home magazine.
**Peak inside Christine's office.