Many of you most likely know that Winners, HomeSense, and Marshalls brands are united under the TJX Canada umbrella. I don't know about you, but I make just-about-weekly visits to one, if not all three, of these stores. The deals are great, the selection is diverse, and I generally find what I'm looking for…and then some.
If you're eager for spring's arrival, it might be wise to pay a visit to one of these stores to start your spring shopping. While the selection varies in each store, I'm sure you'll find something on trend for your home or wardrobe.
From Winners: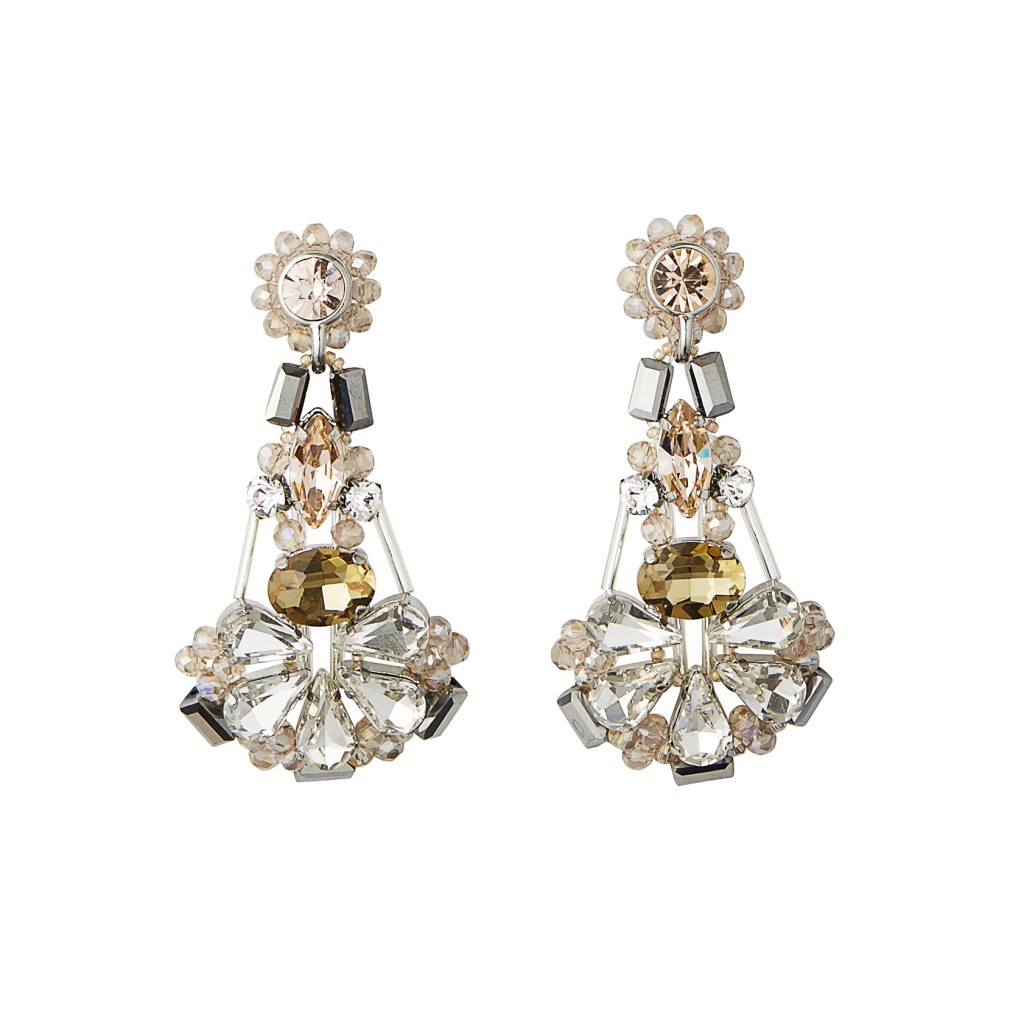 jewelled earrings, $29.99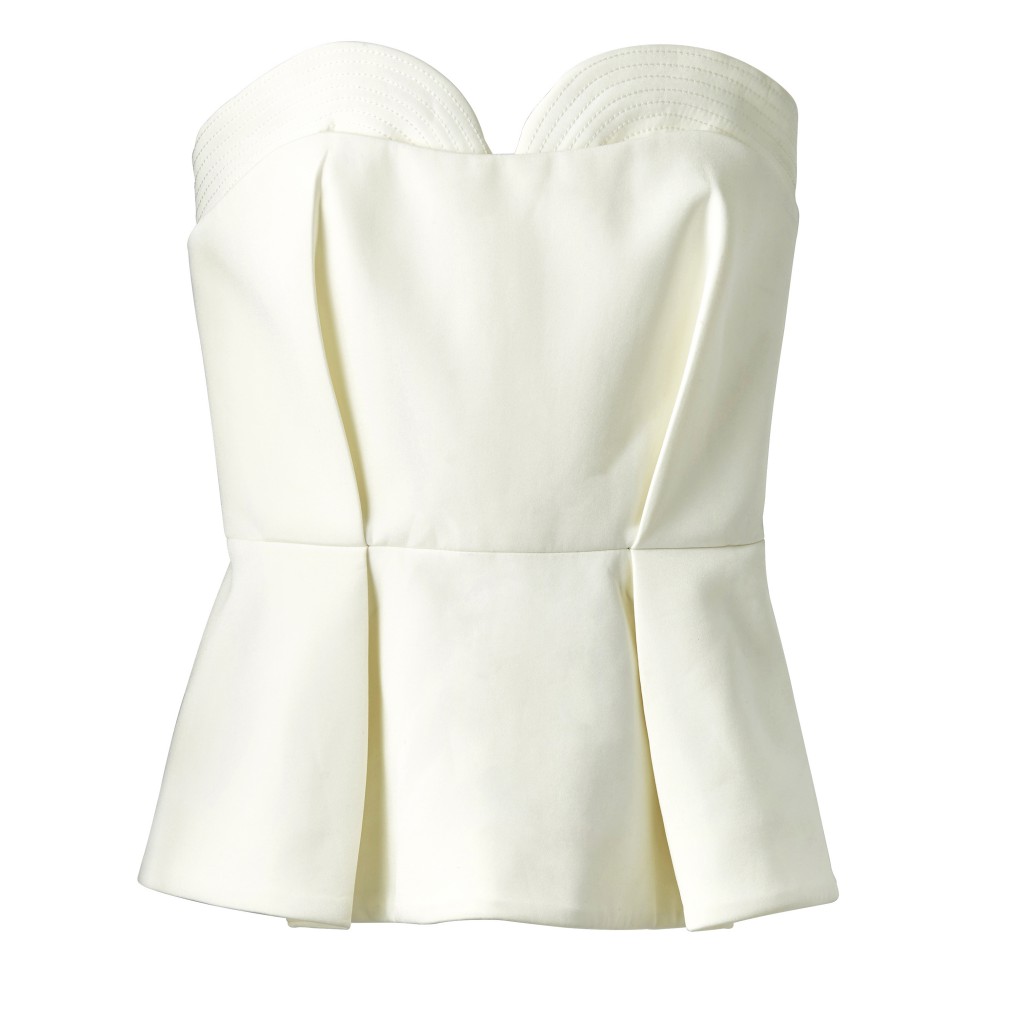 structured boustier, $49.99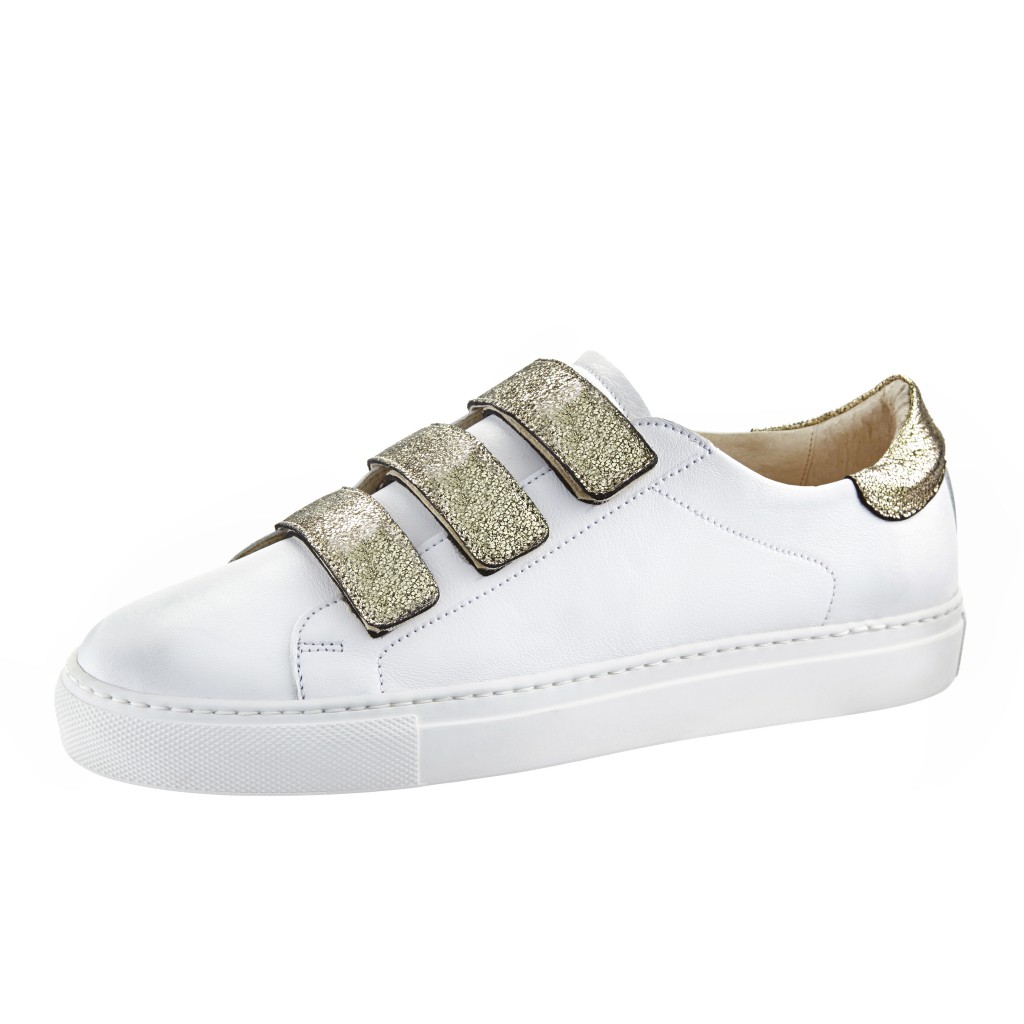 metallic velcro sneakers, $79.99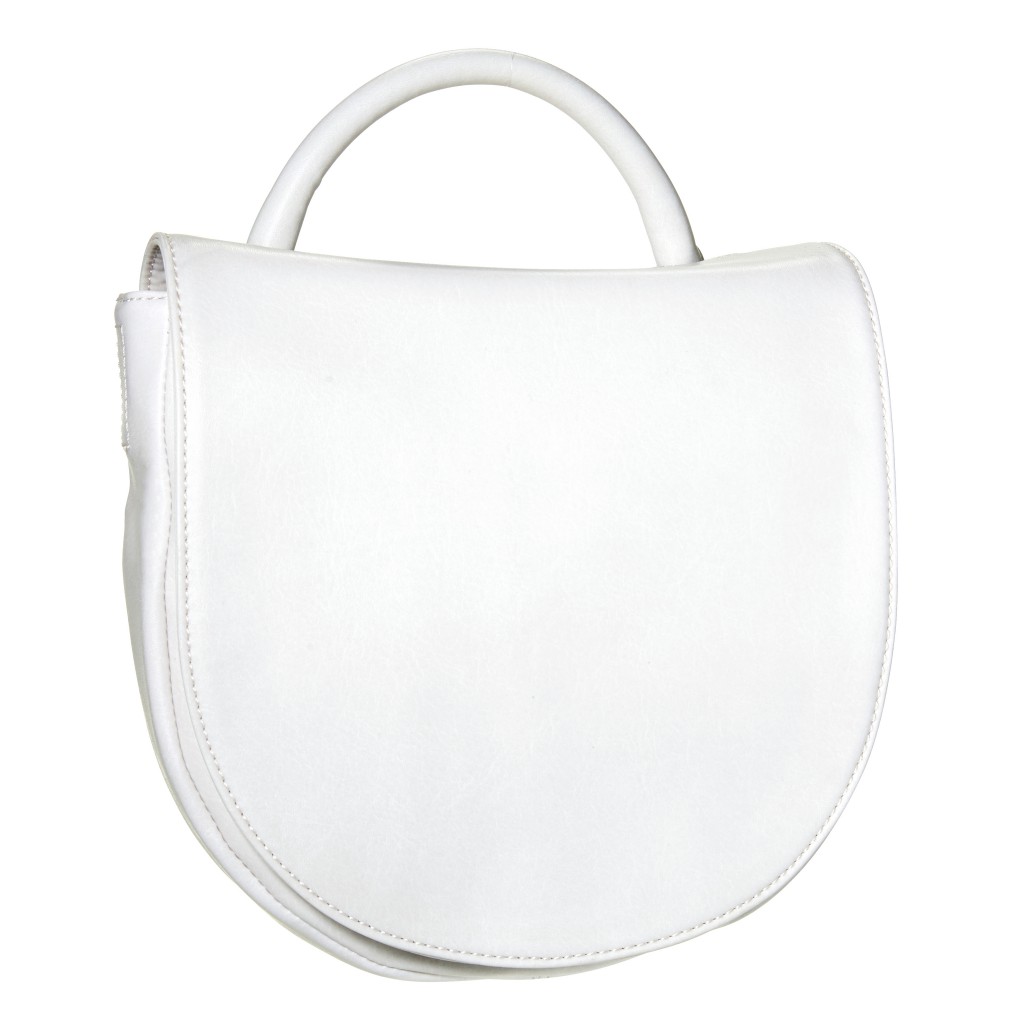 saddle bag, $69.99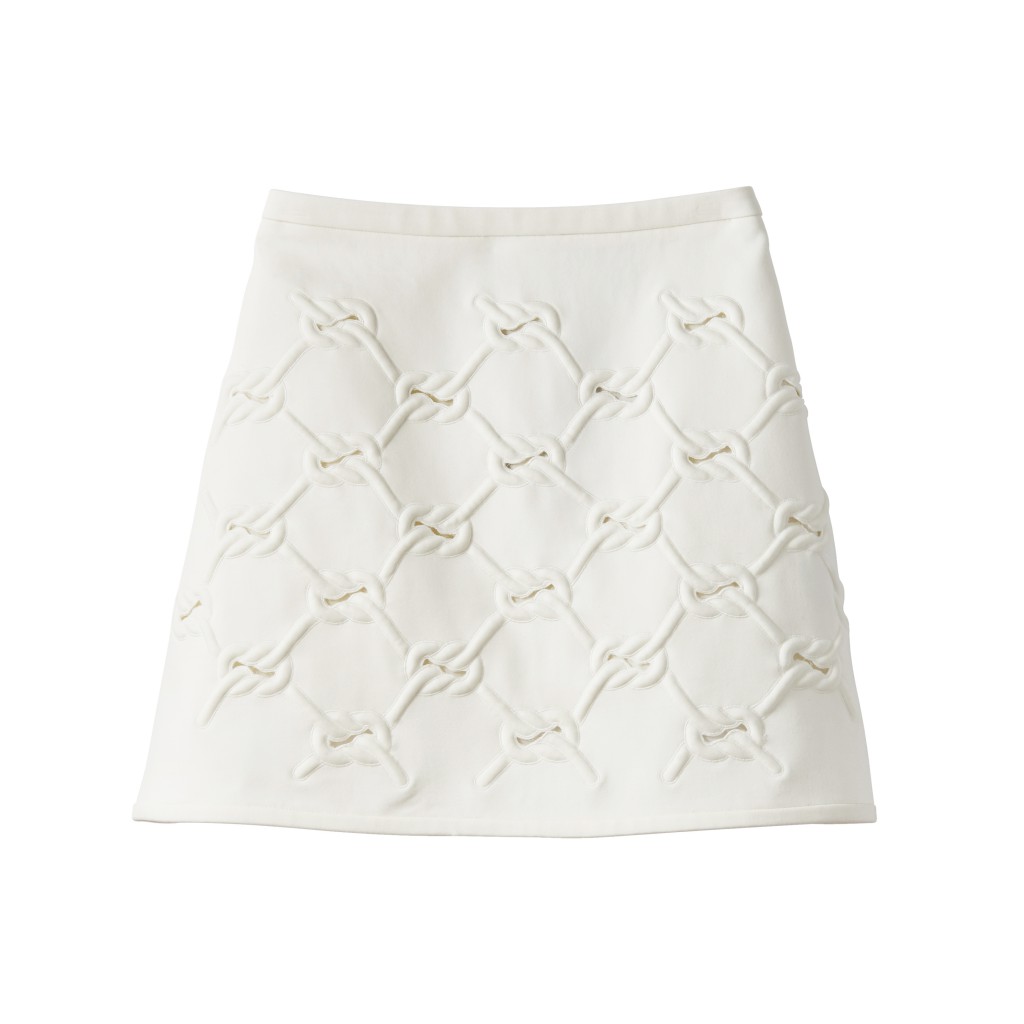 embossed mini skirt, $399.99 (I love love love this!)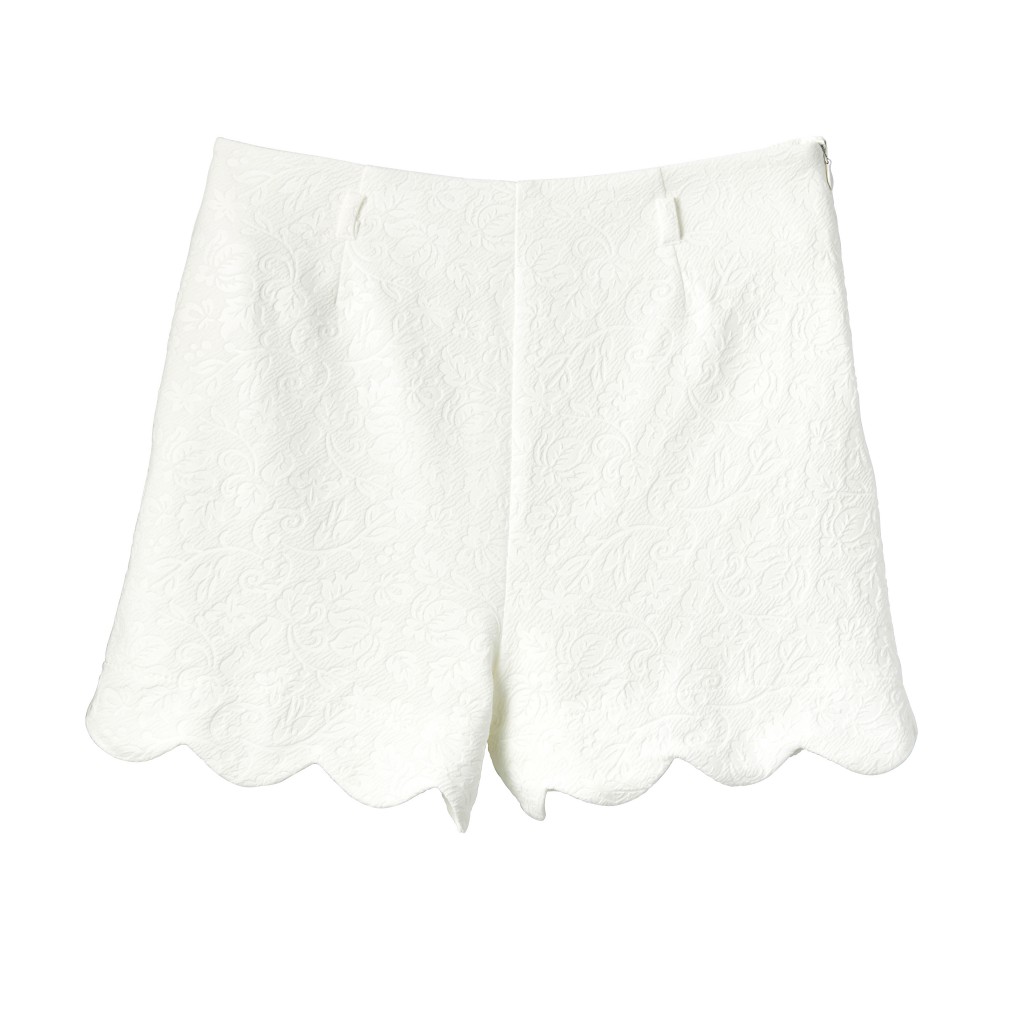 embossed shorts, $16.99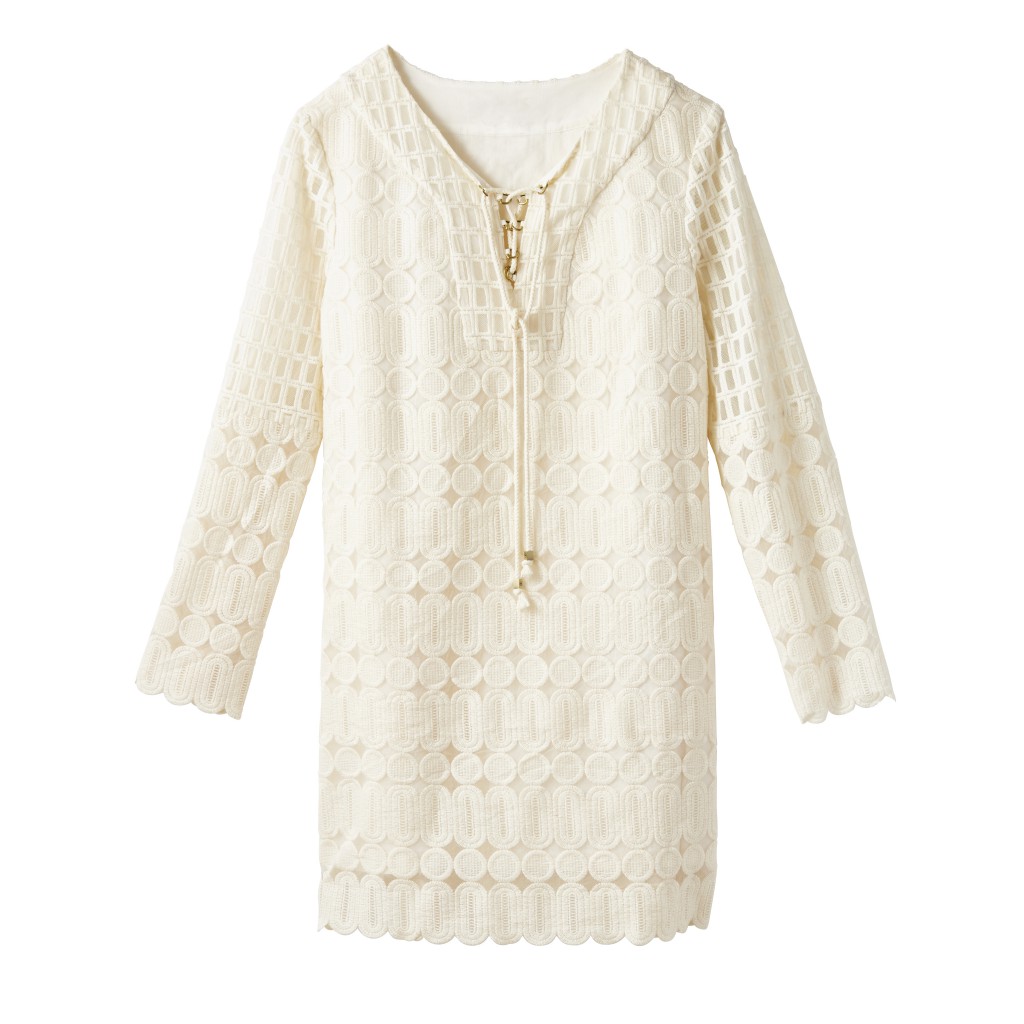 lace peasant dress, $99.99
From Marshalls: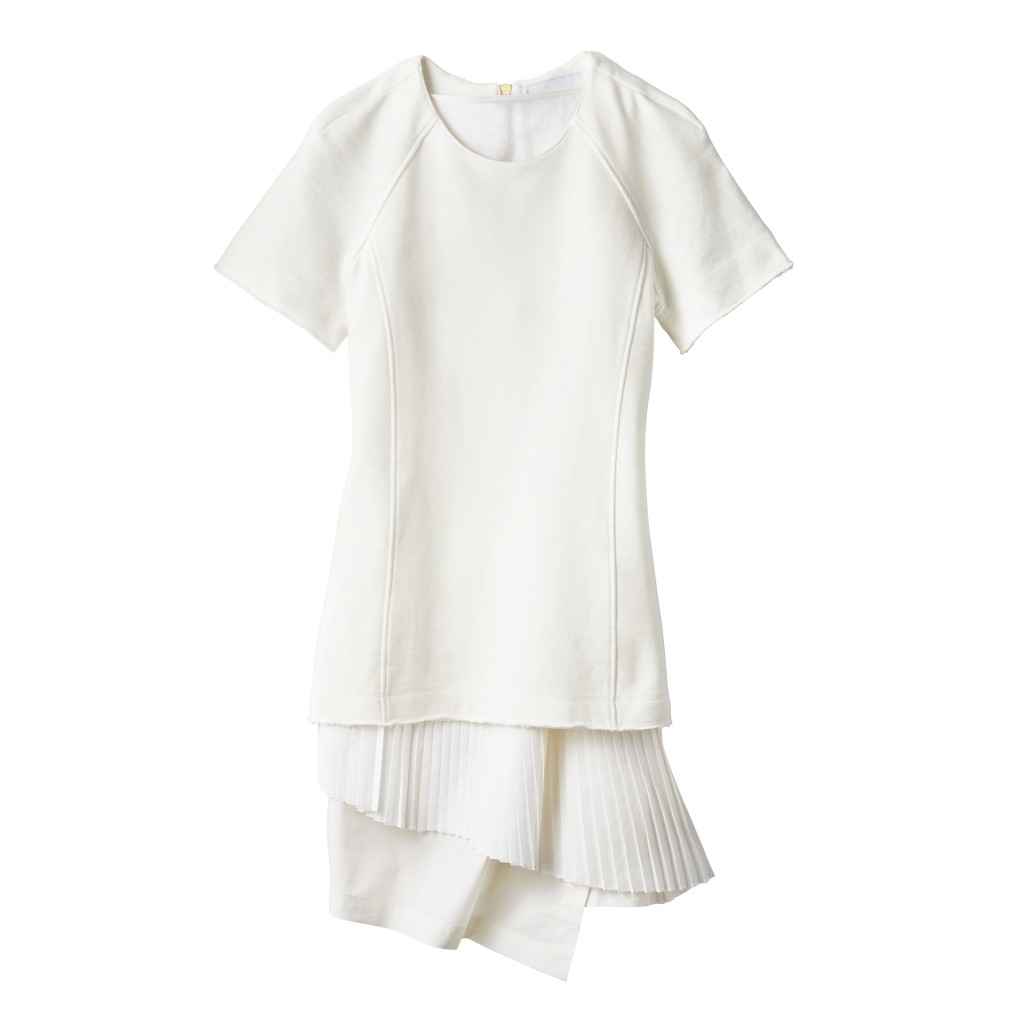 two-in-one sweatshirt dress, $399.99 (I love love love this, too!)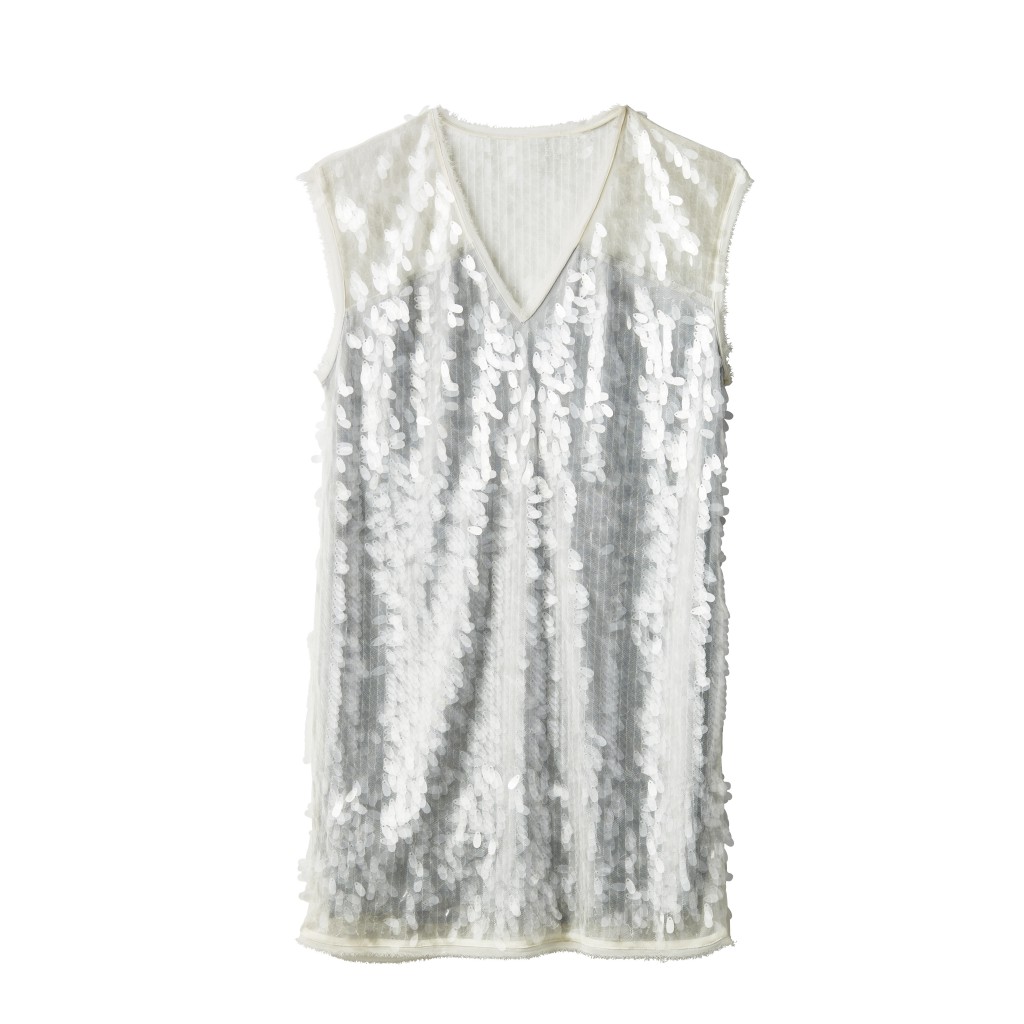 silver paillette dress, $129.99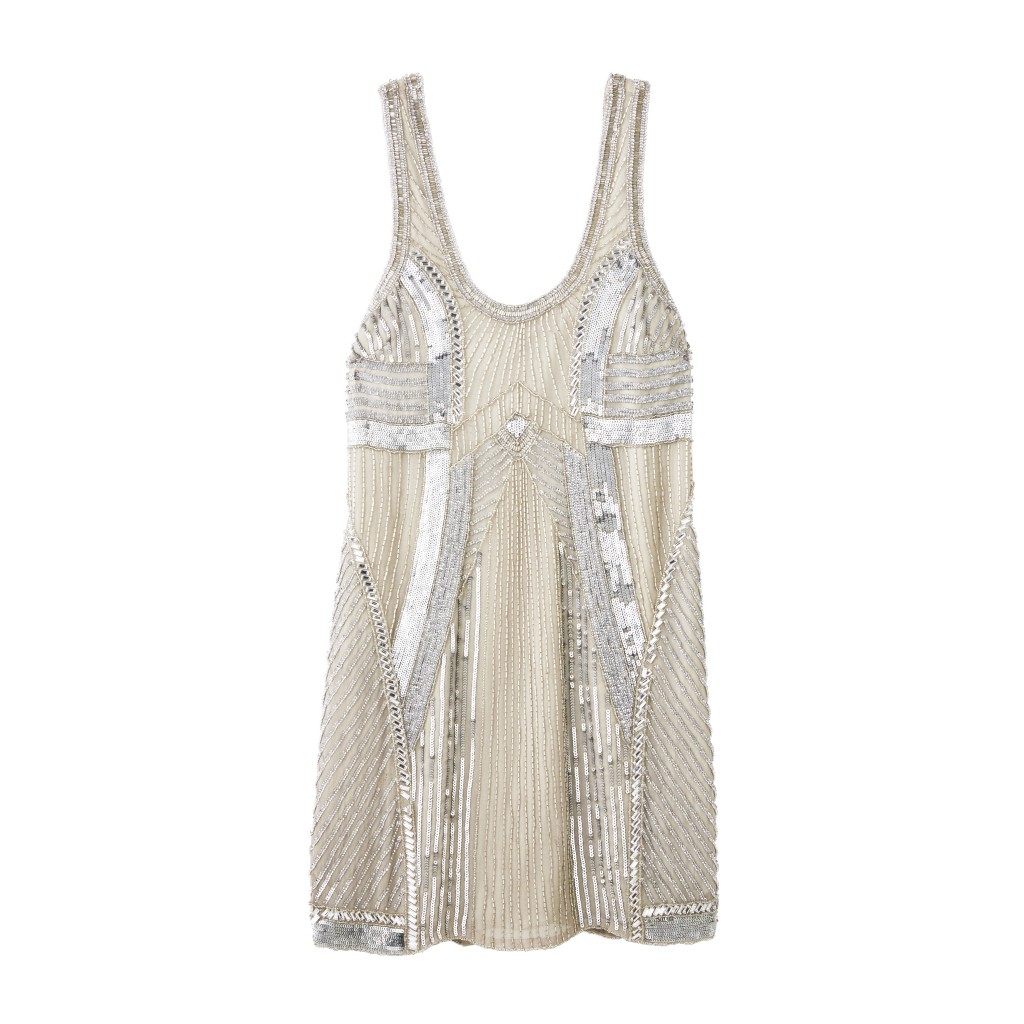 beaded slip dress, $169.99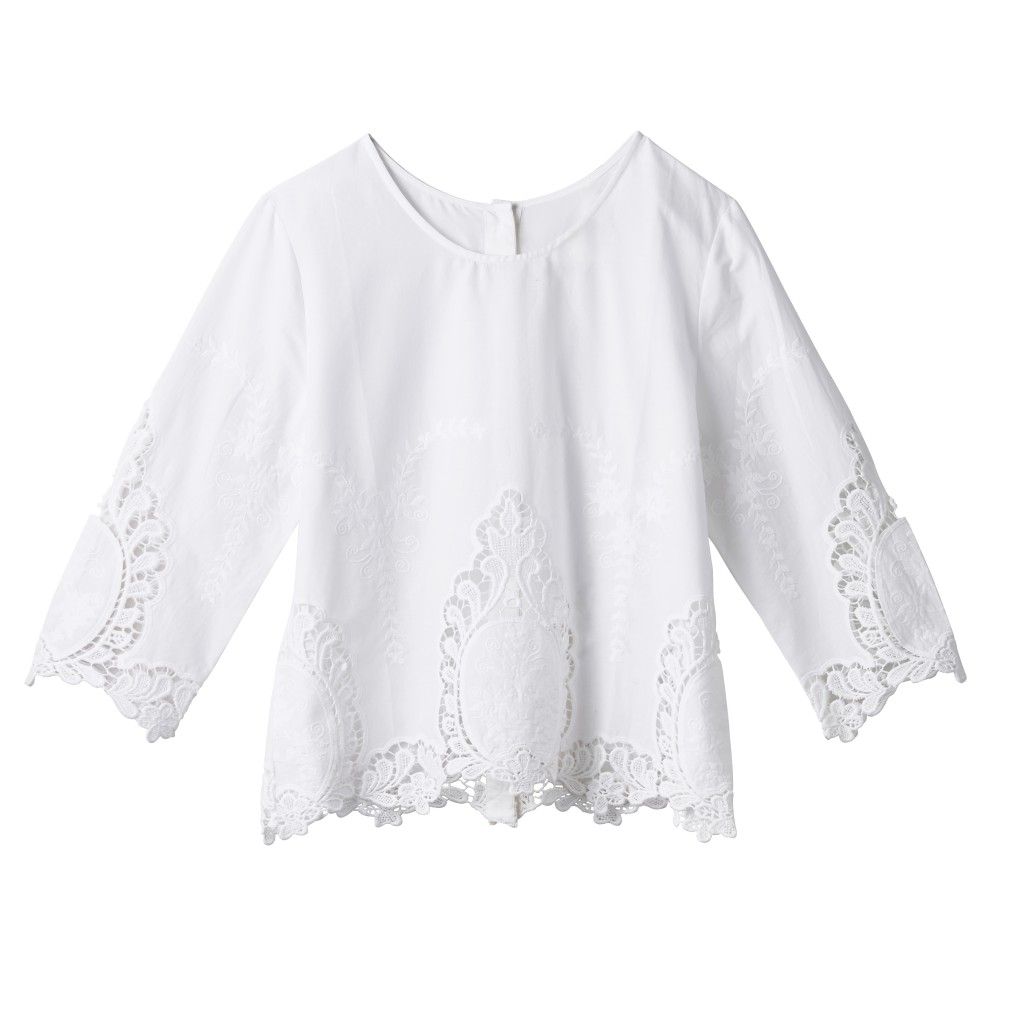 eyelet lace blouse, $39.99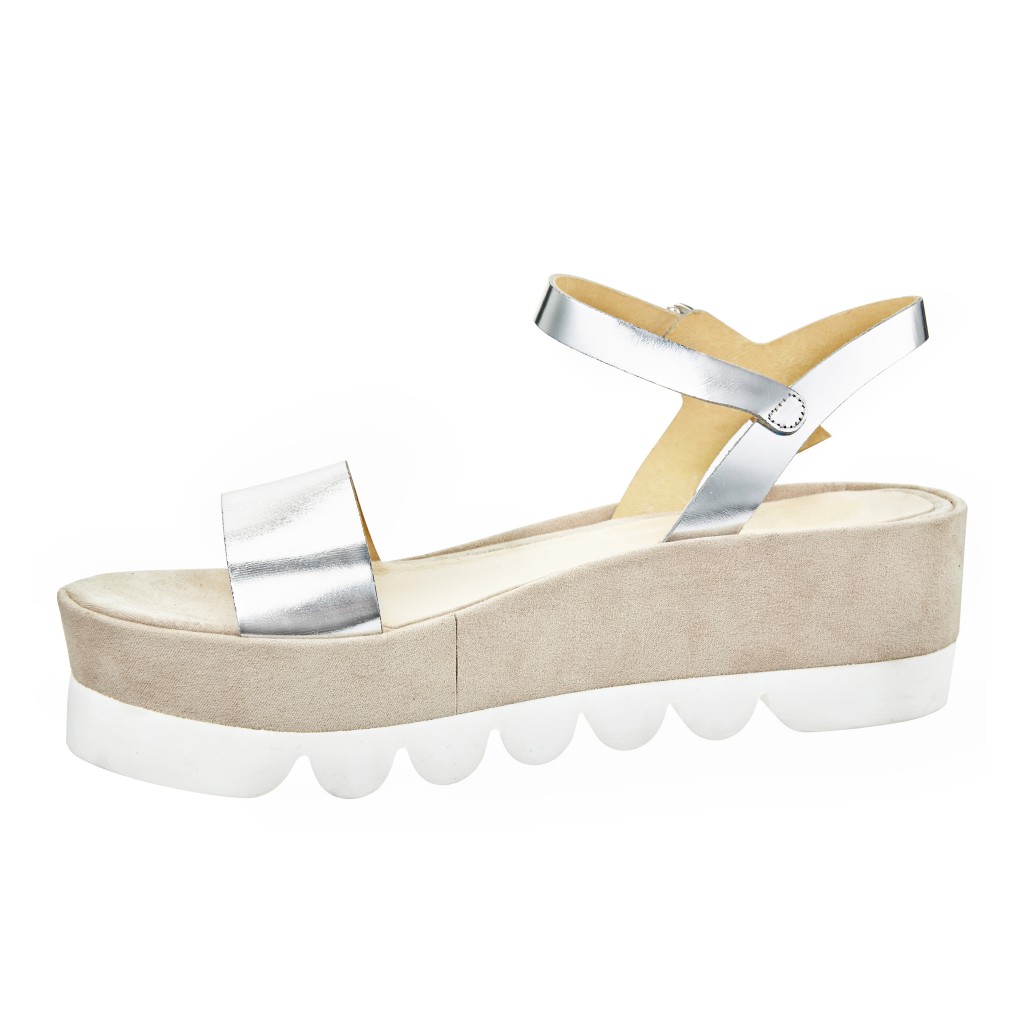 platform lugg sole sandal, $79.99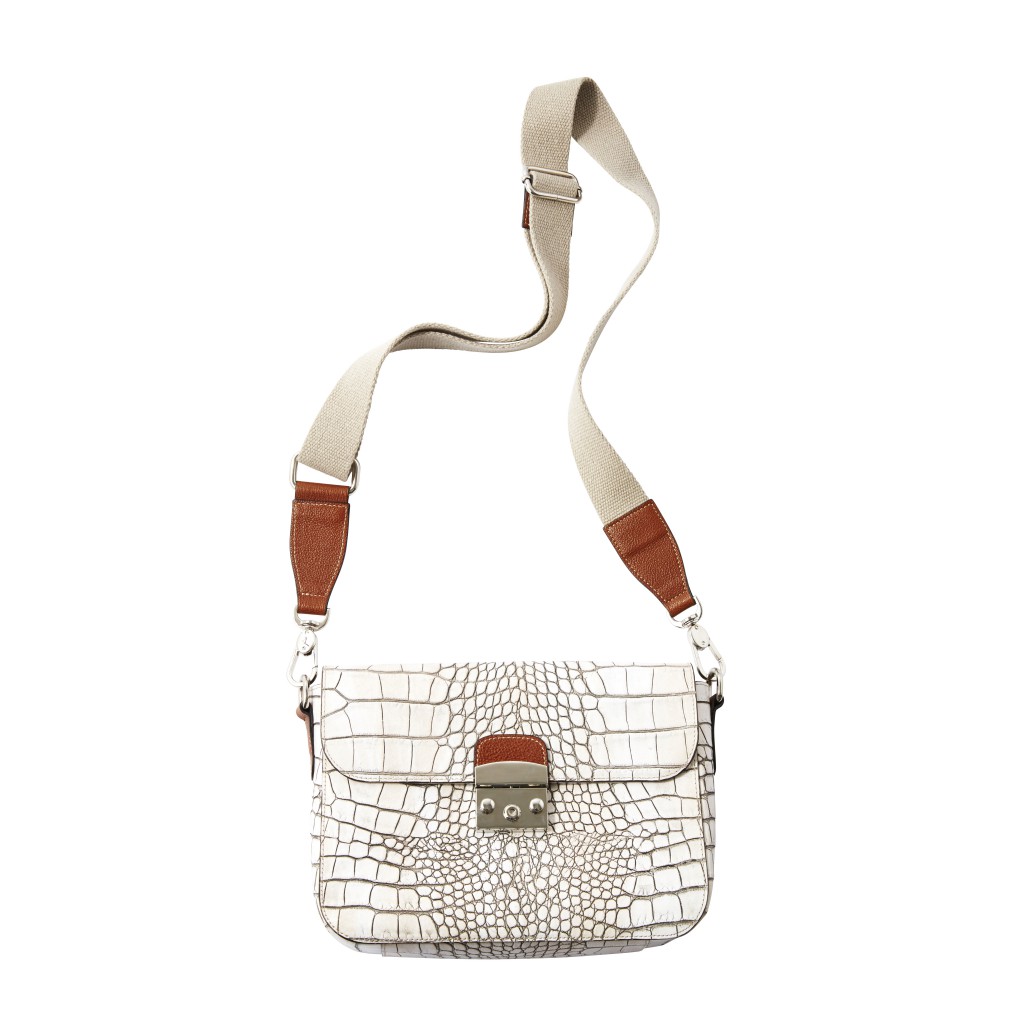 textured leather shoulder bag, $129.99
Finally, from HomeSense: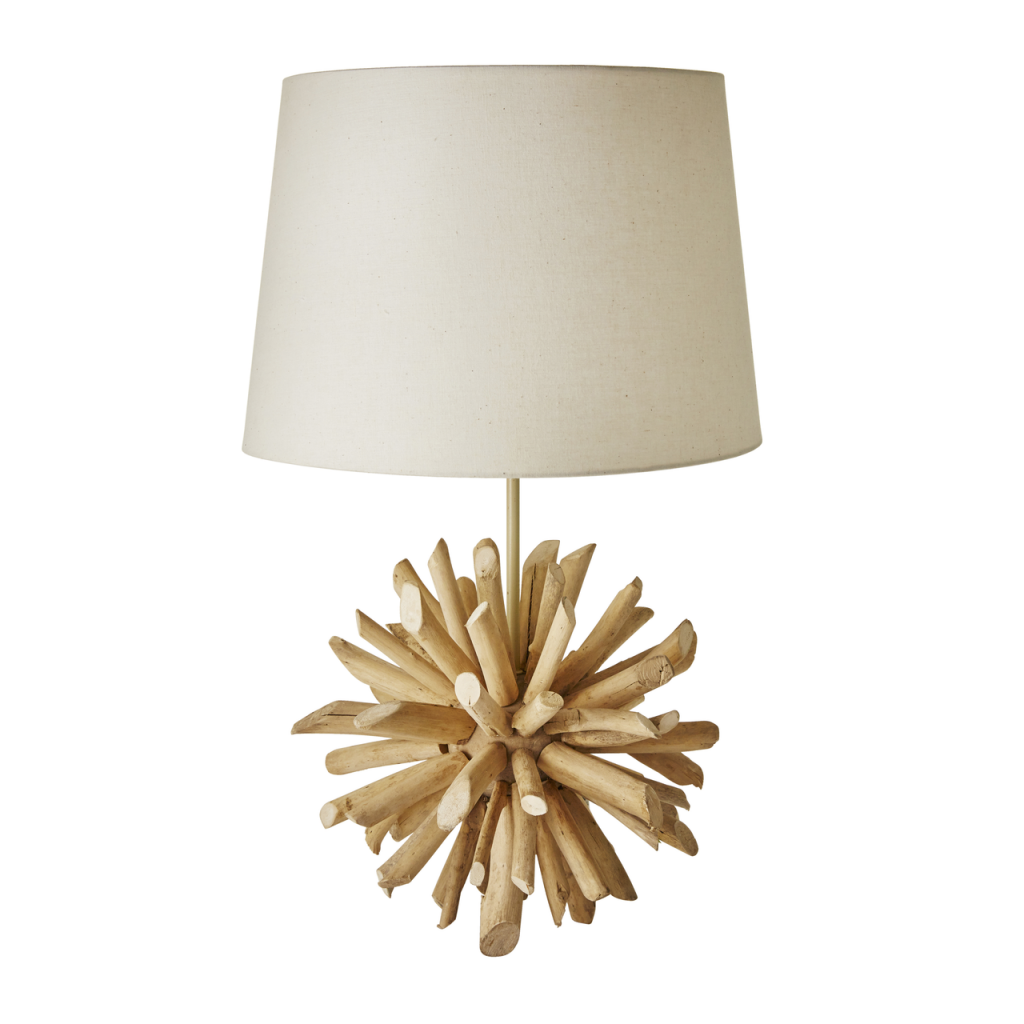 driftwood base table lamp, $69.99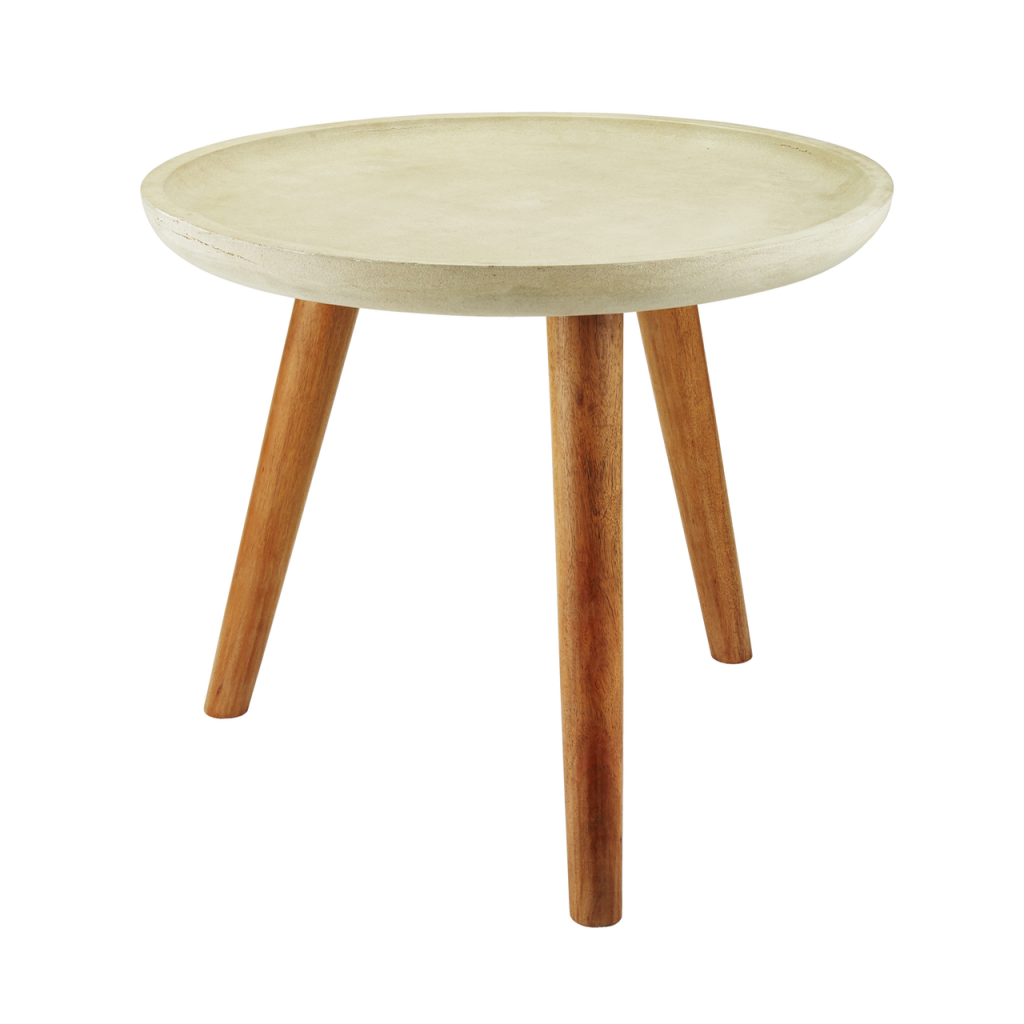 accent table, $129.99
textured vase, $39.99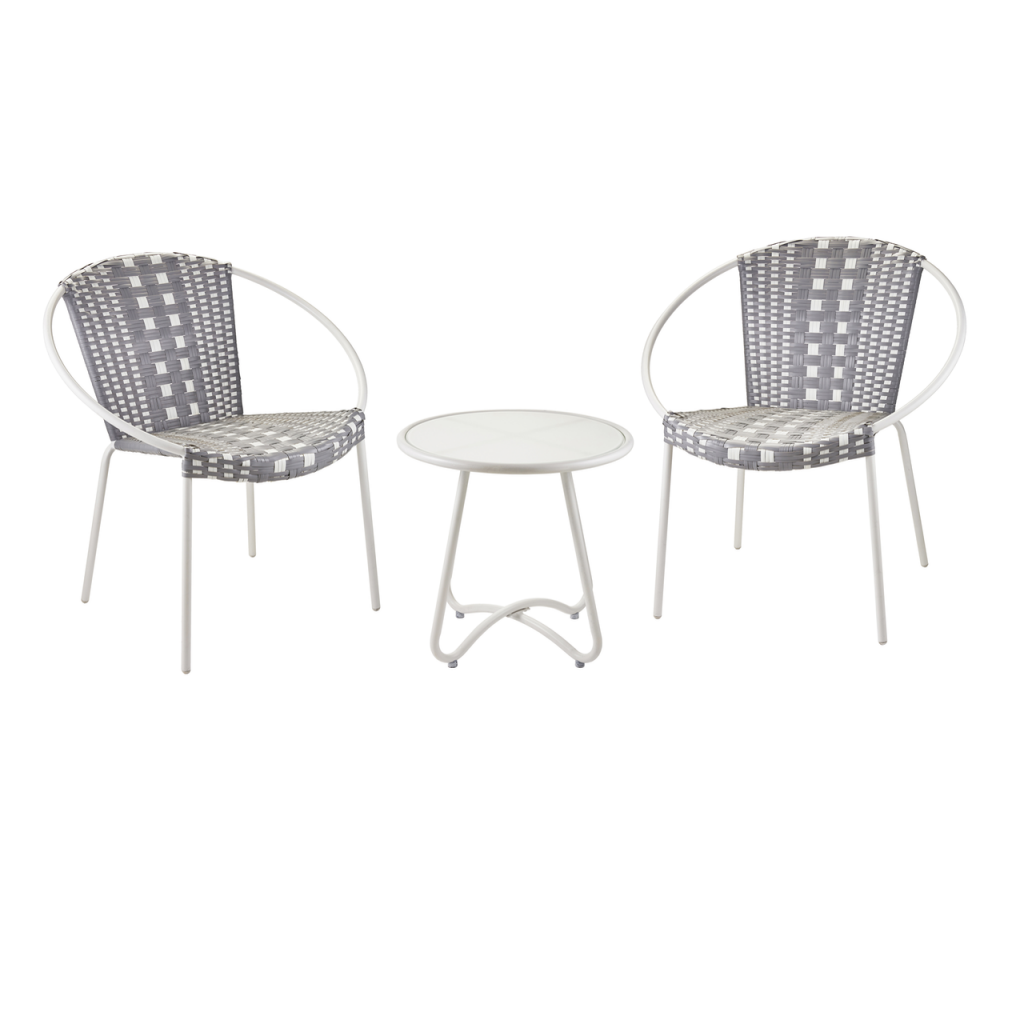 retro-inspired 3-piece chat set, $149.99
What do you usually buy at Winners, Marshalls, or HomeSense? What will you be hunting for this spring?