I first met Elaine of Cambridge, Ontario's From the Potting Shed a couple of months ago at Langdon Hall. I was in love with so many of the arrangements she and her team made for Langdon's wedding open house, and I wanted to see more. So…I recently headed over to her studio space, and after driving up the long country drive, I found myself in another world. From the Potting Shed took me back to France, in fact! The lavender, the terracotta, the casualness of linen coverings, and beautiful copper pots all reminded me of being in France.
I was warmly welcomed by Elaine and her team (hi team!), and I went exploring around the studio. Considering the recent snowfall and freezing rain we've had this week in Waterloo, I thought it was perfectly appropriate to share some floral gorgeousness this Friday. Shall I fill you in on five things that I learned about From the Potting Studio?
1. I loved all the flowering trees that Elaine had scattered throughout the studio.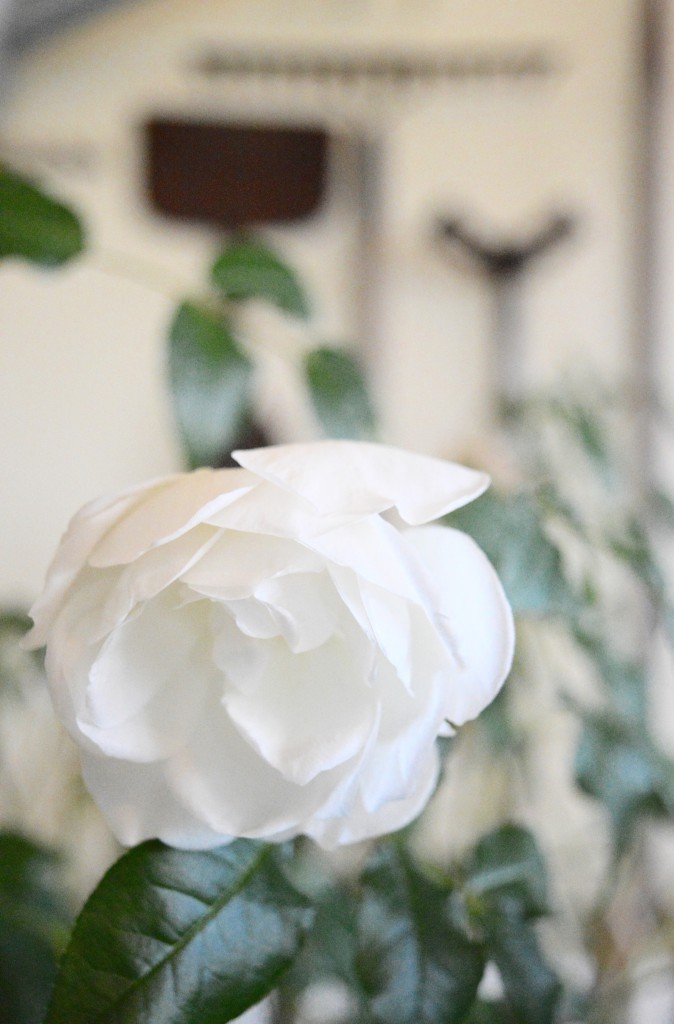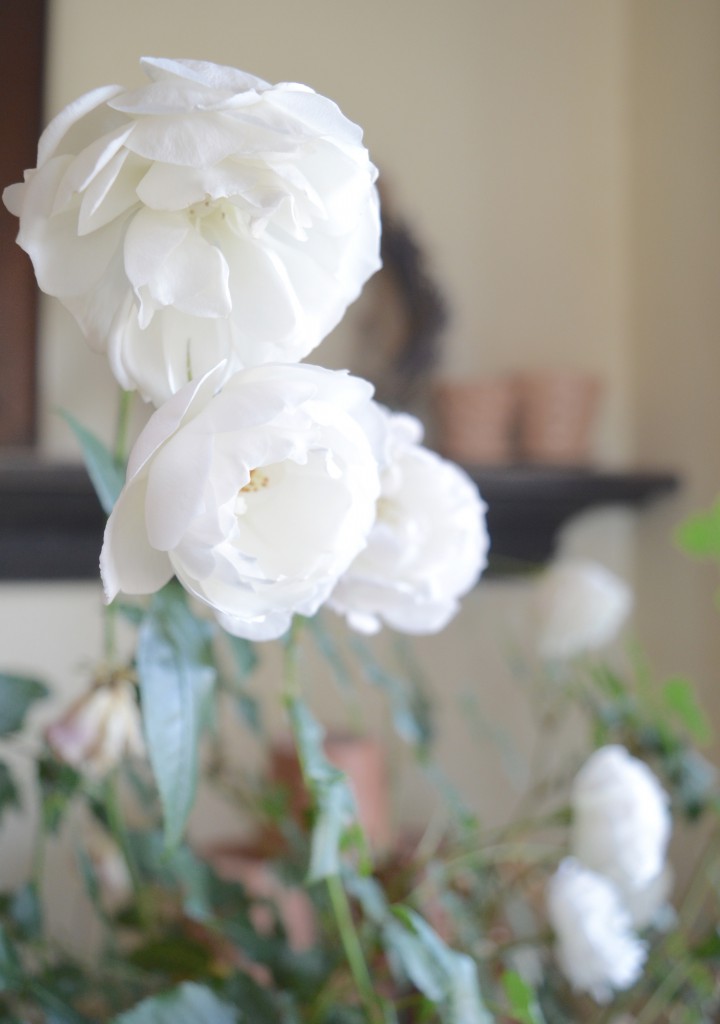 2. The dining space in the studio included one of Elaine's signature flower garlands (or trains!) across the fireplace mantle. So beautiful!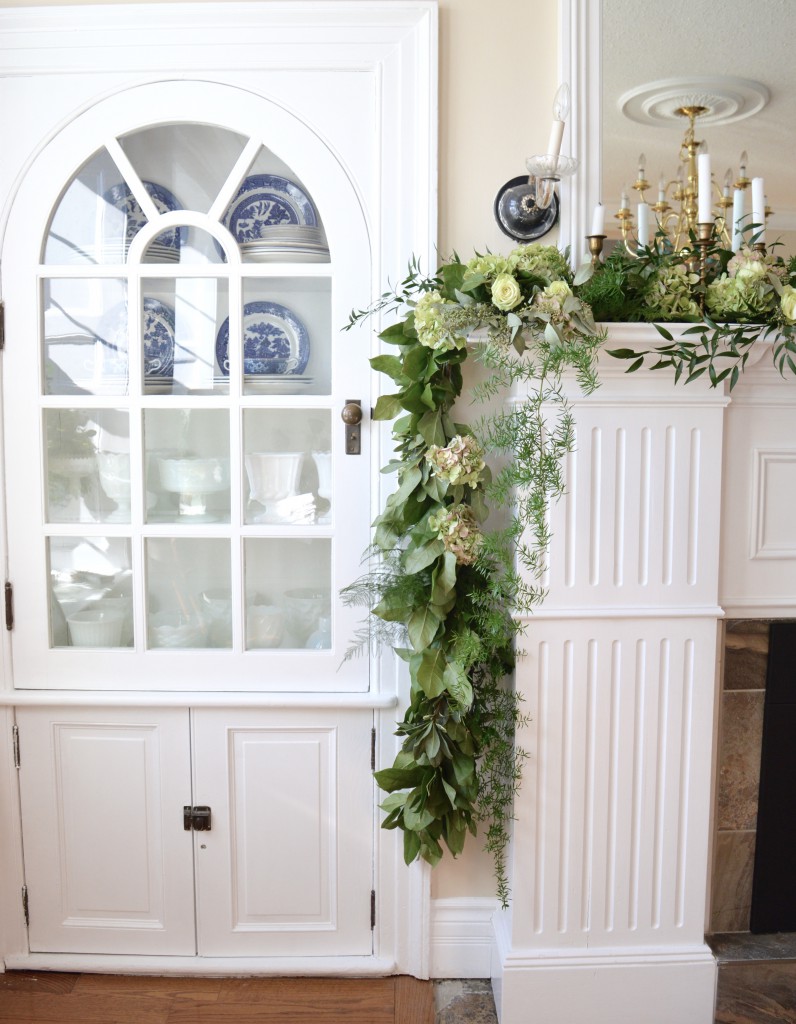 3. Elaine does quite a bit of work with lavender. From sachets to wreaths to bouquets, if you're looking for lavender, this is the place to come!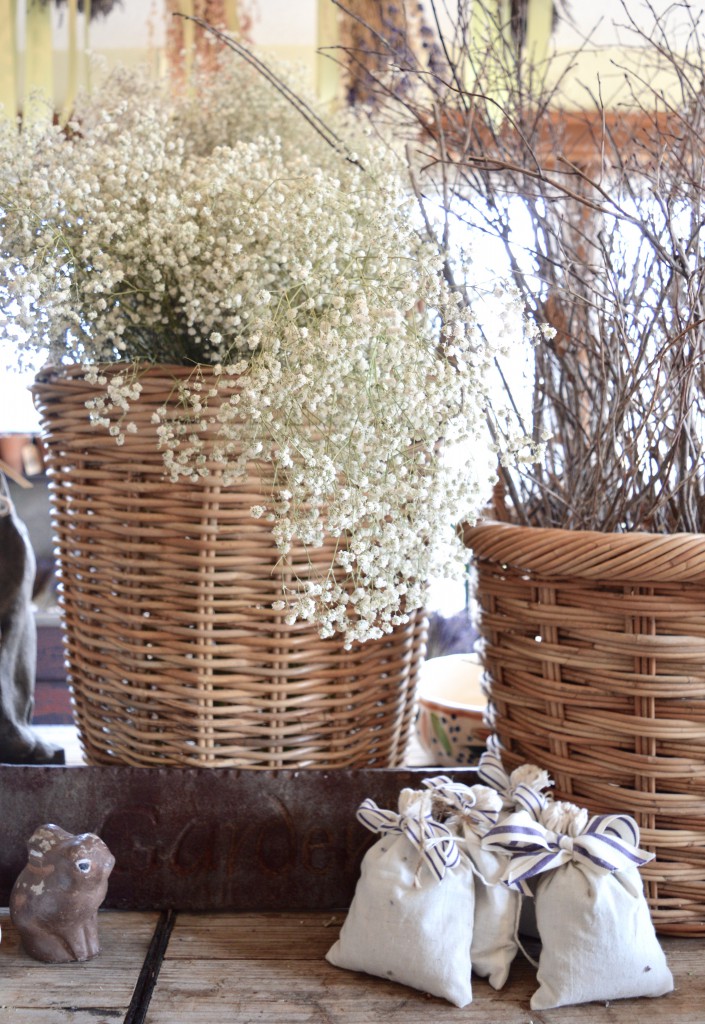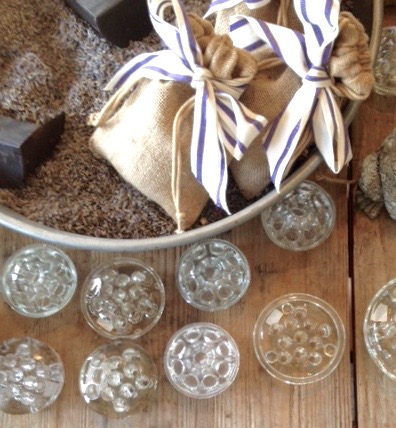 4. From the Potting Shed offers many floral design workshops through its School of Flowers certificate program (I'm attending one in May, so I'll be sure to report back!). These workshops are ideal for anyone who wants to learn more about floral design, but it would also be a fun activity for mother's day  or a celebration with bridesmaids.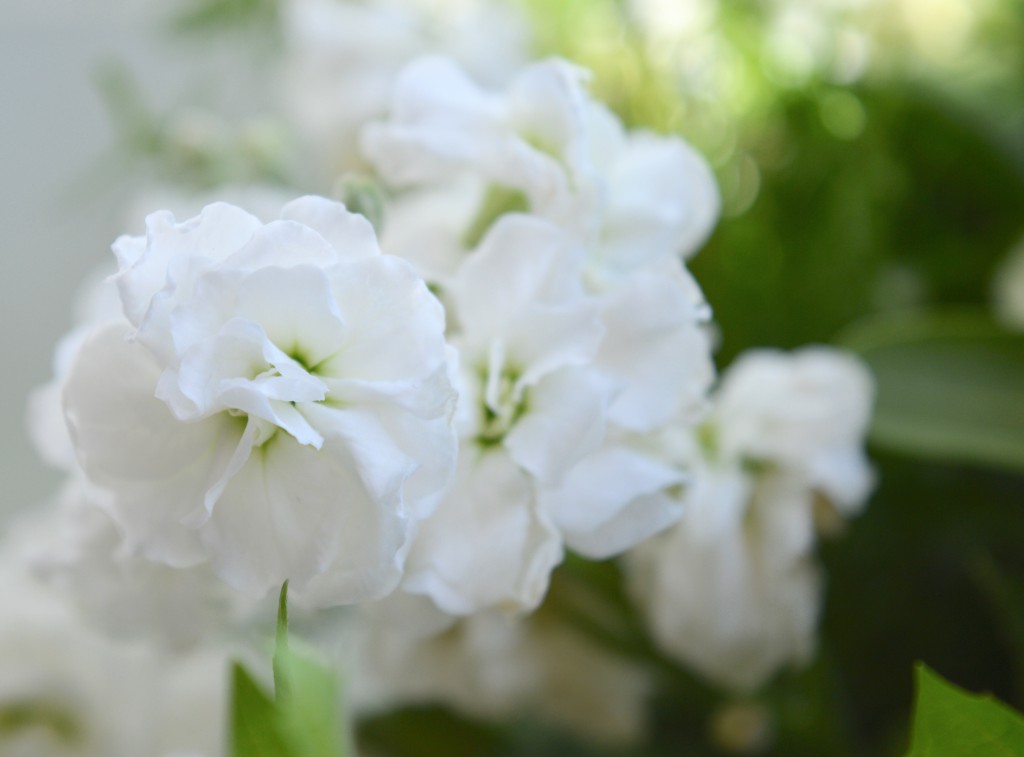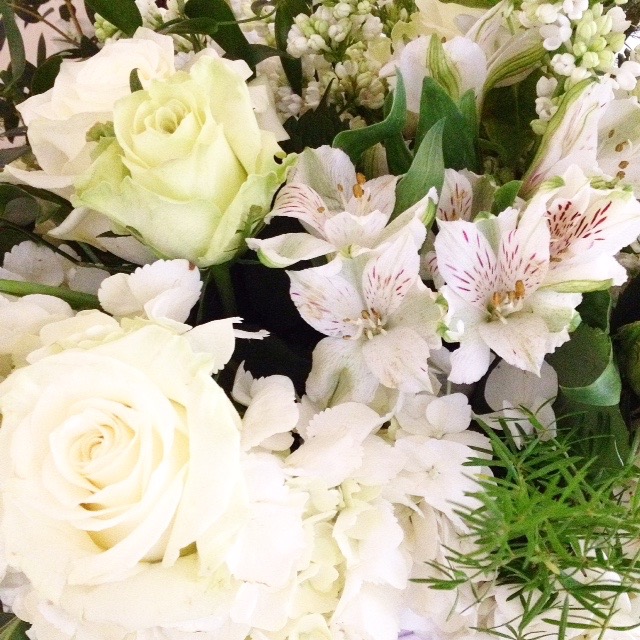 5. In addition to the School of Flowers, Elaine and her team host a set of cool events throughout the year. I've got my eye on the Champagne Garden Party in June!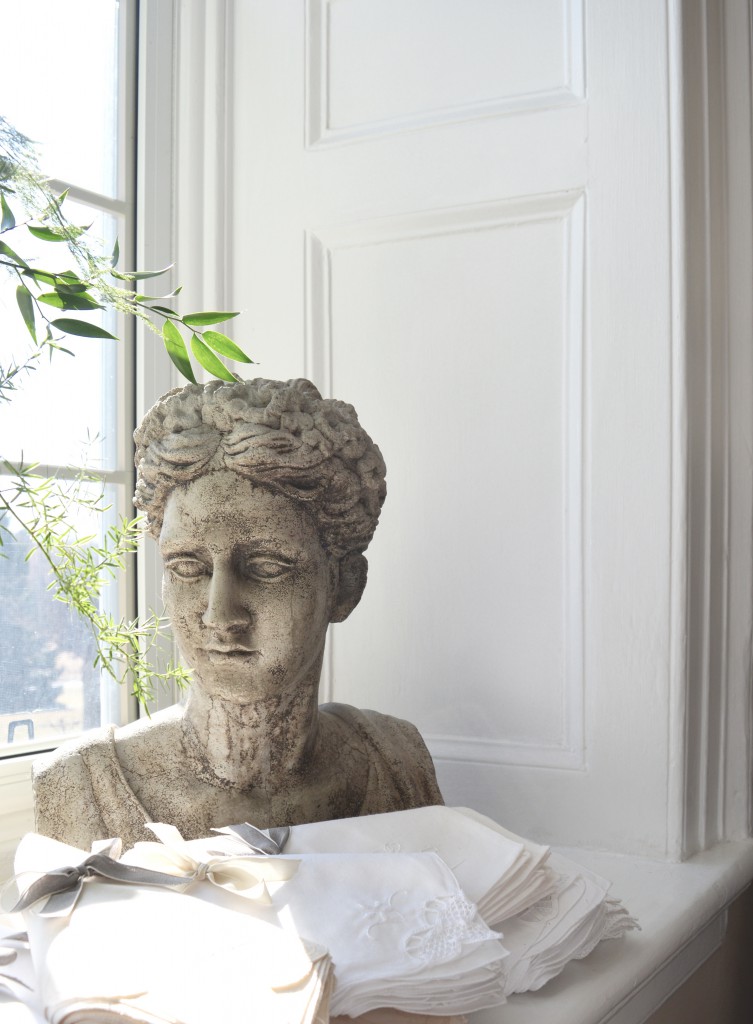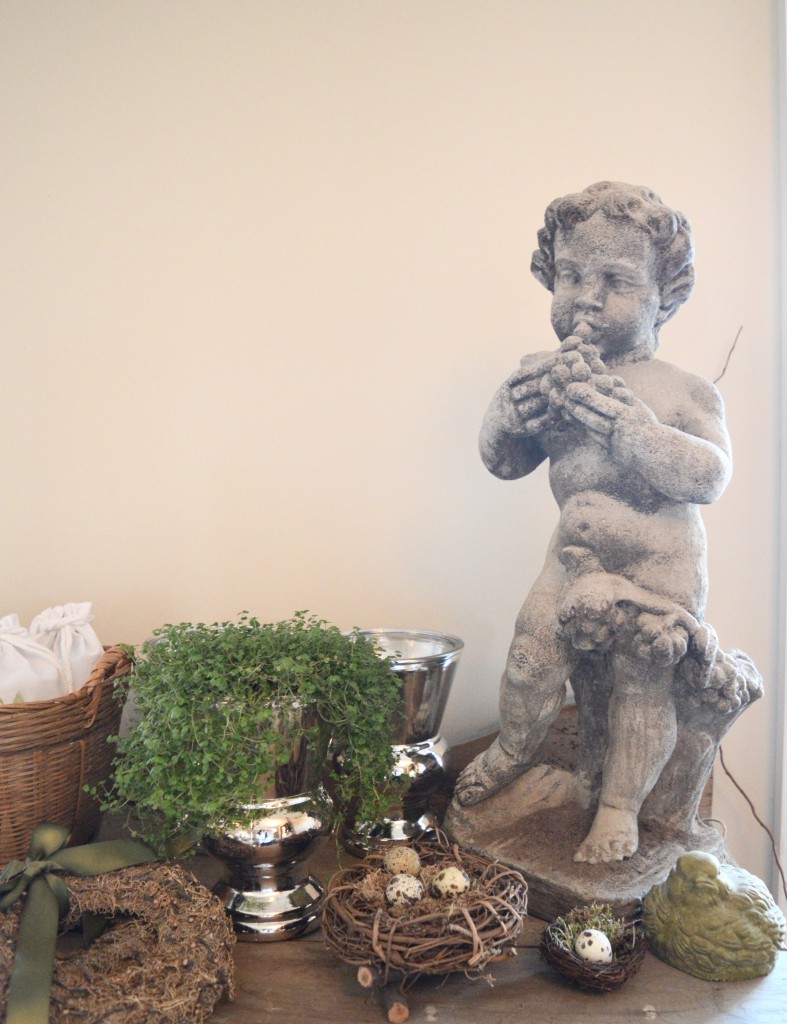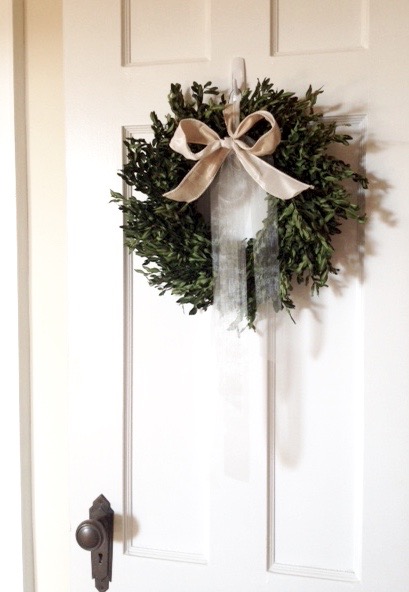 If you're planning your upcoming wedding and you're still looking for a florist, I would encourage you to meet with Elaine at her next Wedding Open House (March 19-20) and learn more about her wedding services.
For everyone else who is not getting married, but who wants to be surrounded by beauty, visit From the Potting Shed.
Have a great weekend, everyone!
Thanks again, Elaine, for being such a gracious host! Thanks also to Simon, Greg, and the floral team for adding to the fun of the afternoon!