I have been wearing TYR swimsuits since I was 16 and working as a lifeguard and swim instructor. 20 years later (yes, 20!), I'm still wearing TYR. A few years ago, I picked up a gorgeous TYR bikini that is both fashionable and comfortable. Really comfortable, in fact.
I reached out to TYR recently and the company was kind enough to send me two swimsuits. (Thanks, TYR!) I received this one in blue/coral (this sizing chart worked beautifully) and this black and white one (I should have gone up one size in the criss-cross back top and hipkini bottom; I adore the mesh details):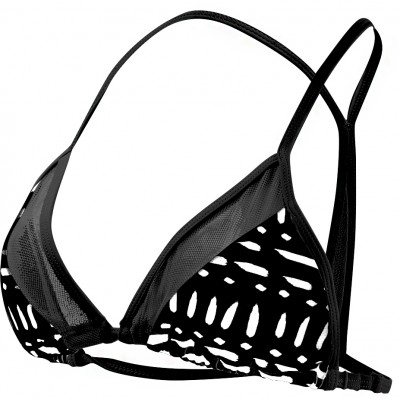 Milos Isle Kai mesh bikini top, $22.99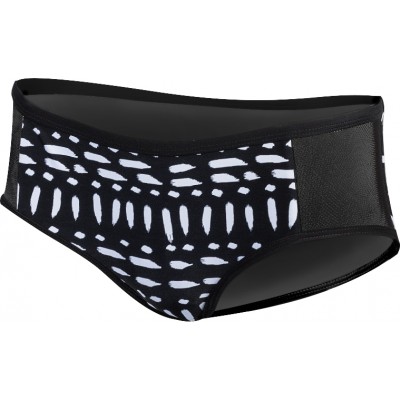 Milos Isle Lilou mesh hipkini, $24.99
I just love the pattern, and I was completely surprised by how much I love the coral/blue version. The fit of the Enna bikini top and Suki bikini bottom is perfect for me.
Of course, TYR has much more to offer than a fashionable bikini line. Its athletic suits are certainly well-made and ready for performance.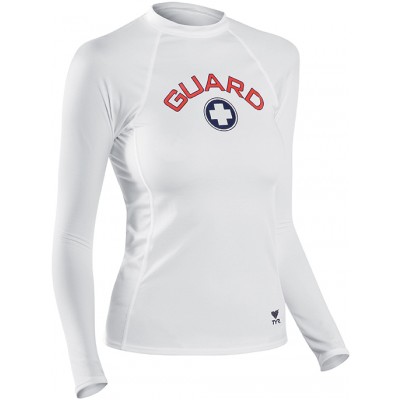 women's guard element shirt, $41.99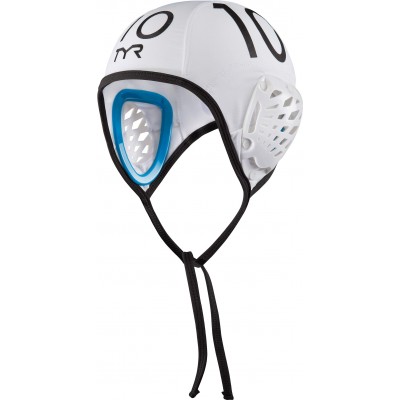 destroyer water polo cap, $29.99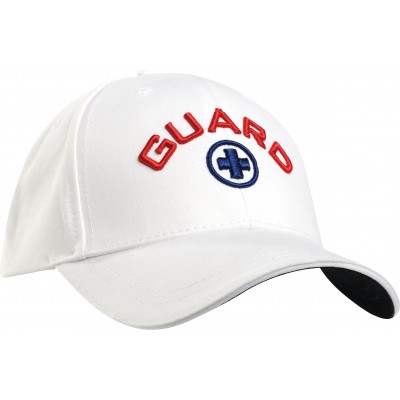 standard guard cap, $17.99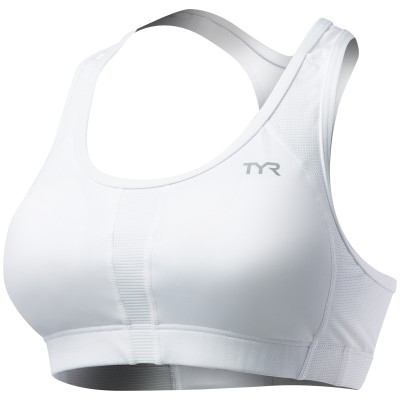 high-impact sports bra, $29.99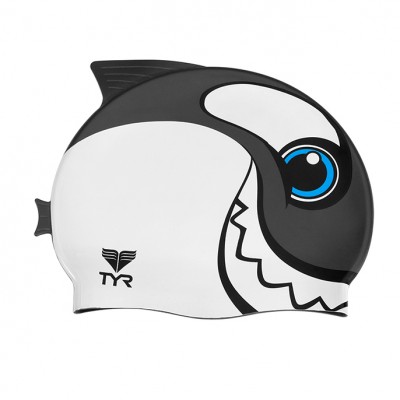 kids' whale swim cap, $6.99 (awesome!)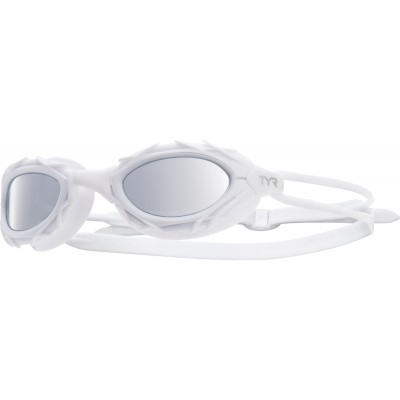 nest pro nano mirrored goggles, $22.99
Don't you love that whale swim cap?
Many thanks to Erika A. and TYR.