Ever since my visit to Langdon Hall, I've been hooked on the Relais & Chateaux website. Relais & Chateaux hotels are the finest from around the world; they have some of the best restaurants, incredible service, and extremely well-appointed rooms.
One gorgeous Relais & Chateaux hotels is the Kobe Kitano Hotel in Japan. Stunning!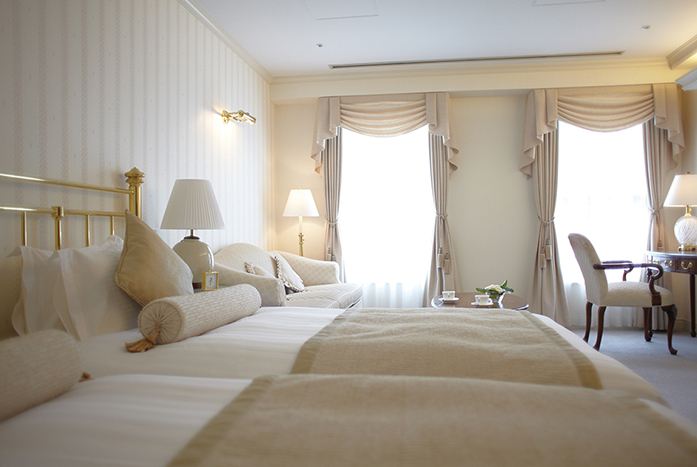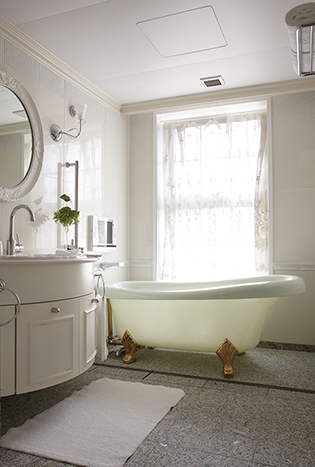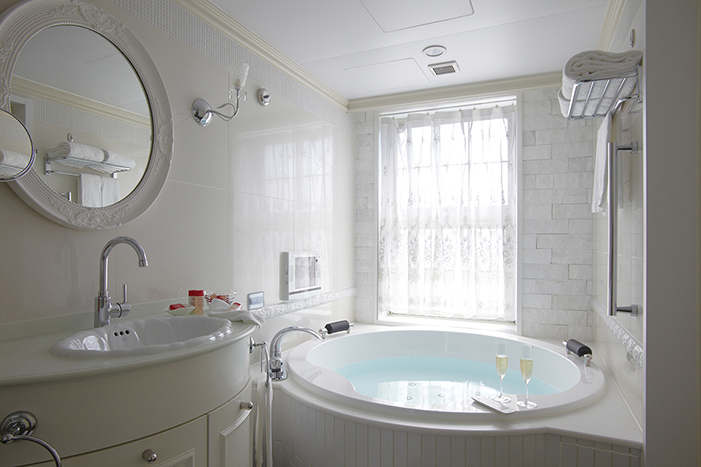 I'm adding it to my "must see in Japan" list. I'm also going to buy a lottery ticket.